[Total: 66 Average: 2.4/5]
Travelling to UAE usually means a trip to Dubai or Abu Dhabi. However, there is an Arabic city which is set apart from the usual glitzy, contemporary cities – a toned down town of Fujairah which is set on the eastern coast along the Gulf of Oman and bordered by the rugged Hajar Mountains on the other side. Fujairah sets itself apart from the rest of the Emiratis which are predominantly desert lands, where as this Arabic city is mainly mountainous and has a vast coastline that levels down to pristine beaches. Relatively laid back having a population that is vaguely just a fraction of its neighbouring Emirates, Fujairah is a refreshing break and a favourite weekend escape for the Emirati locals. The city is famous for its stunning restored historical monuments, its jagged mountains and wadis, and a long stretch of clear beaches lapped up by crystal waters of Gulf of Oman. A perfect deviation to relax after a thrilling visit to fast paced cities of Dubai and Abu Dhabi, here's what you should visit when you are in
Fujairah
.
Al-Bidyah Mosque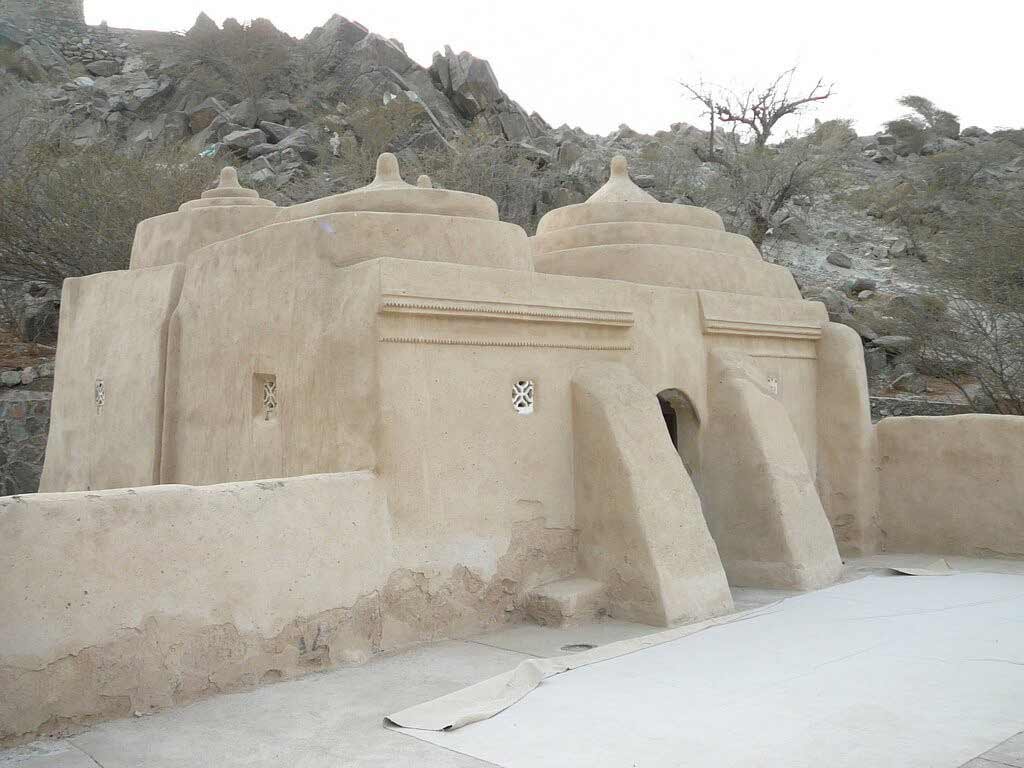 Fujairah is home to the oldest mosque in UAE – the Al-Bidyah Mosque. Built of stone and mud bricks, the creation of the mosque dates to past centuries where no materials were used for making structures other than mud and stones available in the surrounding areas and is considered an accomplishment for the architecture in which it was designed. The main prayer hall has arches with a central pillar that divides the space into four sections each with domed ceilings and has number of small decorative windows that allow light and air to enter the mosque. Also known as the Ottoman Mosque, this holy shrine is functional, performing daily prayers and holds a major significance in history. The mosque's peaceful ambience is worth the visit.
Fujairah Fort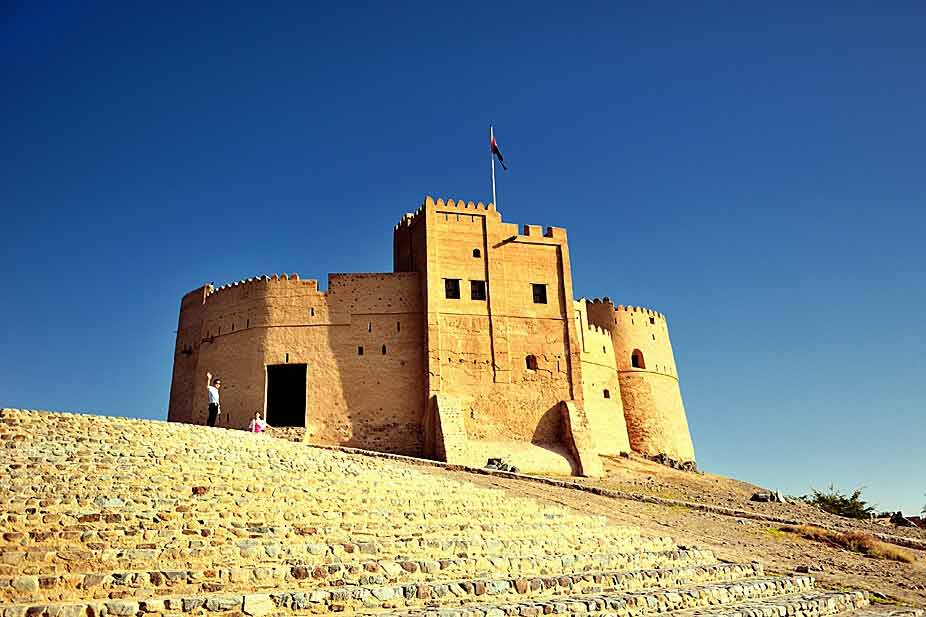 Another oldest historical monument in UAE – the Fujairah Fort takes you into the past revealing the legacy of its ruling family and the city's era being a defensive base. Perched on a hill top surrounded by lush date gardens, this fort is a wonderful structure comprising of three major sections, one square tower, two round towers, and several halls. One of the area's prime attractions, the fort holds an imprint of the city's historic significance. The nearby Heritage village gives you a glimpse through its restored houses and exhibits about the traditional lifestyle and methods of living of past Emirati inhabitants.

Ain al-Madhab Hot Springs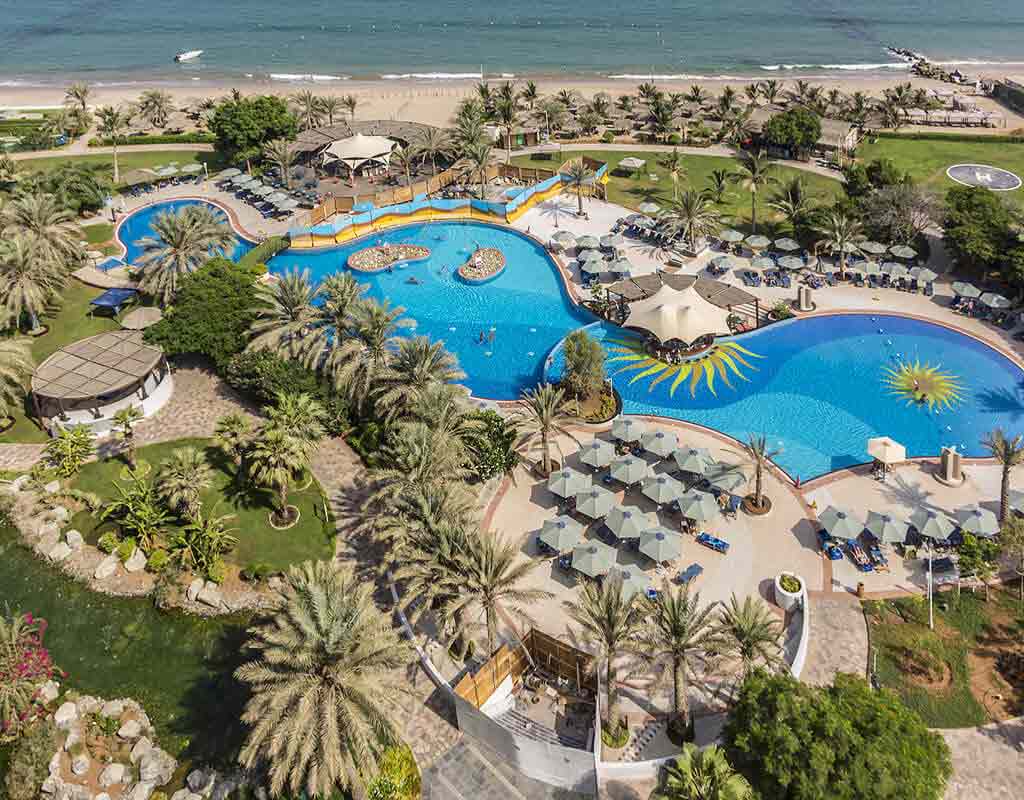 Fujairah has fascinating geographical elements with a mountainous terrain and beautiful beaches that makes it different from the other cities of UAE. One remarkable aspect is its picturesque hot springs set at the foot of Hajar Mountains. The Ain Al Madhad Hot Springs is a great retreat to enjoy a refreshing soak in hot pools, quite popular among tourists and a favourite family weekend spot for the locals. The mineral springs here produce warm sulphuric water that is pumped into two swimming pools making separate bathing areas for males and females. This is an amazing natural spot to just relax among Fujairah's natural surroundings.
Fujairah Beaches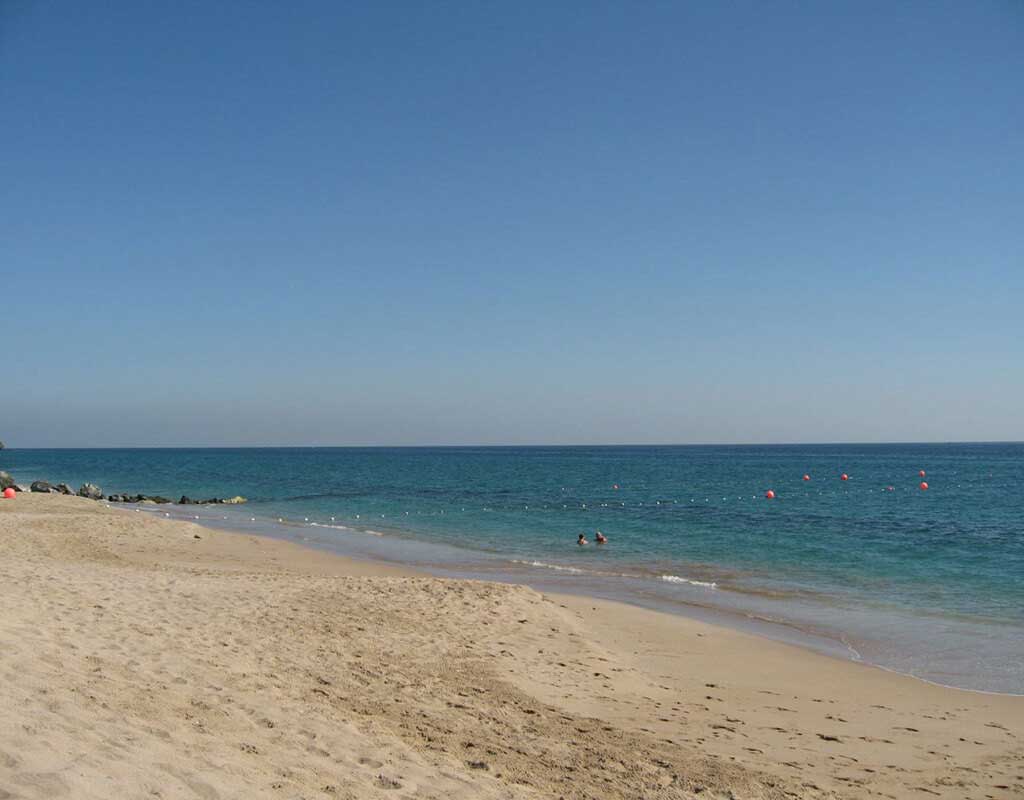 The only Emirati to face the turquoise Gulf of Oman waters, Fujairah is blessed with a perfect setting of a spectacular coastline stretch. The neat beaches with crisp sand and inviting warm waters attracts tourists from all over the world and is a great place to experience loads of water activities such as swimming, surfing, yachting and much more. The clear waters rich with aquatic life and untouched reefs makes it a happening spot for underwater exploration, so gear up and venture into the waters for some close encounters amid the mesmerizing ocean life with snorkelling and scuba diving opportunities. Those who just want to have a sun soaked lazy day can wander around and enjoy the beach with plenty of recreational and dining facilities.
Masafi Market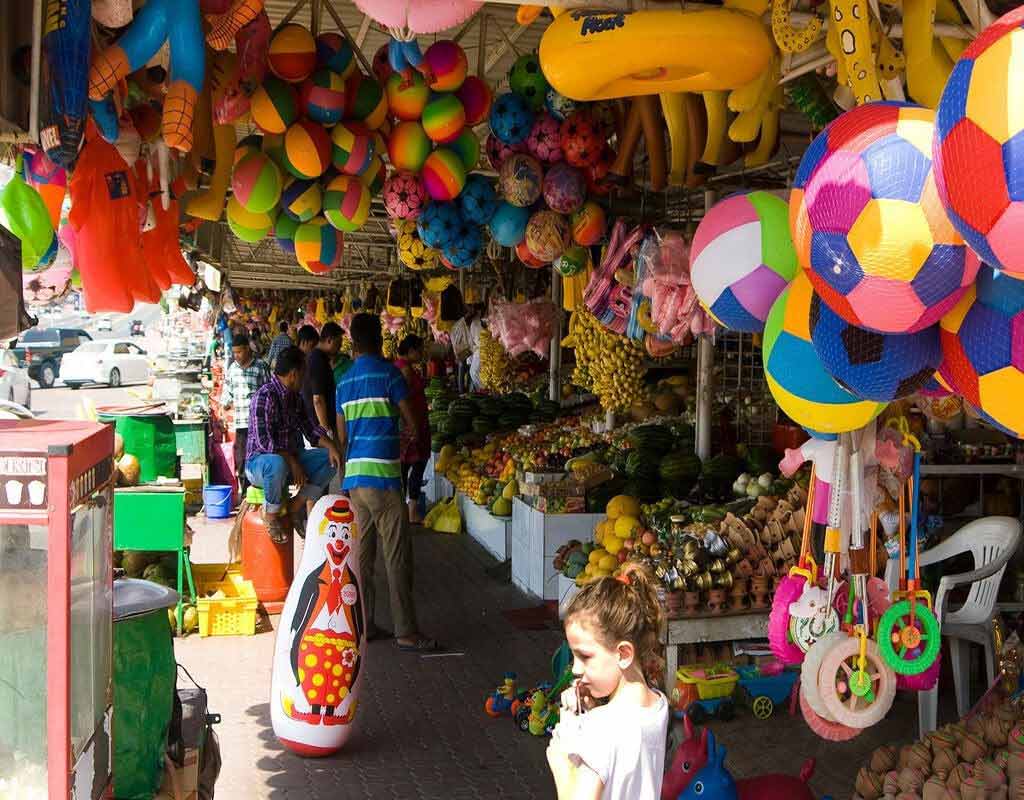 A sober village with beautiful natural springs located on the edge of Hajar mountains is quite famous for its markets, especially Masafi Friday markets or as it is locally called 'Souq al Juma'. The town market that lies on the Dubai-Fujairah route is the best place to buy numerous handmade crafts from the locals as well as neighbouring cities and countries. The fabulous local market welcomes you with a range of attractive antiques, carpets, earthenware, and local handicrafts. Here you can stop enroute your drive and shop for indigenous and good quality articles at much cheaper rates than the high end outlets elsewhere and also take advantage to shop at bargain prices.
Wadi Wurayah National Park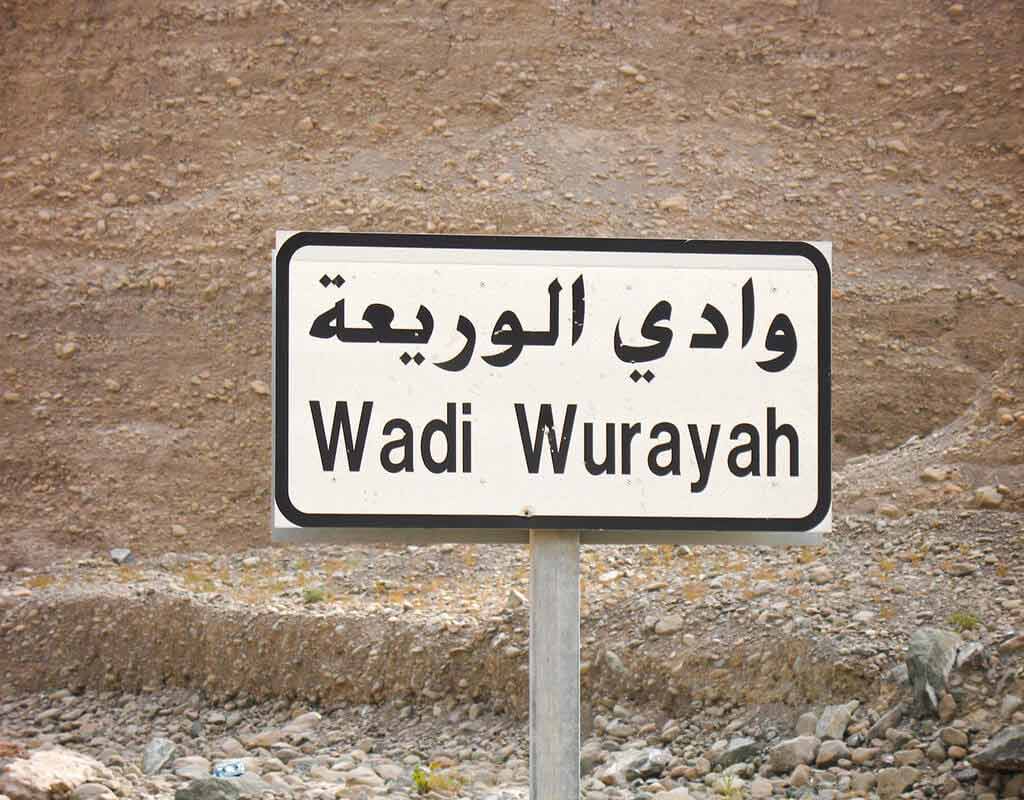 With a splendid variety of topographical variations, Fujairah has a refreshing flora and fauna that is unlike any other Emirate city. Wadi Wurayah is a rare protected site and a haven for wildlife in the Middle East, filled with number of endangered species and stunning natural beauty. Located at the magnificent Hajar Mountains, a coastal road takes you to this exceptional national park through splendid surroundings of seaside and mountain views along the way. An ideal place for nature lovers, the retreat is home to some of the rarest animals in the world; you can spot several bird species, Blanford's fox, Arabian leopards, mountain gazelles, caracals and the extremely rare Arabian tahr. This hidden gem of nature at the Hajar mountains with breathtaking scenery is a refreshing excursion not to be missed while visiting Fujairah.
Sheikh Zayed Mosque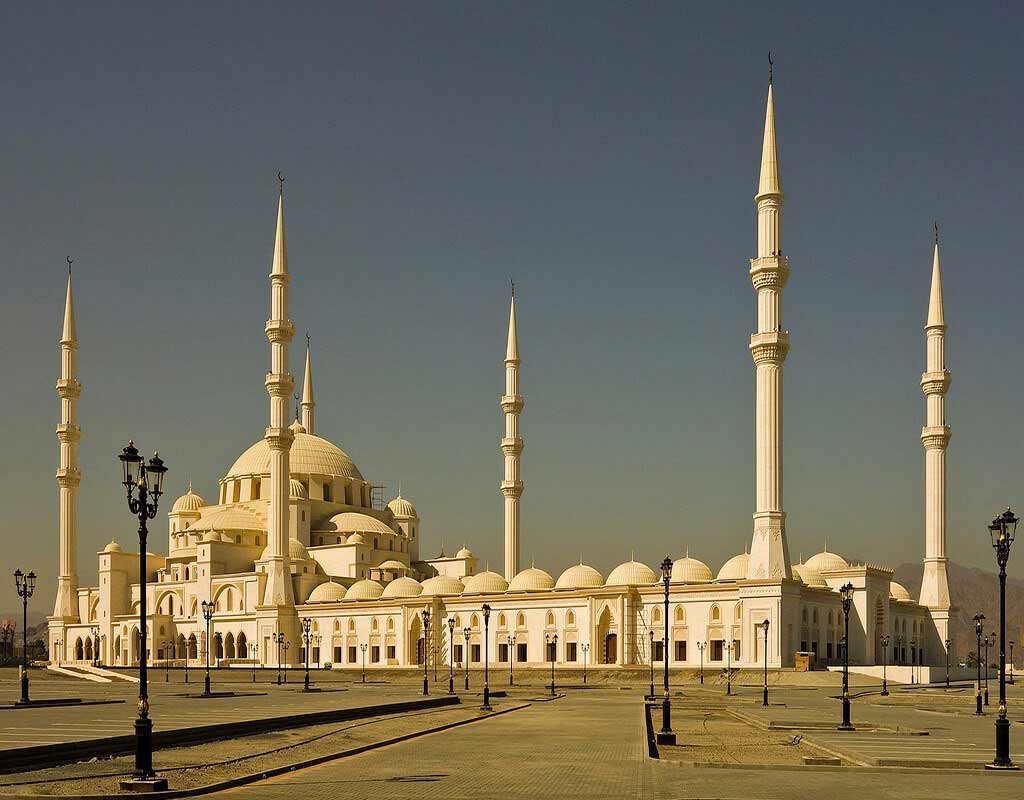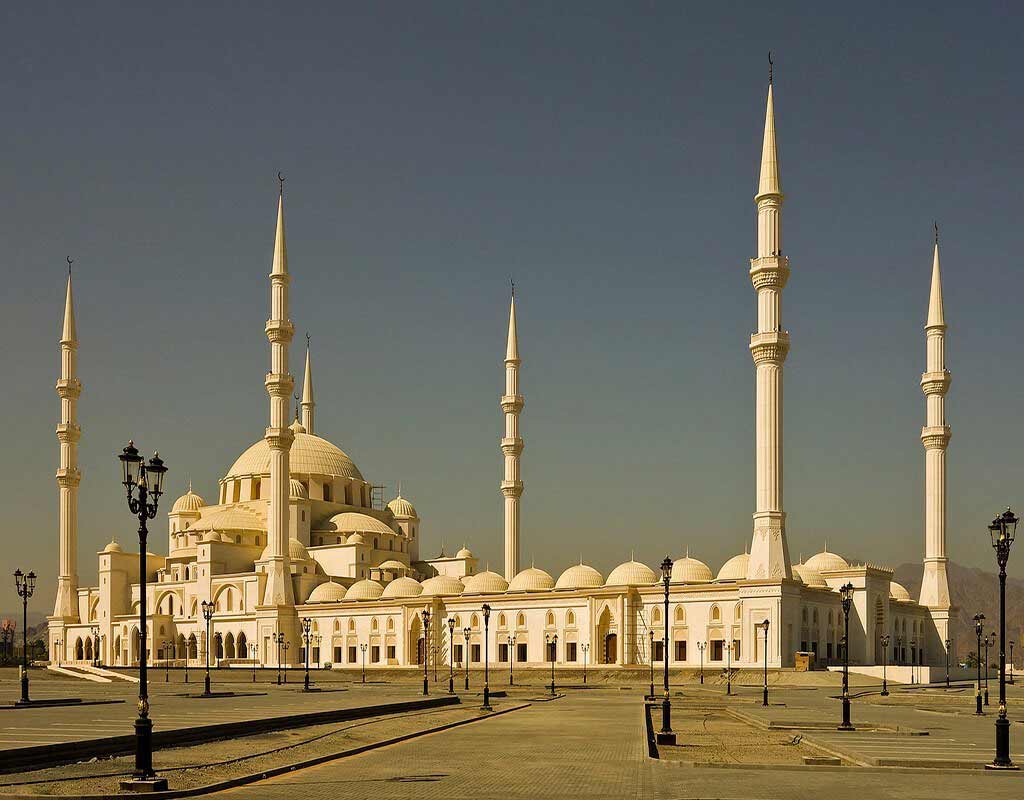 One of the largest mosques across the UAE, The brand new Sheikh Zayad Mosque is a marvellous structure fusing contemporary and traditional designs and is one of the major landmarks of the city. Built on a grand scale, the mosque occupies an area that can cover three football pitches and is constructed with high minarets, series of small domes and a huge domed prayer hall all made up of white granite and marble. The newest addition to Fujairah's lists of amazing attractions, this grand edifice is a sight to marvel and a must visit on your journey.
With a beautifully sun soaked stretch of immense coastline that is ideal for many water sports, a great mountainous landscape of Hajar mountains that allures adventurers, rich historical structures with unique architecture and a peacefully paced lifestyle all add up to Fujairah being a destination that breaks away from the usual sophisticated travel spaces in the Emirates and makes it an experience worth cherishing. In fact, several tourists, who travel to Dubai, often drive to Fujairah to relax as it is only 40 minutes drive from Dubai. So next time you are in the Emirates, take a detour to Fujairah for an entirely different idyllic experience.

[Total: 66 Average: 2.4/5]