Are you looking for an affordable vacation to a place with relatively good weather and reasonable amenities and good attractions? Then we have a full 28 places where you can enjoy top vacations. Each of these places is famed for something or the other – fabulous beaches, intriguing culture, splendid natural landscapes and so on. Take a look and shortlist the places that you want to try out on your next vacation break.
1. Montego Bay, Jamaica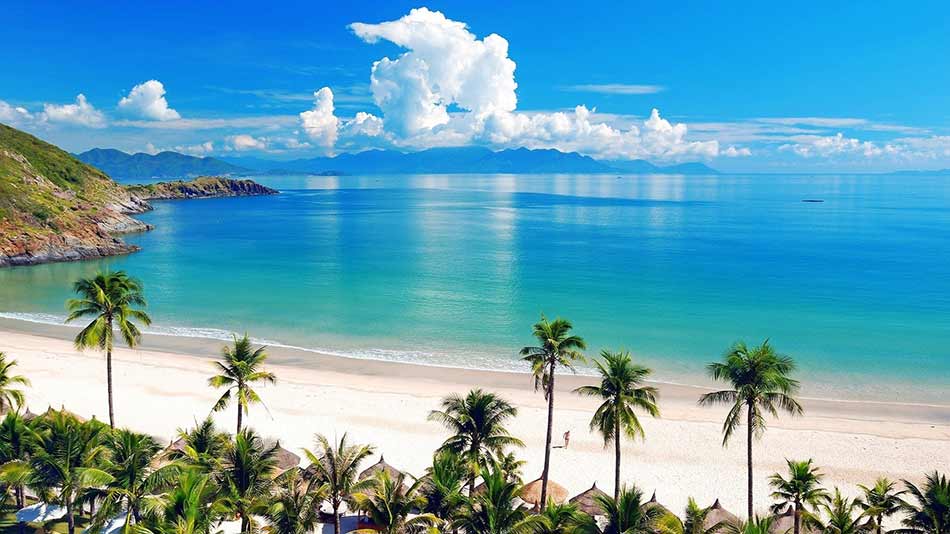 Here's what you get – great beach hotels, close to the USA, and most people speak English. The beach is simply great, not just in Montego Bay but also in Negril or Ocho Rios – fabulous cheap vacation spots.
2. New Orleans, USA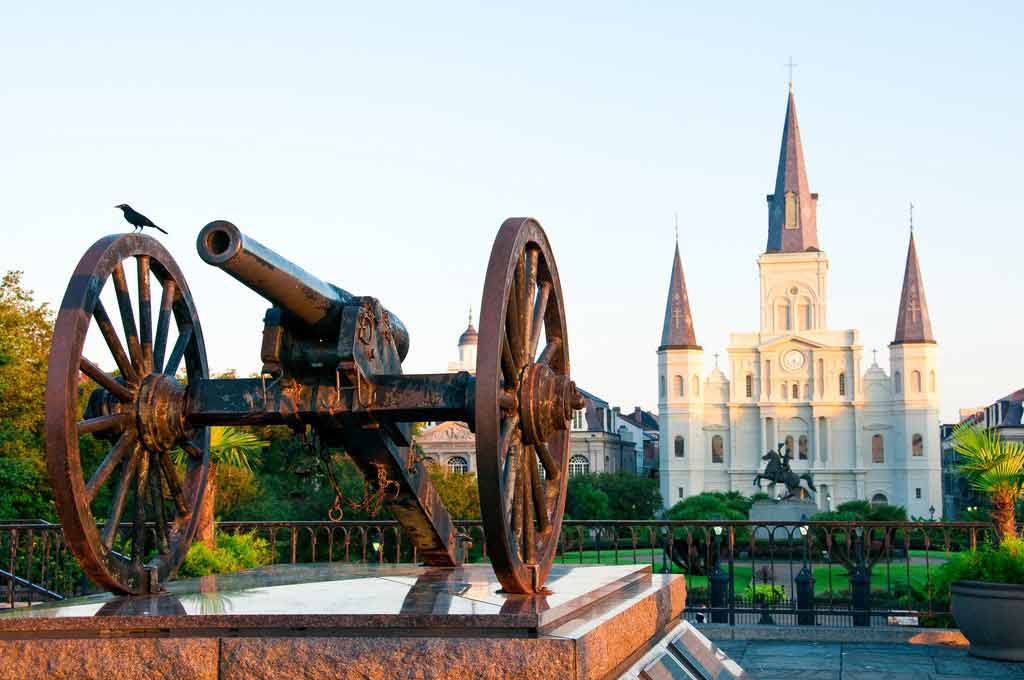 Hot and humid in summer but pleasant otherwise, New Orleans is that place you get to for some cool southern culture and some jazz and gumbo. Food is fairly cheap and the city's architecture is mindblowing.
3. Mexico City, Mexico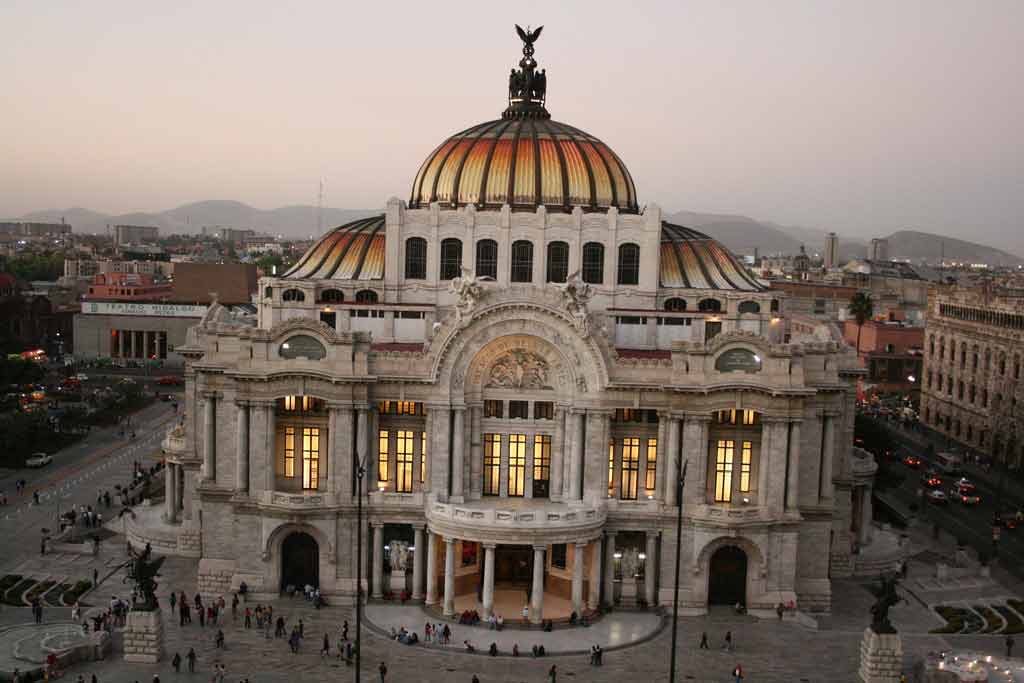 Peak hot months are April and May – rest of the year is fine. Good prices for accommodation, food is cheap and the mix of Spanish and Native American cultures is very intriguing.
4. San Pedro/Ambergris Caye, Belize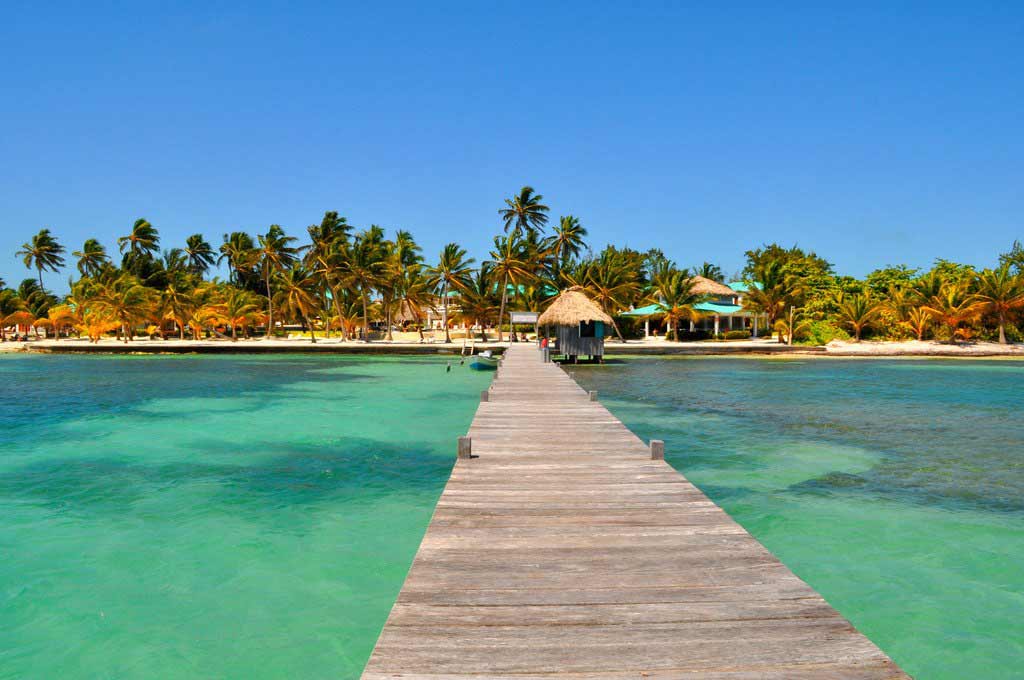 San Pedro is a diving paradise; chill out on the charming beaches of Placencia Peninsula when you're done diving. Food and accommodation are relatively cheap.
5. Cancun, Mexico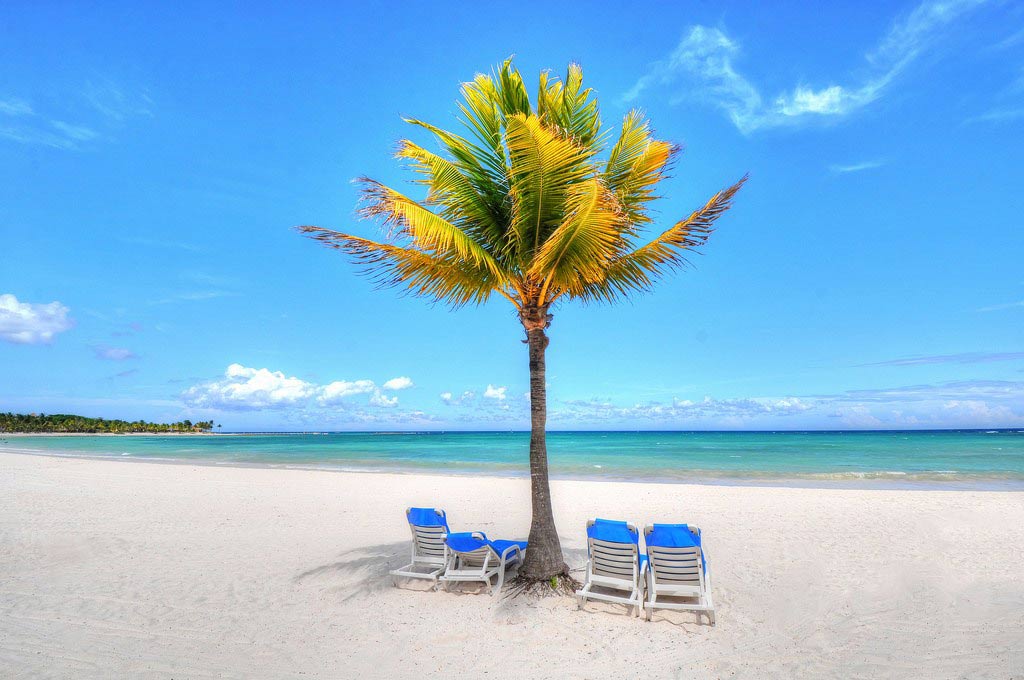 Cancun and especially Playa del Carmen is lovely and the room rates are low after Easter. There are many fabulous beaches to enjoy along with the wonderful food and weather.
6. Cuba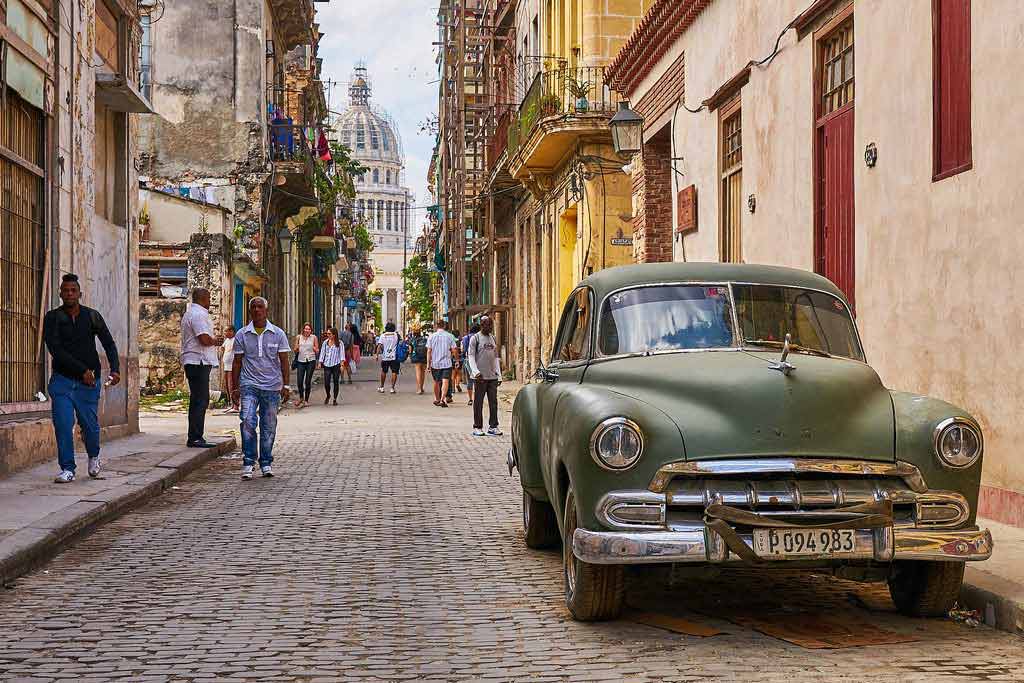 Stay at an affordable casa and enjoy the great food, the sun, the rum and the salsa in Cuba, not to mention the fabulous landscapes and beaches.
7. Rio de Janeiro, Brazil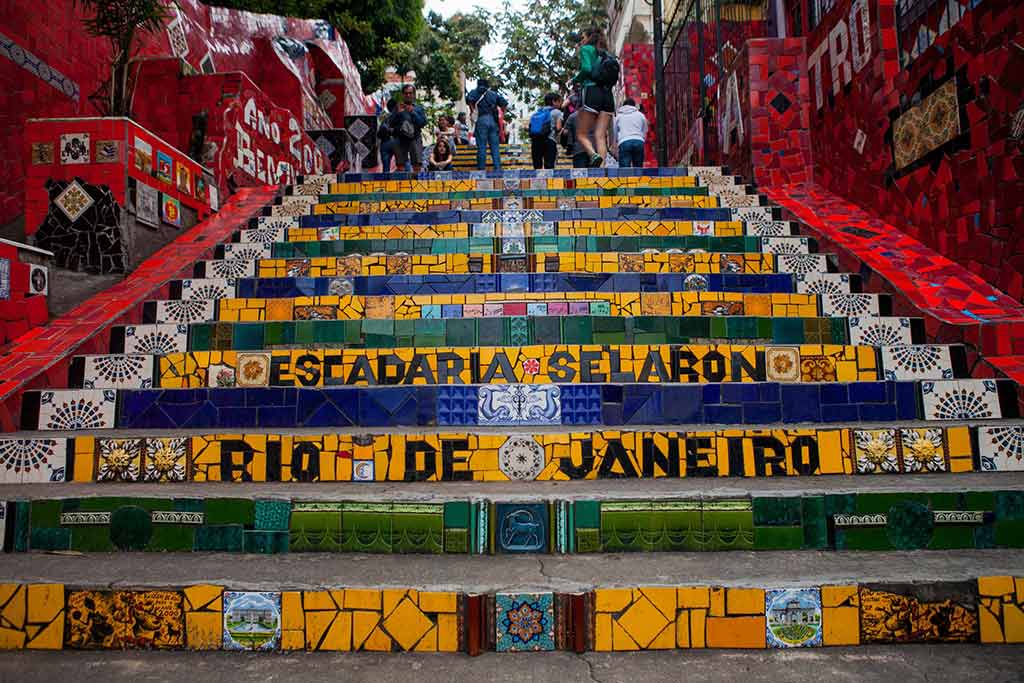 Rio's weather is warm all year long; the beaches are fabulous, and the scenery is gorgeous. The currency has been falling since 2016, so traveling to one of the world's most beautiful cities is much cheaper.
8. Cartagena, Colombia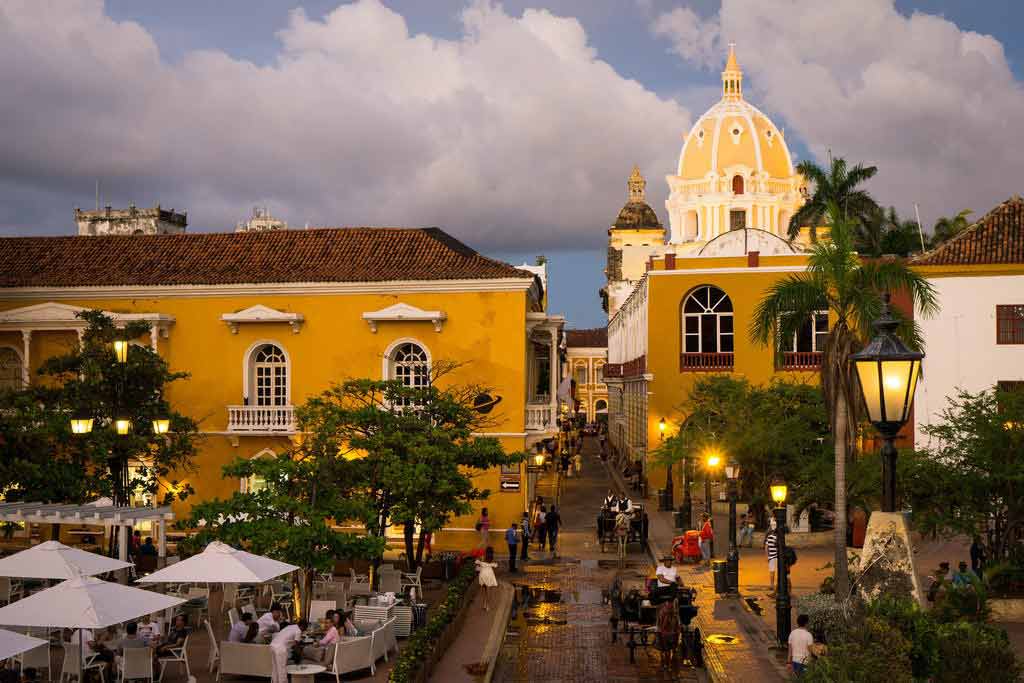 This gorgeous historical walled city offers low hotel prices from Easter till July, after which it goes up a little. Don't miss the incredible sights in this place.
9. Athens, Greece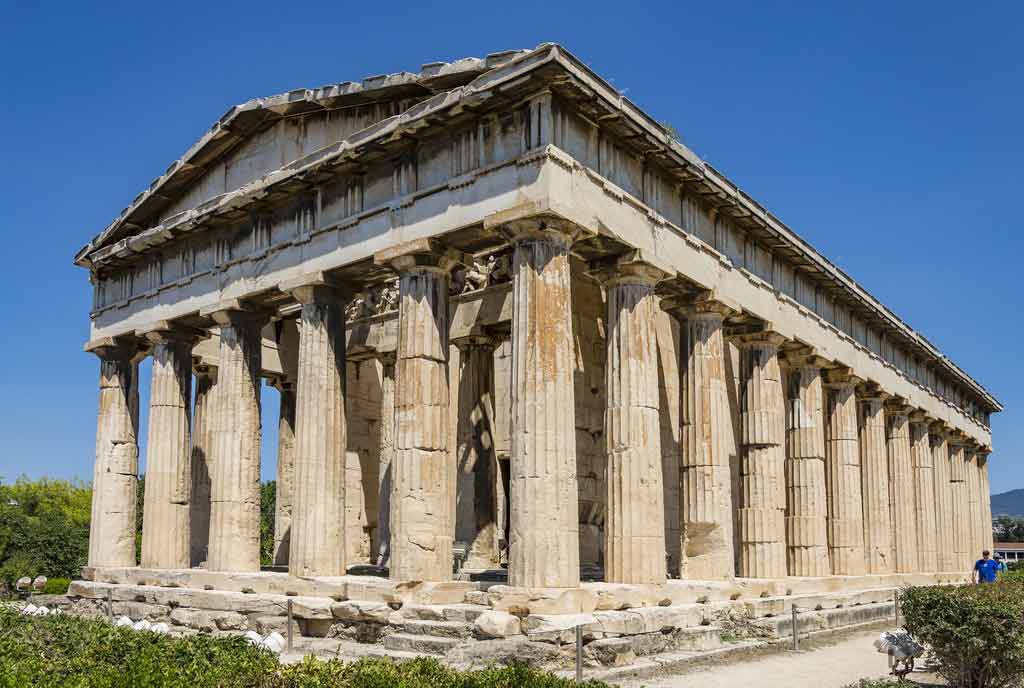 Athens is relatively cheap, not to mention breathtakingly beautiful. Don't miss a trip to the Aegean islands to enjoy the best beaches in the world.
10. Naples, Italy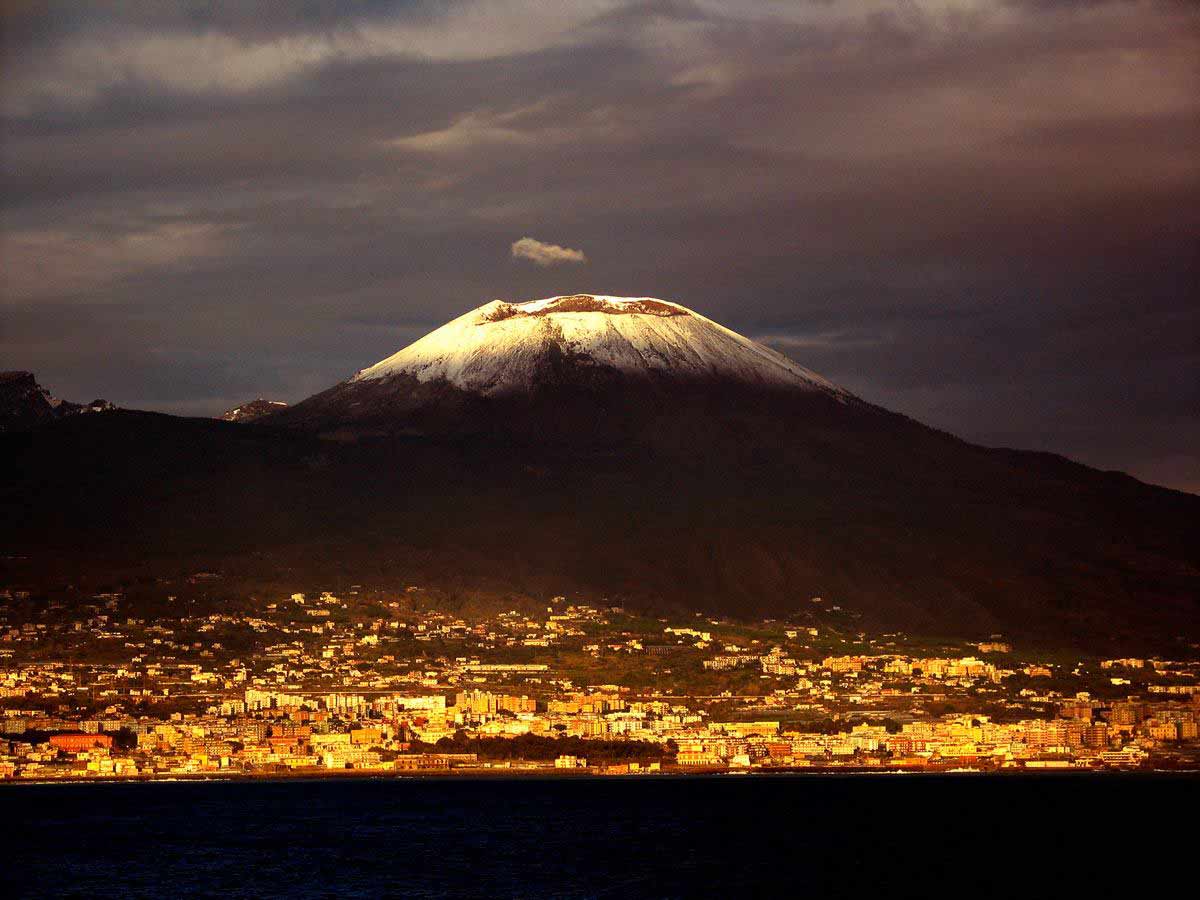 Naples and nearby Sicily remain warm throughout the year. Enjoy the vineyards, the great food, the wonderful scenery and the beaches to your heart's content.
11. Algarve, Portugal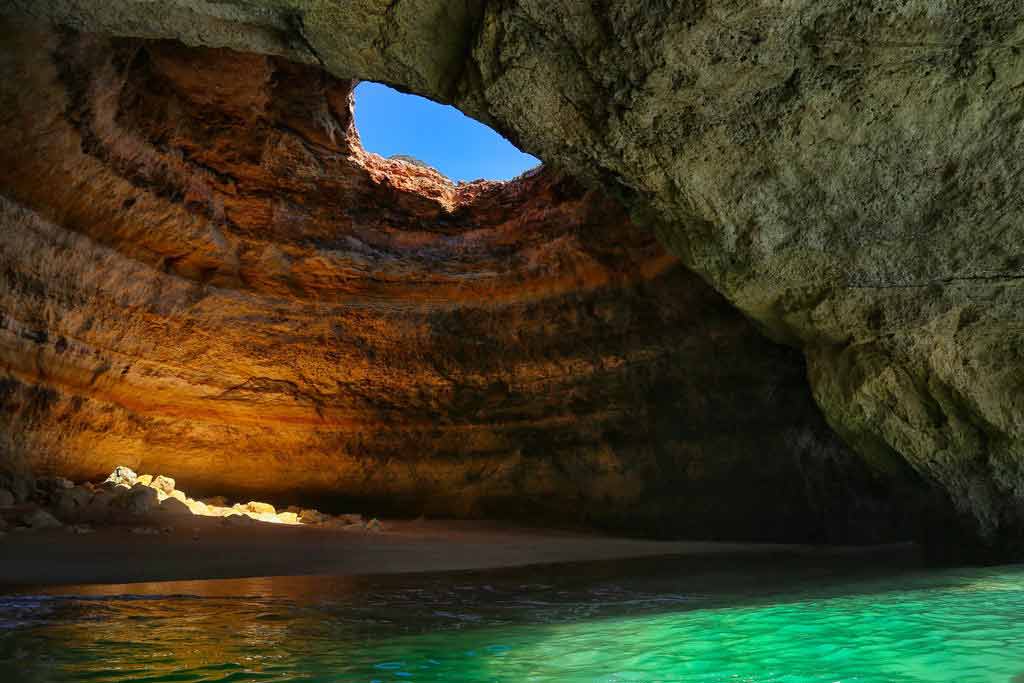 The Algarve area is located on the southern coast of Portugal; it's a good place for early birds. Prices at resort apartments and hotels are much cheaper, especially houses along the beach.
12. Dominican Republic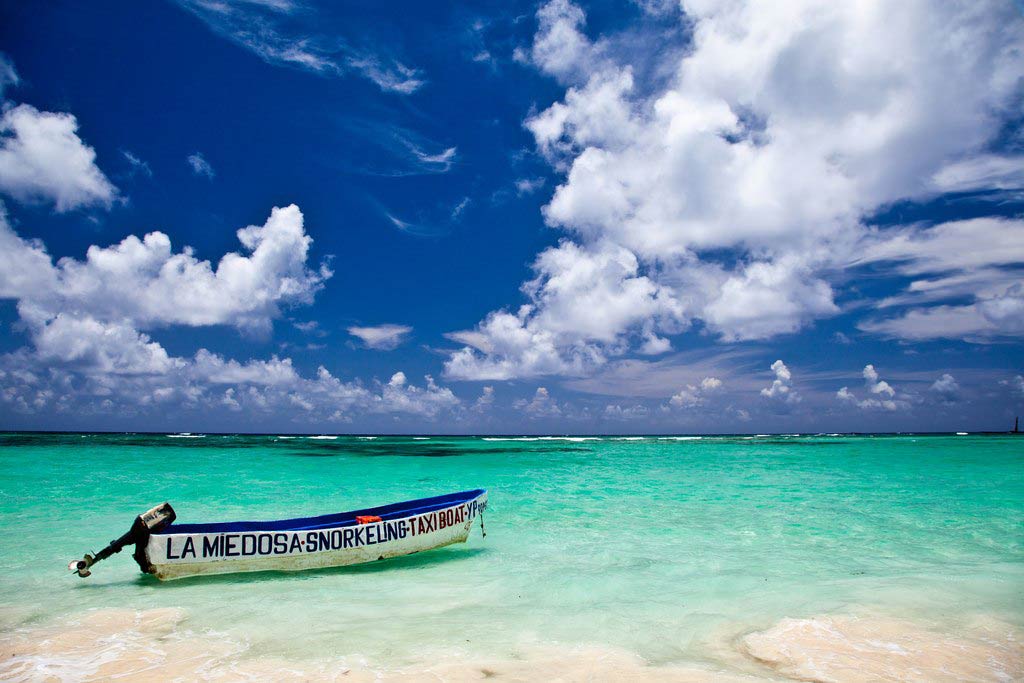 The Dominican Republic has good weather and lovely white beaches with European-owned hotels offering great deals. Rates are at their lowest in May.
13. Istanbul, Turkey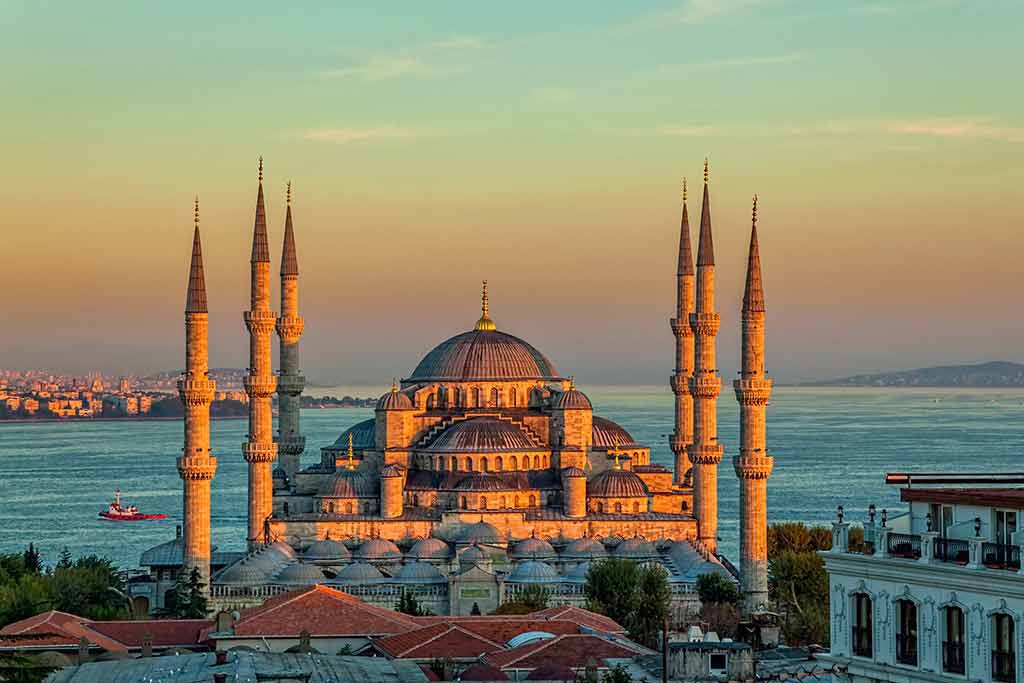 Istanbul is sheer poetry in architecture, the closed markets, the incredible food and the culture. Food is cheap and relatively, so is the accommodation, especially in hostels.
[Get Hassle Free Turkey Visa Online]
14. Tenerife, Canary Islands, Spain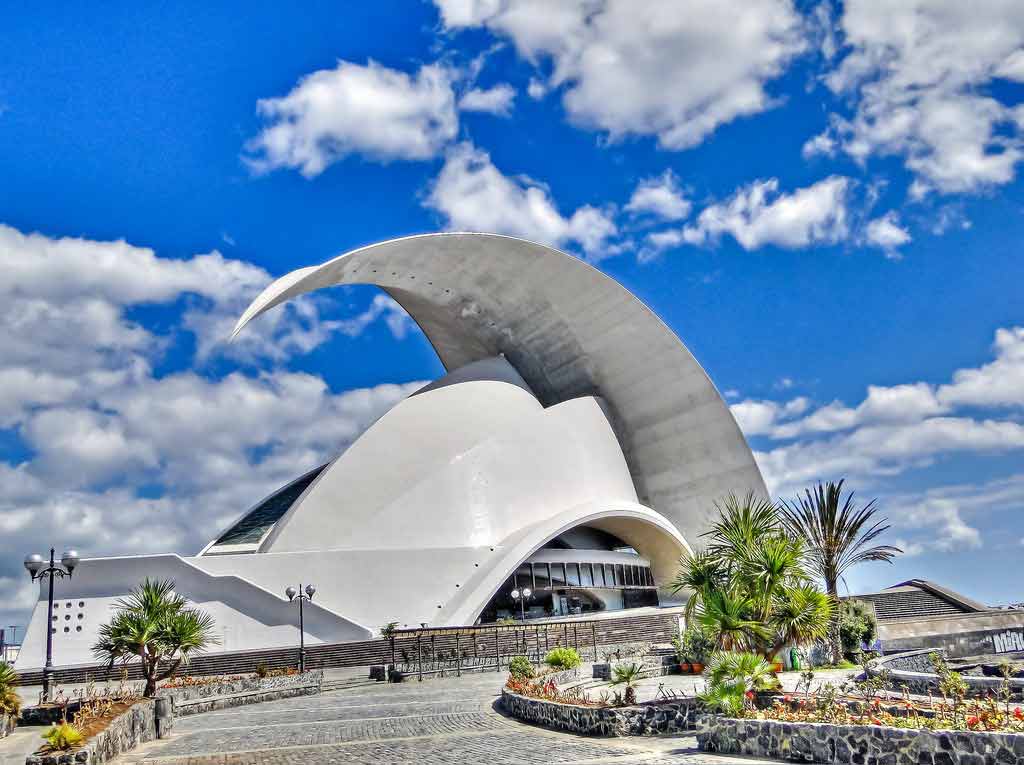 Tenerife is an island in the Canaries, where a lot of people speak English. The prices are low, the beaches are fabulous and the weather is warm throughout.
15. Lima, Peru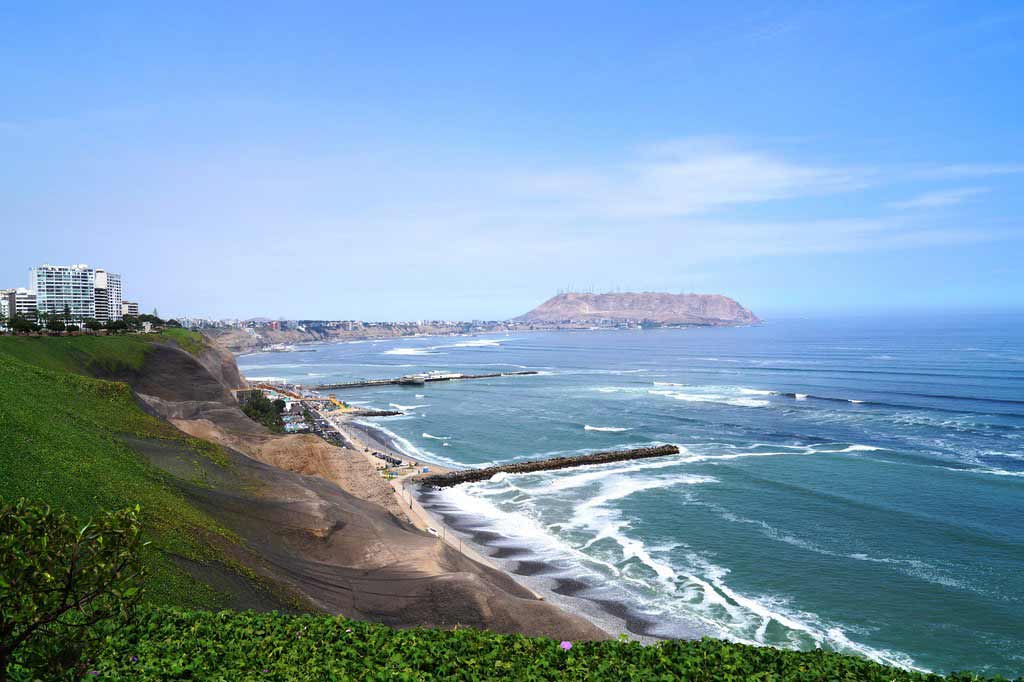 Lima is a coastal city where the temperatures are mild all year. The seaside suburb of Miraflores is famous with tourists. The city's colonial architecture and culture are fascinating.
16. Cairo, Egypt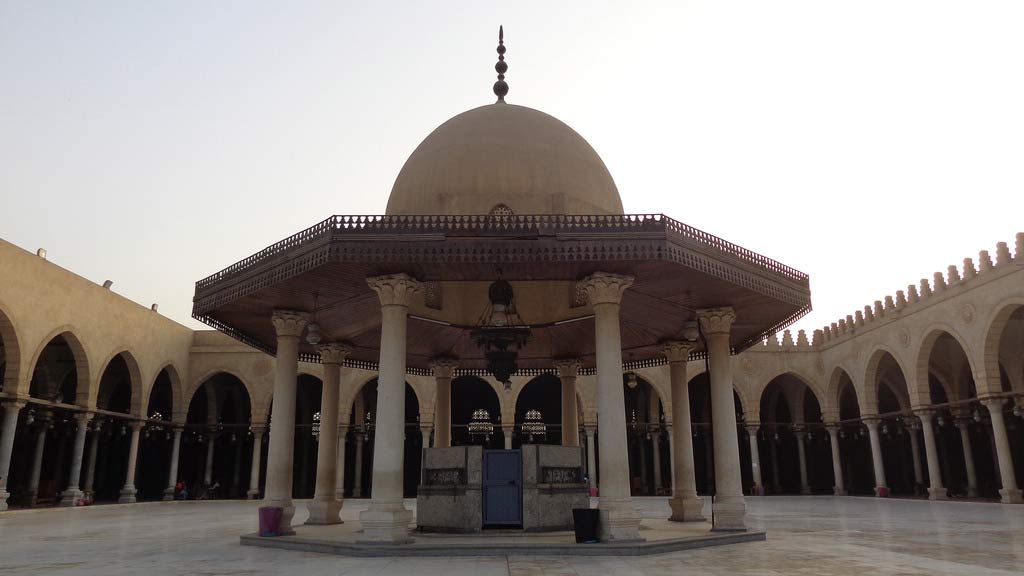 Cairo is very cheap by regular measures. After April, the high-season ends and prices become better for those looking for cheaper travel.
17. Marrakech, Morocco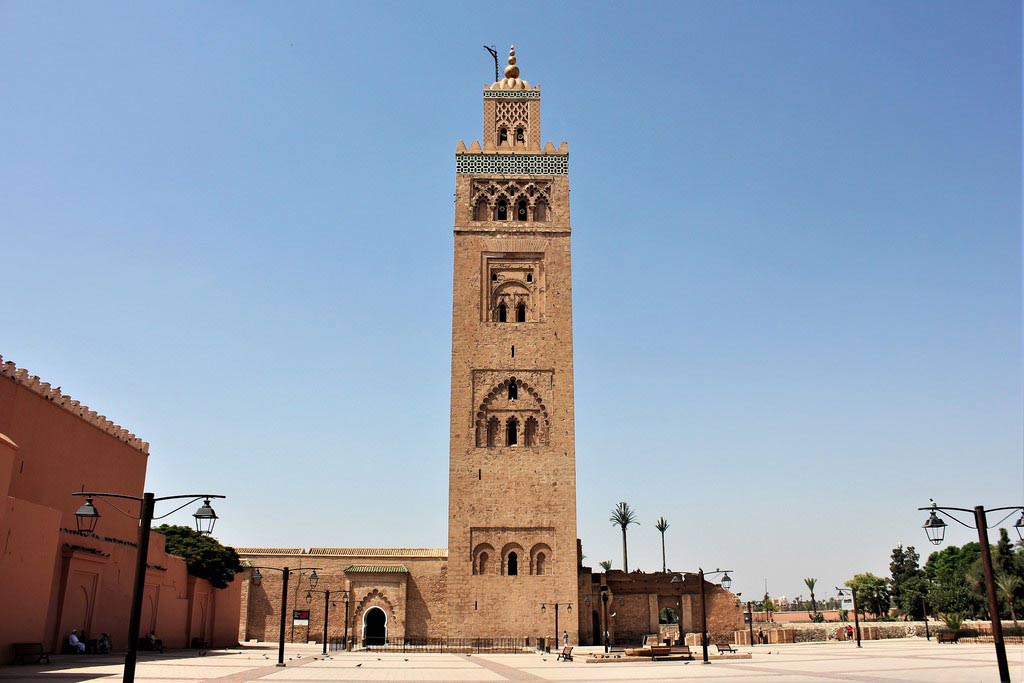 Marrakech is usually hot and humid except in May. However, food and accommodation cost less in Morocco – perhaps half of what you'd spend in Spain.
18. Beijing, China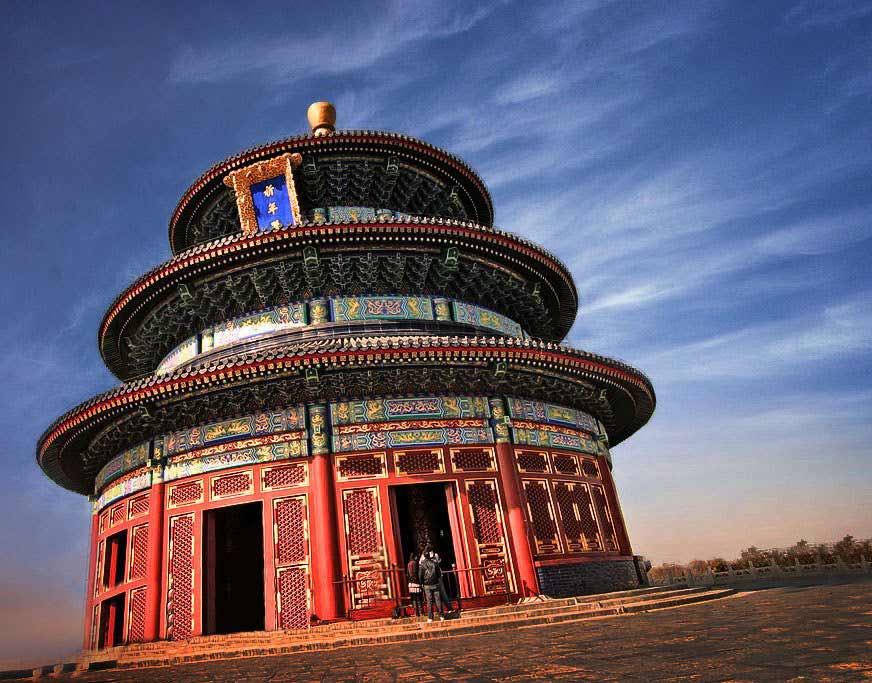 Beijing can be hot and humid during summer but it's still comfortable. Overall, it is a very affordable city, in terms of food, accommodation and transport. The city in itself is very beautiful and sophisticated.
19. Bali, Indonesia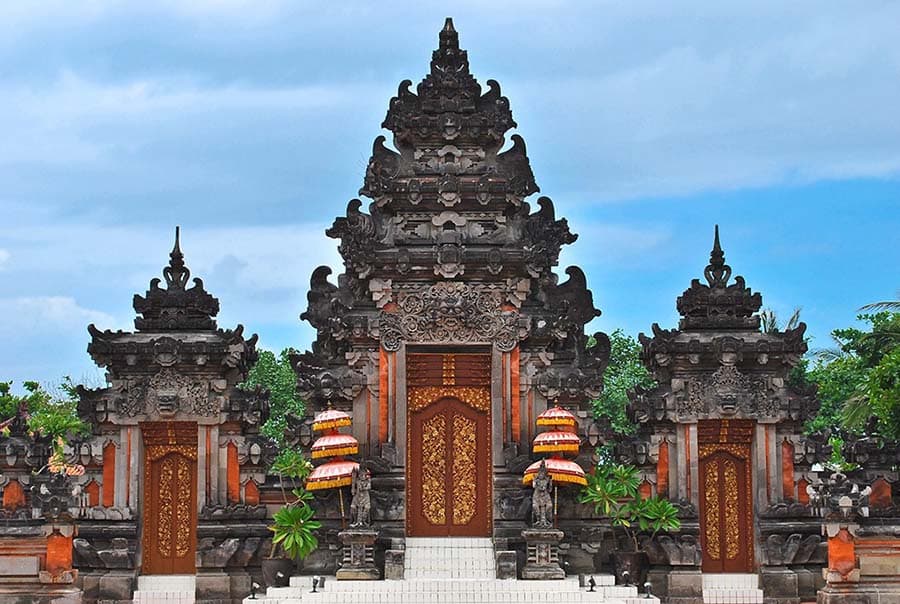 Bali is located almost on the equator, so temperatures are steady all year long. Book your hotel online to cop good rates. You'll greatly enjoy the scenery and culture in Bali, especially the dance performances.
20. Pokhara, Nepal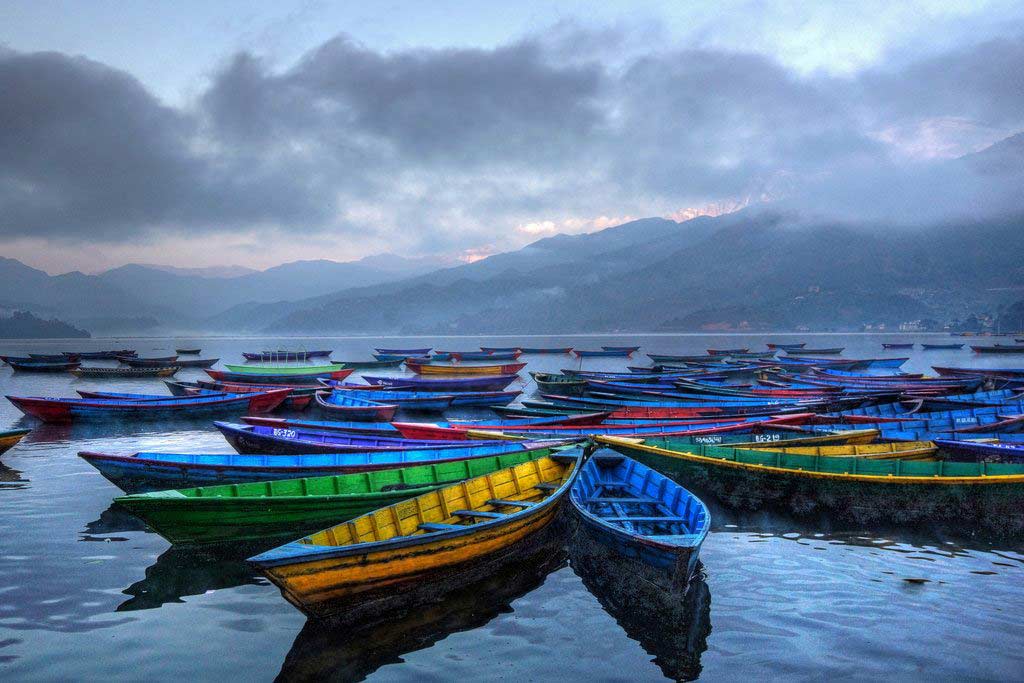 Visit Nepal during April, October, and November for amazing trekking. Food and drink are both very cheap in Nepal and the nearby mountain ranges are a huge attraction.
[Get Hassle Free Nepal Visa Online]
21. Tel Aviv, Israel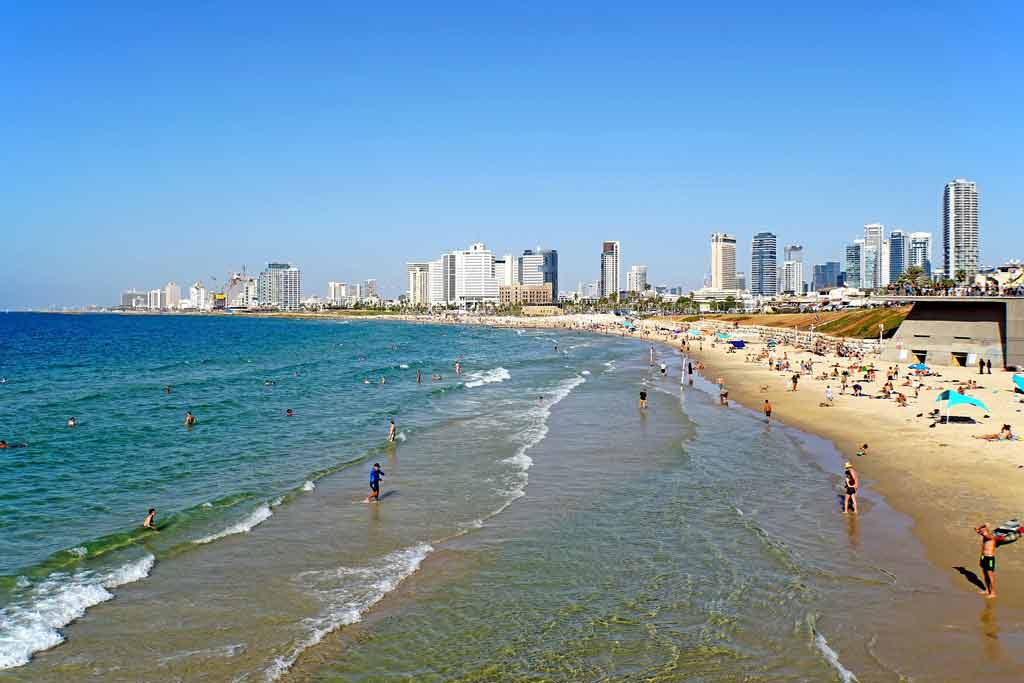 Opt for tours in Tel Aviv, as they turn out to be cheaper than heading out on your own. Book hotels via these tours to get a better rate. Tel Aviv is a fascinating city with a culture all its own.
22. Amman, Jordan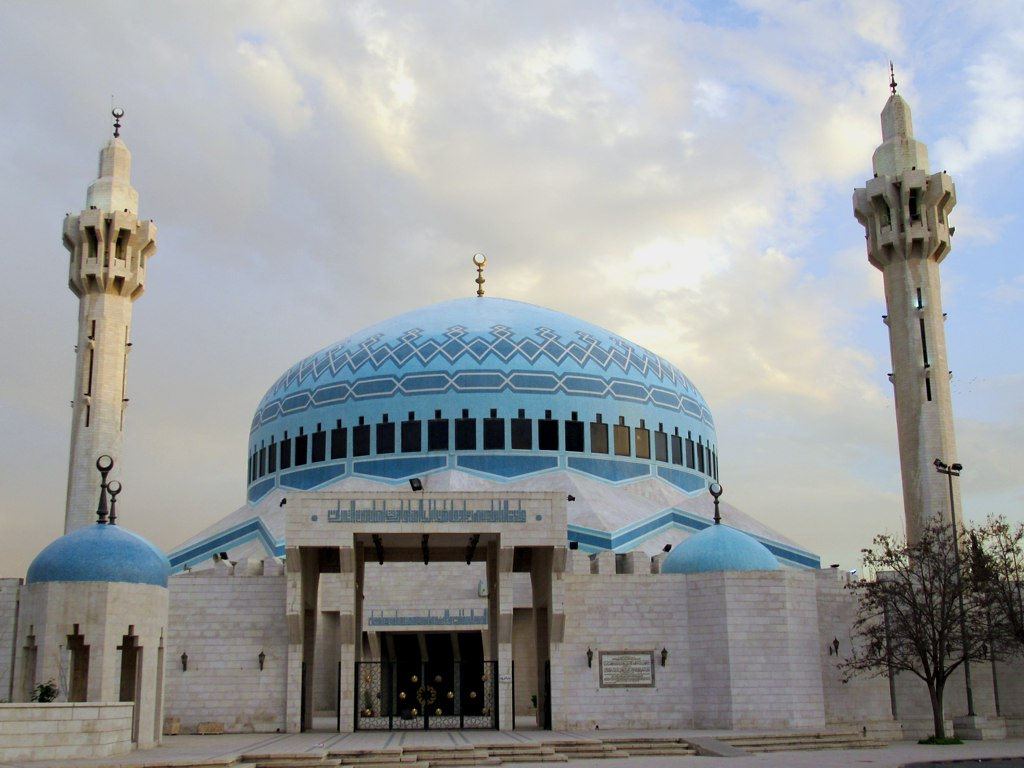 Don't forget to take trips to Petra and Wadi Rum, which are the main tourist attractions. The cheap tourist season begins in June so you can score nicer deals during this time. Cheap food is always available.
23. Odessa, Ukraine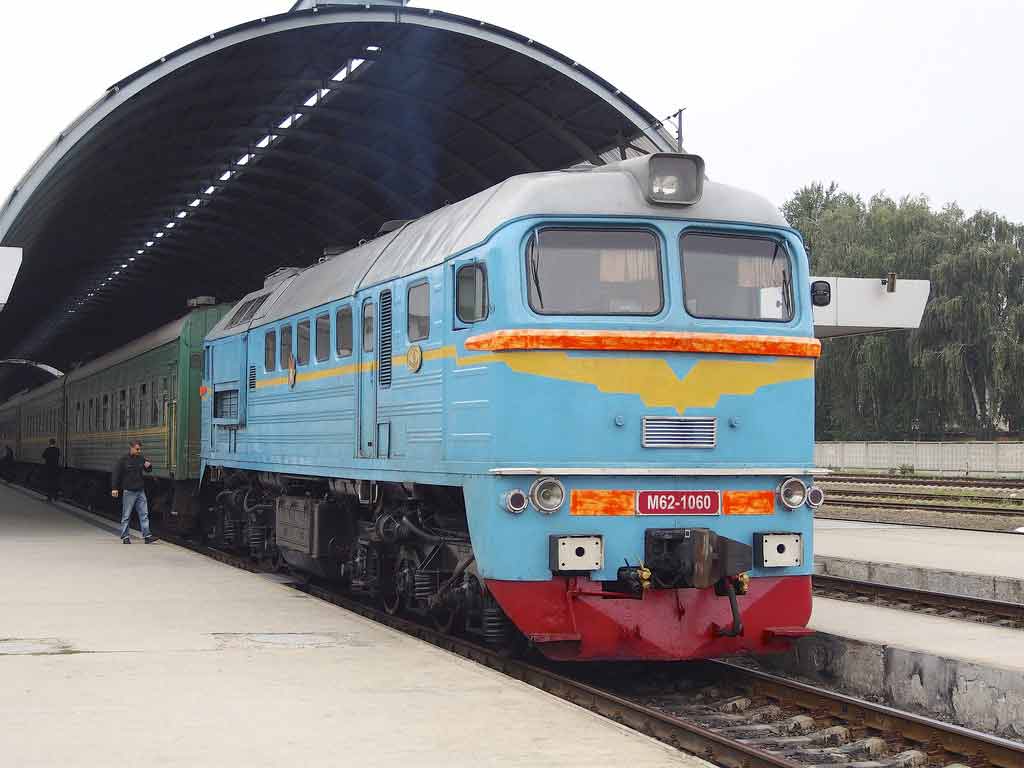 Odessa is a coastal city; people visit the Black Sea for its curative properties. The city of Lviv offers some of the best travel value, in terms of food, transport and accommodation. Ukraine is one of the cheapest countries to visit.
24. Tbilisi, Georgia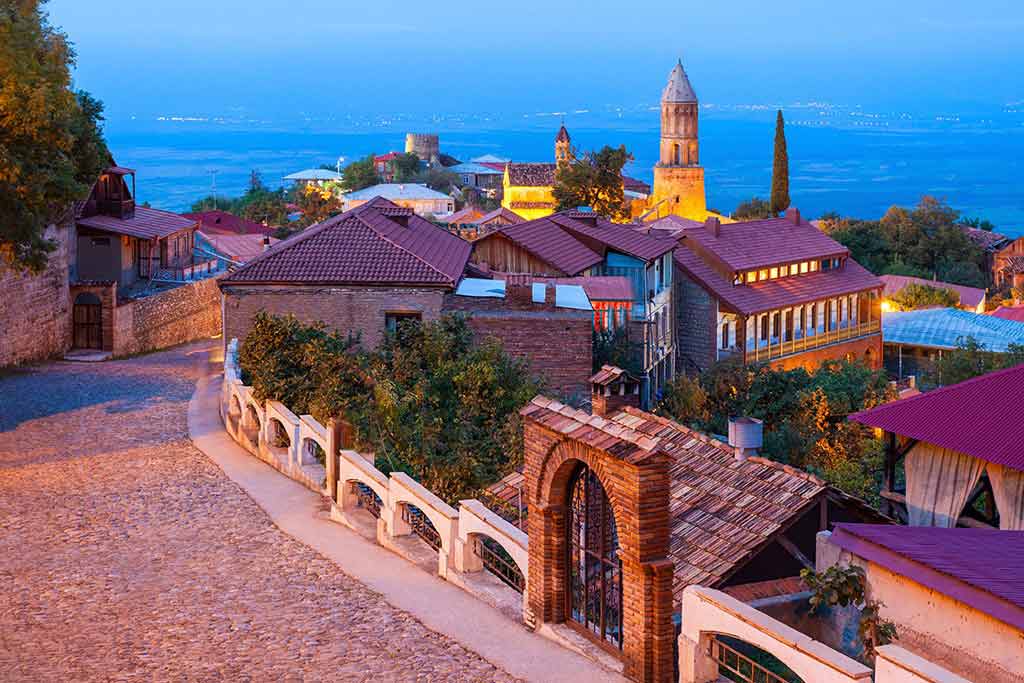 Tbilisi is simply beautiful, rich in culture, fabulous in architecture and the food is out of this world. Accommodation is very cheap still, though tourism is coming up like crazy in Georgia.
25. Granada, Nicaragua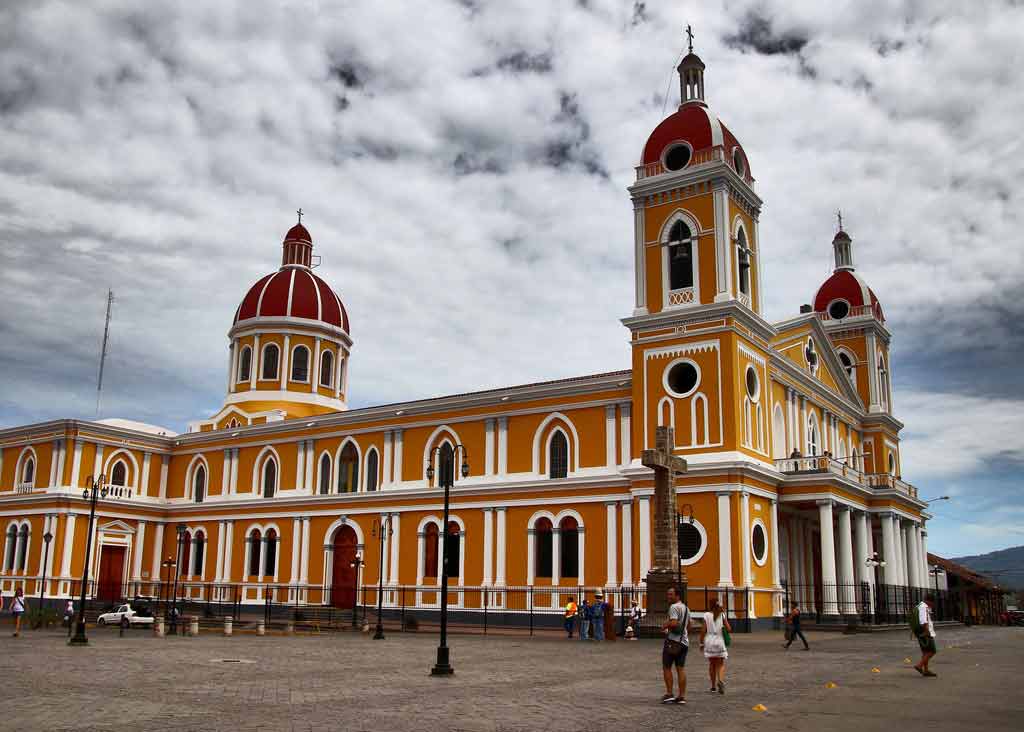 Nicaragua offers pristine scenery, great beaches and fascinating culture and food – everything you get in Costa Rica, but at a fraction of the cost, as Nicaragua is one of the cheapest travel destinations.
26. Bolivia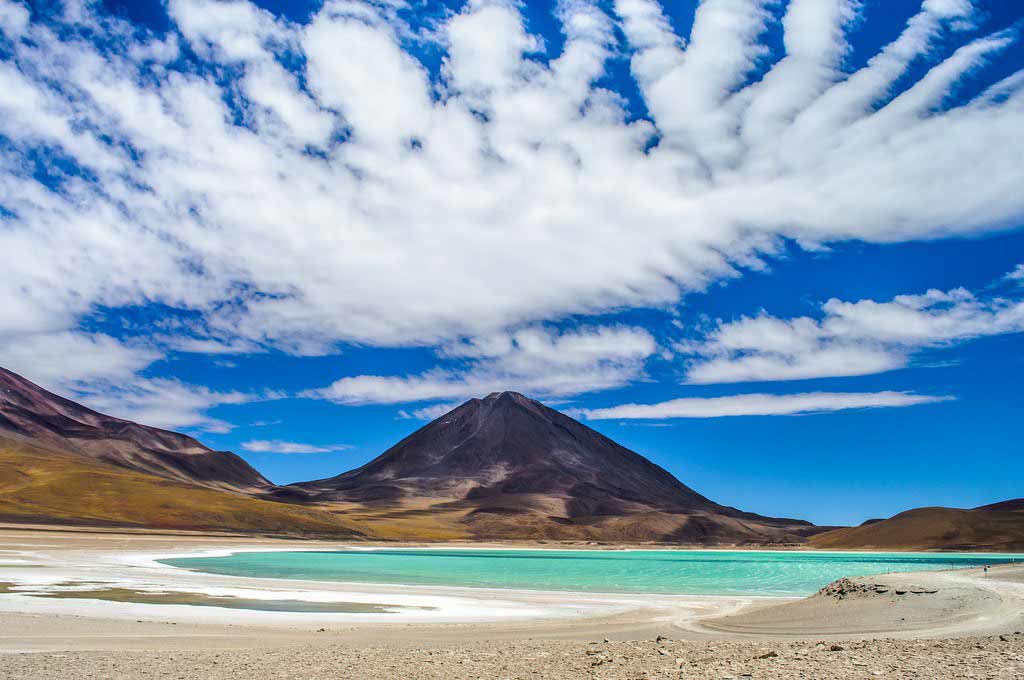 The indigenous cultures are fascinating. The world's highest Lake Titicaca and the fabulous salt flats of Salar de Uyuni are simply not-to-be-missed. Cheap food, transport and accommodation make Bolivia one of the cheapest places to travel in 2018.
27. Cambodia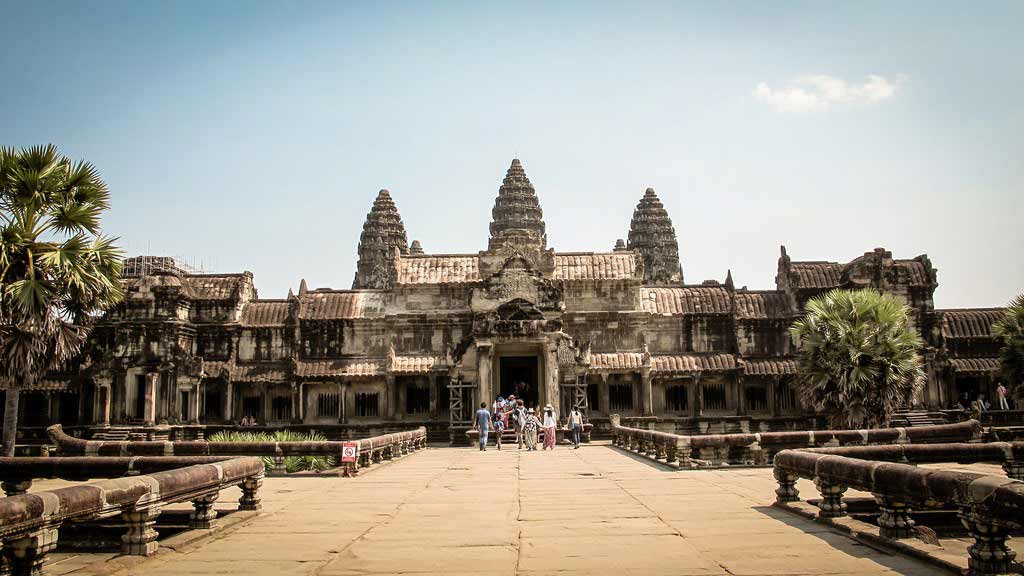 Cambodia is famous for its beautiful temples, especially the vast temple complex of Angkor Wat. The beaches and islands are fabulous but they're not yet commercialized. Food and accommodation are still fairly cheap in Cambodia.
28. Laos, Vietnam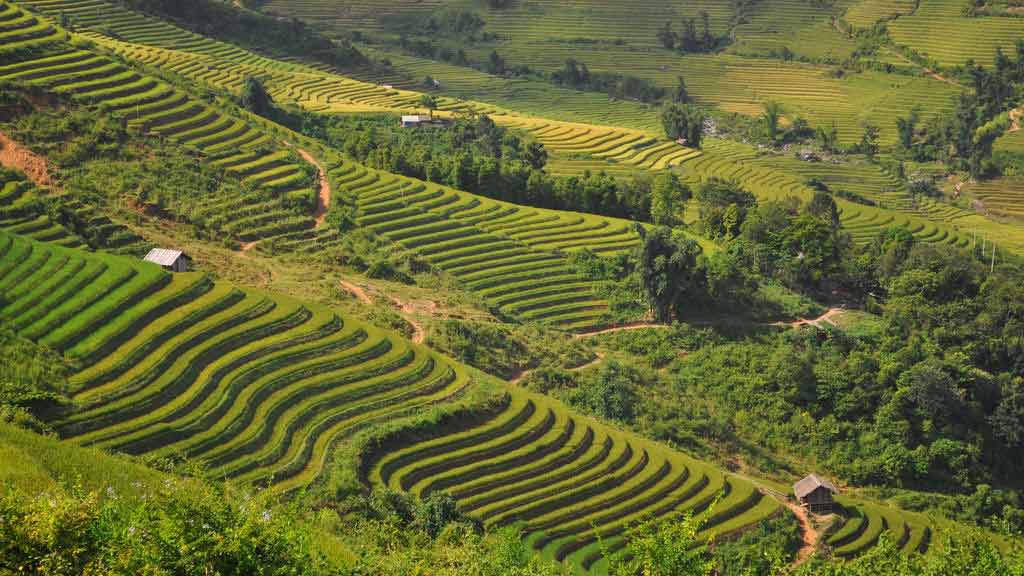 Laos and Luang Prabang have become the hubs of adventure travel. The cost of stay in small towns is decidedly cheap. Keep an eye out for the rare Irrawaddy dolphins on the islands on the Mekong riverine archipelago.
Conclusion
Our planet is full of magnificent places that add colors to our life as travelers. For those who can't resist the wanderlust within, understand what it means to fulfil your travel dreams within a budget. The above-mentioned places for sure fulfill your desires while ensuring you don't burn your pockets. So, what are you waiting for? Pack your backpack and head for exploration.