In India, Holi is the festival of untainted enjoyment, frolic and merriment. Indians celebrate Holi with an unmatched zeal and exuberance that is quite maddening, keeping revelers in a dither. In fact, it's not just the tradition of playing with vibrant colors that makes this once-in-a-year bash exciting, but also many other aspects, including savory cuisines and mostly, the proximity of our dear ones.
But over the years, Holi has drifted away from its actual concept of celebrating the arrival of spring, being the festival callously commercialized, with the creeping in of several unhealthy practices like usage of artificial colors comprising toxic effects, excessive wastage of water, and consumption of alcohol. Unfortunately, while immersing in the fervor, people forget everything, which would end up in creating reminiscences that are rather unpleasant and hazardous.
So here are a few tips to play safe and retain the sanctity of the festival, which alternatively allows you to create memories that last for a lifetime.
1. Say 'No' to Synthetic Colors
Holi is fondly called the Festival of Colors. Apparently, the most indispensable as well as blissful part of its celebration is applying Gulal or brightly colored powders on friends and family. Al though this paints the entire atmosphere in spellbinding hues of colors, adding joy and vitality to the festival, the results may be sometimes disastrous, particularly when you use synthetic colors.
Made using perilous chemicals like auramine, malachite, rhodamina etc., artificial colors cause your skin to become dry and abrade, besides being instrumental for respiratory issues. Due to the presence of carcinogenic properties, they even lead to the onset of such devastating diseases as cancer.
The best way to counteract this practice is to replace the use of artificial colors with eco-friendly colors. Consider making your own herbal colors at home, or buy organic colors prepared using all-safe, natural, and skin-friendly ingredients. By purchasing eco-friendly colors, you're not only playing safe, but also supporting the development of small scale industries.
2. Minimize the Use of Water
The festival of colors is not all about smearing powders, and it extends to splashing of colored water, known as 'Rang', on people and surroundings. Not only this, a large quantity of water also goes into the cleaning of colors post the festivities. It is good to know that one of the major issues India face in the current scenario is the adverse scarcity of water. To this end, make sure that you use less water by using Pichkaris or even go for an alternative in the form of celebrating Dry Holi.
3. Trash the Idea of Using Plastic Stuffs
A common practice seen in the celebration of Holi is throwing balloons filled with water, which directly hit the face and body of people. Aside from environmental pollution, this sometimes injures your vital internal organs and even harms your eyes, pathetically leading to permanent loss of vision.
4. Holi Bonfire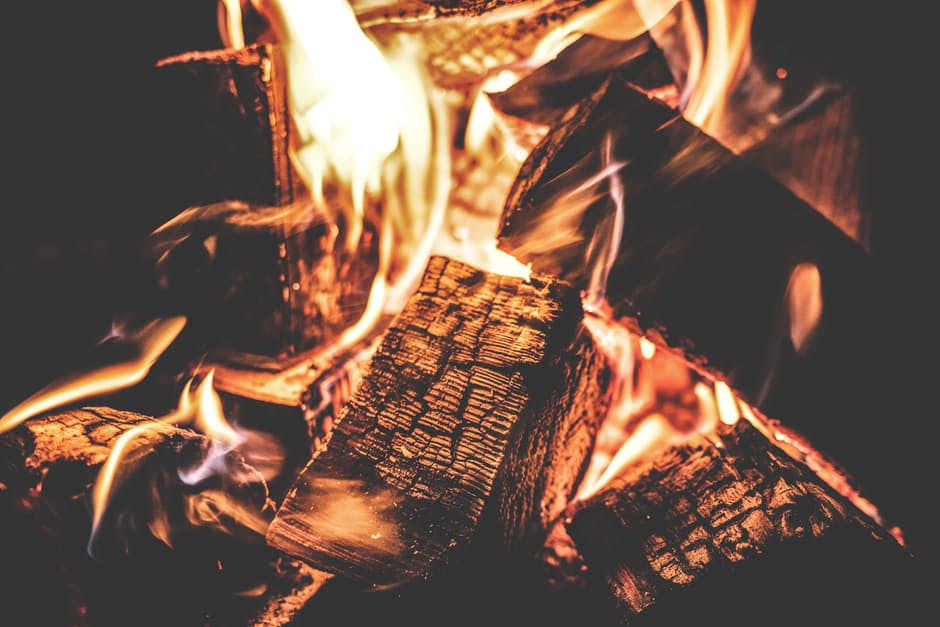 One of the main rituals as part of this festival is Holika Dahan that involves preparing pyre for a ceremonial bonfire. Besides commemorating the mythological characters of Holika, who tried to trick and force Prahlad – the ardent devotee of Lord Vishnu – to death but eventually the former being gobbled by the flames, this ritual signifies the eternal triumph of good over evil. It further denotes the burning of all filths from our hearts to attain divine glory.
While Holika Dahan is one of the mainstays of Holi, it is advisable to perform it in a way that would not cause harm to the environment. Rather than igniting smaller balefire across the region, consider lighting one that symbolizes your community as a whole. This will help to curtail the use of wood by leaps and bounds. Instead of timber, you can also use waste materials by way of cow dung, scarp cases, and food waste for the purpose.
5. Avoid Excessive Consumption of Bhang and Thandai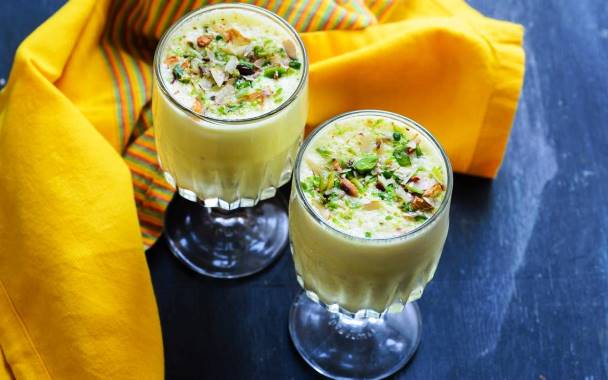 Bhang lassi is the chief traditional drink consumed during Holi and people mainly drink it to elevate spirits and get into the right mood of splashing with colors. But the aftermath of excess splurging on bhang is quite unpleasant, as it leads to dizziness and severe headache. So take into note these tips to avoid hangover after the consumption of bhang.
Limit the quantity of its consumption.
Refrain from its intake, if you've high blood pressure or prone to allergies or nerve ailments.
Ensure that you do not drink it in empty stomach.
Do not blend bhang or Thandai with alcohol.
6. Precaution helps!
The very core of festivities as part of Holi is to go wild. It is therefore vital to arm yourself to tackle the inevitable attacks of color and water.
Apply right amount of cream on your face and hands before and after getting wild with colors.
Oil your tresses properly. This will prevent or at least minimize the effects of colors.
Wear garments made of synthetic material, since they do not soak too much water.
Be careful when you walk or run, as the floor will be slippery during festival.
As the festival reaches its peak, avoid going outside.
Avoid driving vehicle, if you're high on bhang.
Avoid playing with colors, if you're allergic, asthmatic or have any respiratory ailment.
To confront unexpected, keep your first aid box ready with anti-allergic medicines.
After celebrations, take a refreshing bath in warm water.