Talk about Asian honeymoon destinations and India is one name that'll first come into your mind, why? Because India is easily one of the most picturesque, diversified, geographically and culturally rich, and luxurious destinations across the continent.
With so many varied cities and each one a gem in itself, its hard to choose the best. Here's an exclusively selected list of the best destinations for honeymooners in India. These places assure you of the most cherished memories and unforgettable moments.
1.Andaman Islands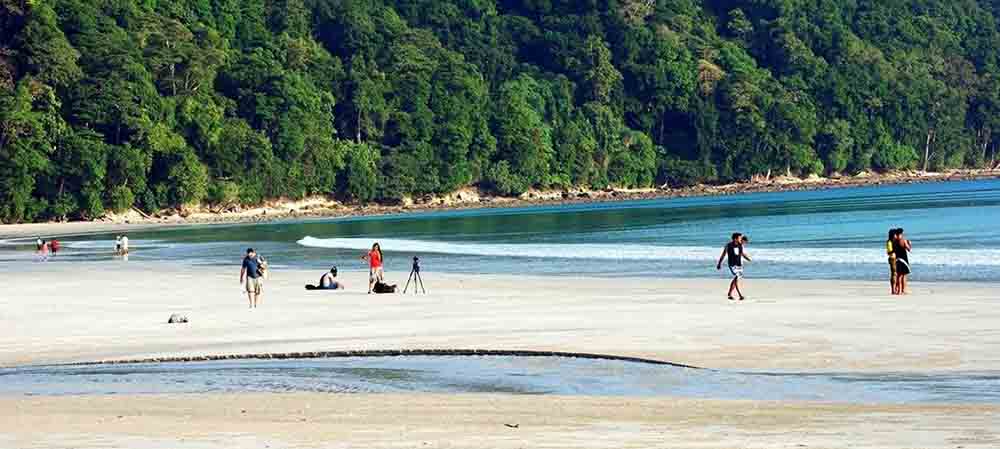 Located at the farthest tip of the country, Andaman is a collection of over 200 spectacular islands, with breathtakingly beautiful beaches, turquoise blue water, loads of watersports, and super luxurious resorts. Regarded as one of the best honeymoon places in India, Andaman Islands are a perfect place to start your new life together.
Which kind of honeymooners should go:
Beach lovers, underwater adventure enthusiasts
Why go here:
Un-spoiled natural beaches
Luxury spa and resorts
Amazing coral reefs and scuba diving
Best time to go:
Between October to May
Best Places to visit:
Radhanagar beach
Elephant beach
Bharatpur beach
Samudrika marine museum
Traveler's Tip: Being rainforest, you can expect the unexpected showers. Keep an umbrella handy or be ready to enjoy the rain.
2. Coorg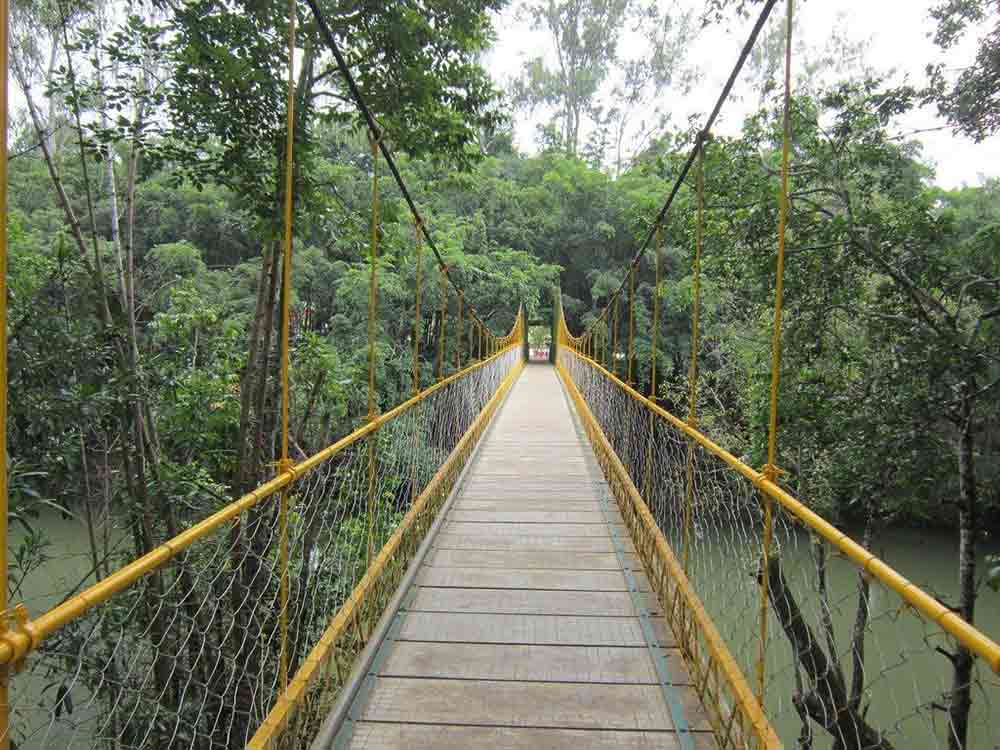 Popularly known as the Scotland of India, the beauty of Coorg is best described through its vast coffee plantations, orange orchards, spectacular mountain backdrops, cascading waterfalls, lush green forests and warm locals. It's a perfect place for a cozy and relaxed honeymoon.
Which kind of honeymooners should go:
Nature lovers, laid- back and relaxed vacation seekers
Why go here:
Lush greenery as far as you can see
Abundance of tea and coffee plantations
Serene rivers, streams and waterfalls
Best time to go:
Pleasant all throughout the year
Best Places to visit:
Abby Falls
Namdroling Nyingmapa Tibetan Monastery
Irupu falls
Madikeri
Traveler's Tip: Coorg is very famous for its delectable cuisine. Try and take a cooking lesson to know how to cook sumptuous regional cuisine of Kerala. Its fun and a great learning experience.
3.Goa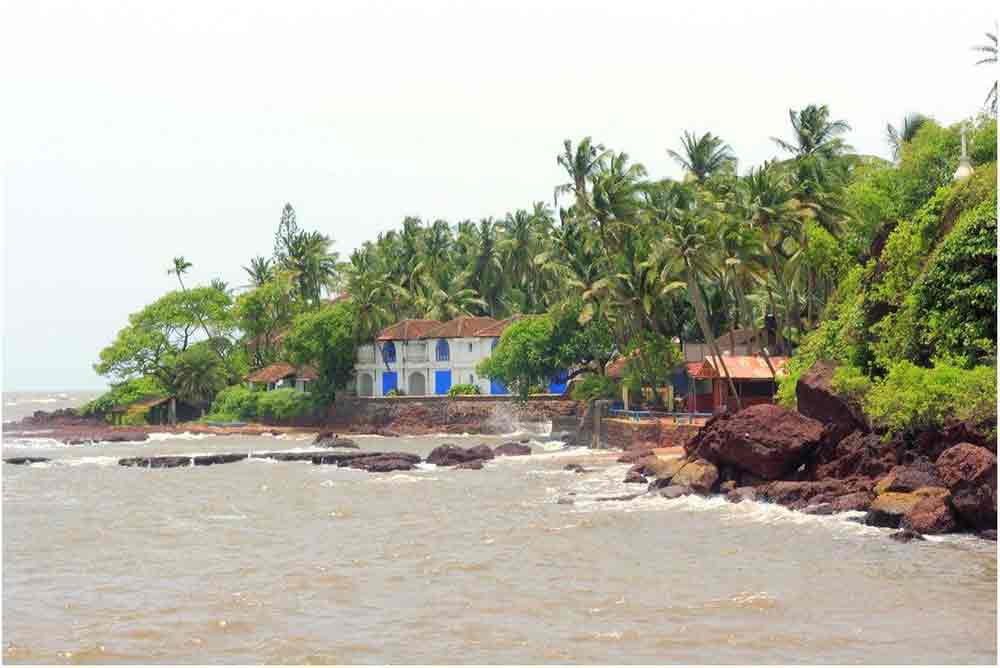 One of the most famous destinations in India and world, Goa is the land of sun, sand and sea at its best. Couples from all over the world come here for its pristine beaches, warm weather, abundance of fun activities and spectacular views.
Which kind of honeymooners should go:
Beach and party lovers
Why go here:
Some of the best beaches in India
Exceptional cultural and historical heritage
World famous Goan cuisine
Best time to go:
Between October and March
Best Places to visit:
Dudhsagar waterfall
Aguda beach
Bats island
Jesus Basilica
Fort Aguada
Baga beach
Traveler's Tip: Make your friends carefully in Goa. While most locals are warm and friendly, some aim at fooling the tourists. Its always better to go on a packaged tour.
15 Things to do in Goa you just have to experience
4. Kerala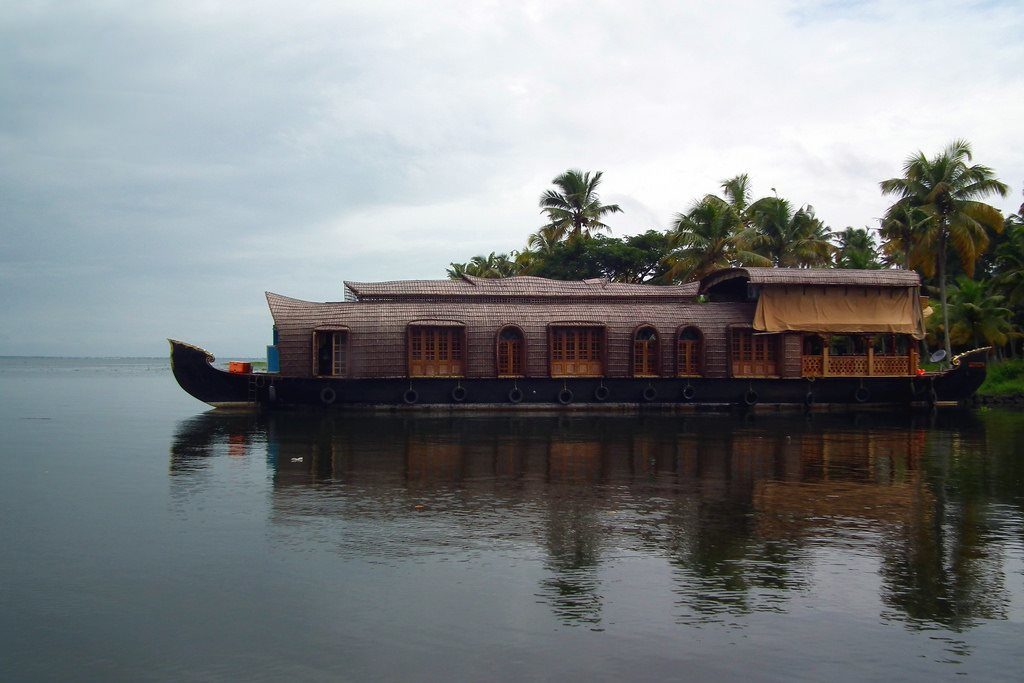 Known as the God's own country, Kerala is one of India's best honeymoon hotspots. The biggest attraction of the state are its backwaters. With over 600 kms of the vast Arabian sea coastline, Kerala attracts millions of visitors every year with a maximum number of honeymooners. Its calm, peaceful environment, exceptionally beautiful greenery, and famous Kerala massages are loved by the couples.
Which kind of honeymooners should go:
Beach lovers, nature enthusiasts
Why go here:
The most picturesque combination of mountains, waterfalls, and beaches
Some of India's most famous and historical temples
The destination boasts of some of India's finest resorts and Ayurvedic spas
Best time to go:
September to March
Best Places to visit:
Thekkady
Munnar
Kovalam
Alleppy
Traveler's Tip: Opt for a package Kerala tour with a good tour operator and you will be able to visit all the best places for honeymooners in Kerala in one single trip.
5. Ooty (Udhagamandalam)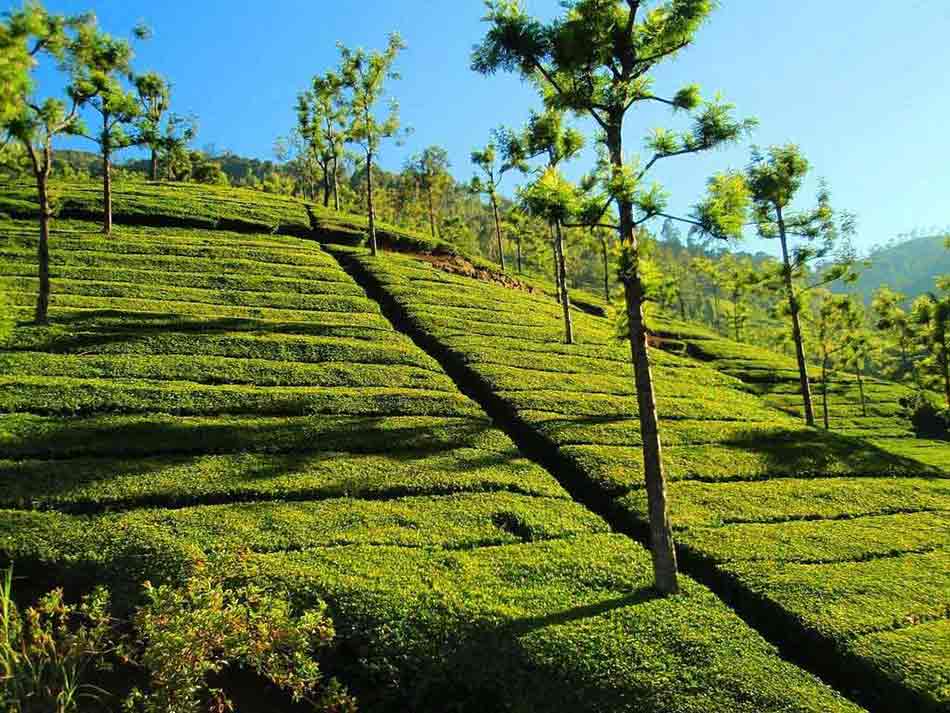 Fondly known as the "Queen of Hill Stations" in India, Ooty is loved for its great weather all round the year and its greenery. While it is a much needed respite in the hot summers, it is thoroughly pleasant during the winter months and is a great time for tourists. With charming gardens and early era beautiful bungalows, the place offers an English county feel and is one of the most loved honeymoon places in India.
Which kind of honeymooners should go:
Nature lovers, laid- back holiday
Why go here:
It has the best of mountains, greenery, sprawling tea gardens, and a serene atmosphere
Niligiri Toy train ride
A great place for hiking and trekking
Best time to go:
May to June, December to February
Best Places to visit:
Thread Garden
Tribal Research Centre Museum
Rose Garden
Doddabetta Lookout
St. Thomas Church
Traveler's Tip: If you are visiting Ooty during winter months, don't forget to bring warm clothing. You can also opt for buying clothes from here (its cheap). The temperature at night during winters drop down to 0 degrees as well.
7.Shimla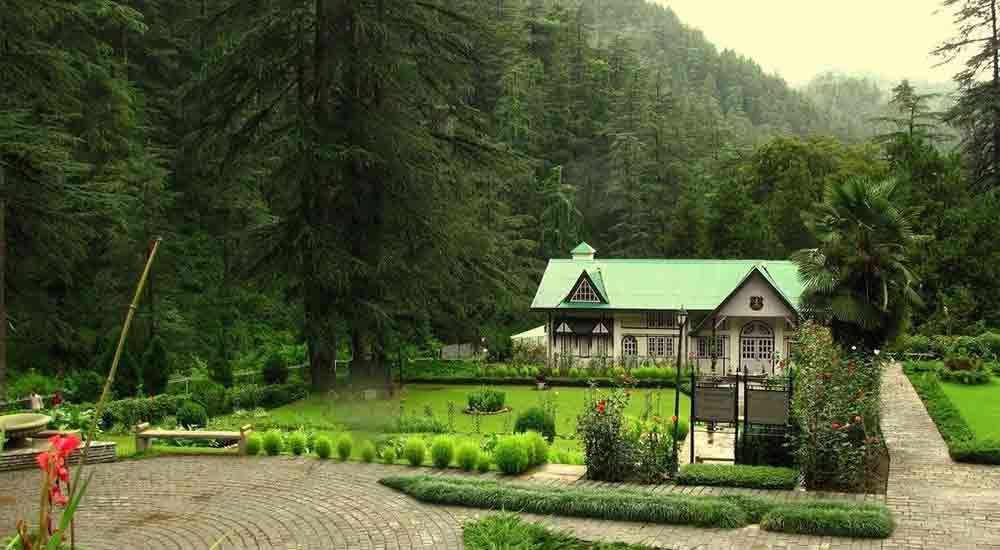 This capital city of the Himachal state has attracted visitors since centuries. Such is the beauty of the place that earlier when Britishers ruled India, Shimla served as their summer capital. With forested hill sides all over, walking on its main street, the Mall road can be quite an experience. Shimla is all about relaxing, and spending time together. What more does a honeymoon couple want?
Which kind of honeymooners should go:
Nature lovers, mountain hikers, laid- back destination seekers
Why go here:
In spite of the commercialization, it has the colonial charm that's hard to ignore
A great place for trekking and hiking
Shimla ridge- The hub of all the cultural activities of the place
Best time to go:
April to August and November to February
Best Places to visit:
Viceregal Lodge
Gaiety Theatre
Jakhu temple
Mall road, Annandale
Prospect hill
Summer hill
Glenn
Traveler's Tip: There are many locally brewed apple and grape wines available at the local shops at the Mall road. Don't forget to try them and pack some to take back home.
8. Sikkim


Unarguably, one of India's loveliest destinations, Sikkim's atmosphere is ruled by the spiritual tranquility of the Buddhist monasteries and nature's choicest greenery; Sikkim was nature's hidden secret for a long time. In spite of being a sought after destination now, Sikkim is still largely un-commercialized and retains its natural beauty.
Which kind of honeymooners should go:
Nature lovers, Laid- back and relaxed holiday seekers
Why go here:
Pristine Buddhist monasteries
Snowcapped mountains, alpine forests and quaint dotty villages
Colossal tea gardens and paragliding
Best time to go:
March to June and September to December
Best Places to visit:
Rumtek monastery
Khecheopalri lake
Nathu La
Zemu Glacier
Traveler's Tip: Don't forget to sip 'Temi's tea' while in Sikkim. A local specialty, it has a loyal following all around the world.
9. Udaipur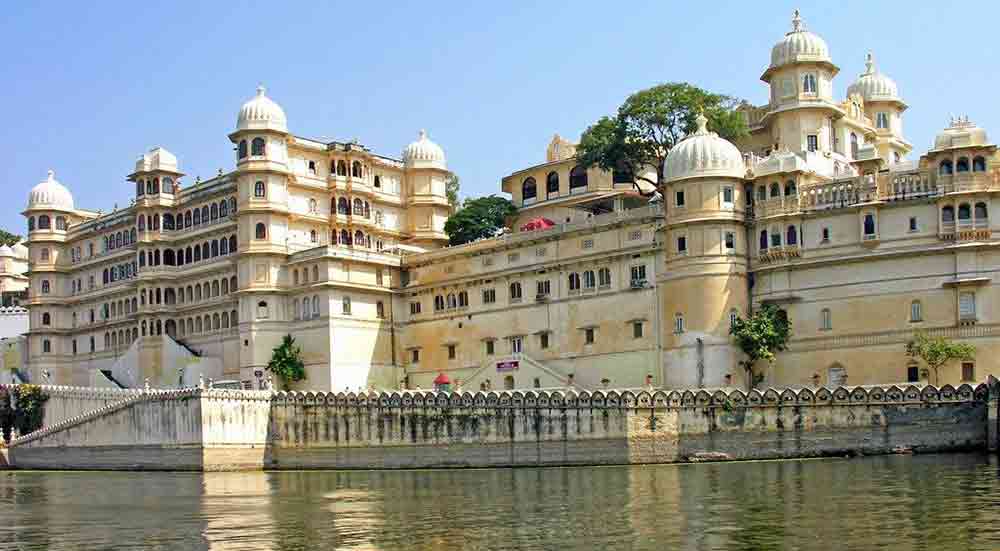 Famously called as the 'Venice of the East', Udaipur is one city that can make your honeymoon truly romantic with its perfect settings. Stunning locations, majestic palaces, grand architectures super fun desert excursions, and impeccable hospitality, Udaipur is one of the most scenic cities of India.
Which kind of honeymooners should go:
Both Adventurous and laid- back kind of couples
Why go here:
For the best desert excursion in India
For one of the most beautiful lakes, erstwhile royalties and Rajputana forts
For colorful and vibrant folk festivals
Best time to go:
September to March
Best Places to visit:
Lake Pichola
City Palace
Bagore ki Haveli
Eklingi temple
Lake Fatehsagar
Traveler's Tip: the best way to see the colorful and bustling Udaipur is to sit at the corner ta stall of the bustling streets like Hathi Pol bazaar or Chetak circle and do people watching.
10. Lakshadweep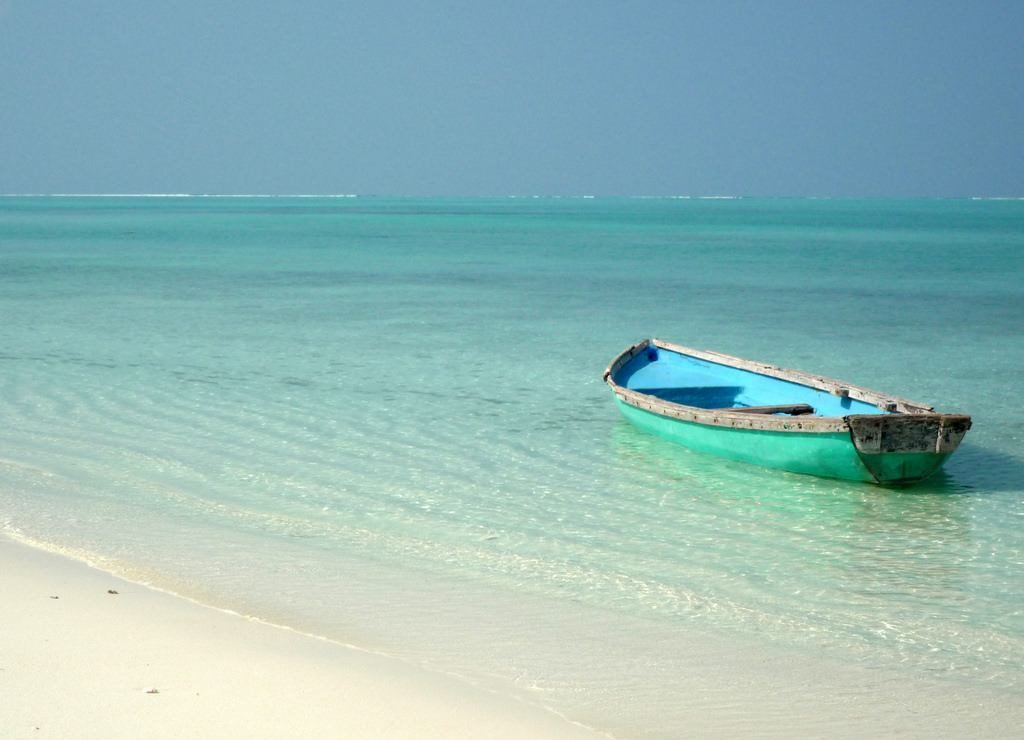 The island is truly a paradise on earth. Not only the land, Lakshadweep's best attraction lies under water. Serene archipelago of lagoons, untainted coral reefs, and a mesmerizing world of exotic marine life attracts tourists like a magnet. Come here on a honeymoon to enjoy rare marine beauty, exceptionally beautiful white sandy beaches, exotic resorts and sumptuous seafood.
Which kind of honeymooners should go:
Beach lovers, couples interested in underwater excursions
Why go here:
Exciting watersports, underwater excursions and boat trips
Blue sea and kilometers of unspoiled white sandy beaches
Exotic seafood and amazing coral reefs
Best time to go:
November to May
Best Places to visit:
Minicoy island
Agatti islands
Kavaratti islands
Bangaram islands
Kadmat
Traveler's Tip: Alcohol consumption is banned in the Lakshadweep except for the Bangaram island and there are some places where there's no telecom connectivity at all, so keep your friends and family informed about it.
Start the new page of your life with romance, love and cherished memories. Choose the best honeymoon destinations of India as a stepping stone to the most beautiful memories of your lifetime.