Europe is a place with abundance natural beauty and boasts of cities of dreams like Paris, Barcelona, Rome and more. But if you think these are the only places that defines Europe's beauty to the best, then you must read this list of Europe's most underrated places. The destinations mentioned are worthy of your time and expenditure and will reward your visit with astounding and memorable experiences.
Bucharest, Romania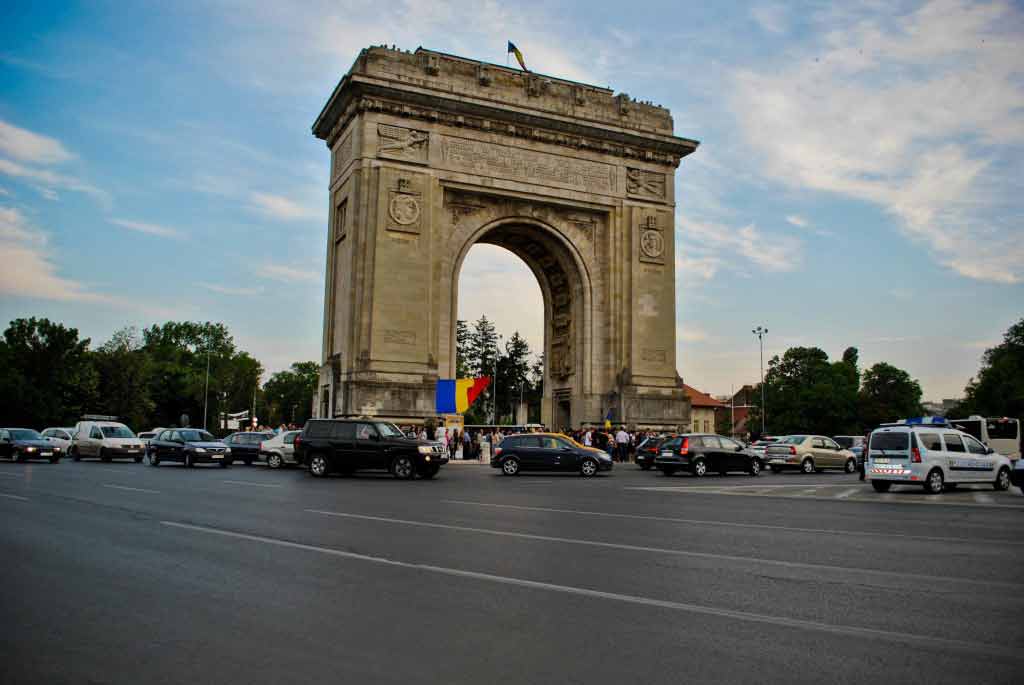 The modern and dynamic capital city of Romania, Bucharest beckons you for its mind blowing historical and contemporary architectural feast. Fondly nicknamed as 'Little Paris', Bucharest has everything a traveler looks forward in a satisfying and full of experiences voyage. A city known for its tree-lined boulevards, Bucharest is a bustling metropolis with every modern entertainment and leisure activity you need to make your trip exciting.
Must visit Attractions:
House of the free press
The Arch of Triumph
Calea Victoriei
Cantacuzino Palace
Revolution Square
The Royal Palace
The Romanian Athenaeum
Kretzulescu Church
The Palace of the Savings Bank
Lipscani District
Old Princely Court & Church
Best time to go: April to September when the city's charm is at its best.
Dubrovnik, Croatia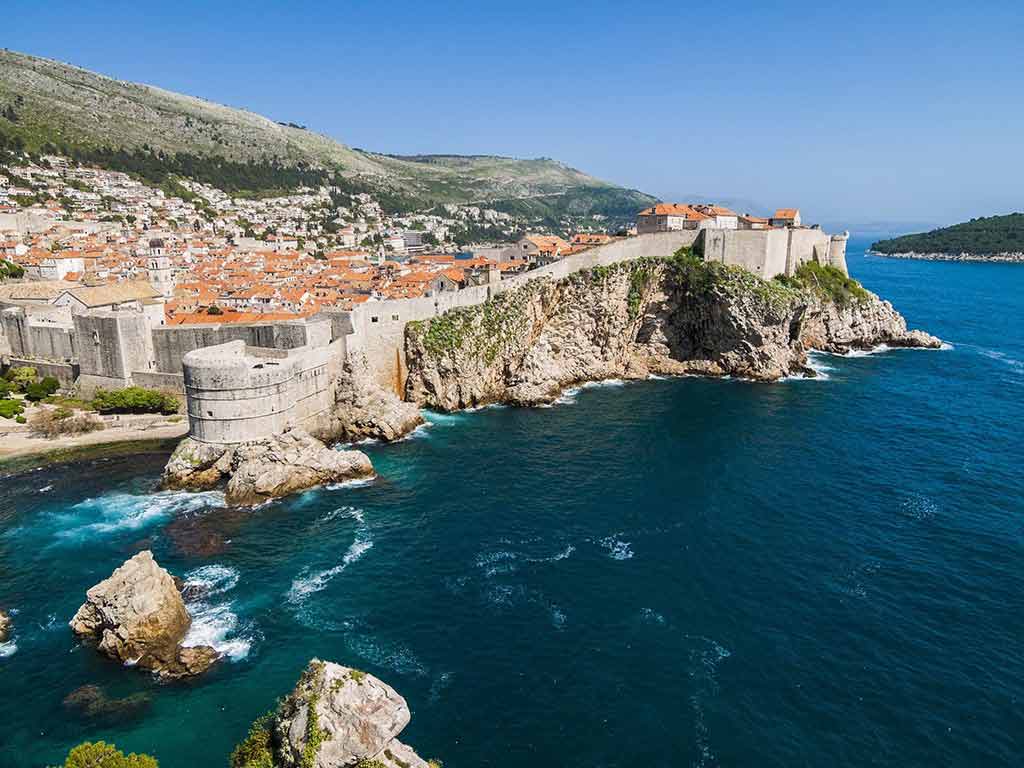 Sitting on the Adriatic Sea, Dubrovnik is a charming walled city that is a part of the UNESCO world heritage sites, and offers a perfect reflection of Europe's abundant natural beauty. It is one of the 10 preserved walled cities of the world. One of the most grand fortification monuments in Europe, Dubrovnik has the best of beauty in store for you.
Must visit Attractions:
Ancient City Walls
Old Town
Dubrovnik Cable Car
The Gornji Ugao Tower Medieval Foundry
War Photo Limited
Mljet
Lokrum
Stradum
Dubrovnik cathedral
Best time to go: July to October
Lugano, Switzerland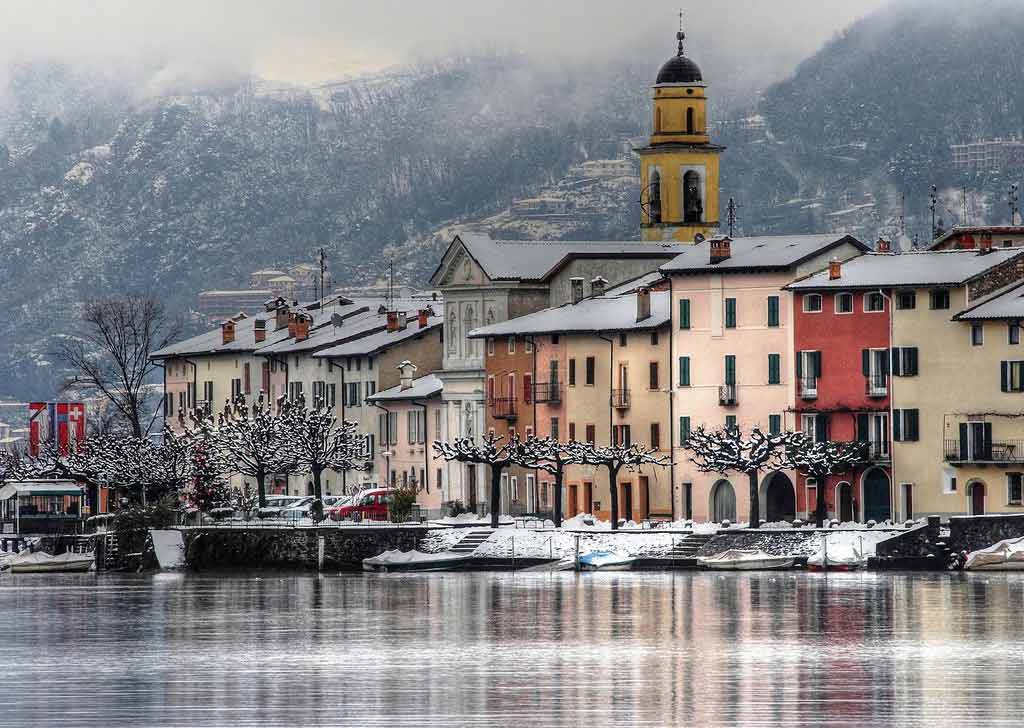 One of the most interesting cities to be discovered in Europe, Lugano is full of amazing parks, flowers, sacred architectural buildings and beautiful villas. Lugano offers all the advantages of a world class city while retaining its beauty and rich heritage. It is also one of the 3rd largest and important financial centers in Switzerland. It is also the largest city in the Ticino holiday region.
Must visit Attractions:
Monte San Salvatore
Monte Bre
Cathedral of saint Lawrence
Museum of Cultures
Villa Carlotta
Pista La Resega
Villa Olmo
Lago di Muzzano
Cornaredo Stadium
Best time to go: April to October
Heidelberg, Germany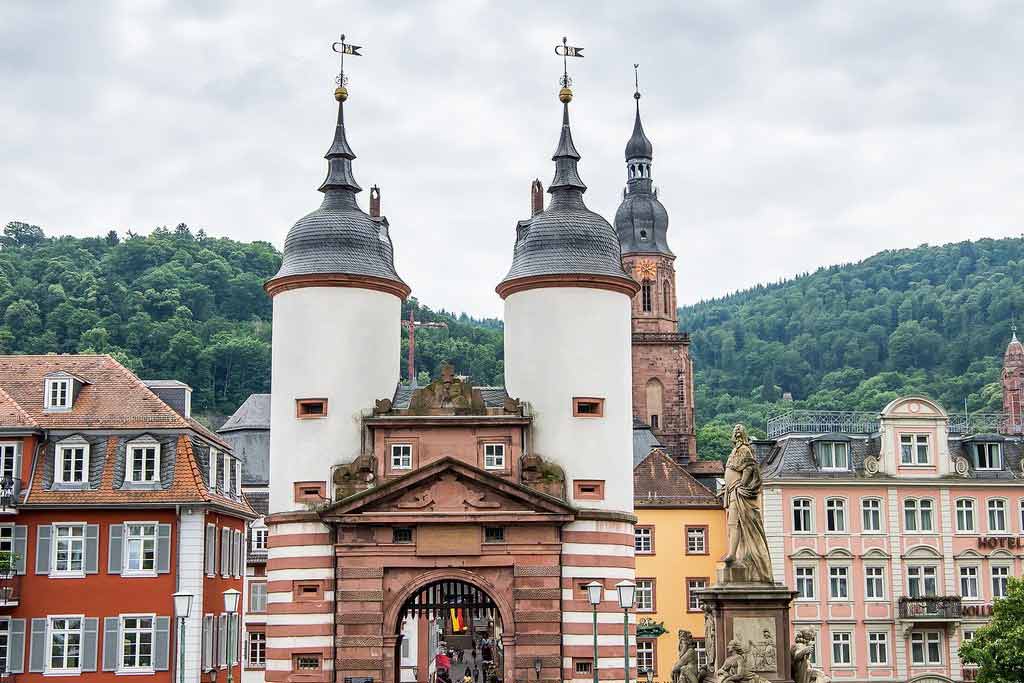 The valley of Odenwald Mountains is beautified with the city of Heidelberg situated on the banks of the beautiful river Neckar. Unarguably a very romantic city of Germany, Heidelberg is picturesque in every way. The Heidelberg castle, the bustling and picturesque 'old town' and a very romantic and scenic landscape will surely make your trip worth every penny.
Must visit Attractions:
Heidelberg Castle
Königstuhl
Church of the Holy Spirit
Kurpfälzisches Museum
Neuburg Abbey
Heiligenberg
Best time to go: May to October
Helsinki, Finland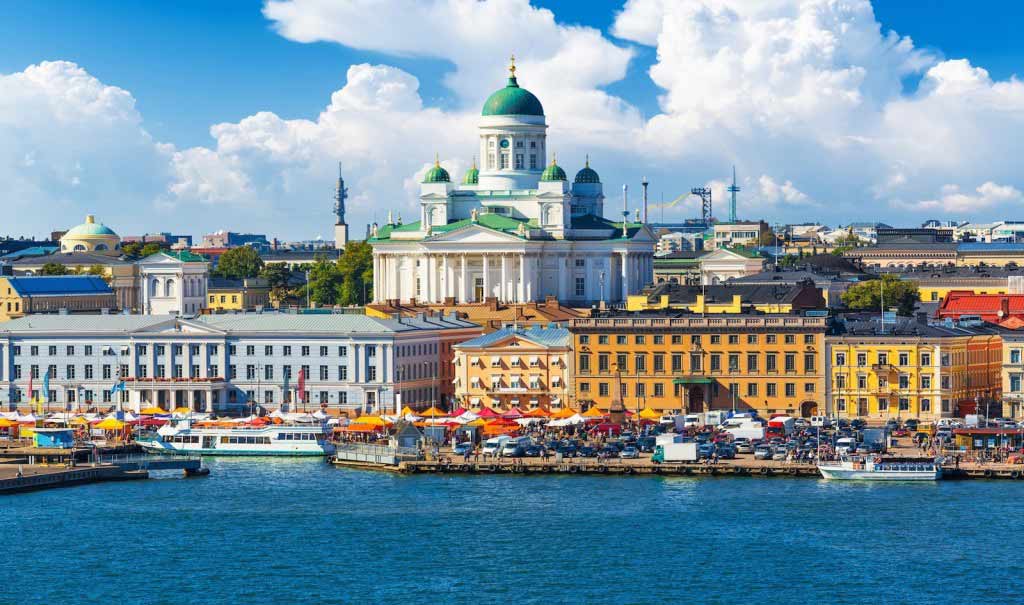 Finland boasts of some amazing scenes for nature lovers and one of the most underrated yet magnificent places of country is Helsinki. The capital city of Finland is majorly known for being commercial and financial centre, but what is mostly ignored is that Helsinki is also a scenic delight. In a survey, Helsinki is regarded as the 8th best city to live in. The best part of the city is that it has everything metropolitan needs, but still can give you a small town feel with its virgin beauty and friendly people.
Must visit Attractions:
Suomenlinna
Temppeliaukio Church
Seurasaari
Uspenski Cathedral
Kiasma
Helsinki Cathedral
The National Museum of Finland
Linnanmäki
The Sibelius Monument
Best time to go: March to October
Sintra, portugal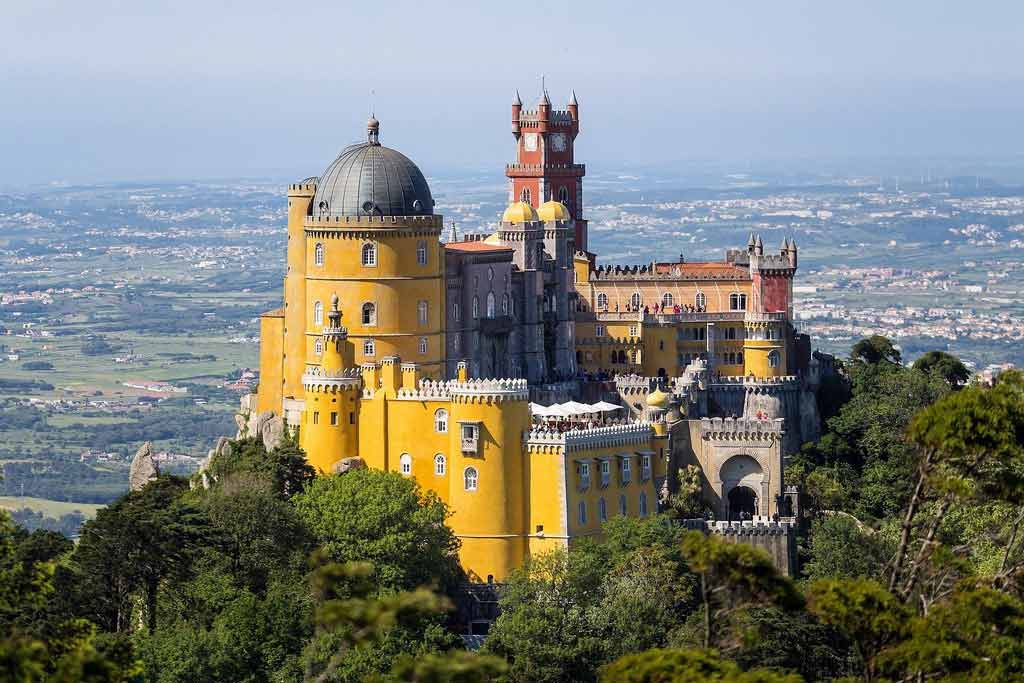 Waiting to be discovered by the lovers of historical heritage, Sintra is a rare gem between the seas exuding a romantic aura that can mesmerize anyone. The astounding 19th century monuments that leave the visitors awestruck by their amazing architectures have contributed heavily in making the city a UNESCO world heritage site. A city full of royal retreats, castles, palaces, and estates, Sintra is a perfect visual treat.
Must visit Attractions:
The Pena National Palace
Quinta da Regaleira
Sintra National Palace
Monserrate Palace
Praia da Adraga
Sintra Mountains
Autódromo do Estori
Sintra National history museum
Best time to go: March to August
Biarritz, France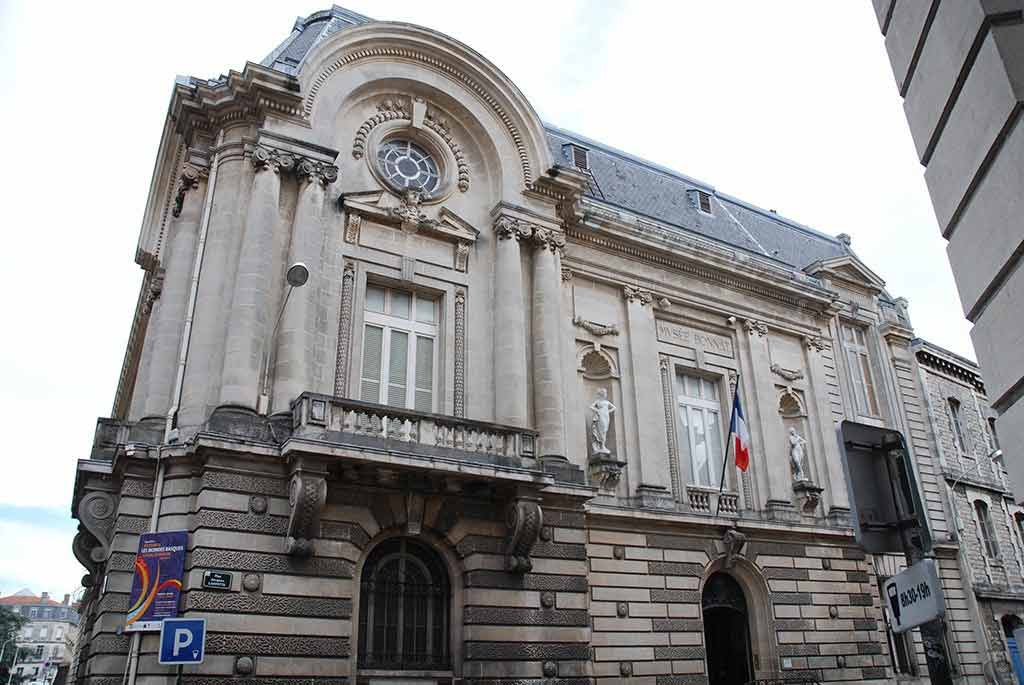 Beautified by the Bay of Biscay, Biarritz is a perfect place for a seaside holiday. Ideal for lovers of sea sports, Biarritz organizes surfing festival every year and it's a delight to see surfers literally playing with the sea waves. Just minutes away from the border of the beautiful country of Spain, Biarritz enjoys a vibrant nightlife and a bustling day.
Must visit Attractions:
Musée Bonnat-Helleu
Château de Vaux-le-Vicomte
Jardin botanique littoral Paul Jovet
Château de Chois
Herri Urrats
Autodrome de Montlhéry
Uhabia
Best time to go: The summer months of March through June
Bled, Slovenia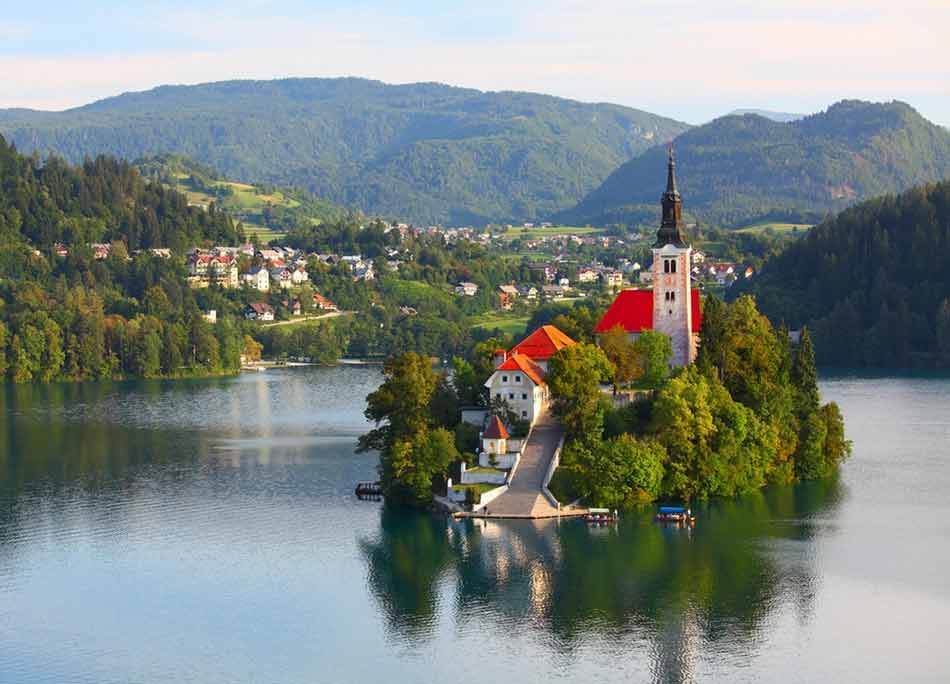 Unveil the treasure of immense natural beauty, hard to find even for the avid travelers, Bled is blessed with one of the world's best alpine resorts. It is very popular for its thermal lake water and its healing mild climate admired by people visiting this beautiful place. Natural beauty is at its very best in this place and the sun, the mountains, the lake and the friendly locals add to its natural charm.
Must visit Attractions:
Lake Bled
Bled Castle
Pokljuka
Vintagar Gorge
River Sava
Radovljica
Church of St. Martin
Best time to go: May to July
Discovering the beauty of Europe is on the bucket list of every avid traveler, and visiting the not- so tourist- hotspots can unveil a hidden treasure of natural beauty through these underrated places.