Honeymoon is the time when you can finally get to relax with your partner, after your wedding. Away from your family and friends, this is the time when you can spend some quality time with each other. Hence, it is important that you choose a special location to spend your special time together. The trend of going to a foreign country has become quite popular amongst Indian couples. Nothing wrong in that! But did you know there are some really amazing locations in our country too that are perfect for honeymoon? Here are some of the most popular honeymoon destinations in India that you can choose from.
Kerala: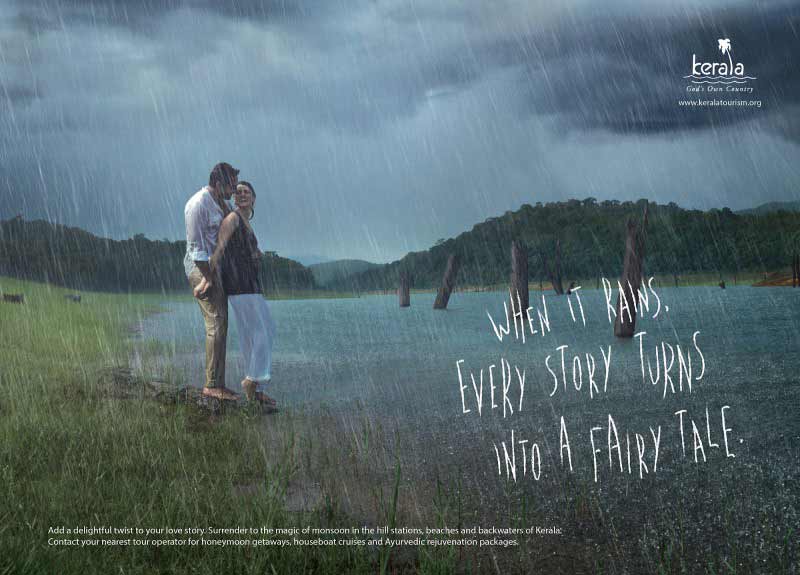 Known as God's Own Country, there is no dearth of places to visit in Kerala for your honeymoon. In fact, it is one of the most popular destinations that newly married couples choose to spend their time together after their wedding. From the lovely beaches of Kovalam to the beautiful, green hills of Munnar to the backwaters of Allappey, there are many romantic places in this land of South India. Be it Waynad, Kollam or Kumarakom, each place will entrap you with its greenery and natural beauty by offering you with a romantic atmosphere.
Goa: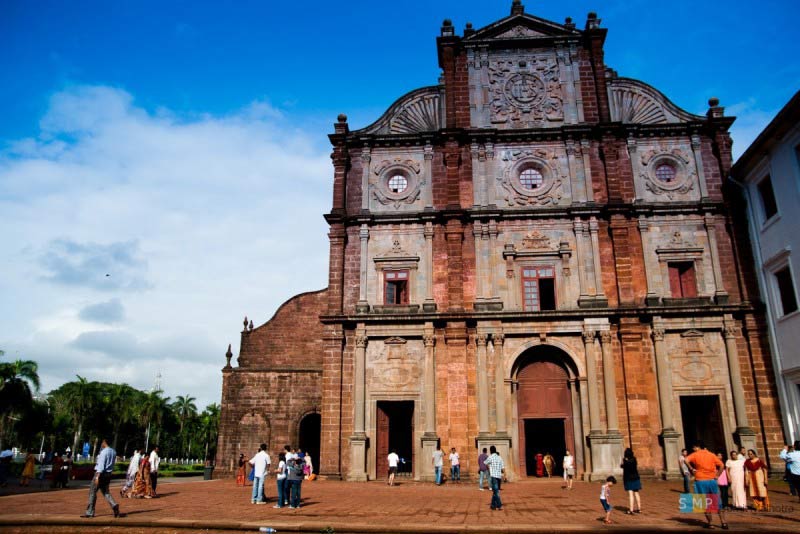 While Goa is a place where people usually go out with their friends and family to chill out, it is one of the top honeymoon places too. With its amazing beaches, rich culture and delicious cuisine, you have a lot to explore in Goa with your partner. Goa houses some of the top beaches in India and is an ideal honeymoon location if you and your spouse love the beach.
The beaches of Goa offer something for everyone. For some fun and adventure with your loved one, beaches like Baga, Calangute, etc. would be perfect as you can indulge in water sports here. On the other hand, if you want to enjoy a quiet time with your life partner, Palolem, Varca, etc. are some of the beaches you must a make a visit to. While not roaming around the beaches of Goa, you can also visit the impressive churches and other such places that the land has to offer.
Coorg: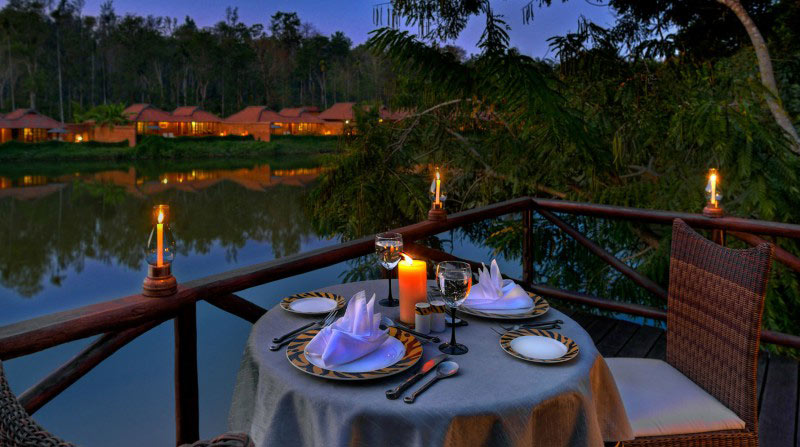 If the high excitement of the beaches of Goa is not your ideal honeymoon idea, Coorg promises you the opportunity to spend some quiet time with your partner. Located in the south of Karnataka, this district of Coorg is a well-known hill station for honeymooners. Its lush green hills, mesmerizing waterfalls and unique culture make it a perfect romantic destination. Known as the Scotland of India by some and the Kashmir of South India by others, the natural beauty of Coorg would help you to create some beautiful memories of your marriage.
Kulu Manali: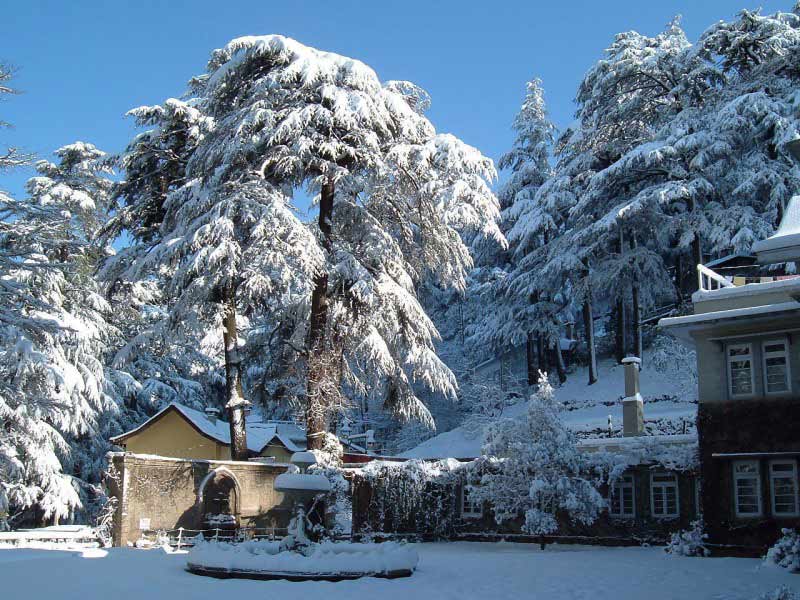 Kulu Manali is one of the perfect places to go for a honeymoon. Its snow clad mountains, lush green landscape and cold climate, Kulu Manali is considered to be the ideal honeymoon destination. October to February is the best time to visit this place, but tourists flock this place year around. In short, this is an ideal location to go to, regardless to the time of the year you choose to get married. Although it is a great place to just walk around and enjoy the amazing sights of the land, you also get to enjoy some adventure by indulging in sports like river rafting, skiing, mountaineering, hiking, etc.
Lakshadweep Islands: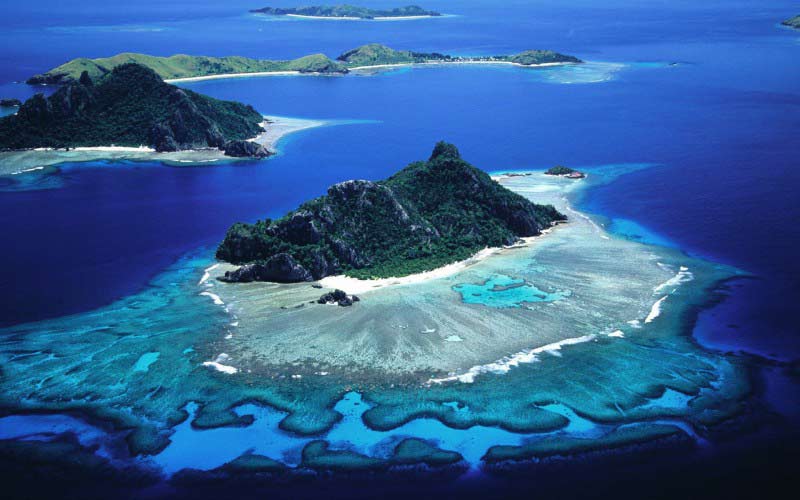 The emerald beaches of Lakshadweep provide the perfect setting for spending a romantic time with your spouse. The sandy beaches of this place are ideal for honeymooners to start their beautiful relationship. Some of the places that you should visit in Lakshadweep include Minicoy, Kadmat, Kavaratti, Bangaram, etc. The beaches of Lakshadweep are great for water sports and sunbathing too.
Darjeeling: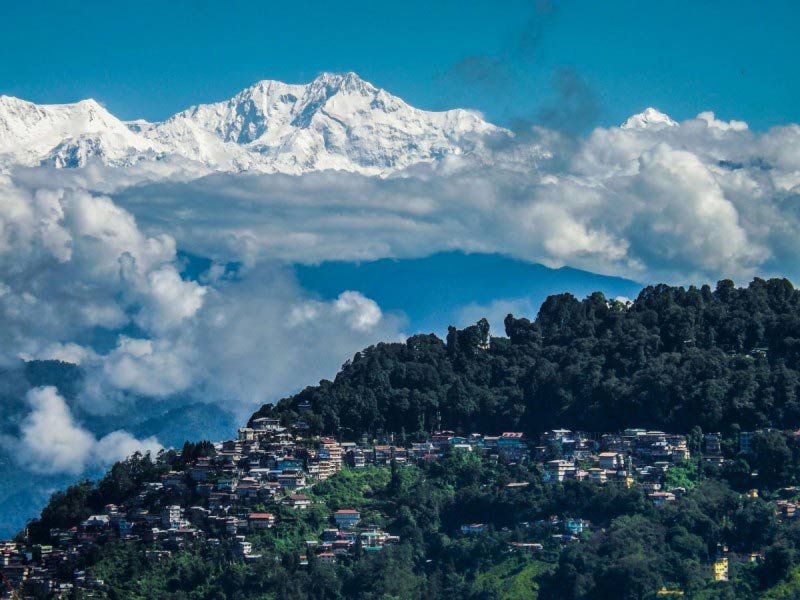 Darjeeling is another hill station in the North of India where many couples prefer to go for their honeymoon. The main reason for this is its picturesque beauty. With its lush tea gardens, pine trees and pleasantly cold climate, the place will provide a blissful time with your partner. You can view the amazing Tiger Hills, roam around in the toy train and visit the Kanchenjunga Mountains in Darjeeling. There is no doubt that the natural beauty of Darjeeling would make your honeymoon truly special.
Rajasthan: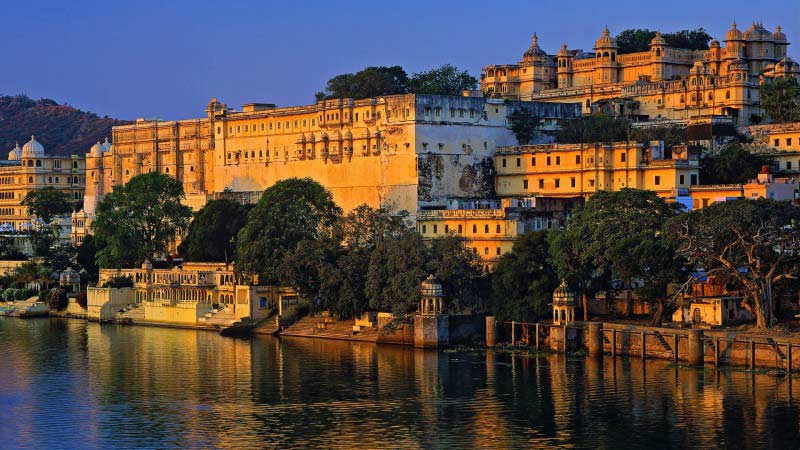 If you are an old soul who is in love with the vintage, there is no better place than Rajasthan for your honeymoon. Be it Jodhpur, Jaipur, Udaipur, Ranthambore, Jaisalmer or Pushkar, each place provides something unique which would be perfect for your honeymoon. While Udaipur offers royalty, Jaipur offers the much needed seclusion. If adventure is what you are looking for, a visit and stay at the jungles of Ranthambore would be the best. On the other hand, Udaipur is where you can have a meeting with history and beautiful architecture. You can choose to stay at just one city of Rajasthan or visit several of them during your honeymoon. Whatever you choose, you would definitely have the best time in your life.
Andaman and Nicobar Islands: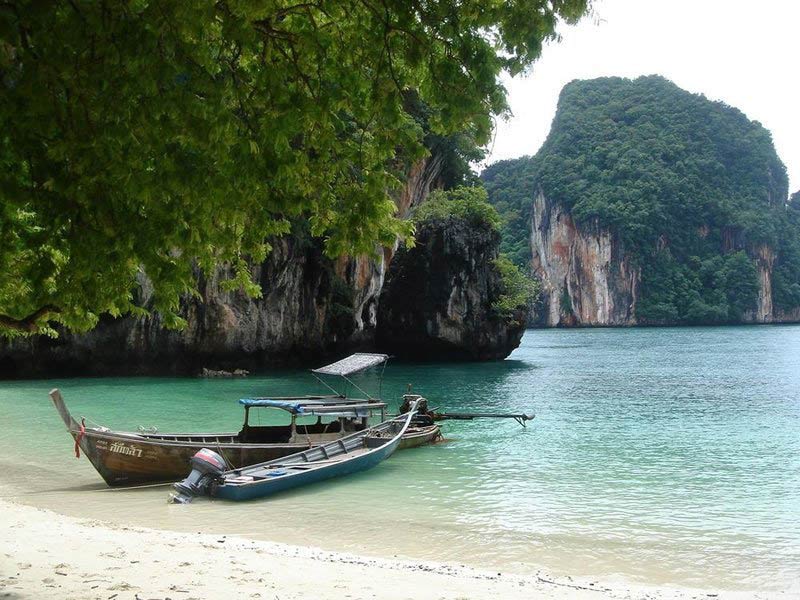 Why not do something different and fly to an island to spend your honeymoon time. The Andaman and Nicobar islands have gained a lot of popularity as one of the best honeymoon destinations in the recent years. The islands offer you some of the most beautiful, pristine beaches of India that are truly breathtaking. Other than the serenity the beaches provide, they also offer the opportunity to take part in some fun adventure sports. The beaches of Andaman and Nicobar islands are perfect for snorkeling.
Though these places in India are known as the best honeymoon destinations, they are not the only ones. Nainital, Shimla, Ooty, Pondicherry, Auli, Mahabhaleshwar, Kashmir, Assam, etc. are some of the spectacular places to travel in India for your honeymoon. There are several special honeymoon tour packages offered by tour companies. You can either choose one of these or plan your itinerary on your own. Whatever you decide, the most important thing is that you have a great time. So choose a location or destination that goes well with your spouse's and your personality. Enjoy!