Malaysia is one of the rare destinations that is both inexpensive and stunningly beautiful. You can travel here almost any time without worrying about having a lot of money. With accommodation easily available for less than $10 in the capital city of Kuala Lumpur, Malaysia is loved by backpackers even with a shoestring budget.
I kept Kuala Lumpur as my base and travelled the entire country from there. In spite of being the capital and a modern city, it is extremely approachable. Having spent considerable amount of time in its main city of Kuala Lumpur economically, I present to you my guide for the best free things to do in Kuala Lumpur.
Explore Best Things to do in Kuala Lumpur
1. Free walking tours of Kuala Lumpur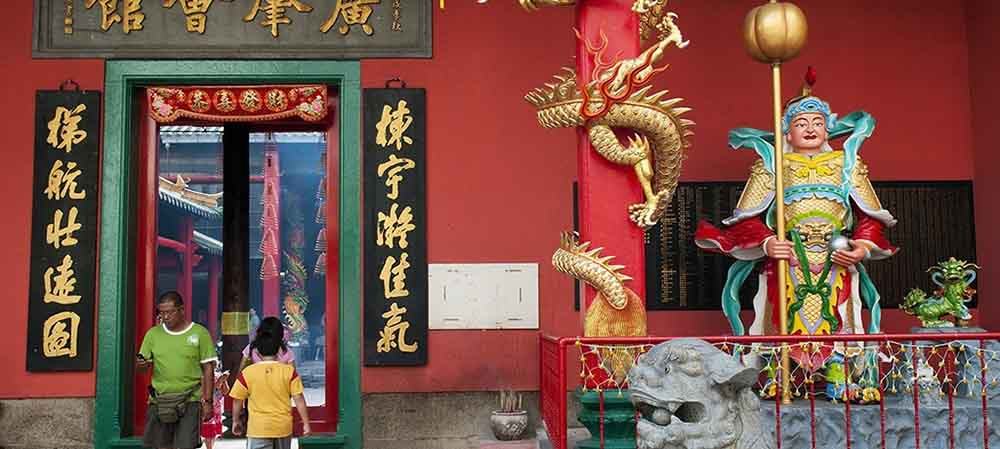 I'm assuming that you being a backpacker would love to explore the city on foot and that is why the best thing to do is to go on a free walking tour of the city run by City Hall of Kuala Lumpur. You can join the tour at any of its key points and enjoy an insightful tour of architecturally rich destinations such as kampong Baru, Merdeka Square, Brickfields, and more. For more information, visit: visitkl.gov.my
2. Find solitude in the Lake gardens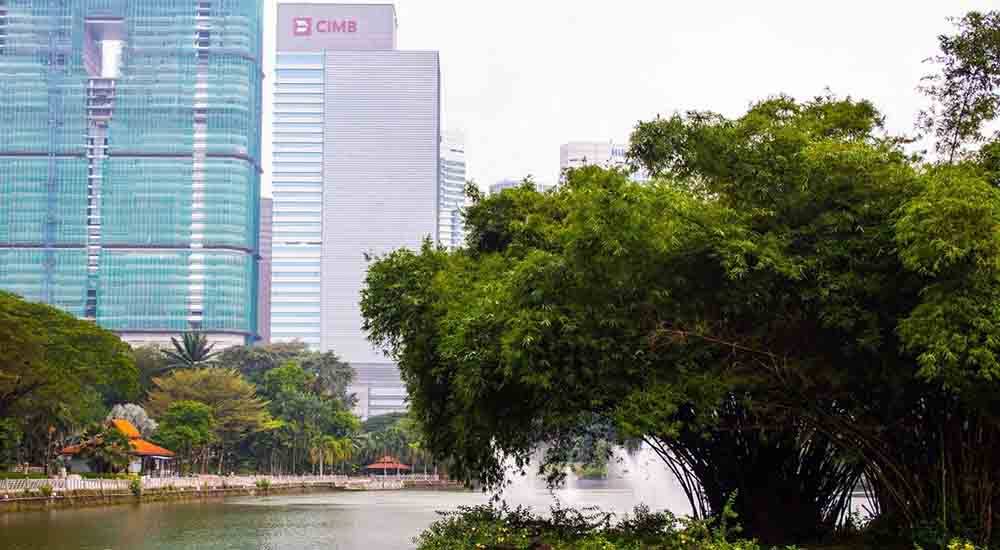 Thankfully, still it doesn't cost you to get closer to nature and find peace. The lake gardens of Kuala Lumpur is that place for me. Filled with tropical green trees, some amazing birds, and lush greenery; the park beckons you to rent a bicycle and drive around admiring the natural beauty. To sit in peace and relax choose weekdays as it gets all chaotic and super crowded during weekends.
Read More: Best Things to Do in Lake Gardens Kuala Lumpur
3. Free Art Galleries

Kuala Lumpur has a range of free at galleries that depict the best of Malaysian artists. A visit to the galleries like Bank Negara Museum and Gallery, Galeri Petronas and Wei-Ling Gallery etc. makes for a perfect day out for art, literature and cultural expedition. Ilham is the newest and the most sought after free art galleries opened in Kuala Lumpur attracting art lovers from all over.
4. National Library of Kuala Lumpur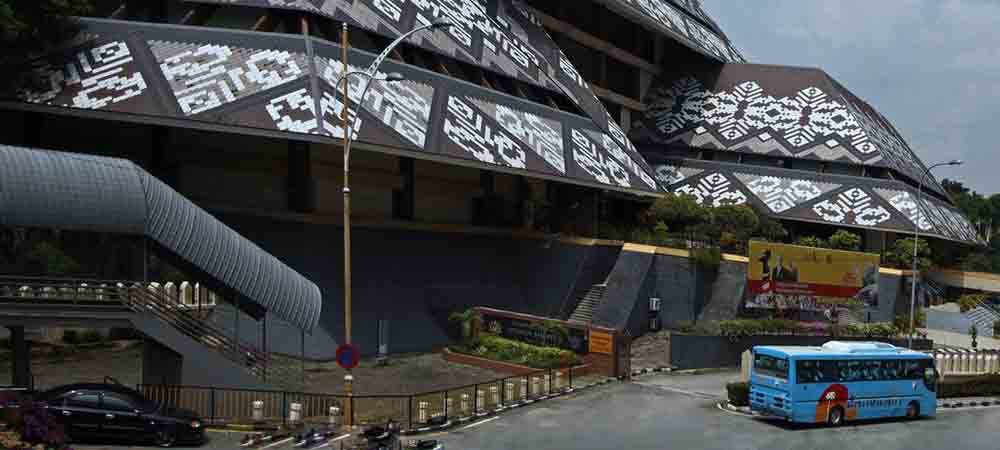 A world away from world, the National Library of Kuala Lumpur is one of the best places when you want to just disconnect from everything and get drowned into books. If you too treat books as a companion for life, the National Library of Kuala Lumpur is the place for you, and it's free.
5. KL forest eco park trail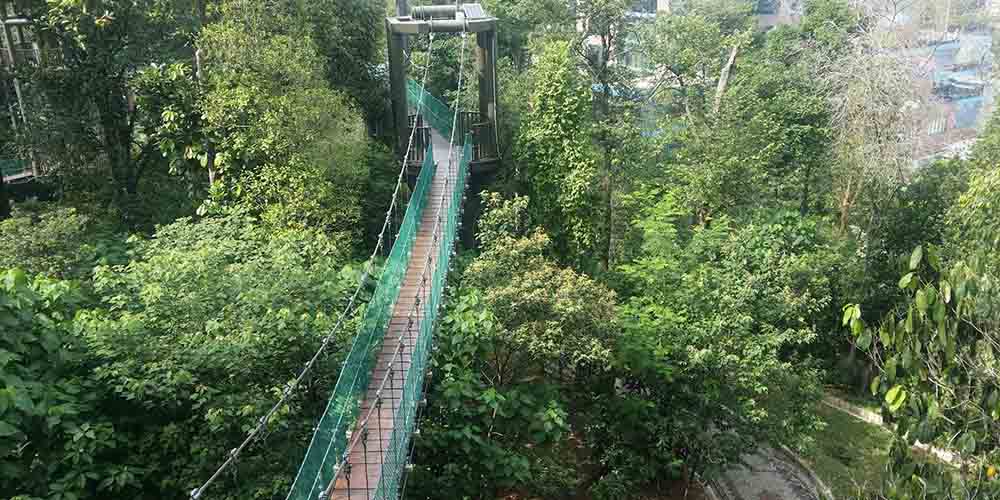 When it comes to the rare forest reserves of the country, the Kuala Lumpur eco forest park that was previously known as Bukit Nanas forest reserve is one of the oldest and most sought after. Experiencing this side of nature in the middle of a bustling metropolis is in itself a thrilling experience. Neatly marked walking trails allows you to carelessly walk across the dense forest area without fear and admiring the flora and fauna around.
Check Out: 12 Best Things To Do in Kuala Lumpur
6. Royal Malaysian Police Museum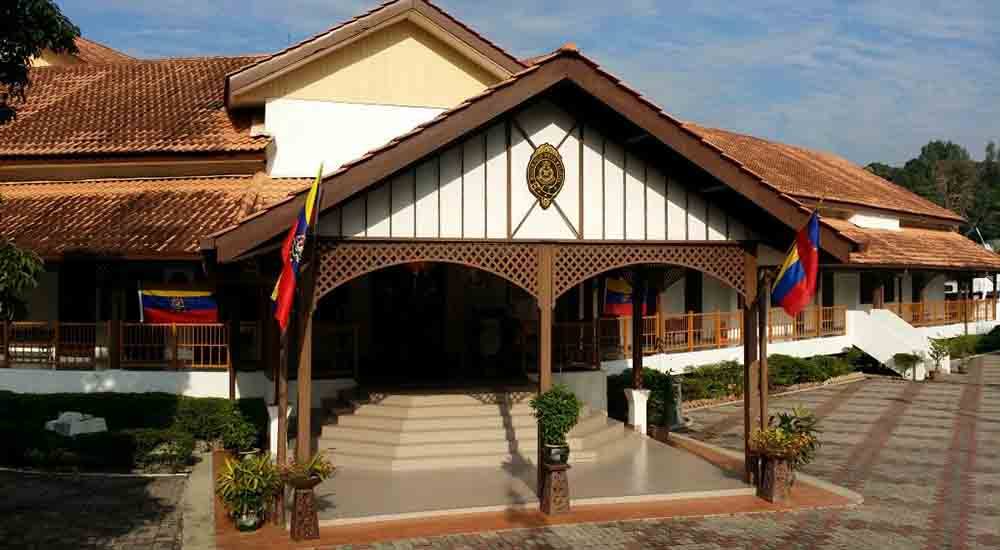 It is no secret that the Malaysian Police does its job pretty well and keeps the crime rate in the country in check. The royal Malaysian Police museum is a fascinating place to visit for free as the museum has on display over 8000 rare artefacts and historic uniforms, patrol vehicles, old police boats, and countless weaponry. The topping on the cake are some intriguing items recovered by the police during busting operations, some secret societies and crime outfits as well.
7. Petronas Twin towers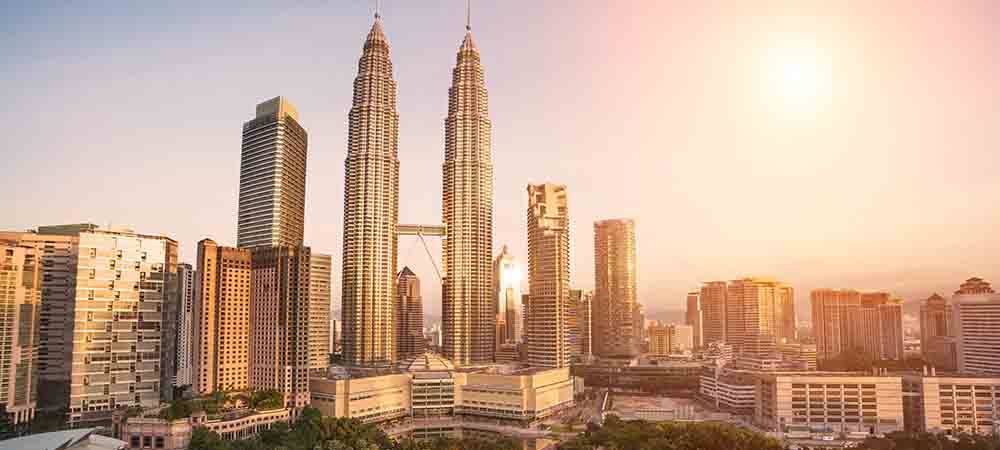 This wonderful tower is a delight to watch even if you choose not to spend some money in buying the deck tickets (the view from the deck is totally worth every penny you spend, trust me.) The twin skyscrapers of Kuala Lumpur are the pride of the city and this 88 floor towers are created with reinforced concrete, glass and steel facade with an architectural reflection of Islamic religion and Muslim culture.
8. The peace of Kuala Lumpur's spiritual places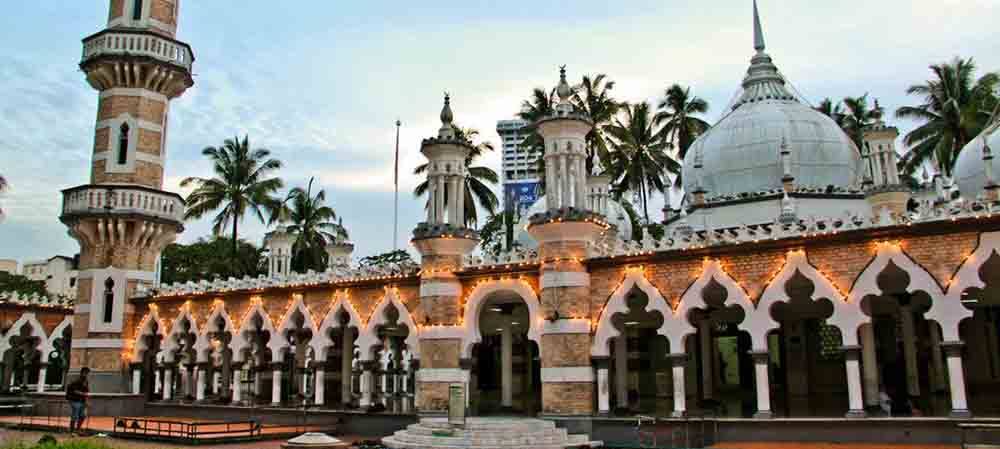 The visually beautiful mosques of Kuala Lumpur such as the Masjid Jamek is architecturally a treat to eyes. This stunning place is surrounded with tall palm trees on all sides and spiritual atmosphere inside is worth your time. Similarly, the Guandi temple is striking in its décor and with bright red color paint. Travel 13kms away from the city and you'll reach the Batu caves. One of the best attractions of Kuala Lumpur, Batu Caves is a must visit for every traveller regardless of the spirituality preferences. The caves are housed by scenic limestone landforms and surrounded by serenity all around.
9. Royal Selangor Visitor's centre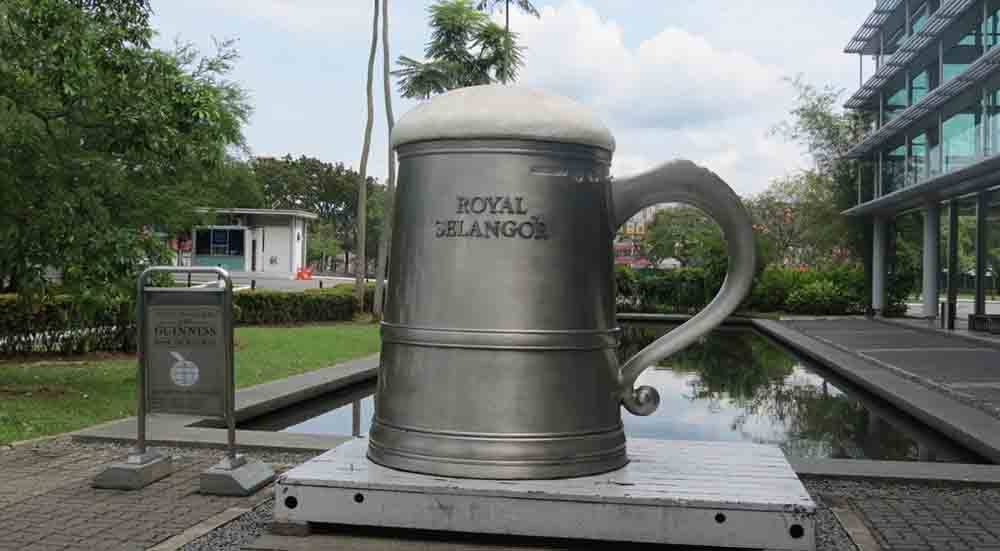 The Royal Selangor visitor centre is the best place to learn everything about the city's pewter empire. This complementary guided tour takes you for a free tour of the factory and tells you everything there is to know about the Royal Selangor brand. For a small amount of 120 ringgits, you can even attend the exciting workshop of 'The School of Hard Knocks' to get a first-hand experience of working with pewter.
10. Learn craft at the KL Craft complex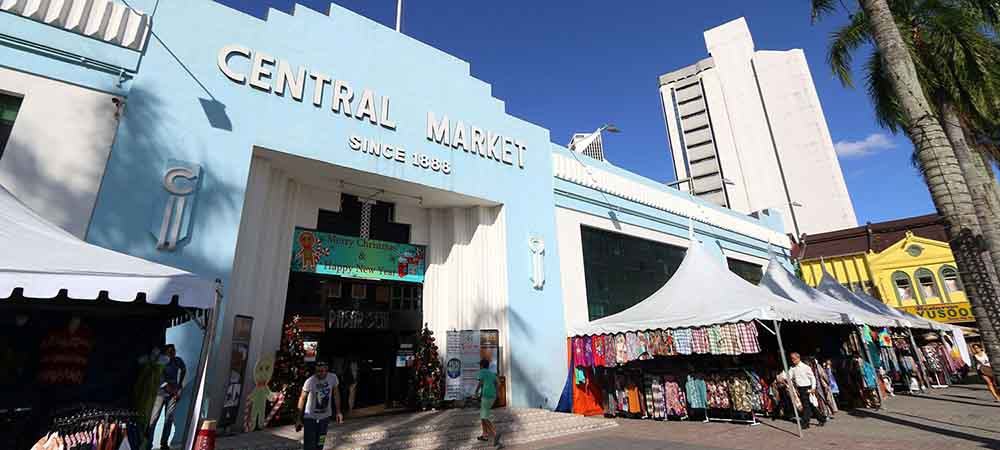 Visit the free Pasar Seni or the central market of Kuala Lumpur. While the malls of the city are world class, I find this craft complex better than any of them. A market built in the 1800s and full of local vendors and craftsmen depicting unbelievably talented crafting skills. Visit the place to learn and admire their talent that's rare.
Kuala Lumpur is a great place to choose for a long layover as well. The hotels near the airport are inexpensive and you can use the time to see the city attractions. For best package deals you can contact the trusted Rayna tours for a super economic deal. Food in Kuala Lumpur is very cheap, specially the street food. The cuisine ranges from Thai, Indian, Chinese, and Malaysian predominantly. The city is a delight for non-vegetarians, specially seafood lovers.
Source: 1