Each country on the face of the earth is unique in its own right- some have a rich culture and history dating backing to centuries, while some are bestowed generously by Mother Nature with its breath taking bounty of sites. Some others offer the comfort of modernity & convenience to the traveller with modern food & staying options and a variety of shopping & nightlife options. So it is very difficult to pick a country for exploring, to have a vacation that is complete with all these elements. To make this easier, we provide you the top ten countries to have the time of your life at your vacation spot, where you will have something of everything and most importantly, a great time!
France: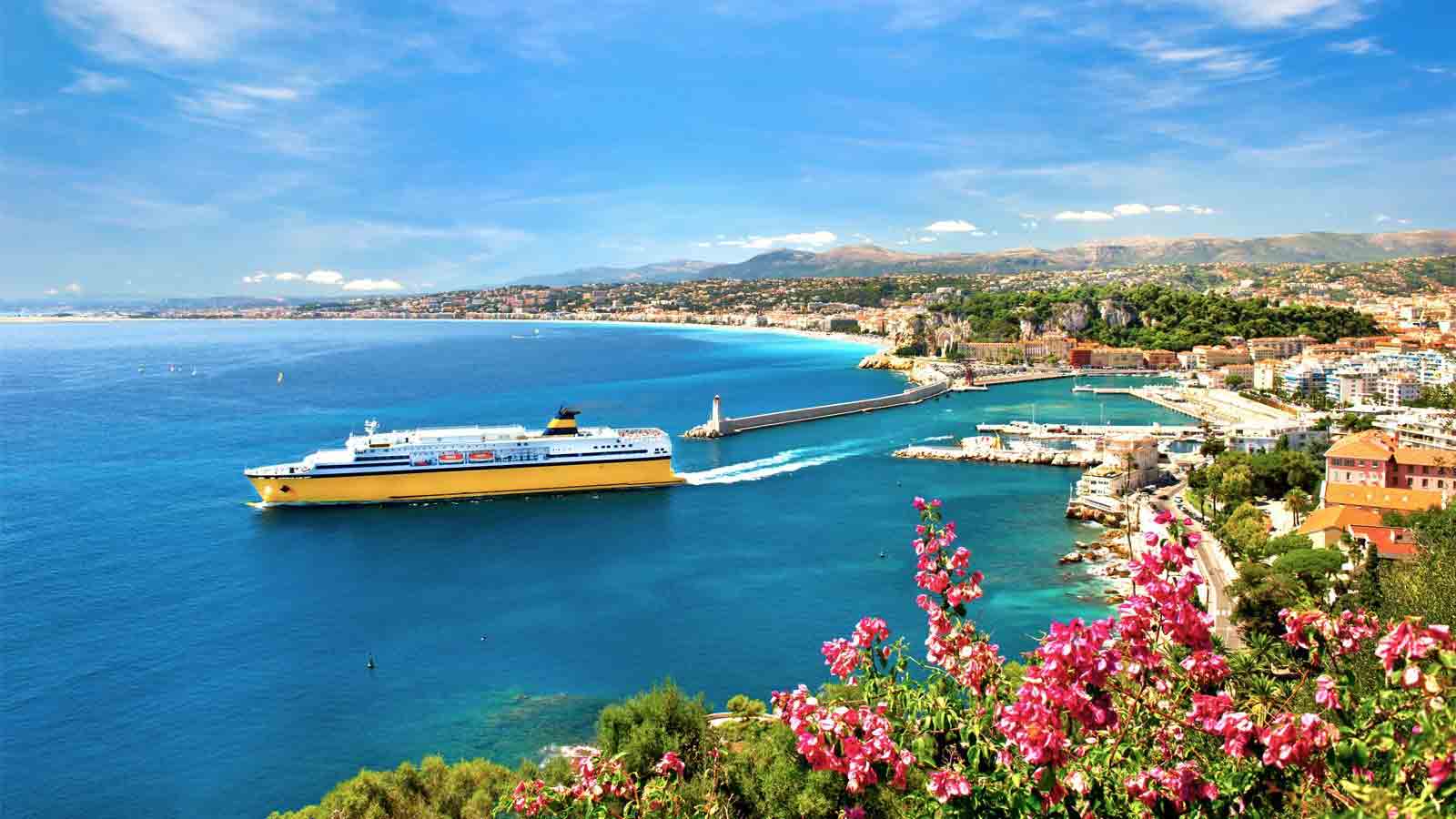 The land of love, poetry and wine, the French Riviera is definitely a destination that will fulfil all your desires. A land of rich art and culture, France is the land of an experience of unparalleled luxury, gastronomy and culture. For the foodies, the quaint little bistros and roadside cafes will satiate your cravings for haute cuisine. The trip to Eiffel tower and fashion shopping at the Parisian streets, a walk amidst the forgotten streets of colossal palaces and wine tasting and biking amidst the finest vineyards of the world- the French Riviera will give you a bunch of memorabilia that you will never forget.
India: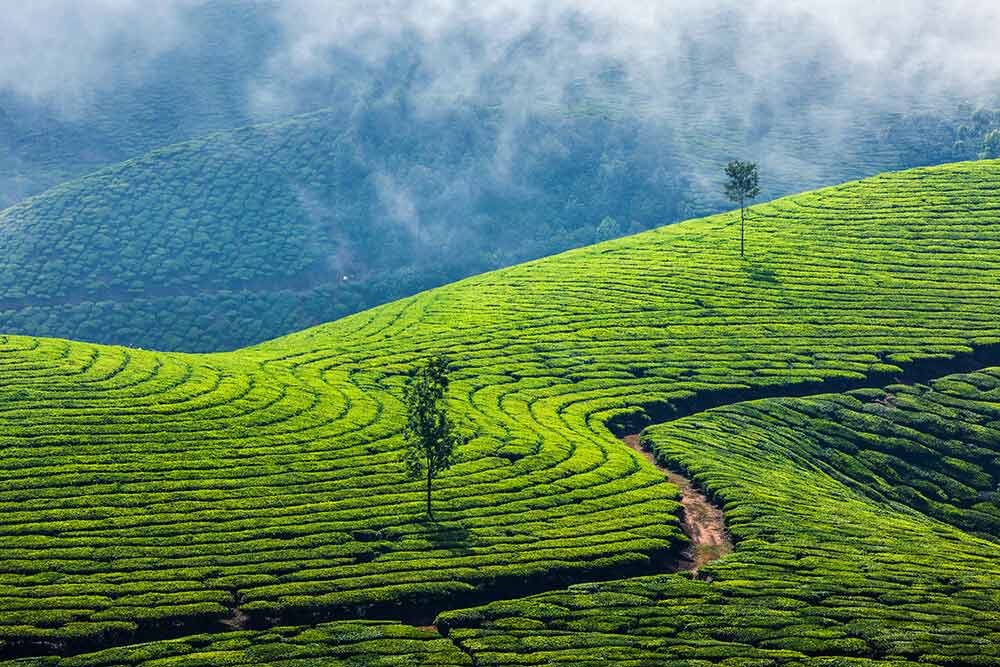 The jewel of the Asian subcontinent, India offers a unique and rich experience to every traveller. Blessed abundantly by nature, the country offers pristine seas of Goa & Andaman and backwaters of Kerala, along with sweltering deserts of Thar, snow-capped Himalayan peaks and lush green forests of Bengal for a peaceful retreat. With its rich cultural history, iconic landmarks, unique cuisine, and immense hospitality, every state offers you a diverse experience. Well connected by air, rail and sea, and with a plethora of dining as well as accommodation options for both budget and luxury travellers, you can have a great time here.
Turkey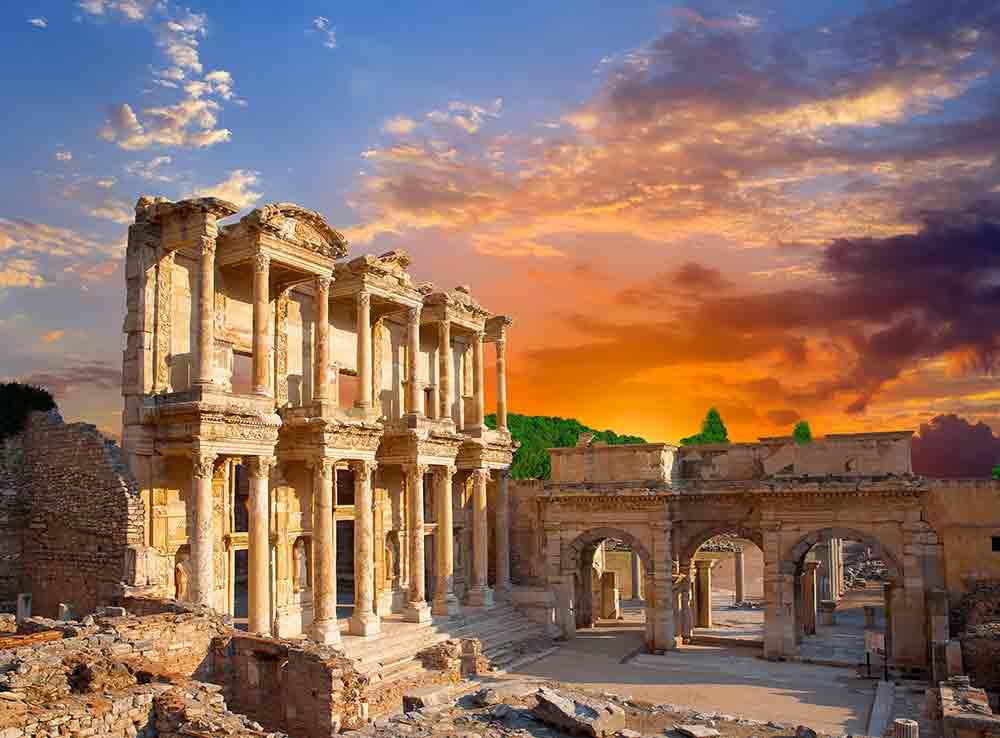 This exotic paradise continues to attract tourists, with its beautiful landscapes, a sparkling coastline and a rich cultural heritage. You can have a relaxing beach holiday soaking up the sunshine, thanks to an array of water sport options to pick from including rafting, skiing, surfing, yachting and more. You can also go for a wildlife safari, explore the ancient Turkish baths & spas, shop and explore the surprisingly rocking nightlife. The history buffs can get a kick from visiting the ancient caves, palaces, mosques & churches along with the exquisite private museums. The Turkish hospitality with their world famous exotic cuisines, quaint little 'bazaars' and relaxing spas is overwhelming and will charm you forever.
Singapore: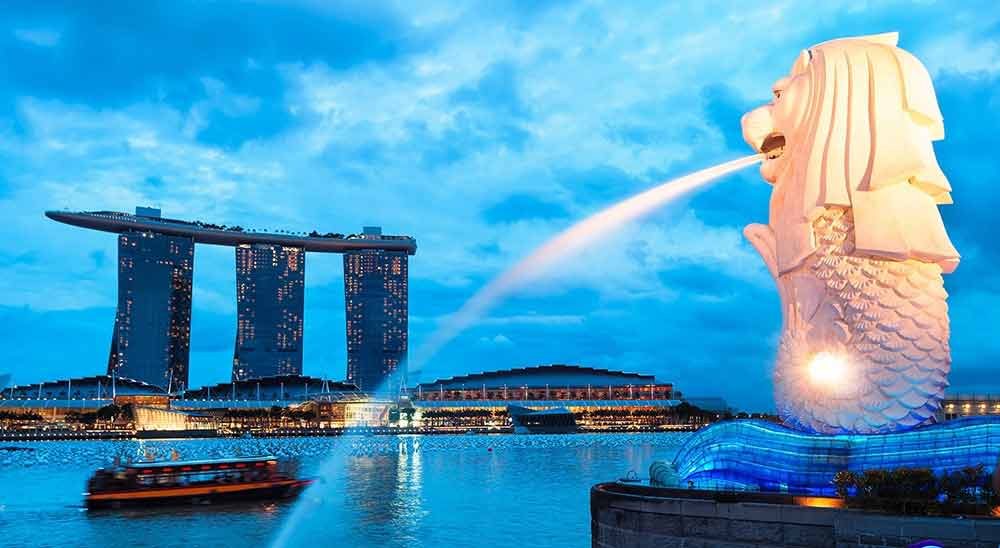 The South Asian island nation is a complete package of components for a perfect holiday. From beautiful beaches, forests and parks with night safaris that will treat you to the wonders of nature to world class hotels, spas with pampering treatments, and a multitude of choices for dining, shopping and nightlife, Singapore ensures that there is never a dull moment in your vacation. The historical sites of multiple cultures impress you with huge diversity in the tiny nation. The convenient travel facilities, and the wide array of choices for food, stay and commuting for every pocket makes this place the picture perfect spot for a long repast.
Book Singapore Holiday Package
New Zealand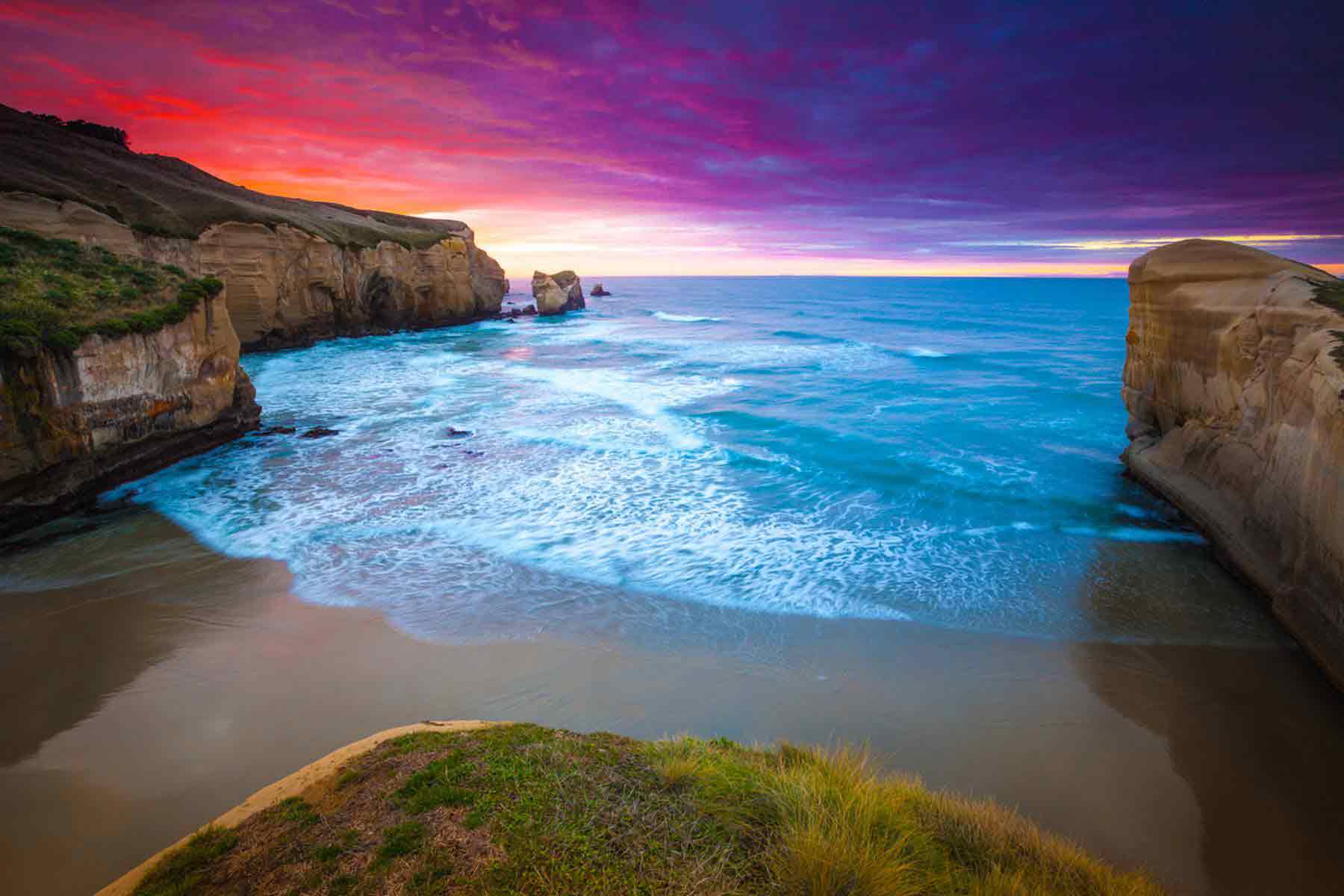 Recently awarded as the Best country to travel by Telegraph magazine, New Zealand is the preferred choice for the outdoor tourist. The long and rocky mountainous terrain makes a perfect spot for long hikes & treks traipsing through the magnificent waterfalls, suspension bridges, lakes, mountains & valleys. The forests are filled with some of the most incredibly rare species that are a delight to observe. The resident Maori culture, with their like songs, dances & art forms like carving, tattooing & weaving can be seen in the well preserved museums. The country is well connected by road and rail with picturesque routes and magnificent scenery that can be traversed during the commute.
Scotland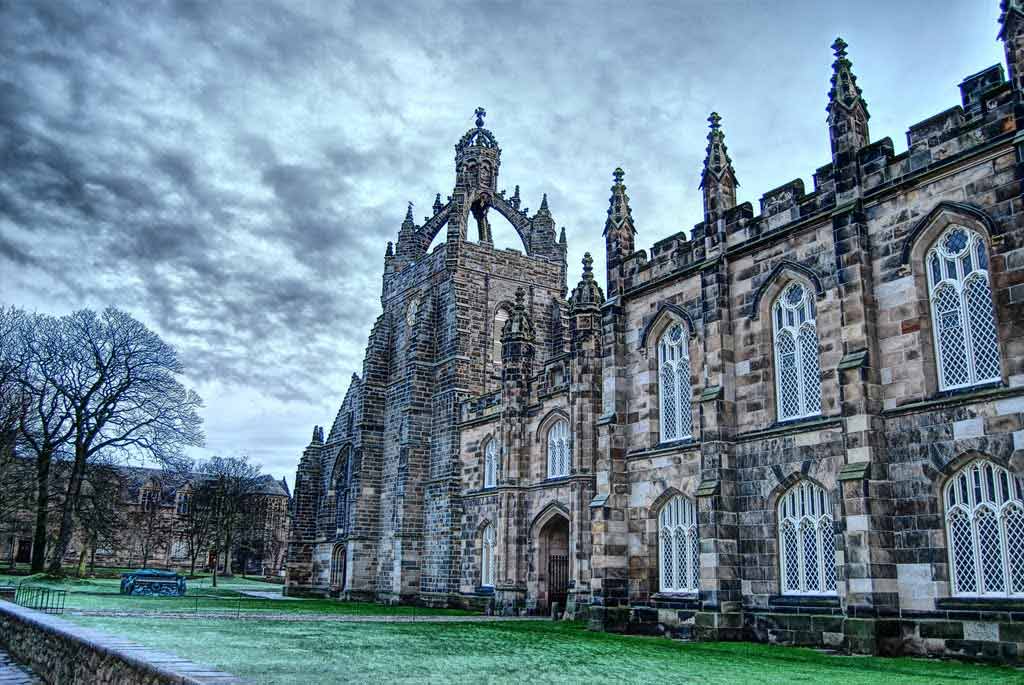 A clean, unspoilt natural destination interspersed with historical sites, castles, battlegrounds that transport you to the bygone era of lairds and ladies, Scotland will ensure that there is never a dull moment in your vacation. The cities of Edinburgh and Glasgow also provide a cosmopolitan experience with their nightlife, shopping and modern stay options. Enjoy the world famous Scottish hospitality with authentic Scottish delicacies like fish n chips, hagges along with golf, fishing with beers, whiskeys from the famed Scottish cellars.
Mexico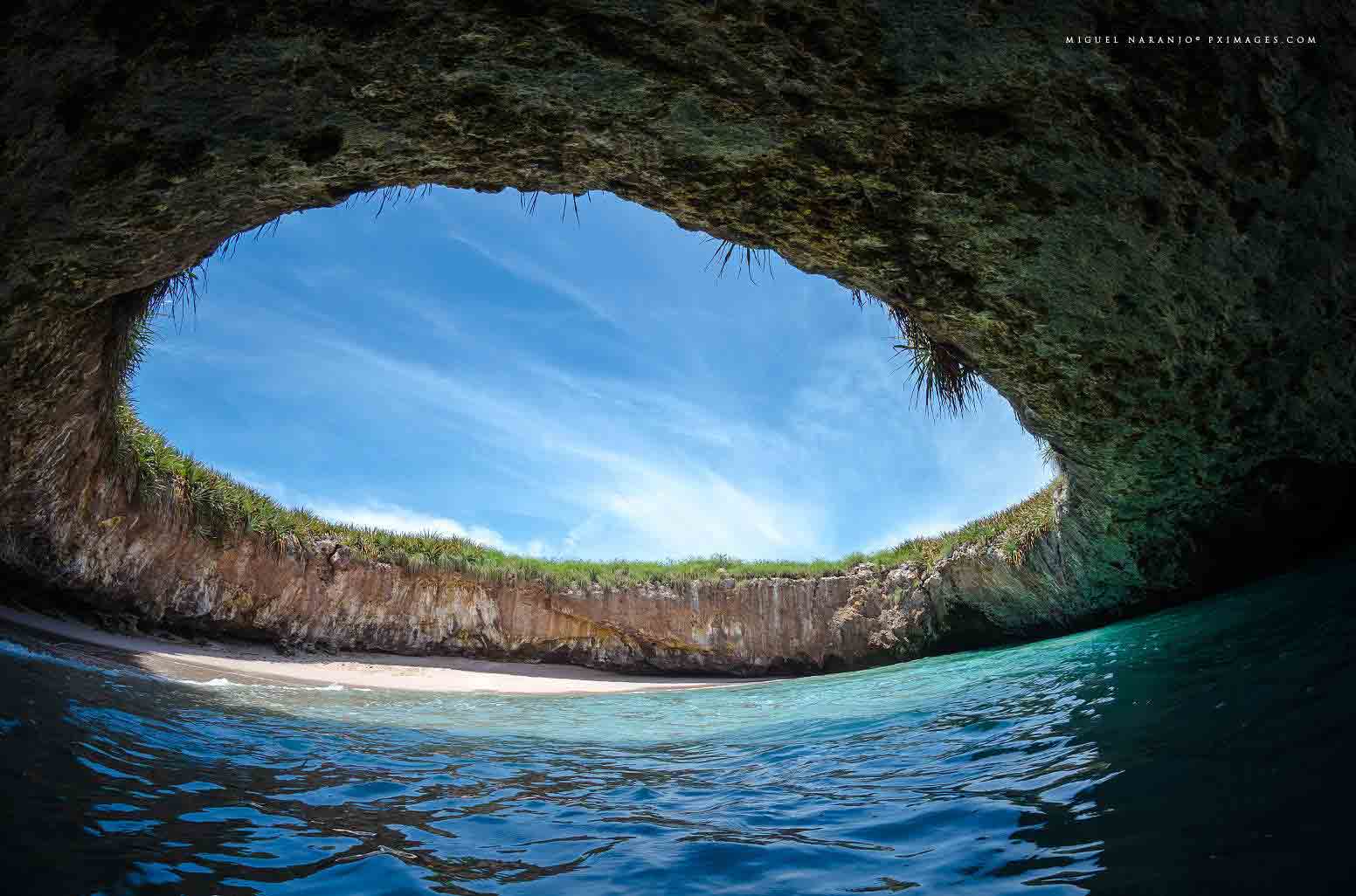 A vivid, vibrant nation with colourful traditions, passionate people and hot, spicy food, Mexico is an experience you can't wait to savour. Mexico boasts of a unique biodiversity with extreme lush green landscapes to rugged mountains and arid deserts. Steeped in history like no other, the mysteries of the Mayan and pre-hispanic civilization can be revisited through a tour to the prehistoric sites & various art museums around the country. The quaint little towns with their beautiful 'haciendas' with delicious hot & spicy mouth-watering dishes can burn the tongue right out of your mouth, but is a must try for every foodie.
Greece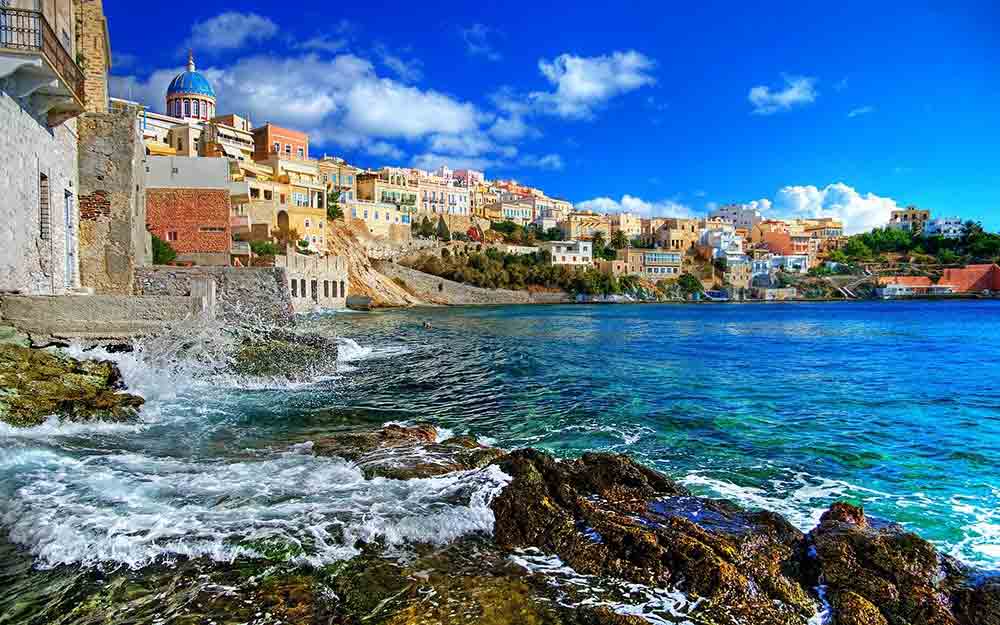 The country where ancient gods dwell close to people, Greece is the land of myths, magic and a mesmerizing history. The Greek islands have it all- rugged stark scenery, sparkling coastlines, beautiful architecture, art, amazing nightlife and party options and delicious cuisine with a splash of ouzo. An outdoor person can never be bored with so many options- hiking through ancient volcanoes, walking around the well-worn jungle paths, watching sea life, rock climbing, diving & snorkelling. There are a multitude of travel and accommodation options available for every budget and for every taste.
South Africa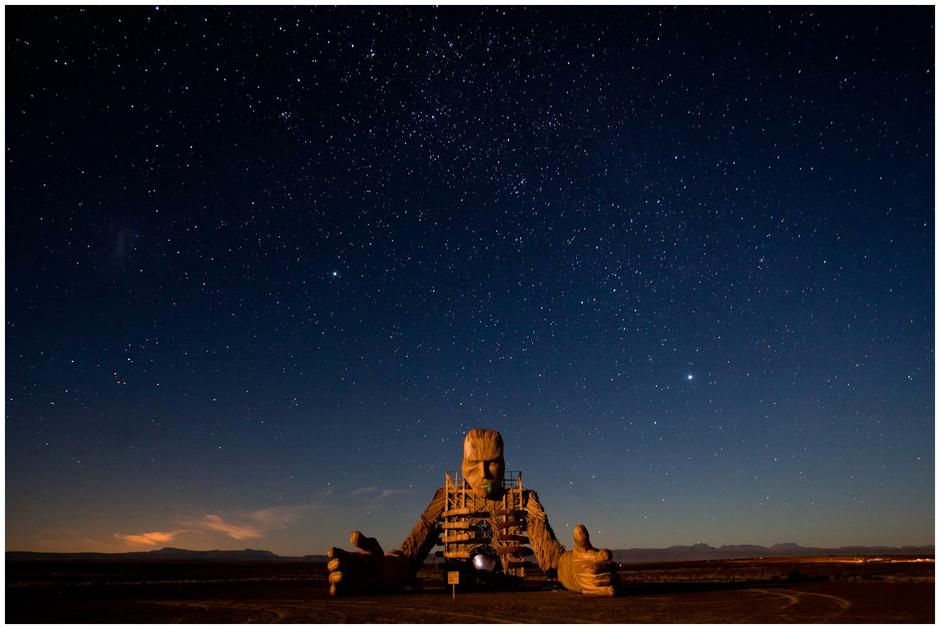 This diverse nation at the tip of African peninsula has so much to offer to a tourist- there are over 130 types of adventure sport options for the brave hearts. On one hand, you can be close to the nature in its various forms- like the Cape Town nature reserve, world of birds & boulders beach, Kruger National Park for a glance at amazing fauna, of the region. The 300 kilometres coastline consisting of spectacular private beaches, hiking trails provides a beautiful way of rejuvenation. On the other hand, cities like Johannesburg and Rio de Janeiro provide endless options for parties, nightlife, shopping & eating out.
USA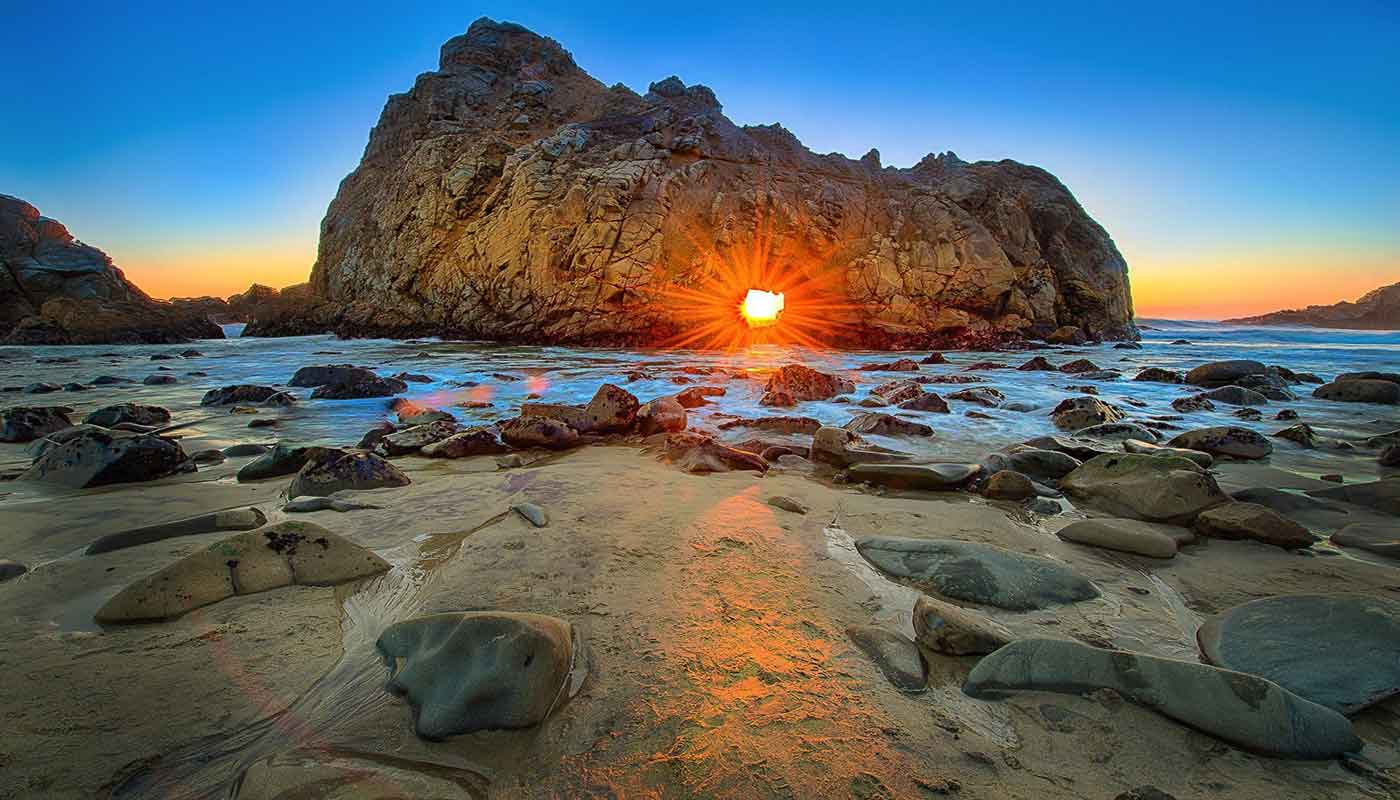 What can we say about USA that has not been already articulated! From super rocking parties, nightlife and gambling placed in Las Vegas and New York to the beautiful architecture visible in Washington DC and Chicago, USA has tons of interesting sights. The natural diversity visible at every nook and corner of the country makes it intriguing – from the desert ranches at Texas to the snow-capped mountains at Aspen, the coastline with its famed beaches like Miami, San Diego & Maui, the serene island. The country is well connected, both inside as well as from various global destinations-and with numerous options of food and stay making the planning as well as logistics easy for the traveller.