India is popular in the world for its diverse nature, be it geography, climate, culture, language and even food. From the northern to the southern tip of the country, there are loads to explore in this incredible country. There are some places that are popular than the others like Goa, Kerala, Mumbai, Shimla, Darjeeling, etc. While these places are beauty personified, they are not the only places that India has to offer. On the other hand, there are several places in the country that should be visited. Here, we talk about some of the top 10 lesser known destinations in India.
Auli, Uttarkhand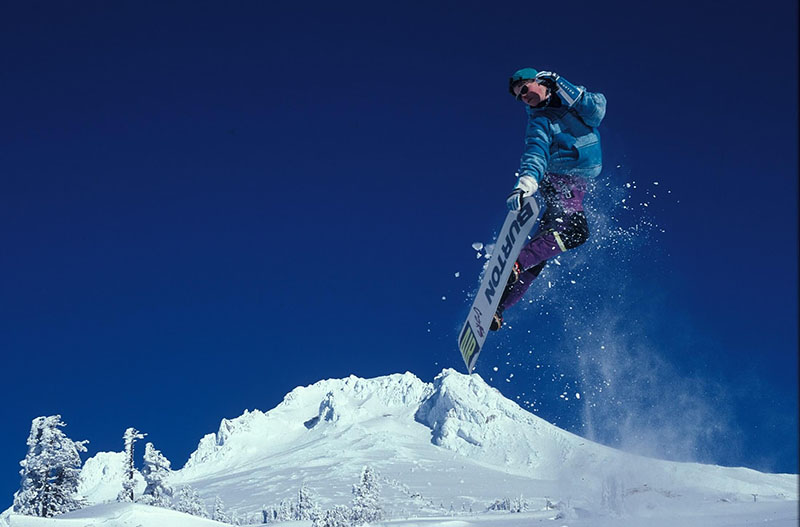 Most of us think that skiing is something you do in the snow-capped mountains of France, Switzerland, Canada or Australia. But you would be surprised to know that India has its own ski destination at Auli. Located in Uttarkhand, Auli is a part of the Himalayan Mountains and is perfect for skiing as well as trekking. Even if you are a novice or an experience professional, this snow covered hill station would definitely give you a fun skiing experience.
Majuli, Assam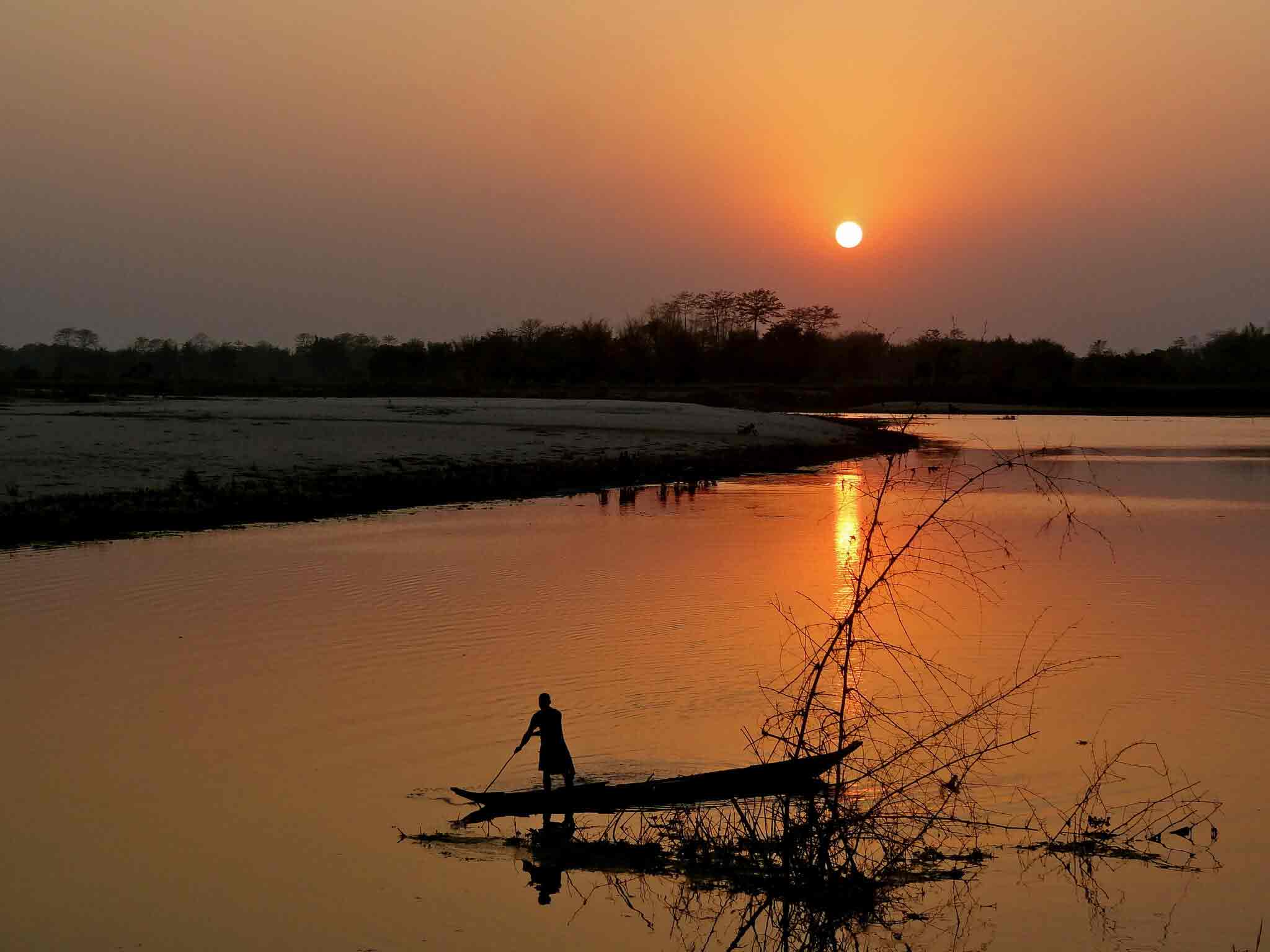 Did you know that the biggest river island in the world is located in India? Yes, it is true! Head to this beautiful island district of Majuli in Assam to revel in the breathtaking beauty of this place! Located in the banks of the Brahmaputra River, this place is rich in natural beauty and has an interesting culture. Apart from exploring the place, you would also get to enjoy the culture of the tribes as well as indulge in some interesting festivals.
Lambasingi, Andhra Pradhesh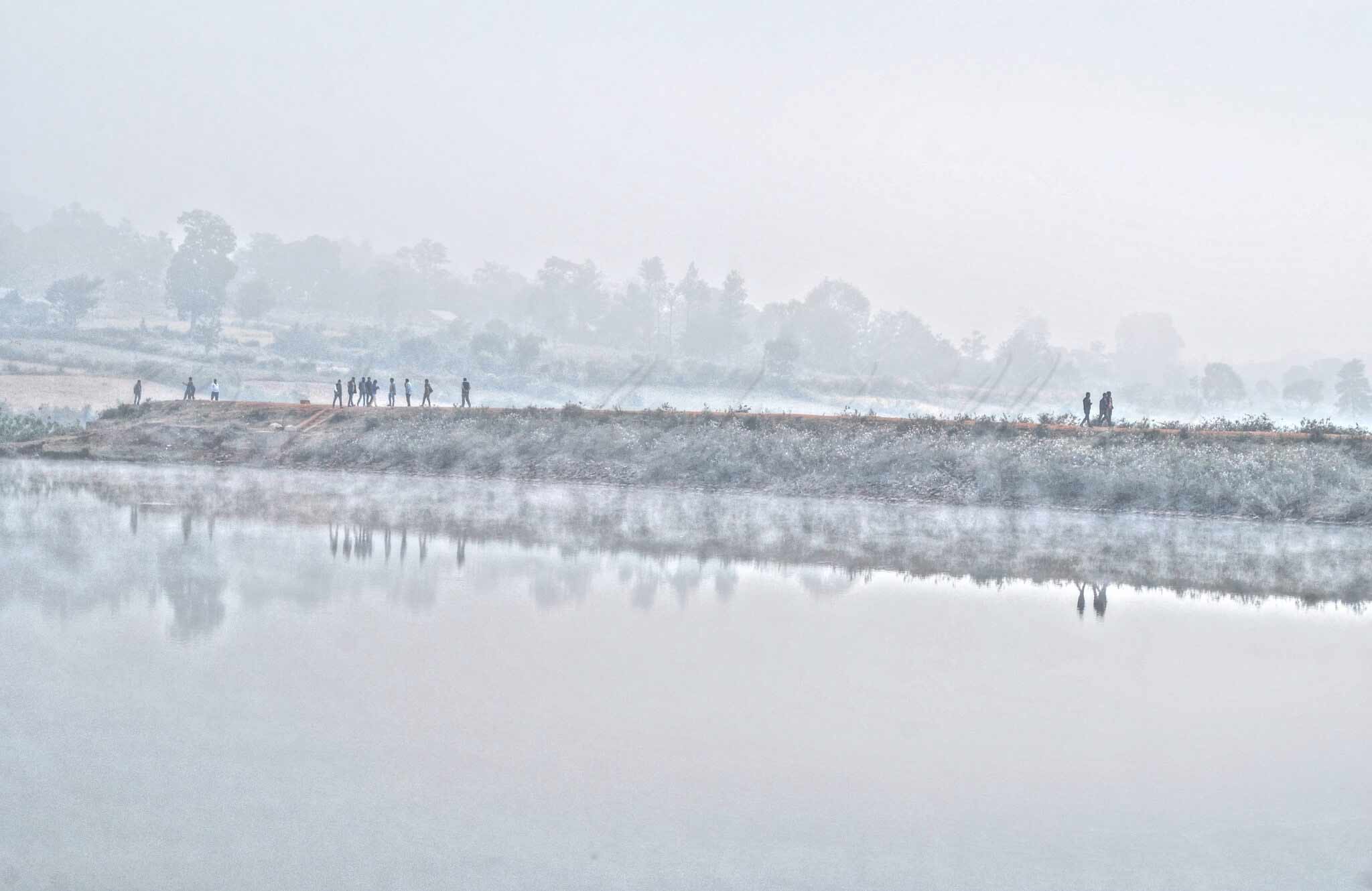 For majority of us, snowfall in India is restricted to some of the northern parts of India. But you would be surprised to know that there is a little hill station in the South of India where you could experience snowfall. Lambasingi is situated in Andhra Pradesh and is 100 km away from Vishakhapatnam. The temperature here in winter is below 10 degrees Celsius and it is cold even during the summers. Gorgeous waterfalls, sprawling coffee and pepper plantations and beautiful hills for trekking and camping await you at Lambasingi.
Tarkali Beach, Maharashtra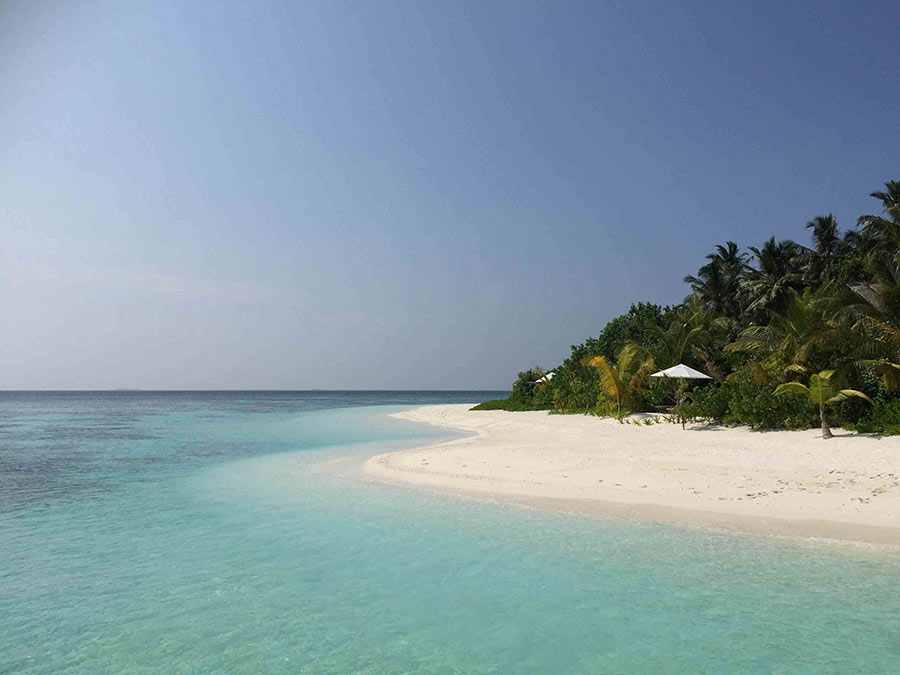 Goa is considered to be the ultimate beach destination in India. However, if you want to have a great beach experience sans the overwhelming crowd that you would find in Goa, you must head to Tarkali Beach in Maharashtra. This beach is situated in Singhudurg Distrcit of Maharashtra and is one of the best white sand beaches in the Konkan region. Apart from the long coastline and pristine waters, Tarkali is also famous for its water adventure sports. You can go boating and watch dolphins or indulge in scuba diving, kayaking, banana boat riding, jet skiing, etc.
Tawang, Arunachal Pradesh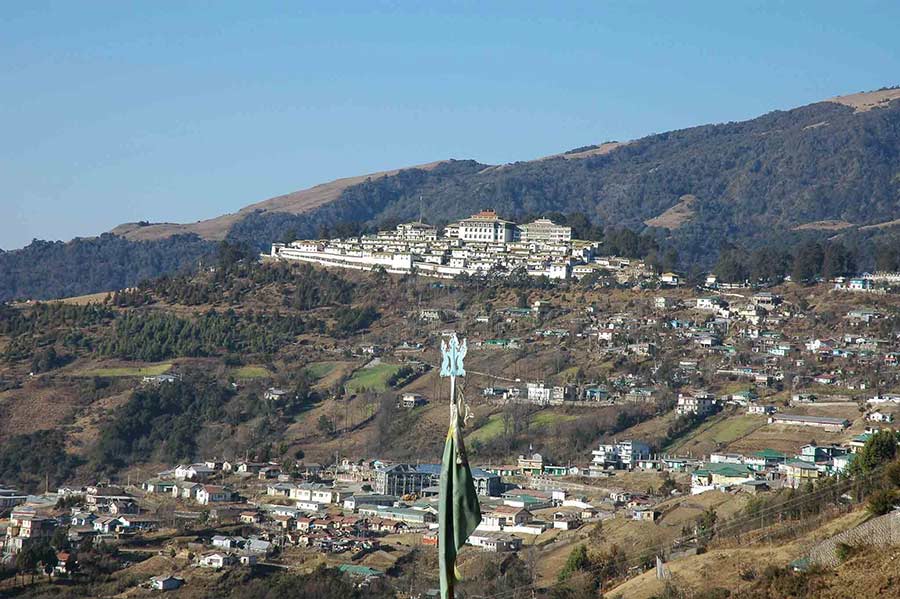 The Northeastern part of India is usually ignored when it comes to tourism. However, it is in this part of the country where you would find the rarest of rare gems of nature. Tawang in Arunachal Pradesh is one such beauty. Located 10000 feet above sea level, this place is full of lakes, valleys, rivers and waterfalls which would not fail to take your breath away. The Sela Pass, Tawang Monastery, Gorichen Peak, Taktsang Gompa, Nuranang Waterfalls, etc. are some of the places you must not miss when in Tawang.
Querim Beach, Goa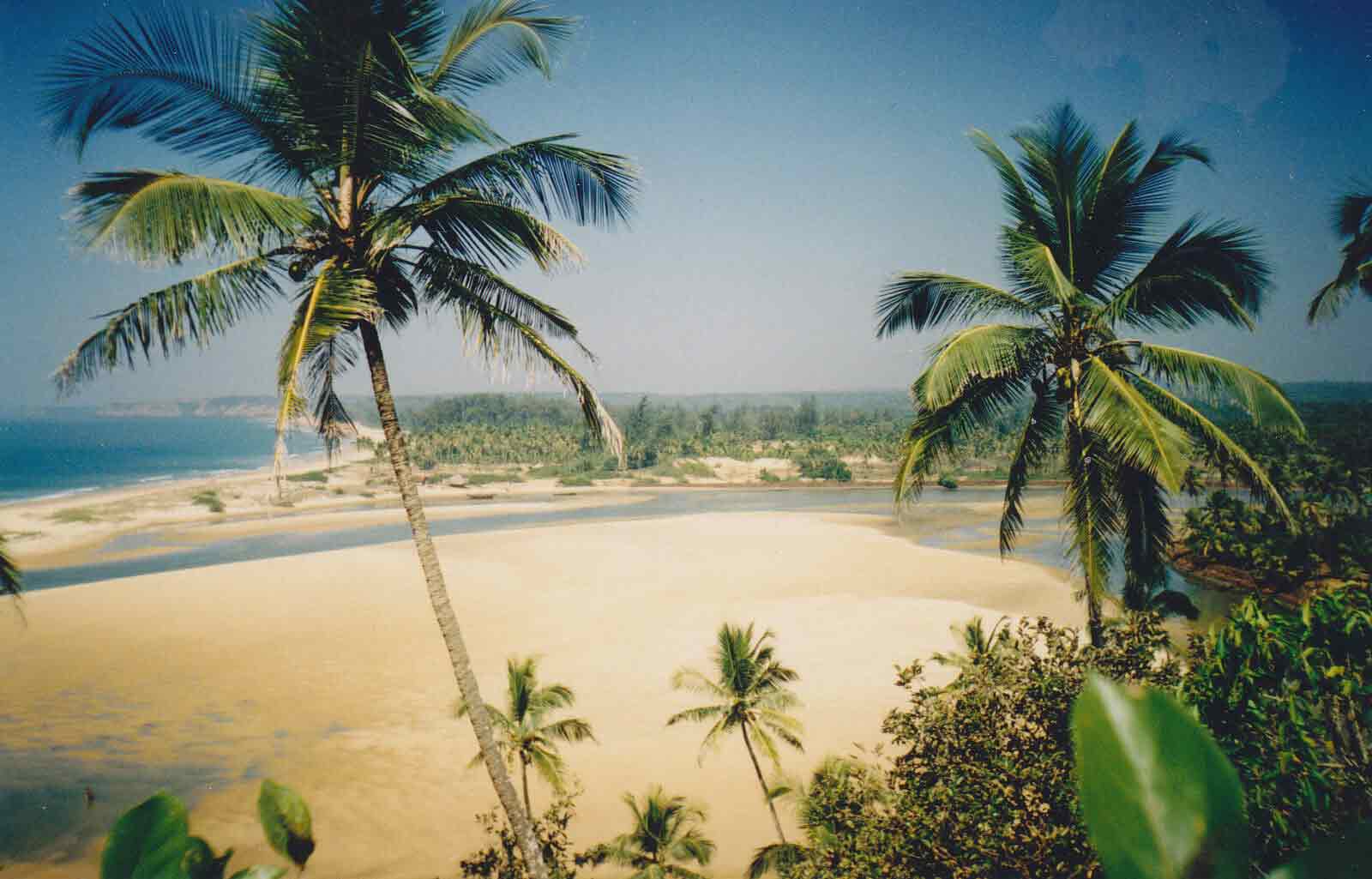 Calangute Beach, Baga Beach and Anjuman Beach are some of the beaches that come to mind when we think about Goa. While these beaches are happening and awesome, they are way too crowded, especially during the peak seasons. If you are someone who loves peace and tranquillity or someone who want to spend alone time with your partner, you must head to Querim or Keri Beach in Goa. It lies in the Northern-most part of Goa and has a long stretch of sand where you can take a walk or relax with your partner. There are small shacks on the beach that serve amazing seafood. So, if you are looking for peace and tranquillity in Goa, there is no better place than Querim Beach.
15 Things to do in Goa you just have to experience
Patan, Gujarat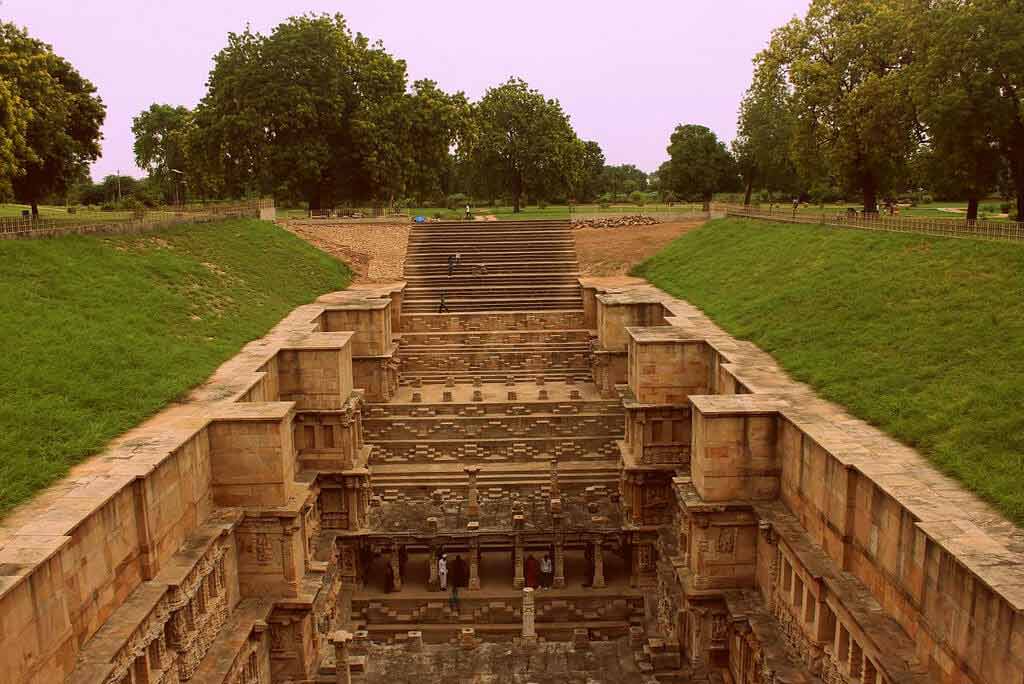 While Gujarat is known for Ahmedabad and Baroda, there is one town you must definitely visit while you in this state. It is an ancient town founded in 745 AD and is home to some interesting forts and monuments. The one monument you must visit here is Rani Ki Vav which is a unique water resource and storage system as well as a fine example of Khajuraho style craftsmanship. Patan is also popular for Patola sarees, and you must also take this chance to visit the Patola saree making unit.
Kamshet, Maharashtra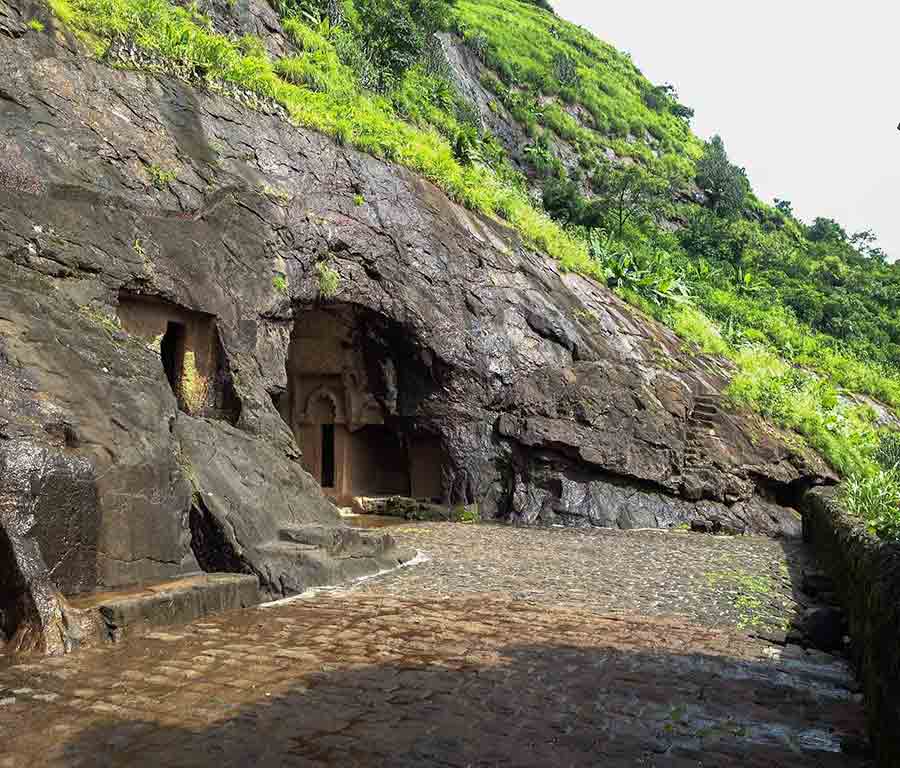 If you are in Mumbai or Pune and are looking a place for a weekend retreat, there is no better place than Kamshet. Located in the district of Pune, this small town is away from the main city and hence, beautiful and peaceful. Here, you can visit the Kondeshwar temple, Pawna Lake, Bhairi caves, Bedsa caves, etc. Apart from all this, it is a great place to try your hand at paragliding. So if you love a little adventure, visit Kamshet this weekend with your friends of family.
Lepchajagat, West Bengal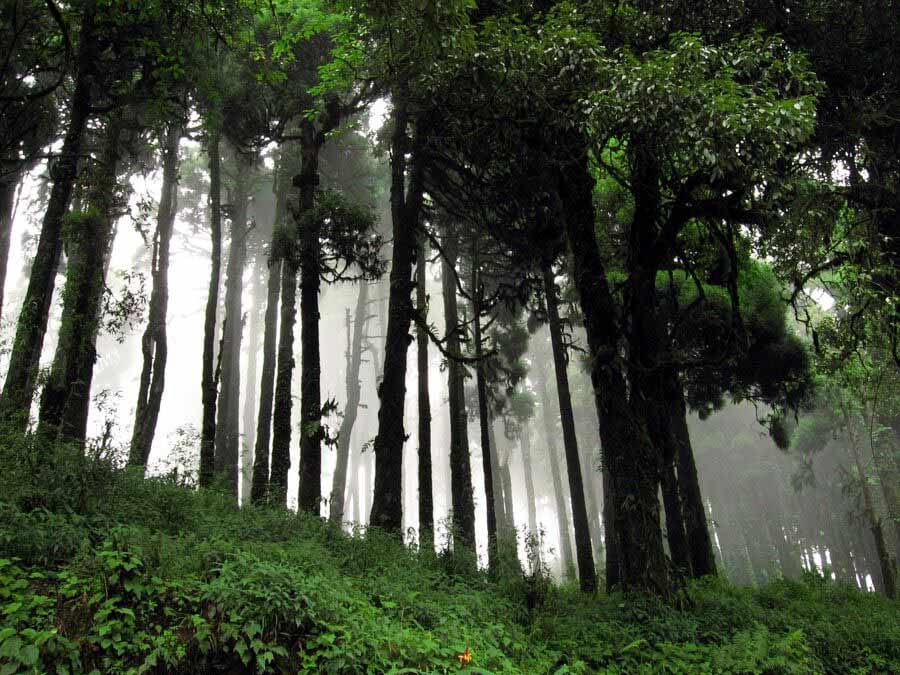 Darjeeling is considered to be one of the major honeymoon destinations in India. While it is a romantic place, close to it is Lepchajagat which is a small village as beautiful as Darjeeling without any of the frills. If you are looking for a peaceful, quiet place where you can spend some quality time with yourself or your partner, you would find Lepchajagat ideal. This small village is a densely forested area and from where you can get to see splendid views of the Kanchenjunga peaks. Apart from enjoying the beauty of the place and the unique wildlife, you also get to spend some serene moments without any distractions here.
Hogenakkal, Karnataka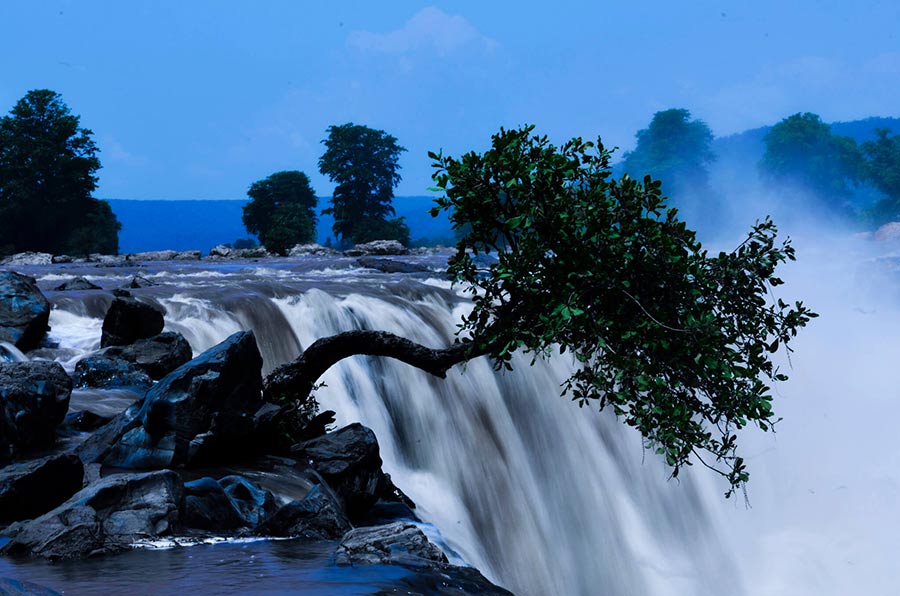 If you have always dreamt of visiting the Niagara Falls but never could because of different reasons, you need not be disappointed. This is because India is home to what you can call the Niagara of India, the Hogenakkal Falls. Located in Hogenakkal in Karnataka, it is a multiple stream of waterfalls from the Kaveri River, and the sight is absolutely mesmerizing. Apart from this beautiful waterfall, Hogenakkal is also famous for Melagiri Hills, Mettur Dam, Pennagram Village, etc. If you want to experience the feeling of being one with nature, Hogenakkal is where you must head to.
These are just a few of the unique or lesser known destinations in India. The country is filled with such beautiful spots which remain unexplored. So, this holiday season, let us make a promise to ourselves to visit these places and give them the due they deserve.