Visiting Singapore with your dear one? Lucky, you! Singapore is the perfect city for a romantic couple to enjoy common interests. So, what do you like – do you adore checking out art installations together? Love to bake together? Enjoy skating, surfing or cooking or taking long walks on the beach together? Whatever you like to do as a couple, Singapore has it for you. You'll never be at a loss for wonderful activities in this city, and you'll never ever be bored!
1. Enjoy Some 70s Excess!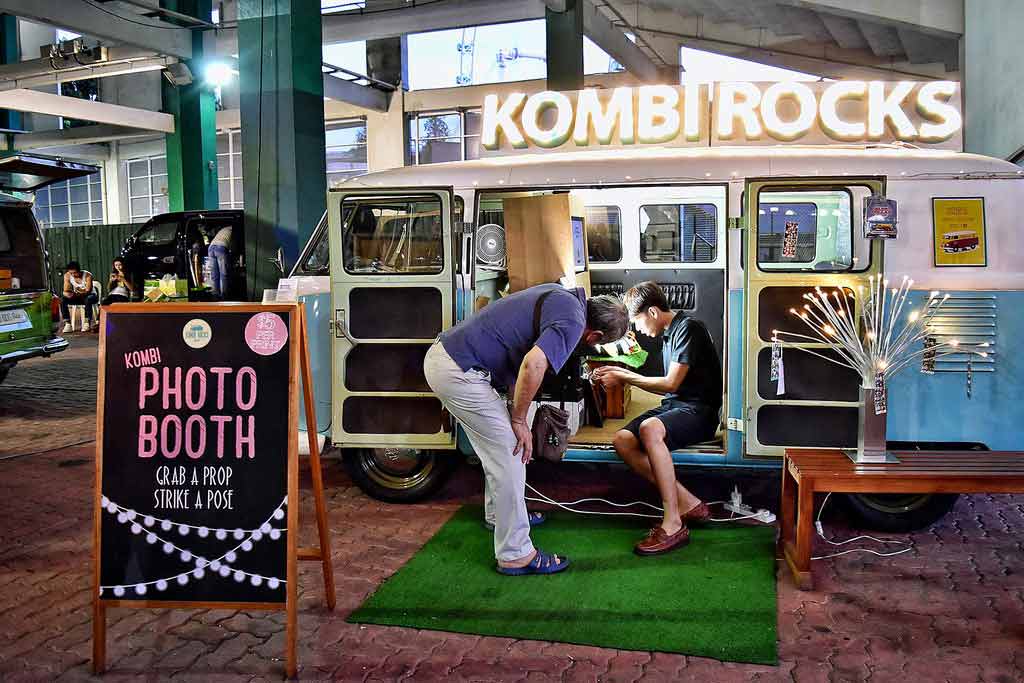 Sign up for a 'travel-back-in-time' experience at Kombi Rocks, a 70s-inspired diner. You'll be picked up by a fully-uniformed chauffeur service in a station wagon. First, there'll be a photo shoot, with the two of you as the main heroes, which is then followed by a romantic four-course meal.
2.Go Sky Dining Together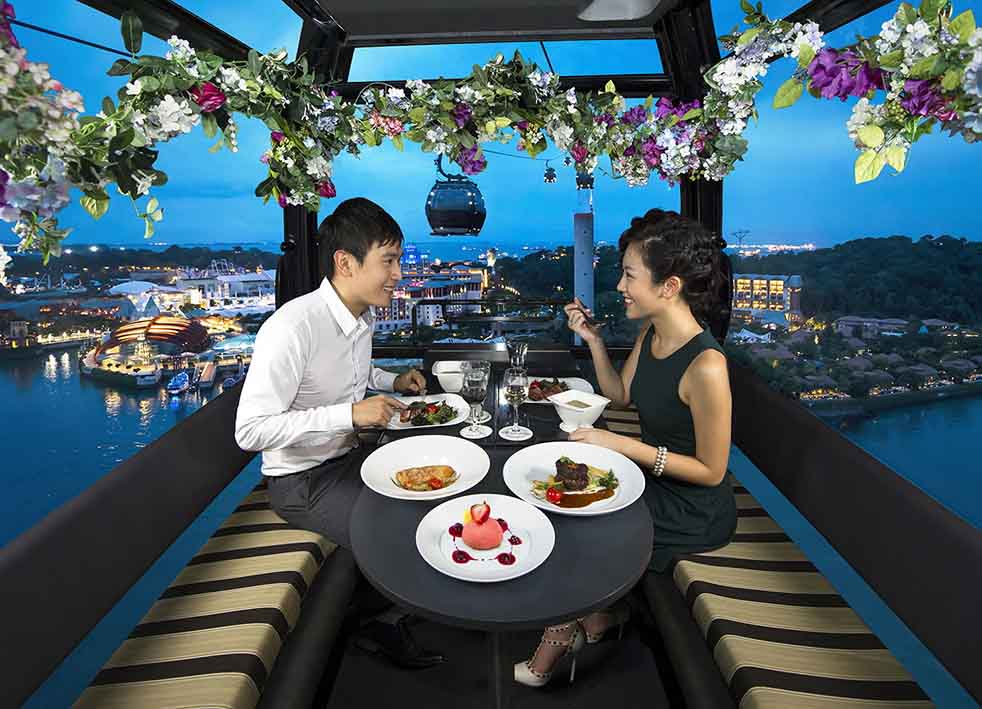 Step into your very own private cabin on the Singapore Cable Car and look out at the fabulous views of the city, enjoying a tasty 4-course meal with your love. Your own private Sky Dining tour begins at the Faber Peak with a welcome drink complete with red carpet and all. The cable car skims slowly three times from Mount Faber and Sentosa, as you drink in the night lights and each other's presence
3. Private Photography Shoot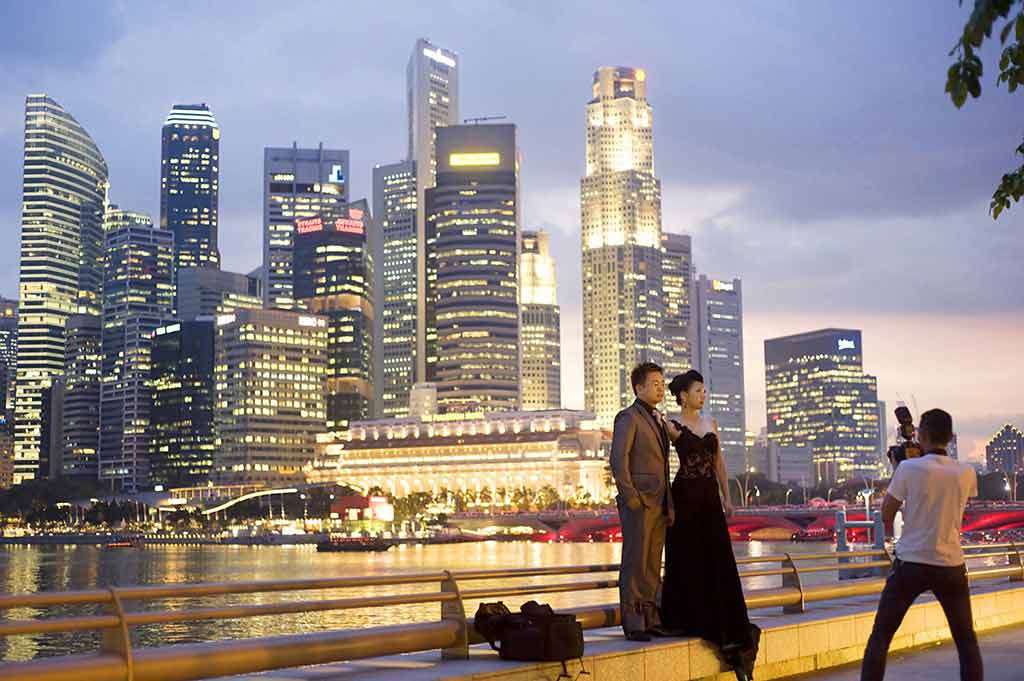 How about taking your sweetheart to a private photography, complete with professional camera equipment and cameraman? You can use your professional shoot for commercial purposes or as a personal video dairy. Select the landmarks that you want to incorporate into your shoot, and share the finished product with your friends via a digital library. You'll find this service provided by almost all Singapore photo studios.
4. Go Ice Skating Together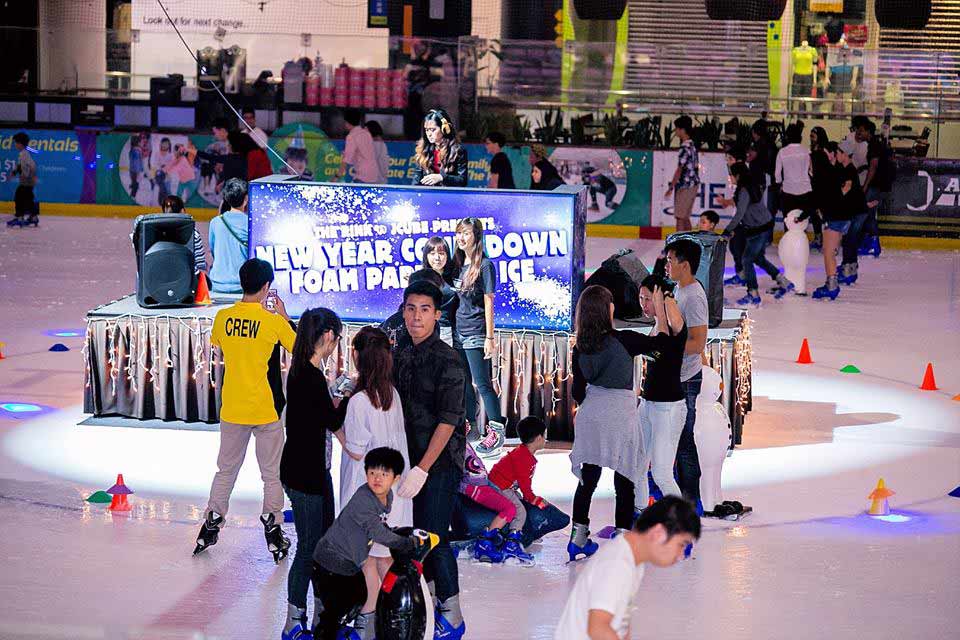 Ice skating requires trust and collaboration, which makes it ideal as a couple activity. Grab your loved one's hand, and skate down The Rink at JCube. Request the management to play special romantic songs as you skate. The Rink is a great place to propose to her as well, if you book it just for you two in advance.
5. Enjoy A Night Safari Together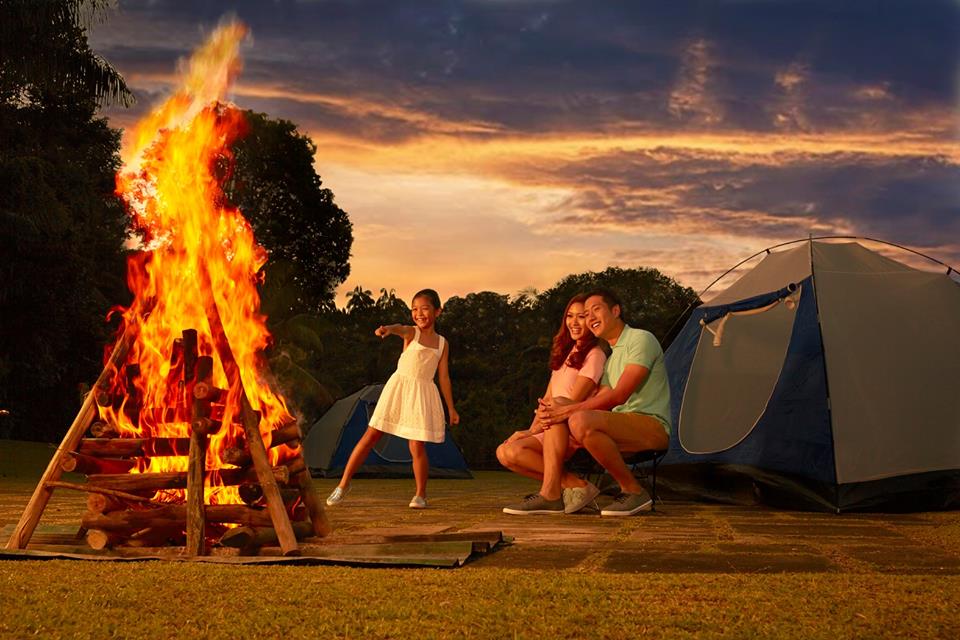 Singapore's nocturnal wildlife park houses 115 species of animals, all night creatures. Observe them going about on their business at night – hunting, roaming and grazing, strangely illuminated by moonlight. Enjoy the guided tours, the tram safari, or walk along trails that take you to seven geographical zones with corresponding nocturnal creatures within. You'll see animals belonging to the Himalayan foothills, the African savanna, Southeast Asian jungles and India. You'll come face-to-face with gorgeous leopards, spotted fishing cats, wallabies and much, much more.
6. Watch An Indie Film Together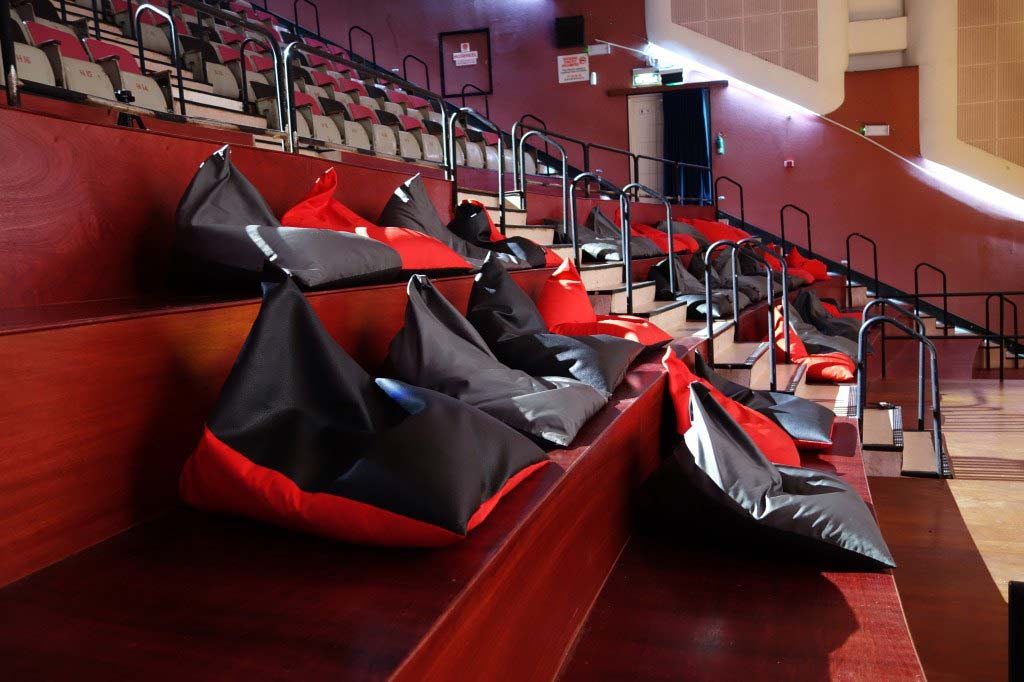 Forget about your regular mainstream cinema and get to the Projector in the Golden Mile Tower to watch diligently curated independent films. The cinema's vintage interiors and vintage popcorn machine will take you to a different time.
7. Make Your Own Moss Terrarium


One of the sweetest couple things to do is to plant something together. Head out to the Plant Story café and workshop, where you can learn how to plant and grow moss terrariums while enjoying a cool cup of coffee. Bring your cute creations home and name them for more fun!
8. Karaoke Together!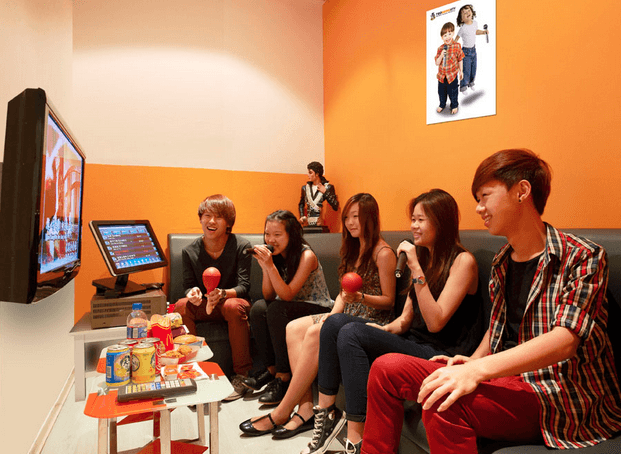 You know you're in a good relationship when your partner doesn't judge your singing. Head out to K Suites, Singapore's first boutique karaoke, which has a bar and different rooms themed for various musical genres. Karaoke your favorite numbers together and laugh at each other's singing. This activity will only bring you closer!
9. Have A Kite-flying Competition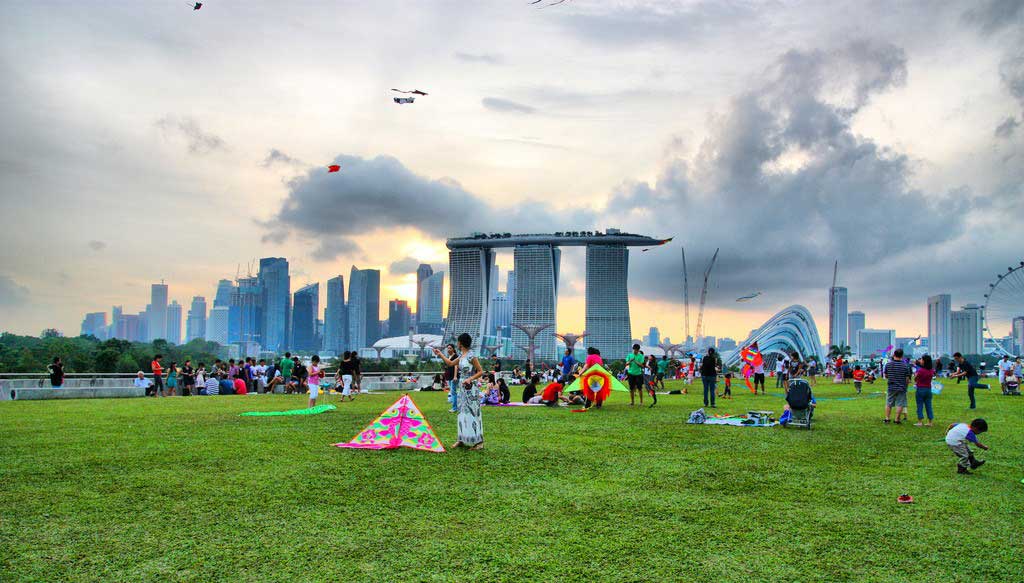 Marina Barrage is a perfect spot for a lovely picnic with your honey. Located against the stunning backdrop of the Marina Bay precinct, the fresh, strong breezes here are perfect for flying kites. Get two bold-colored kites and fly them from here. Let's see whose kite wins!
10. Check Out Some Great Marine Life Together!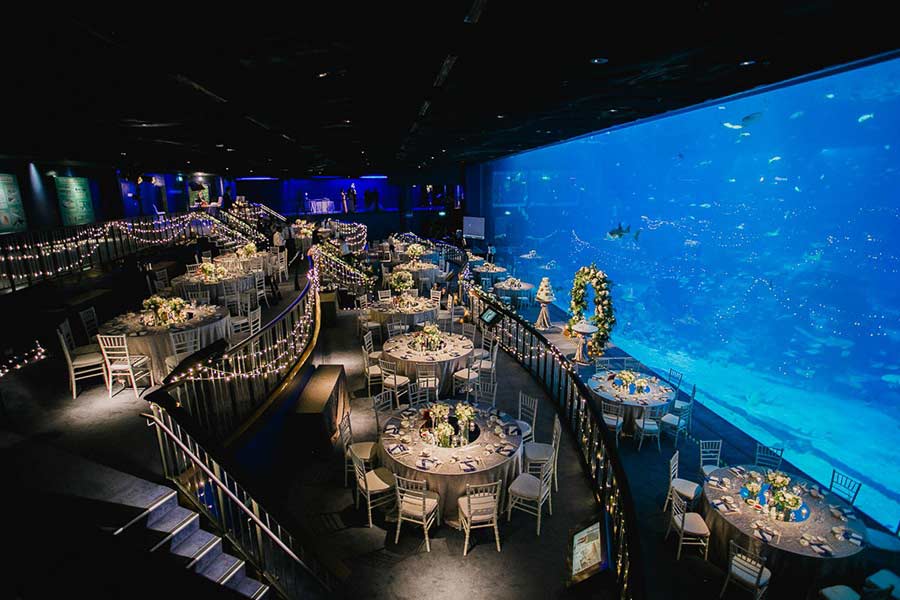 Visit the Sea Trek Adventure at S.E.A Aquarium for an up close interaction with lovely marine creatures. You can enjoy looking at Manta Rays, Stingrays, colorful reef fish, turtles, sharks, eels and many other fascinating creatures here. Exploring these fascinating sea creatures is a fabulous couple experience, one that you'll enjoy.
11. Sign Up For Couple Spa Pampering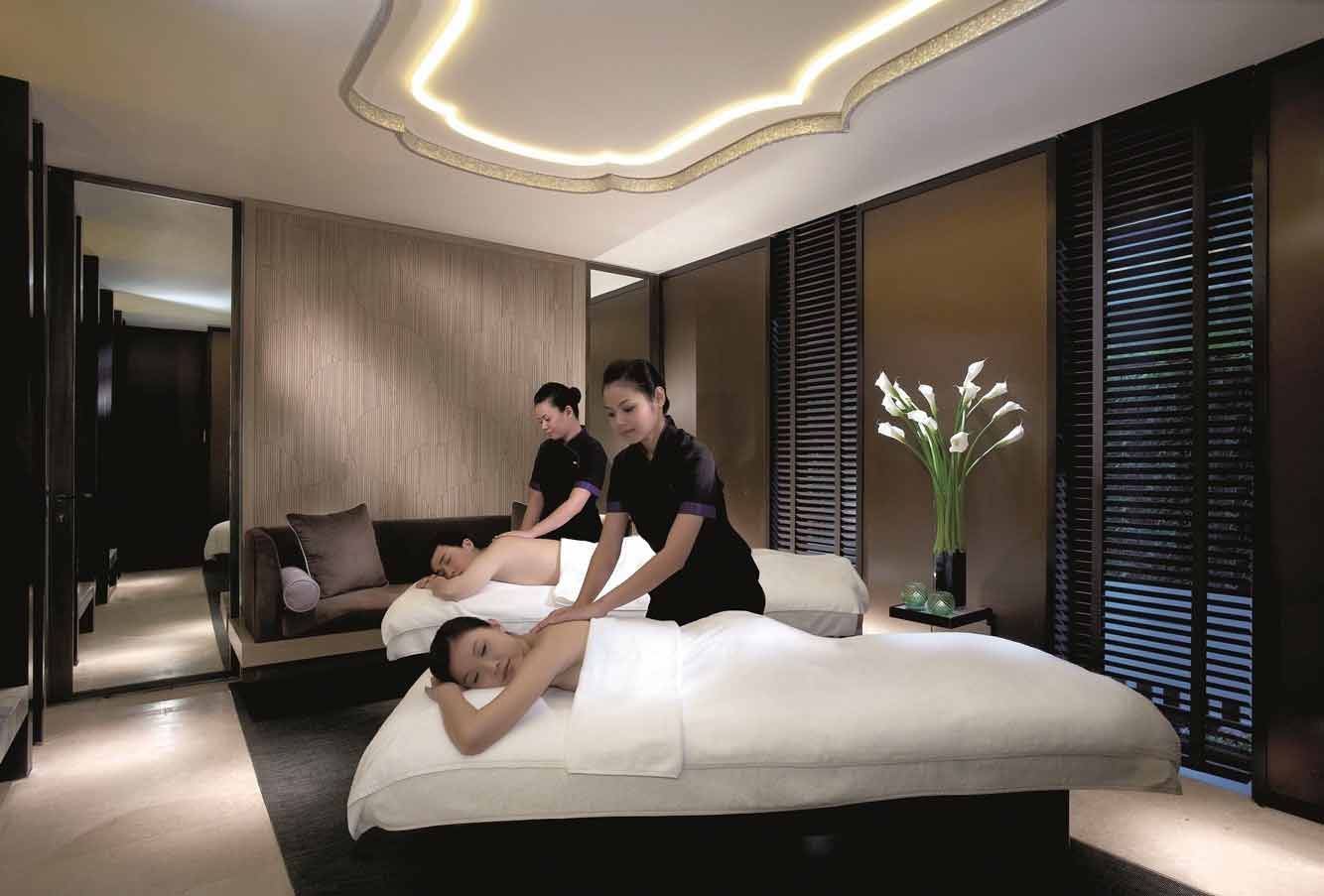 Feeling drained and a little less loving than usual? What you need is some intense pampering at one of Singapore's spas. Look for a spa that offers aromatherapy, western and eastern massages using top-grade essential oils. Some spas even offer round-trip transfers, which makes it a relaxing day out for the two of you!
12. Learn To Make Your Own Greeting Cards!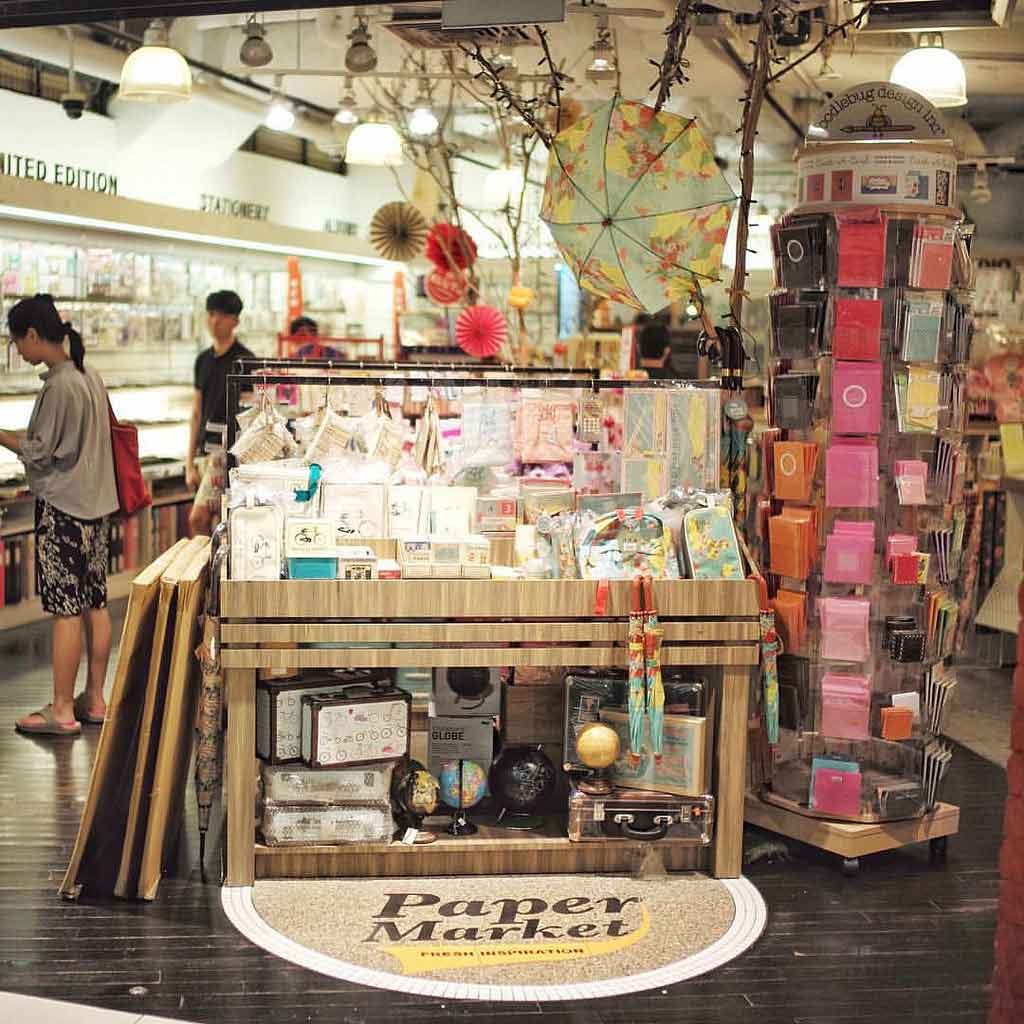 PaperMarket offers courses on how to make your own season's greeting cards using watercolor paper and paints. Why bother buying commercially-produced Valentines cards for each other, when you can paint your feelings for each other on watercolor cards?
13. Beat Each Other At Funky Board Games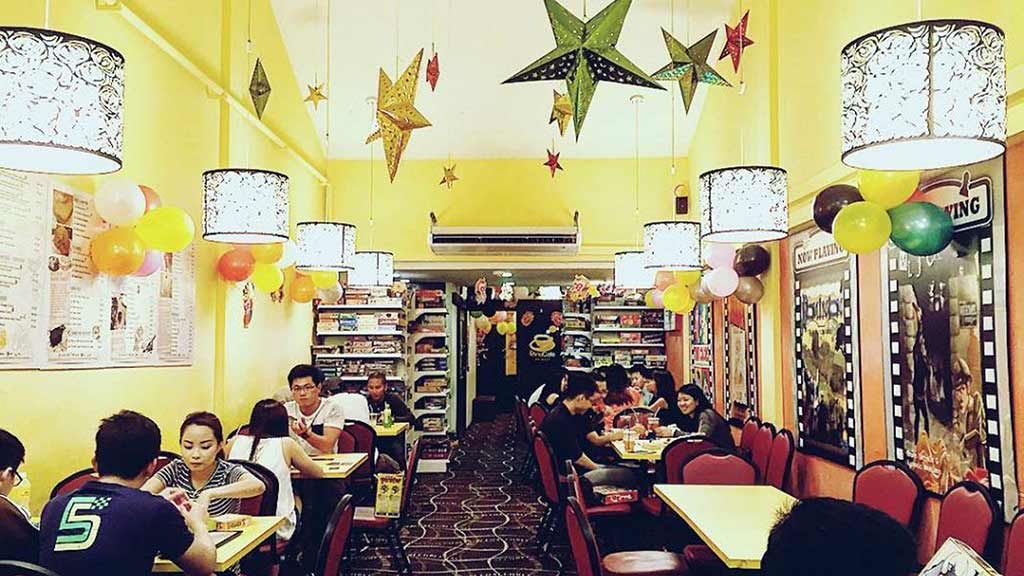 First date qualms? Make a break from the movie-walk-dinner stereotype. Take your love to play some cool board games at The Mind Café. The two of will have a great time trouncing each at the 500 or so board games at this place, and all your first-date stresses will just melt away.
14. Do The Artsy Thing Together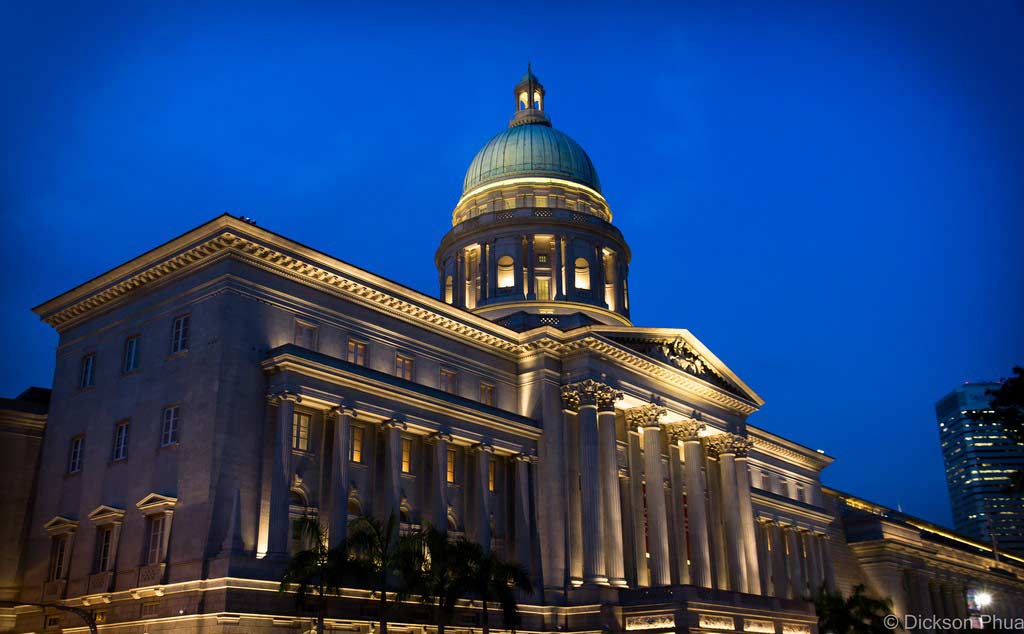 Singapore's stunning National Gallery houses magnificently appointed halls lined with fabulous paintings and artworks. Hold hands, stroll these exalted annals and get yourself a healthy dose of culture together. The National Gallery is famous as a photo shoot locale as well – so why not opt for a couple photo shoot here, framed by famous artworks?
15. Take A Tour Of The Gardens By The Bay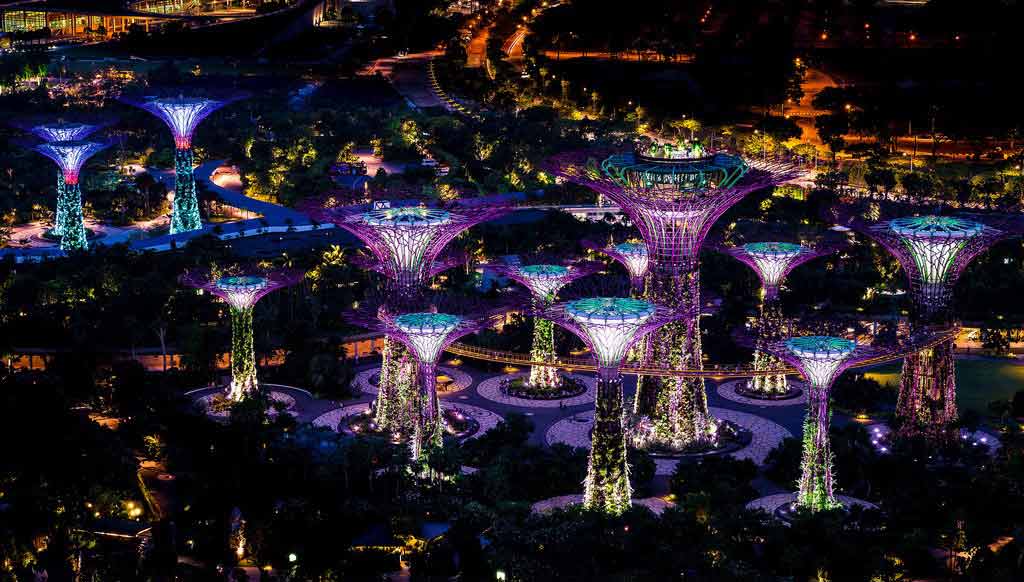 The breathtaking architecture of the Gardens by the Bay is a combination of nature, art and technology. Stroll hand-in-hand through the nine zones of the Gardens by the Bay. The Supertree Grove is simply spectacular; it is filled with tall metal trees that look very alien, on which flowering creepers grow. At night, the Supertrees are lit up with multi-color LEDs to create a magical, otherworldly sight. Take your love for dinner at the restaurant at the top of the tallest 'tree' and sample some fine international cuisine.
Conclusion
Couples in Singapore have no dearth of romantic things to do. The city's many gardens, theme parks, art installations, on-the-spur activity haunts – all of these give rise to excellent relationship-building activities.