The warm sand underneath your feet, the beautiful blue waters and the vast horizon, even thinking about a beach can make you feel peaceful. A beach holiday is something that is loved by young and old alike. This is because beaches provide something for everyone. Be it tranquility, romance or adventure, beaches have it all.
As India has a vast coastline, it is gifted with some of the amazing beaches in the world. Amongst all the states, Goa and Kerala are said to have the best beaches in India. However, the beautiful beaches are not limited to these two states. Let us take a look at 10 top beaches in India that you ought to make a visit during your lifetime. While at first look, all beaches may look alike, each one of them has its distinct characteristics and a unique personality.
Baga beach, Goa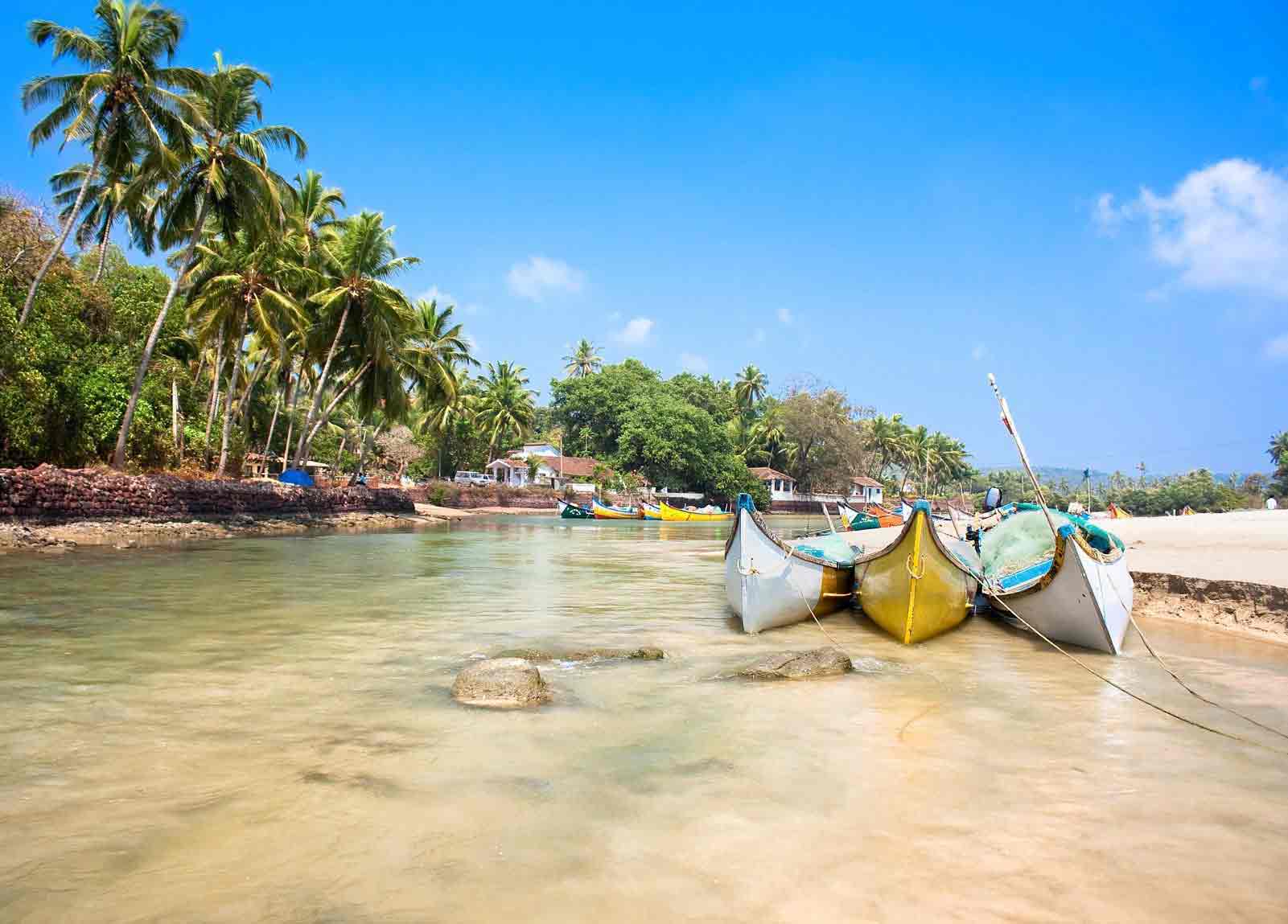 Located in North Goa, Baga beach is the most popular tourist spot in Goa. It is a part of the continuous beach stretch that also includes Sinquerim, Candolim and Calangute beaches. It is a lively beach which offers you the opportunity to indulge in some fun water sports. You can also taste some delicious Goan cuisine at one of the shacks at Baga.
Kovalam beach, Kerala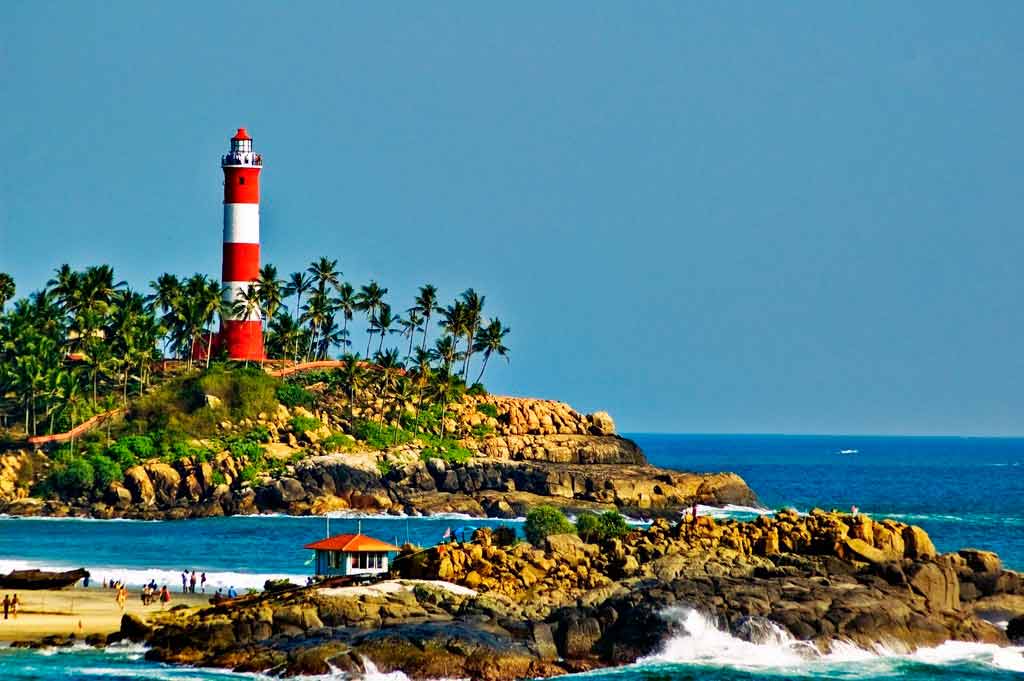 Kovalam beach, with its rocky projections and three coves, is an amazing beach, situated 16 km away from Trivandrum. The three coves of this beach include the Lighthouse beach, the Hawa beach and the Samudra beach. While the Lighthouse beach is the largest beach amongst the three, Hawa beach offers the best scenic beauty with its high rocks and blue water. Do not forget to visit this beach on full moon nights, when the glory of the beach increases three-fold when it is flooded with moon light.
Radhanagar beach, Andaman and Nicobar Islands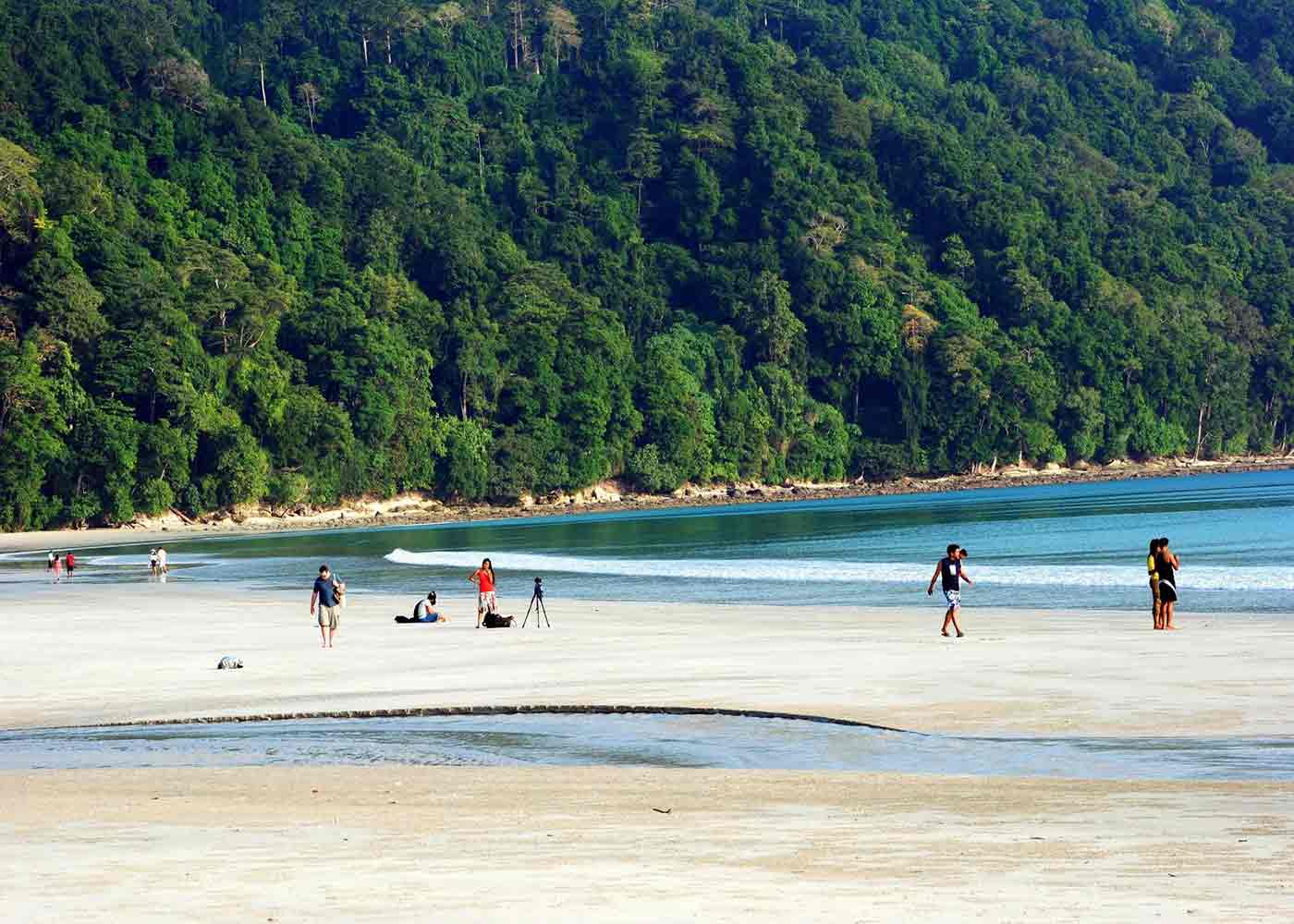 Andaman and Nicobar Islands houses some of the best beaches of the country. Amongst them Radhanagar beach on Havelock island is said to be the best. It takes its prize for being the most tranquil of all the beaches as well as the most beautiful too. Its turquoise blue waters and the amazing backdrop of mountains awarded it the status of Asia's best beach in the year 2004. If relaxation is what you are looking for, Radhanagar beach, with its soft sand and calming waters, is the perfect place to be.
[Must Read: Best Places to Visit in Andaman and Nicobar]
Palolem beach, Goa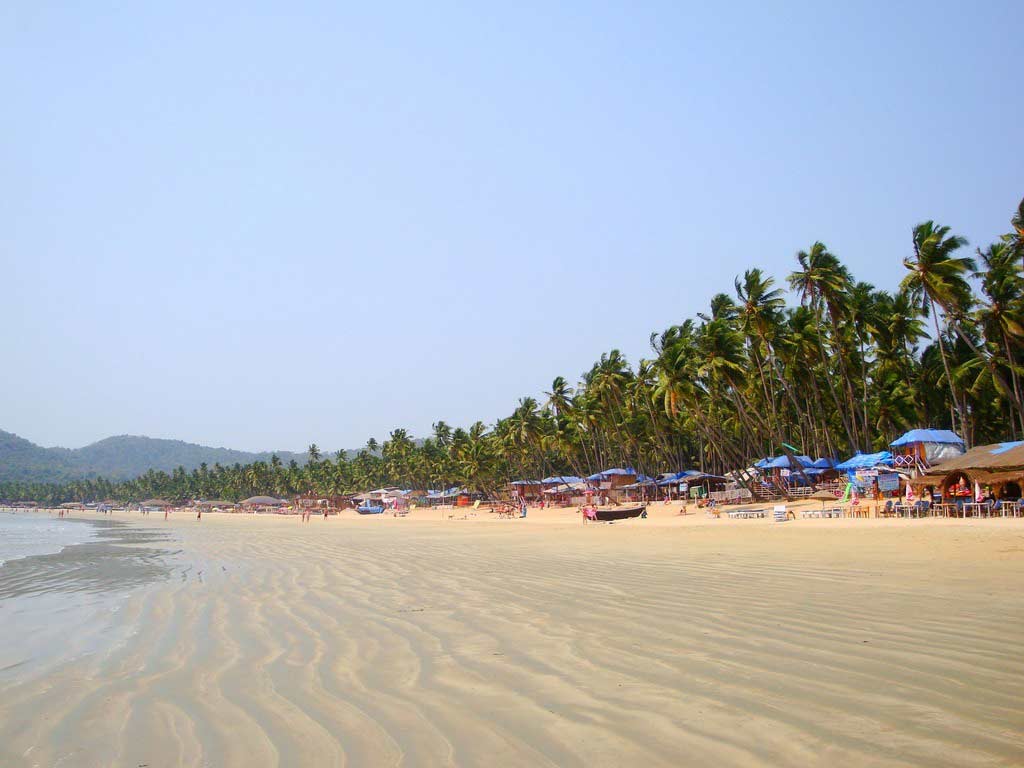 Situated in the southern tip of Goa, this beach is the complete opposite of Baga beach. Although you would not find any kind of adventure activities on this beach, it is perfect to take a walk as well as watch the sunset. This crescent shape beach is shallow near the coast and hence is perfect to indulge in swimming. With beach shacks at one end and a forest of coconut palms and tree cover rocks on the other, Palolem beach is a great place to rest and relax.
Kashid beach, Maharashtra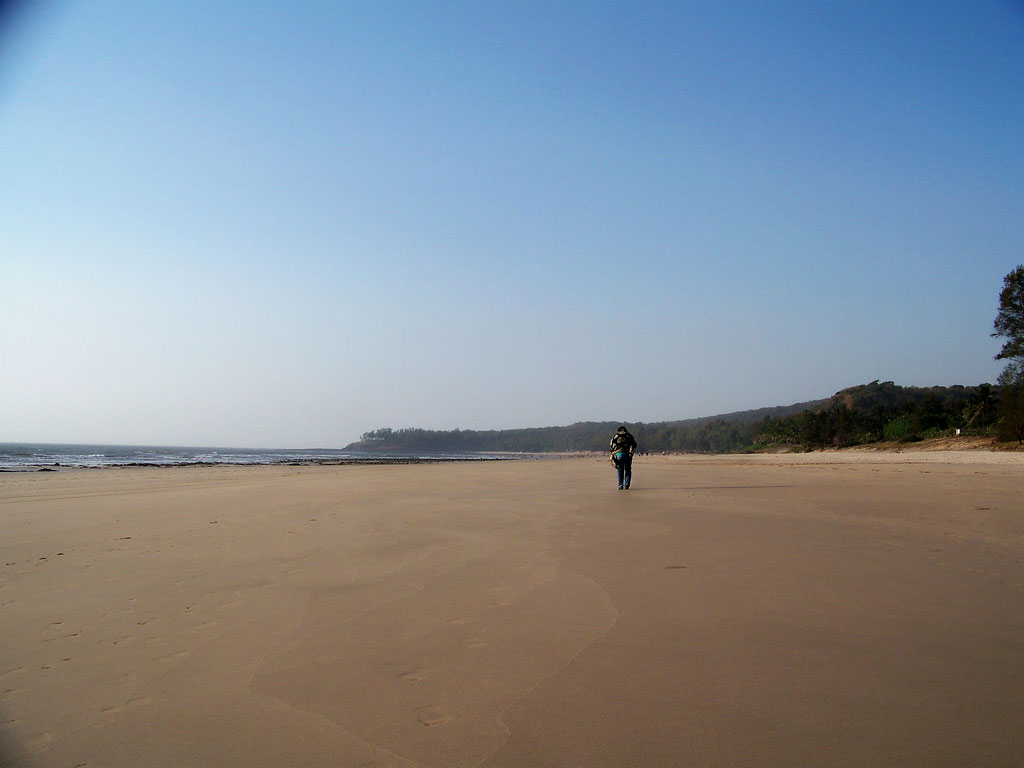 Kashid beach lies in Murud, in Raigad district of Maharashtra. This is a blue water beach that is adorned by white sand and beautiful, green mountains. Due to its high waves, this beach is perfect for surfing. However, it is best to avoid surfing during the months of monsoon. There are several beach resorts as well as cottages here, from where you can enjoy the beautiful beach and its waves as well as the delicious Konkani cuisine.
Varkala beach, Kerala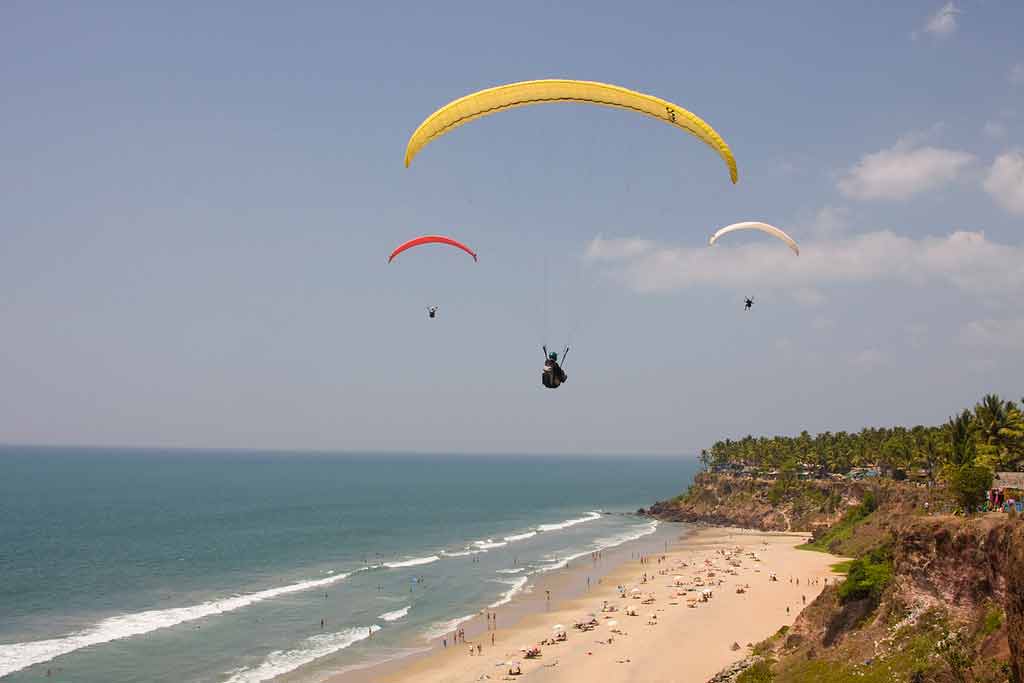 If you are looking for some tranquility, Varkala beach in Kolam, Kerala, is where you should head to. This beach does not offer anything in terms of adventure, but is the perfect place to relax and rejuvenate. Flanked by a cliff and stretch of coconut palms, you get the most picturesque view of the Arabian sea here. There are some great shacks on the cliff top from where you can enjoy the sunset. It is the perfect place to spend some romantic time with your partner.
Puri beach, Orissa
Beauty and serenity are two words that best describe the Puri beach in Orissa. As Puri is a pilgrimage city, many visit the Puri beach to take a purification dip. However, this place is not limited to devotees. It is a favorite among both Indian and foreign tourists who enjoy the white sands and the waves of the Bay of Bengal. The eastern part of the beach is perfect for sunbathing and swimming. It is also a place where you can go boating to enjoy the sunset.
Varca beach, Goa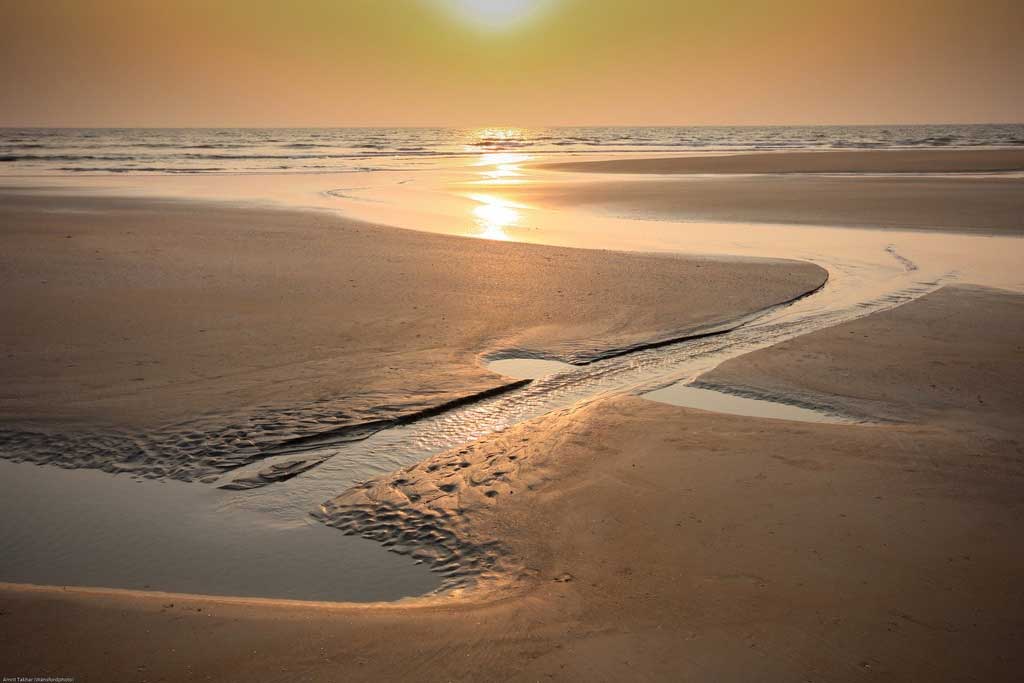 If you are looking for solitude or some alone time, Varca beach in Goa would be an ideal place to go to. Said to be the cleanest beach in Goa, Varca beach's beauty lies in its soft, white sand and clean, blue water. The beach offers a number of shacks where you get to enjoy the local cuisine. Although it does not conduct any adventure sport, you can enjoy boat trips as well as watch dolphins here.
Bangaram Island beach, Lakshwadeep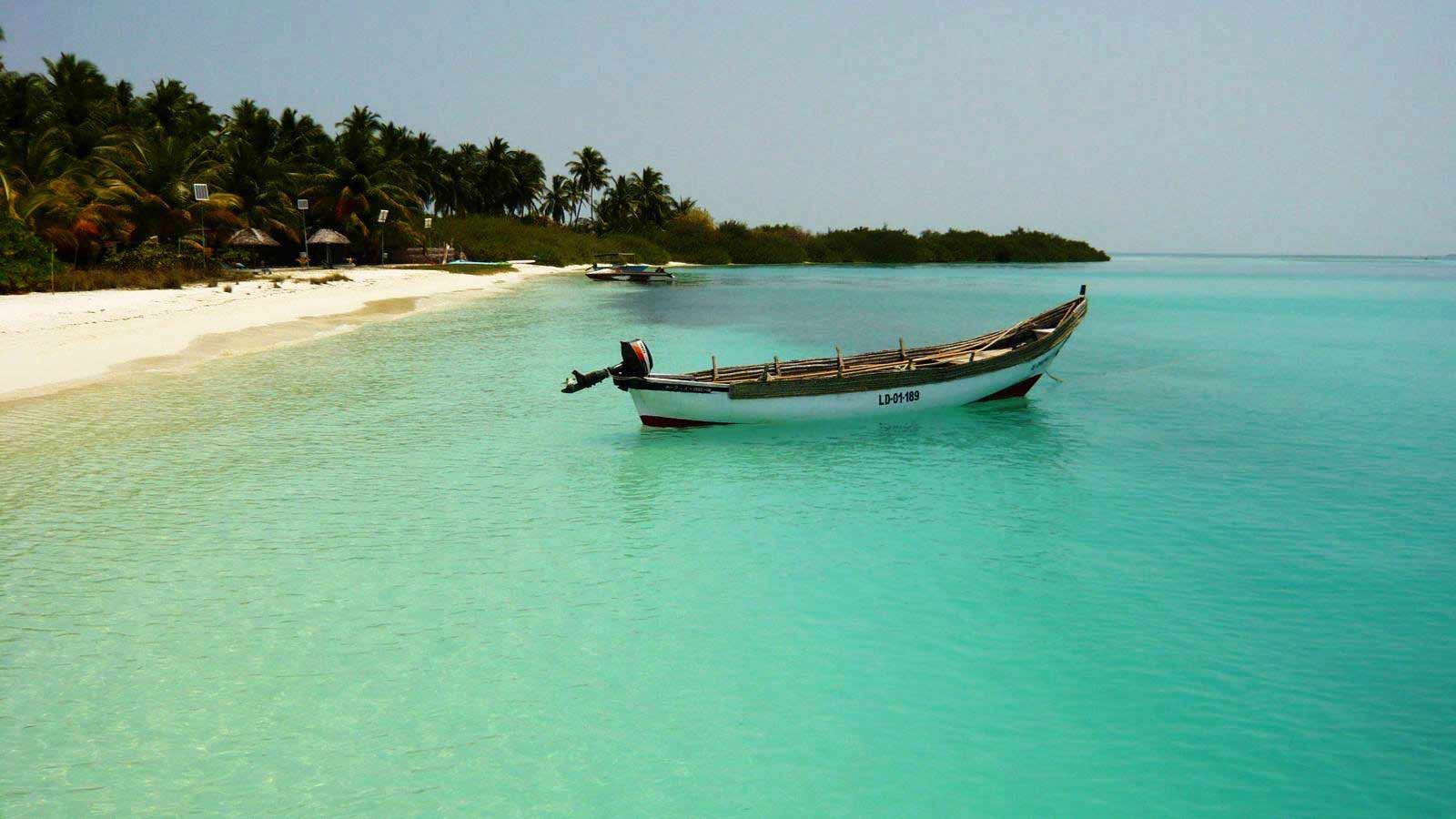 Bangaram Island beach has the ability to trap you into its magical world with its turquoise water and silver colored sands. Located in the uninhibited island of Lakshwadeep, Bangaram, tourists are flown to the beach on helicopters to enjoy this gift of nature. The perfect place to visit this island beach is during the monsoon as the beauty of the beach is enhanced during this time. While this beach provides serenity, it is also a great place to take part in some adventure like snorkeling, deep sea fishing, diving, etc. This is a place you must not miss if you are visiting Lakshwadeep.
Mandarmani beach, West Bengal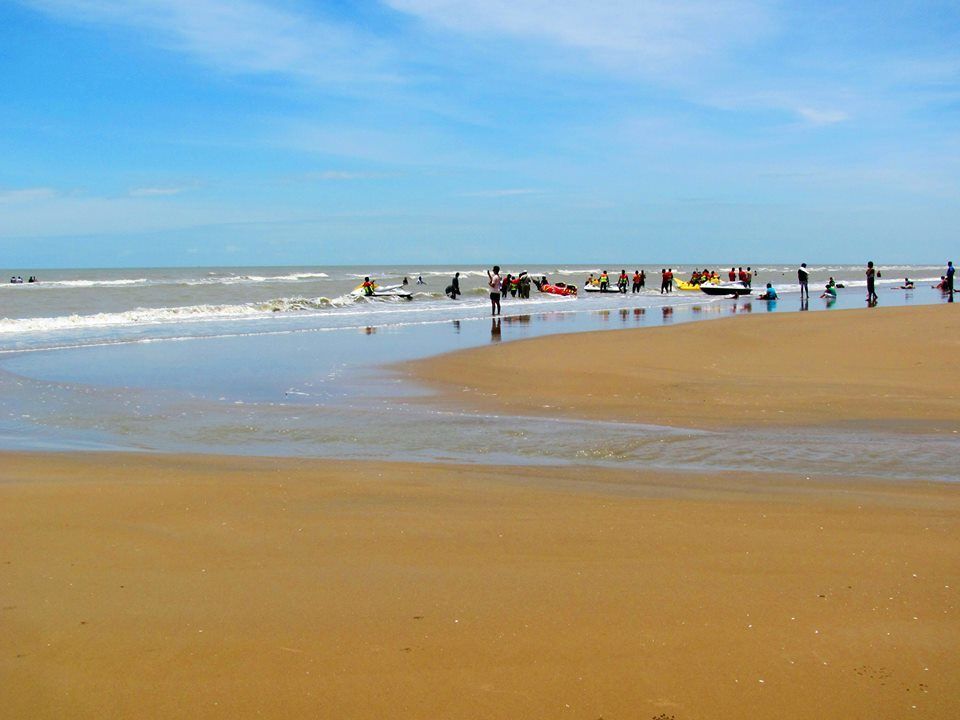 Mandarmani beach is said to be the longest motorable beach in India, as it is possible to drive on almost 15 kms on the beach. Apart from having a thrilling experience of driving on the beach, it is also a great place to relax and unwind your stresses. The cool sand and the soothing waves can help you forget all your worries and relax completely. Mandarmani is also one of the best sea beaches in India because it is one amongst the unpolluted beaches of the country.
These are some of the places where you can have the best beach vacations in our country. But the top beaches in India are not limited to these. Candolim, Vagator, Calangute, etc. in Goa and Cherai, Marari, Ezhimala, Payyambalam, etc. in Kerala are some other beaches that you must make a visit to. Apart from Goa and Kerala, you will also find some amazing beaches in the states of Tamil Nadu, Karnataka, Gujarat, West Bengal, Maharashtra, etc.
There is no dearth of beaches in this vast land of India. Every beach has its own beauty and is perfect to enjoy your holidays with friends and family.