Well, this largely depends on one's personal interests. I'm, therefore, listing here a few unique destinations, one of which would certainly go with your preferences.
WHITE CHRISTMAS
A dapper destination would not be your cup of tea, if your imagination about Christmas is all white with snow-capped backdrop. These destinations will perfectly match up to your imaginations.
Santa Clause Village & Santa Park, Finland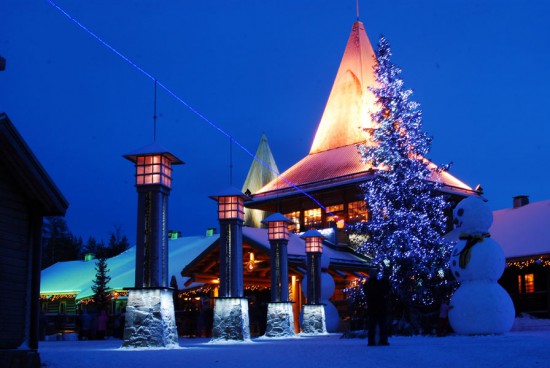 Situated roughly ten kilometers from Rovaniemi in the Finland's Lapland, Santa Claus Village provides an incredible backdrop for your white Christmas. This is actually an amusement park, and the main attraction is Santa Clause's Office, where you can meet Santa Claus and take pictures with him. Moreover, the Arctic Circle cuts right through here means visitors can enter this area and cross the Arctic.
Whistler, Canada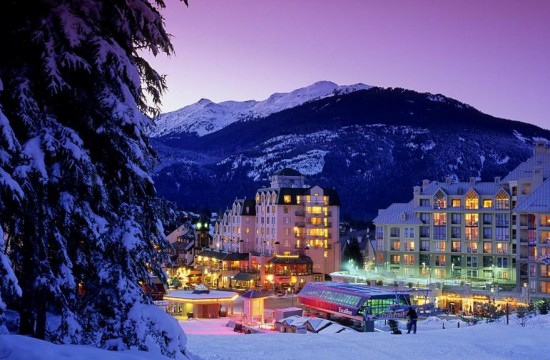 With twinkling lights, rattling sleigh bells, stunning frozen lakes, and snow covered all over, Whistler is a true magical land bestowed with all staples to celebrate a spectacular White Christmas. Whether your imagination of Christmas celebration is skiing on the slopes of its mountain ranges or ice-skating on Lake Louis, or savoring hot chocolates while relaxing by the fire, this destination will recapture your thoughts and turn it to reality.
BEACH LOVERS
The Caribbean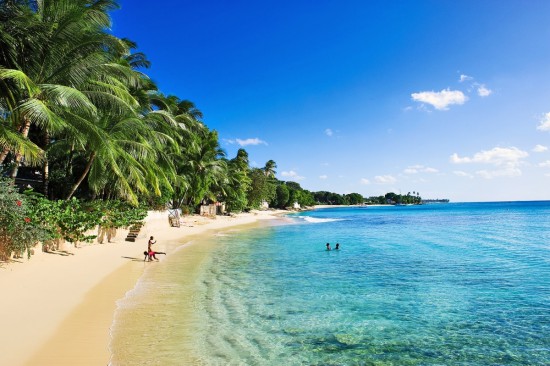 Boasting serene stretches of exceptional sandy shores, emerald green waters, and great festivities, the Caribbean Islands will never let your expectations down. From luxury escapes to taking special Christmas cruise that cover destinations like St Maarten, Tortola, Barbados, and St Kitts to indulging in activities such as fishing, boating etc., options are aplenty for beach bums to celebrate Christmas here.
Manly Beach, Australia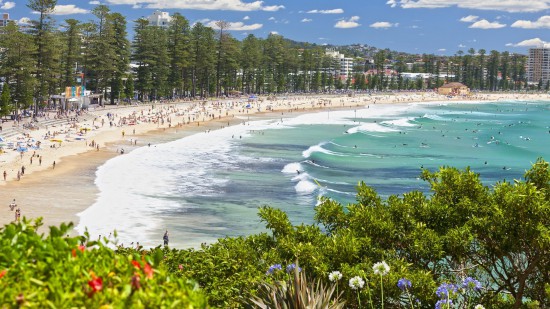 A beach escape during the Christmas can't get exciting than a visit to Australia's Manly Beach comprising South Steyne, North Steyne, and Queenscliff. Surf beaches and secluded coves as well as inlets, go for parasailing and scuba diving, enjoy the placid waves of beach, build sand castles, or simply relax under the sun.
CULTURE VULTURES
London, UK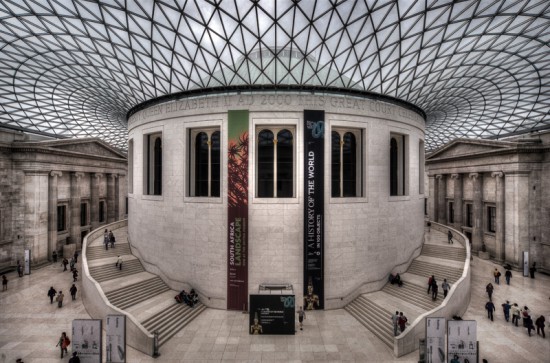 From Shakespeare's Globe Theatre and museums covering British Museum and Imperial War Museum to stunning palaces and castles like Buckingham Palace, history buffs will instantly fall in love with London. More than these, the place becomes alive with special carol concerts and Christmas markets.
Transylvania, Romania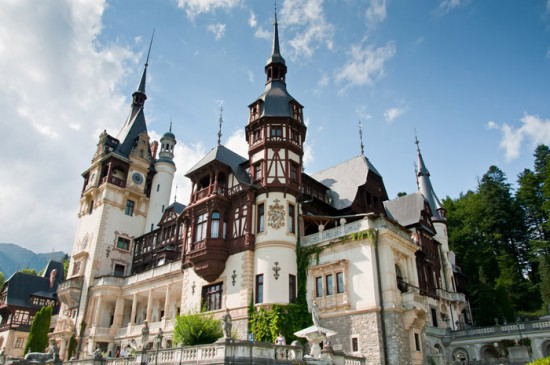 The splendidly beautiful Transylvania abounds in attractions of historical and cultural interests. Must-sees, among many others, are Sibiu that is home a multitude of museums, the fortress town of Sighişoara – a UNESCO World Heritage Site, and Prejmer with a fascinating history.
NATURE FANATICS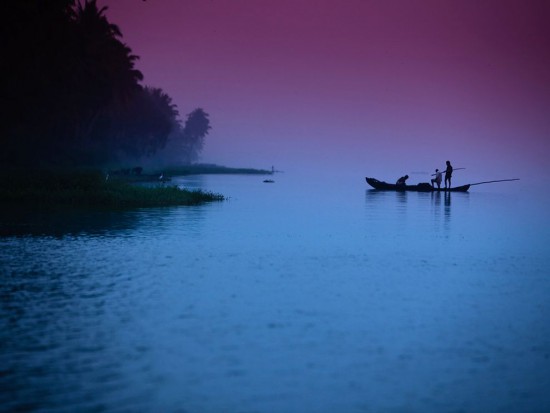 With magnificent beaches, stretches of tranquil backwaters, scenic lakes, palm-fringed countryside, and mesmerizing verdant greenery, Kerala – fondly dubbed as the God's own country – is incredibly enchanting and promotes for an unforgettable Christmas celebration.
Santiago, Chile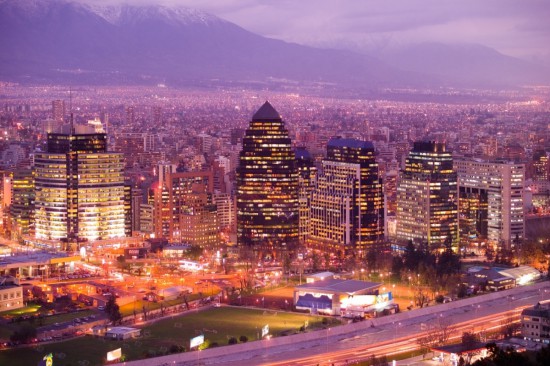 For nature lovers, this is an ultimate escape to enjoy Christmas holidays. Thanks to its mind blowing landscapes complemented by salubrious weather, being the mid December is the start of summer here.
ADVENTURE SEEKERS
Amazon rainforest, Brazil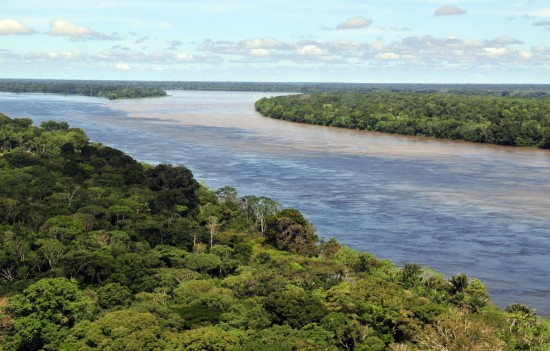 Want to spend Christmas holidays in a totally unique manner? Visit the Amazon forest, where you can enjoy river cruising, trek off the beaten trails, come across more than 800 unique species of plants, and watch several endangered mammalian, bird, and animal habitats up-close, including Amazon turtles weighing more than 60 kilograms, hoatzin, macaws, kingfishers etc.
December is the most ideal time to escape to your favorite holiday spot, with Christmas and New Year around the corner. Get in touch with Rayna's team who will help you to tailor your dream holiday. So don't delay anymore to nail your perfect vacation.