Dubai's at it again – making new records and working on breaking existing ones! Ain Dubai, The Eye of Dubai, the largest Ferris Wheel in the world, located at Bluewaters Island. It is expected to be open to the public by late 2017. This is just the tip of the iceberg, though. Dubai has its fingers in multiple development projects, keeping the world on its toes, watching out for the next fabulous marvel to open up! Wouldn't you like to know about Dubai's future projects? What splendid upcoming tourist attractions in Dubai are nearing completion? We certainly do.
1. Dubai Safari Park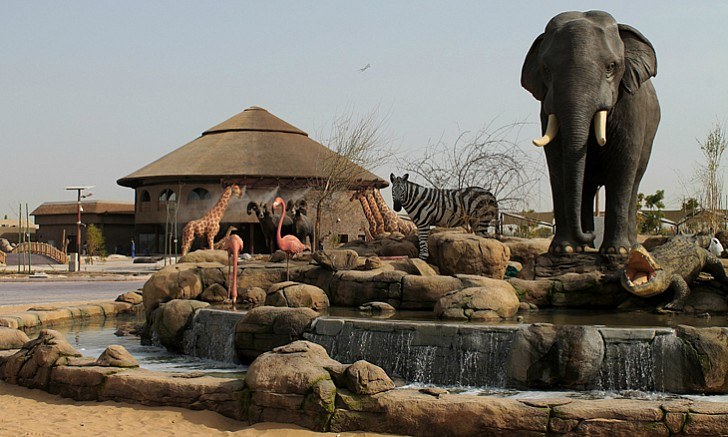 The 119-hectare Dubai Safari, located near Dragonmart at Al Warqa is scheduled to open by early 2018. The park will host lions, antelopes, elephants and creatures from Australasia and America. By 2020, a hotel complex will come up, along with Arabian, Asian and African Villages with matching landscapes and architecture. There is to be a botanical garden, a butterfly park, a resort and veterinary facilities.
2. Dubai Crocodile Park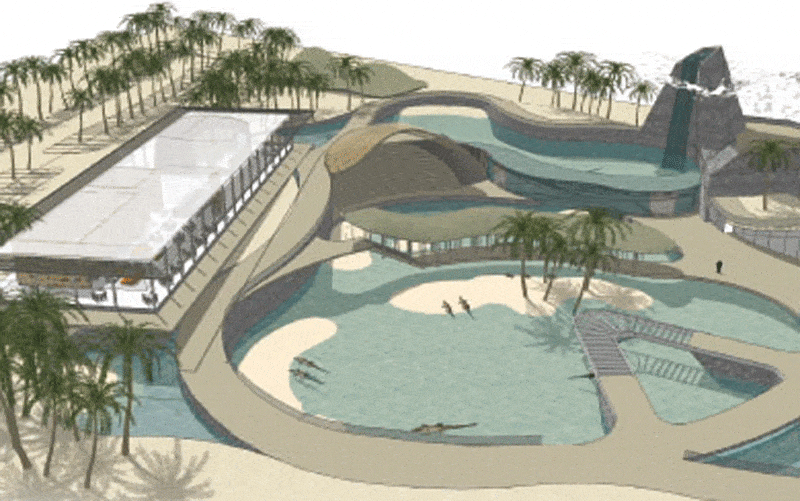 The Dubai Crocodile Park will be set close to Dubai Safari Park, hosting hundreds of crocodiles who will be encouraged to grow and reproduce naturally. The park will be a home for Nile crocodiles, which are the largest freshwater crocs in the world. The Dubai Crocodile Park measures 20,000 square meters, and is scheduled to open during winter 2017.
3. Aladdin City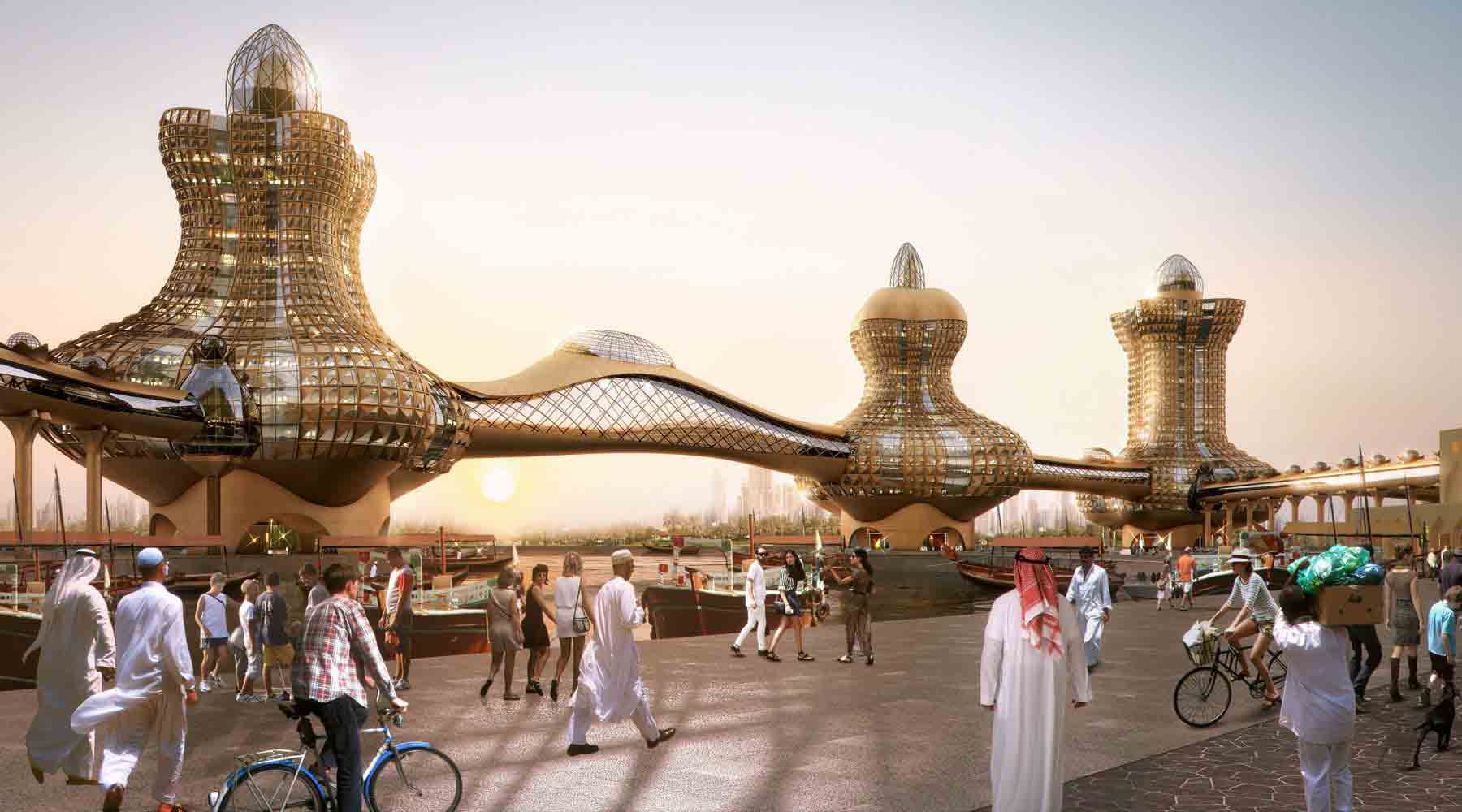 Aladdin City is supposed to bring the legends of Aladdin and Sinbad to life. Three large golden lamps will be prominently housed within two towers which will be comprised of hotel and luxury apartments. All three towers will be connected via air-conditioned walkways that actually move! The magnificent Aladdin City was inspired by the many tales of Aladdin from the Arabian Nights. Aladdin City will take up a total area of 110,000 square meters. Aladdin City will be located near Deira Creek and is expected to open by end 2017.
4. Dubai Frame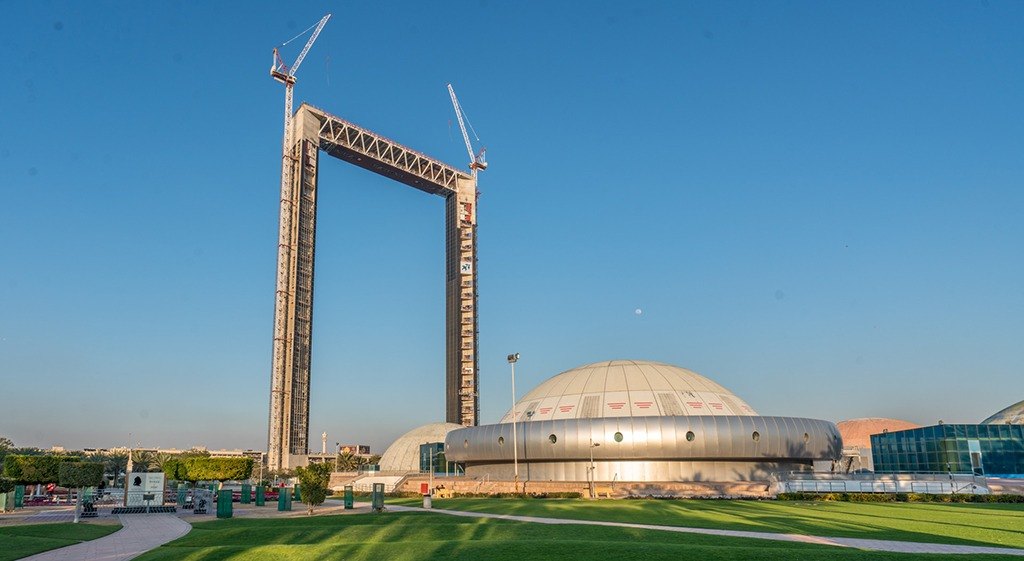 The rectangular Dubai Frame consists of two 150-metre high towers that will be connected by a bridge measuring 100 square meters. The panoramic views available from these towers of Old and New Dubai will be unbelievable. The project is located at Zabeel Park and will cost Dhs. 140 million to complete. There'll be a museum on the ground floor that will document the transformation of old Dubai into the world-attraction new Dubai that it now is. People will visit the Dubai Frame to get a fabulous snapshot of both sides of Dubai from one spot – the old and the new. The bridge has glass paneling, and we suppose only those with very strong stomachs can stand there. At Dhs160 million, the Dubai Frame does not disappoint – it is a magnificent structure that will increase the tourist traffic in Dubai.
5. Dubai Ferris Wheel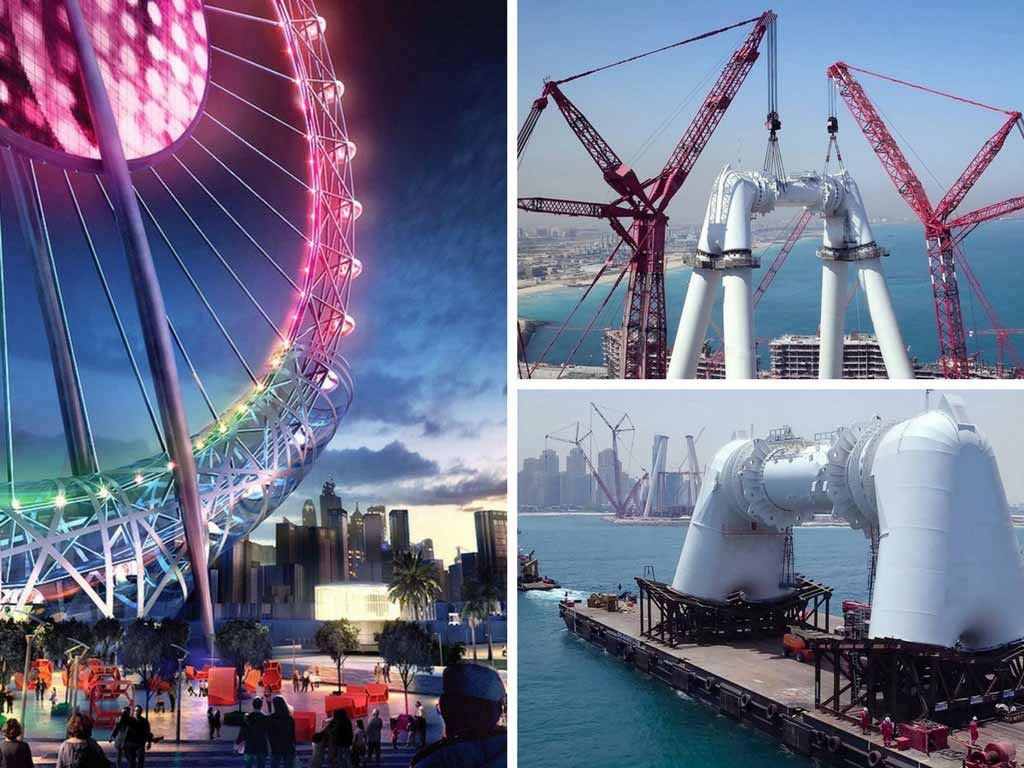 Ain Dubai will be the world's largest Ferris Wheel when it's done. At 210 meters, its 48 capsules will hold 1,400 visitors. One can avail unbelievable views of Burj Al Arab, Palm Jumeirah, Palm Atlantis Hotel and Burj Khalifa from the top, apart from the rest of Dubai. Ain Dubai is being constructed on newly-created Bluewaters Island off the coast from Jumeirah Beach Residence.
6. La Perle by Dragone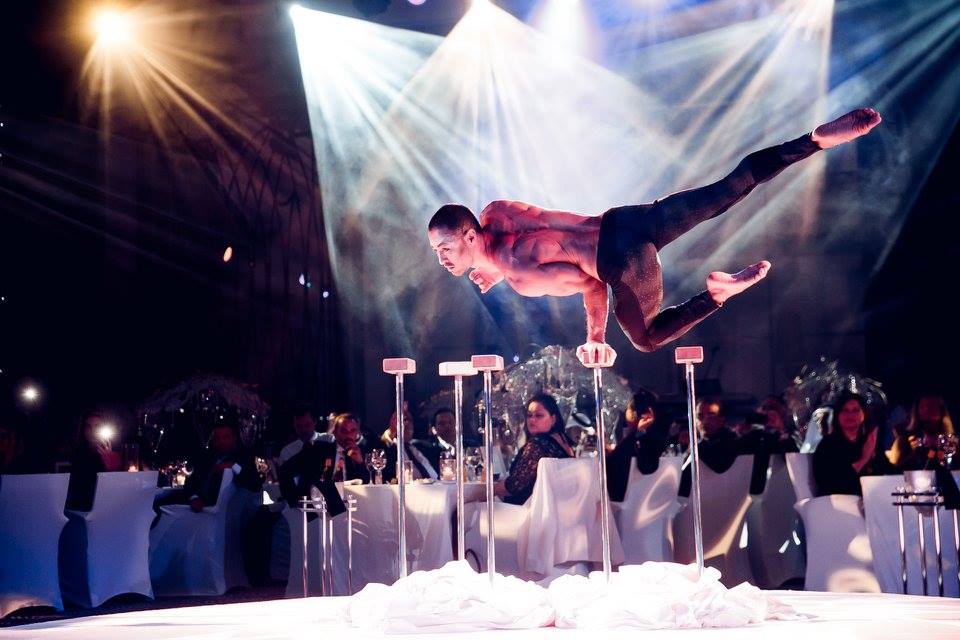 La Perle is located at Al Habtoor City, situated close to the Dubai Water Canal. La Perle will be Dubai's first permanent live action stage show, but with a twist. La Perle seats 1300 people and host over 450 performances a year, in an area that is filled with 2.5 million liters of water. Various live-action shows that push the limits of performance art will be put on, including the 'House Of Dancing Water' from Macau. La Perle is scheduled to open in the five-story complex called The Atrium. The building contains seven restaurants, apart from various other amenities and frills.
7. Deira Islands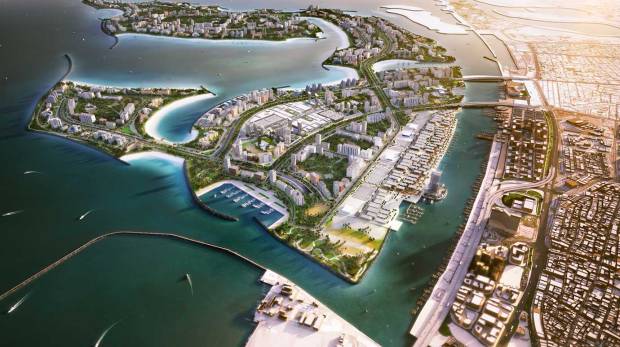 Dubai is building another fabulous artificial island, called the Deira Islands. If you thought that the city would be satisfied with the creation of The Palm Islands and the World Map islands, you're dead wrong. The main attraction will be the Deira Night Souq, situated right next to the Deira Mall. This souq will be a modern interpretation of a traditional Arabic souq; it will have 5,300 shops selling everything from gold to handicrafts. Right next to the souq will be a 1.9km stretch of waterfront. One can access the Deira islands from land or sea. The Deira Islands are expected to be open by end 2017, according to current reports.
8. The Crystal Lagoon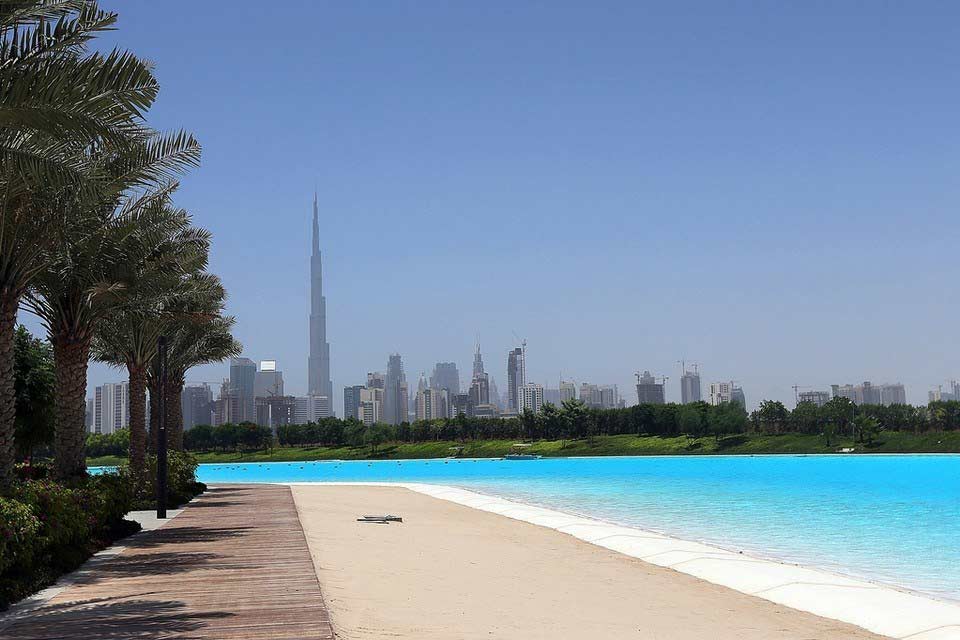 Dubai is building the world's largest artificial lagoon of 40 hectares, at a cost of Dh 25.7 billion, in the middle of the Mohammed Bin Rashid Al Maktoum City. The previous record was held by the 12-hectare lagoon in the Sharm El Sheikh resort in Egypt. The project will be complete by the end of this year. The lagoon will be surrounded by a luxury residential area, with the Crystal Lagoon forming the center piece. The lagoon will be complemented by a 237 meter long smooth sandy beach.
Last but not least is the Dhs 250-million Deira Fish market project, opposite the Dubai Hospital in Al Hamriya. This two-story building will have more than 150 stands for fruit and vegetables. There will be 63 shops for spices, over 770 kiosks and 70 meat outlets. Watch out for this one, and be there to check out Dubai's latest and greatest whenever you visit!