Dubai surely is a hot place and extraordinarily so in summers. Are you amongst the one to be stuck indoors this August in Dubai? Can't bear the thought of stepping out in the heat? That's no excuse, because you are in Dubai! The city is full of excitement for those who share it, and no day in August is too dull to have some fun. Here are some of the Dubai events in August that you should not miss.
1. Dubai Flea Market


It is never a bad time for some shopping. And Dubai Flea Market is a good opportunity to check out some authentic new and old items. You can find handicrafts as well, produced by individuals, as retailer participation in this Flea Market is strictly prohibited. It has been organized on the 5th, 12th and 19th of August at Zabeel Park, Silicon Oasis – Cedre Shopping Centre, and Jumeirah Lake Towers respectively.
2.Zero Gravity Beach Club


If you are looking to let your hair down, Zero Gravity Beach Club is where you should be in August. 'Lost Angels' Tuesdays is ladies night, where you gain entry, unlimited drinks and snacks in AED 100. Their line-up for August includes Sander Van Doorn, Tom Swoon, and Sonny Fodera, along with their in-house DJs. There might also be some entry concessions!
3.Dubai Dolphinarium


The dolphinarium is a place for kids and adults to enjoy themselves in the company of playful dolphins and beautiful birds. Head here with your family and friends to beat the August heat. Apart from dolphin shows and interactions, you can enjoy several other activities here like 5D & 7D cinema, the Mirror Maze, etc. Be sure to book your shows beforehand.
4.Waterparks


Waterparks are arguably the best way to beat the heat. Dubai is full of them and the list includes Wild Wadi, Aquaventure, The Beach, and more. Plan a visit to one these this August to make your summer more than exciting. The excitement of the rides and the pools are sure to reenergize you.
5.Dubai Summer Surprises


Apart from shopping and food courts, malls are known to organize special events all through summer as a part of the Dubai Summer Surprises initiative started in 1998. Enquire with a mall close to you to know more about the kind of events they will be hosting all through the month of August. BurJuman is bringing 'BurJuman Wonderland' which includes activities, shows, parades, and more for kids. You can take the young ones here every day from 4 pm to 10 pm till August 20th. And once you have dropped them off, check out the discounts in over 6000 shops all around the city participating in this initiative.
6.Dubai Rocks with Ayushmann



Multi-faceted artist of Indian origin, Ayushmann Khurana is all set to perform live in Dubai with his band 'Ayushmann Bhava'. The venue is Al Nasr Leisureland and the date is 5th August 2016. The event will be opened by Raaga Factory, Mithun Da Sarkar, and Rohit Gupta.
7.Placido Domingo Live at Dubai Opera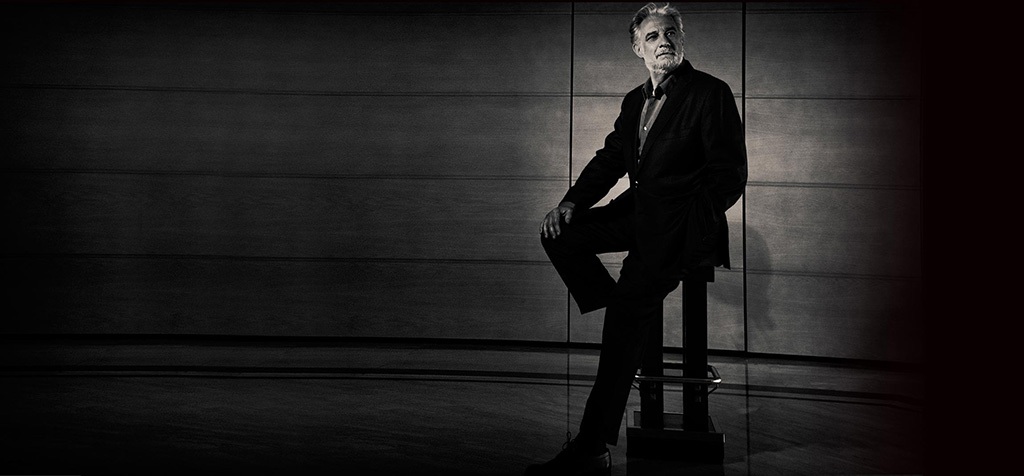 Wrap it up with a bow! End the month of August with Placido Domingo playing Live at the Dubai Opera. Along with him will be performing Ana Maria Martínez, the orchestra of Teatro Lirico "Giuseppe Verdi" and Trieste. The show will be conducted by Maestro Eugene Kohn. It begins 8 pm on 31st August 2016. While the show is currently sold out, you can join the waitlist to be notified of the opening of seats.
Don't let the summer be your excuse laziness. Get out and explore, for Dubai is full of adventure. If you stay indoors, you are certainly missing out.