Have you been on a Dubai safari yet? It's a good idea to know everything you can about Dubai safaris and choose the one that suits your needs best. When it comes to desert safari, more than one option might seem appealing to you. Which is why we've listed all the questions you need to ask when you're looking for the perfect desert safari for your family.
1. Is the Safari Firm a Regular Safari Provider?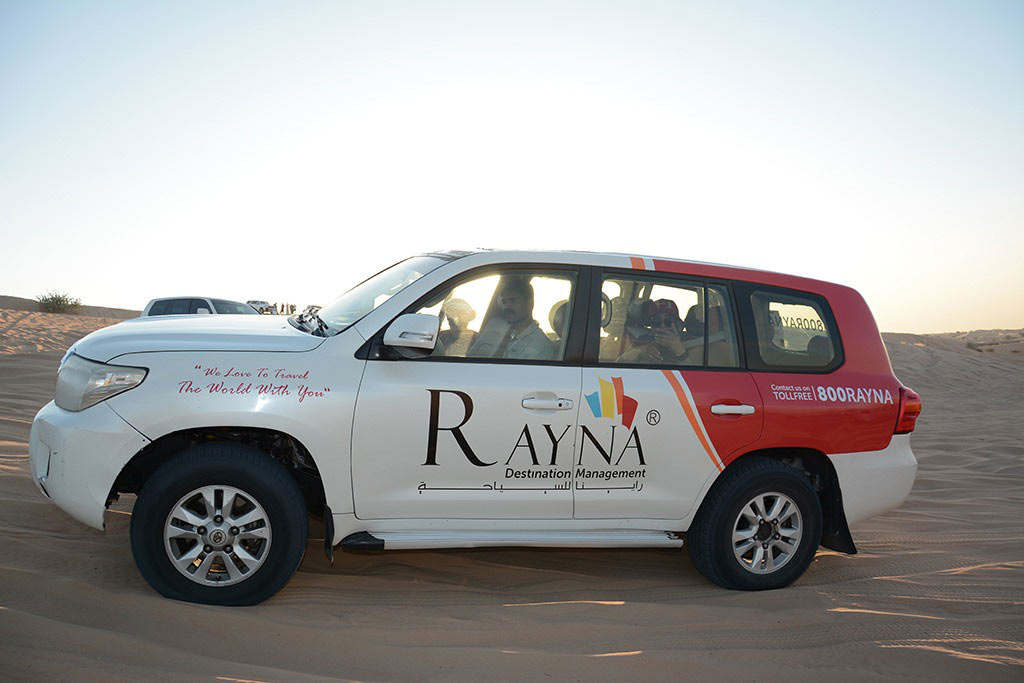 A regular safari provider will directly conduct the safari. They'll be totally hands-on, which means they'll go out of their way to help you with customizations and modifications. If the company were an activity wholesaler, on the other hand, the people coordinating your safari will just be hired safari suppliers. You may be thinking you're talking to the company but these freelancers won't know a thing. If anything goes wrong, you'll be left without knowing what to do. So be sure to sign up with a regular safari provider and not an activity wholesaler.
2. Do Actual Company Employees Accompany You to The Desert?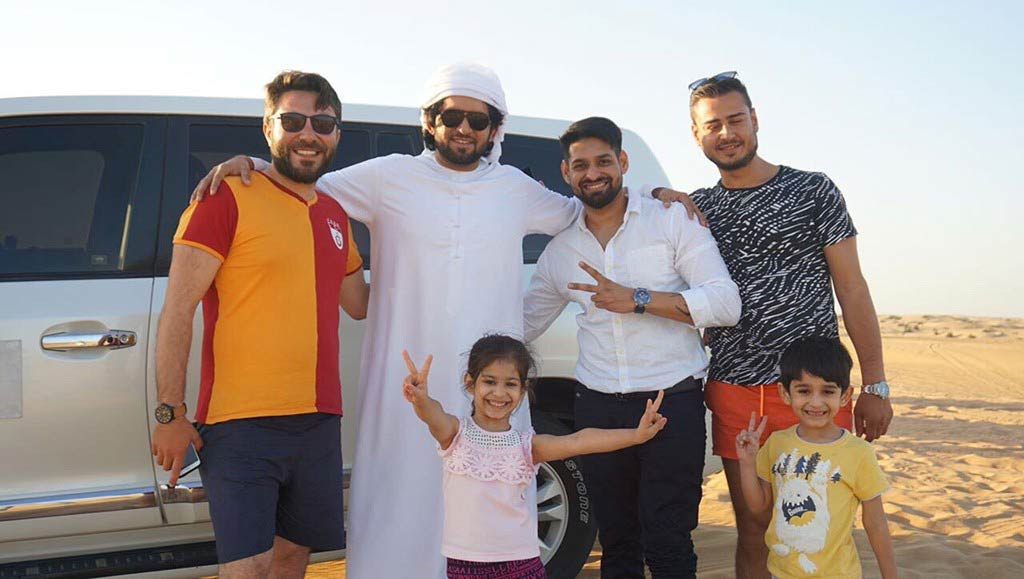 What you need on your safari is an excellent safari guide. Can the company you're talking to guarantee that the safari will be conducted by their own employees, and not by freelancers? Don't get us wrong – some freelancers are also dedicated, but they might not have direct access to company resources. Plus, the company won't have any control over which freelancer will accompany you, which means they cannot guarantee the quality of your safari as they could with their own staff. You're better off with company staff who are trained in customer service, First Aid and safety and who know the desert.
3. What Sort Of Reputation Does The Safari Company Enjoy?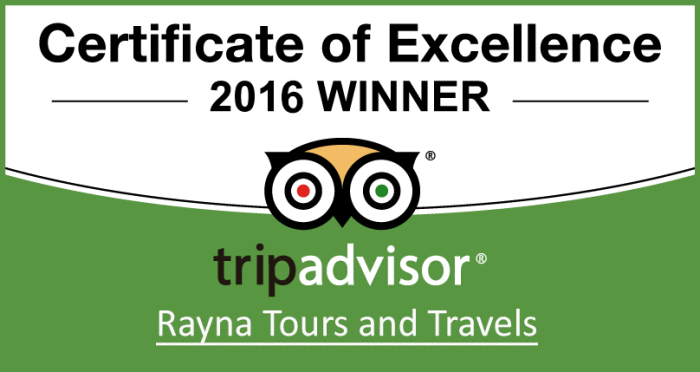 How did you come upon this desert safari tour operator? Were they recommended by good friends of yours, someone whose word you trust? Always check out the reputation of any tour operator or service provider before signing up for the product or service. Take a look at TripAdvisor for reviews by actual travelers – you'll know which safari company to use and which one to avoid. Write to the reviewers, obtain honest evaluations and also be sure to talk to your hotel's concierge to get some recommendations and details.
4. What Type Safari – Morning or Overnight Safari?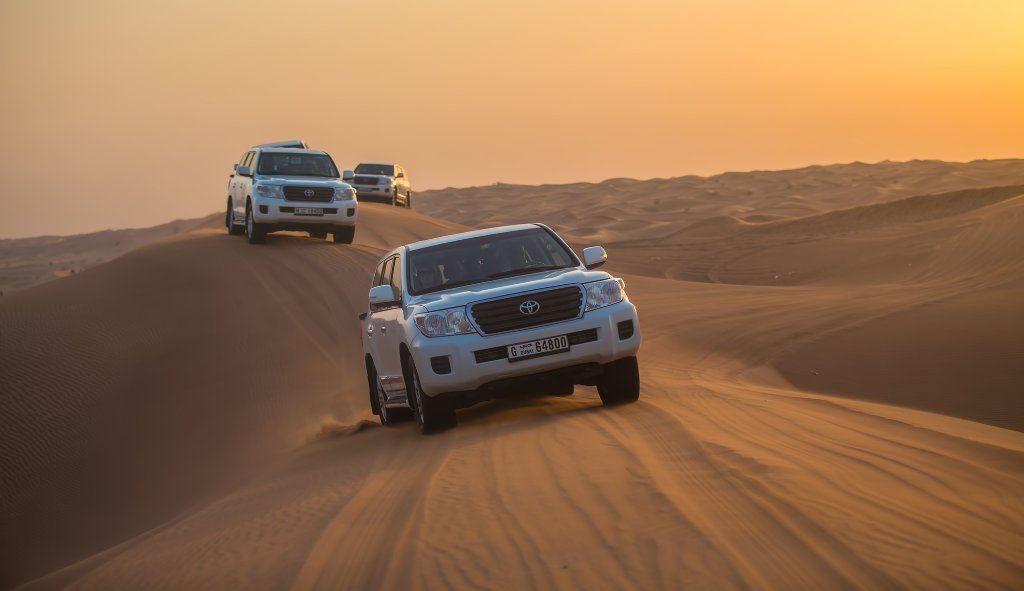 You'll know the answer to this – whether you want charming overnight camp safari into the desert or undertake some ferocious dune bashing and quad-biking and sand boarding with the morning safari. Consult your party and choose the safari type that suits all of you. If you are opting for a adventurous dune bashing safari, you'll need to embrace the jerks in a 4X4 and must not be suffering from any heart condition. Pregnant women are not advised to take it. High-impact adrenaline drives are not suited for people with neck or back problems or those with a history of nausea or vertigo. Overnight safari includes camping and don't really involve any strenuous activity therefore, it is suited for all.
5. What Sort of Food Will Be Served During the Safari?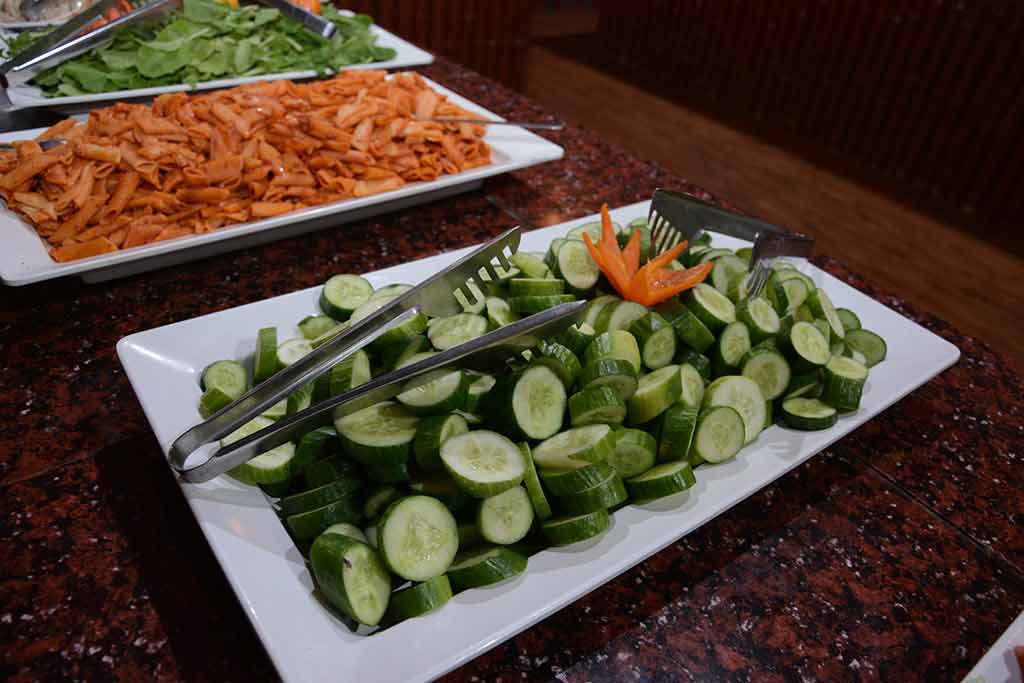 Find out what is on your safari's menu. If a full BBQ dinner is offered, find out if there are vegetarian options. If you're vegan, you want to consider whether the safari will provide vegan dishes separately for you. Also find out if the food is being freshly prepared in the desert or will it be precooked, and if precooked then how long before was it cooked. Ask if there's a chef at the safari with you or if a catering company is bringing in the food. Pay as much attention to the food situation in the safari as you would to eating at any restaurant – be sure of what you're getting before you commit.
6. What Kind of Camp is it and what's The Maximum Group Size?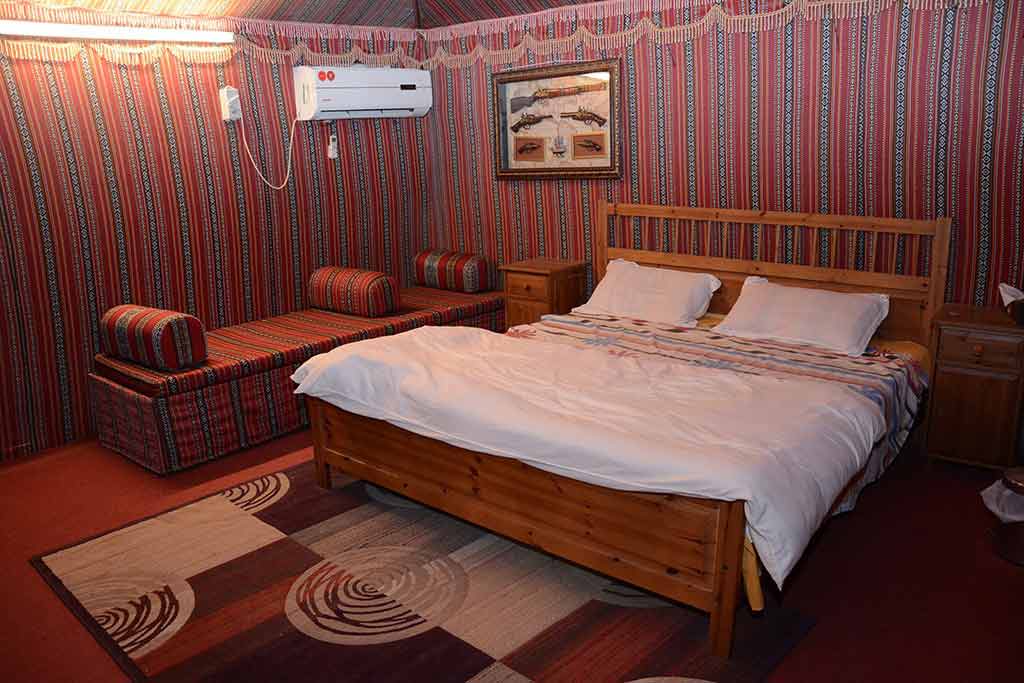 Does the safari company provide an individual, company-only camp or will you have to share with people from other companies? How many people will be housed per camp? People come to Dubai from all over the world to experience the desert safari and not many of them know just how many types of camps there are.
• Shared Camps: Budget safaris tend to club their camps with those of other companies in order to save money. The problem here is the food quality, quality of sleeping quarters, hygiene, entertainment and other facilities. The same camp's amenities will be used by people from several companies. What's more, if you have an issue with this, the company won't be able to do anything.
• Large Private Camps: Large private camps usually take from 50 to 600 guests. You may not have to deal with outsiders but 600 people are a lot to deal with at the buffet line and at the toilets.
• Small Private Camps: Small private camps restrict themselves to 100 guests or less, and offer a higher level of personalized service and greater customization. This sort of camp is best for people seeking a bit of privacy and personalized services.
• Private Safari: A private safari is organized just for you and your gang. So if you're at least 6 people strong, you can experience a happy staff to guest ratio of 3 or 4 to 1. You will be the kings and queens with every need taken care of.
Conclusion
We hope that now you know all the facts about the various Dubai safaris that are available, you'll evaluate them and take the right decision that'll suit your needs, your budget and your tolerance levels. Point to note though; even the most expensive safari on this list is still cheaper than a single meal at one of Dubai's fancy multi-star restaurants. So if quality of service and personalization is what matters to you, sign up for the very best of them all. If you're taking your family with you, consider their comfort above all else while taking a decision.