In November 2013 in Paris, Dubai marked an important milestone by bagging the bid to host the first ever World EXPO in the MENASA (Middle East, North Africa and South Asia) region. As one of the world's most key events drawing millions of people, the Expo serves as an economic, social and political catalyst that attempts to open new doors for innovation, mutual aid, best trade practices, and most importantly, market growth. Accordingly, this momentous triumph is expected to bring an overall positive impact on the UAE's economic landscape.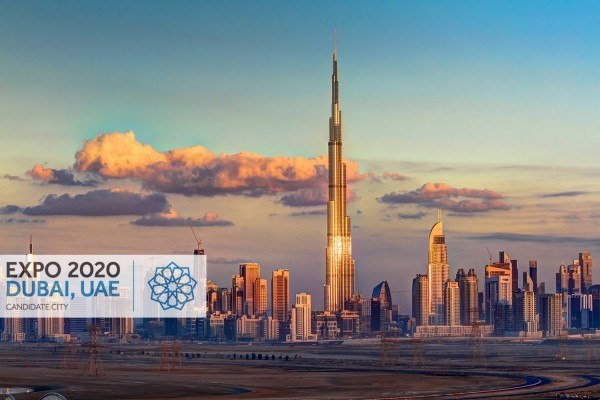 Perhaps the most significant of the sectors to benefit from this phenomenal feat is tourism, along with hospitality and real estate. Dubai is already a key tourist center attracting about 10 millions of visitors per year. Thanks to its architectural icons, unmatched infrastructure facilities, and breathtaking cultural and heritage sites. With the hosting of World Expo 2020, this figure is anticipated to rise by 25 million.
In its endeavor to welcome the largest ever number of global visitors in the history of Expo and live up to the expectation of its theme – 'Connecting Minds, Creating the Future,' Dubai has devised a whole lot of ground-breaking plans to boost its tourism sector in accordance to DTCM's Tourism Vision 2020 that is focused to aid processes required to cater to the demands of guests expected to participate in Expo 2020. This will see Department of Tourism and Commerce Marketing working in collaboration with its tourism partners in government and private sectors to improve the infrastructure through the launching of world-class hospitality, leisure and entertainment establishments.
Alternatively, this will help the UAE's tourism sector to gain a strong foothold on global platform, thereby heightening its visitor footfall and creating a massive surge in sales and profit.