The very idea of 'cheap' travel to Dubai is preposterous. Dubai, the magical city of blingy gold taps, unbelievable manmade wonders and luxurious seven-star hotels – the word 'cheap' simply cannot figure in here – or can it? Apparently, there's a way to enjoy Dubai without breaking the bank or going broke. The main travel season in Dubai is from October to February, when the weather is relatively cool. From March till July, the weather is scorching hot and humid and very few people prefer to travel during this time. Dubai's attractions are all enclosed within superbly air-conditioned spheres, so there's no chance you'll ever be exposed to the sun unless you take off on foot to explore the city. You can do that in the evenings even when it's very hot, though. Traveling during the hotter, off-season months can garner you many advantages.
1. Rock-bottom Airfares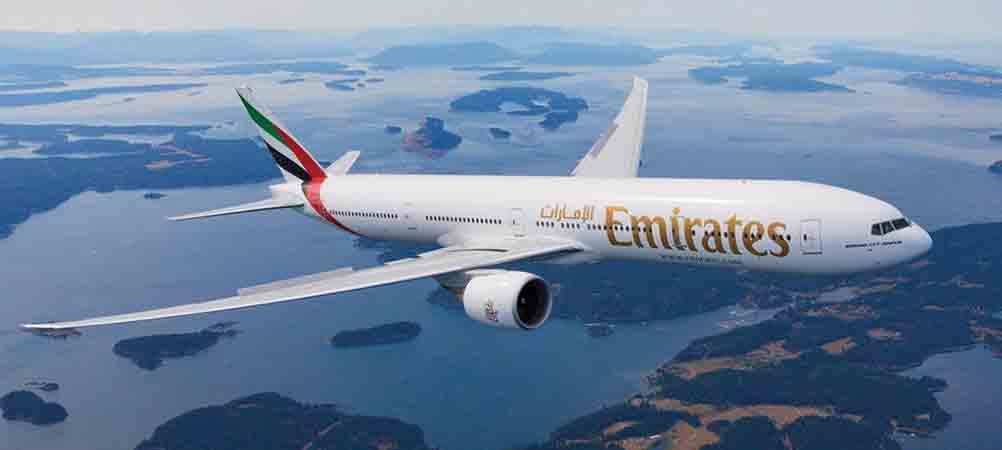 Off season travel Dubai brings you the biggest advantage of them all – rock-bottom prices for flights! August and September fall into what's called the 'shoulder season'. This is when you can take advantage of the lowest air fares, hotel fares and fees for tours and trips in the UAE. Off-season rates are also excellent, but if there's a festival during off-season, there's no guarantee that prices will remain low for you to leverage.
2.Better Accommodation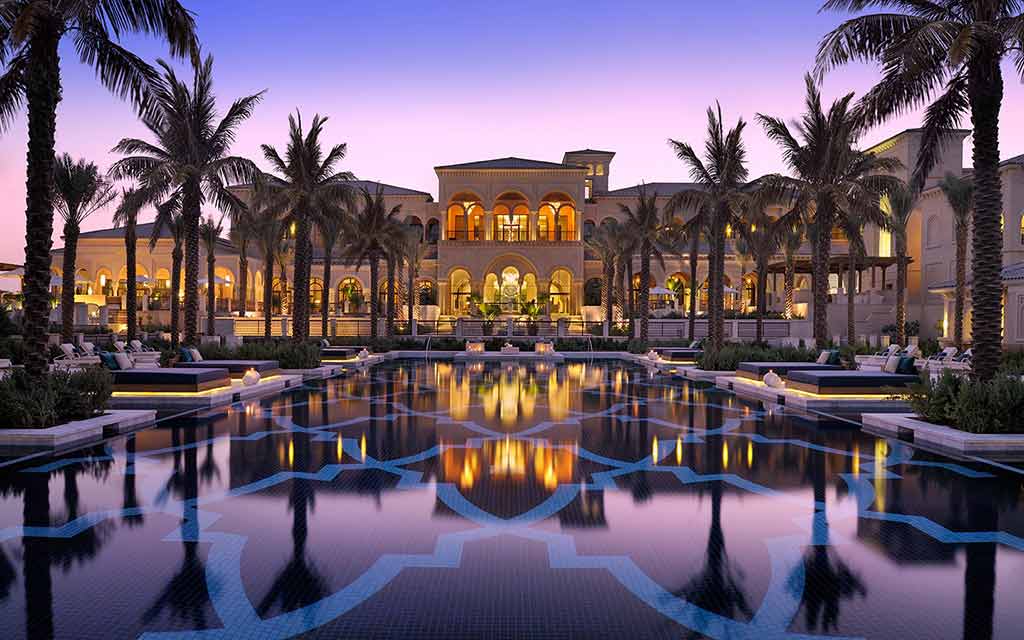 During peak season, you simply cannot imagine getting a room in a 4 or 5-Star hotel without shelling out big bucks. However, during off-peak season, most hotels are running low on guests and are happy to cut their rates to maintain occupancy. During the summer months hotels slash their rates by almost 50% in some cases. It can be very hot during summer, but it's all manageable if you keep within the shade. Hotels will be ferociously cold, though, with the airconditioning on full time. So if your travel dates are flexible, best opt for off season travel Dubai in order to take advantage of the wonderful offers and discounts you can glean from grand hotels during this time
3. Lower Rates For Tours And Trips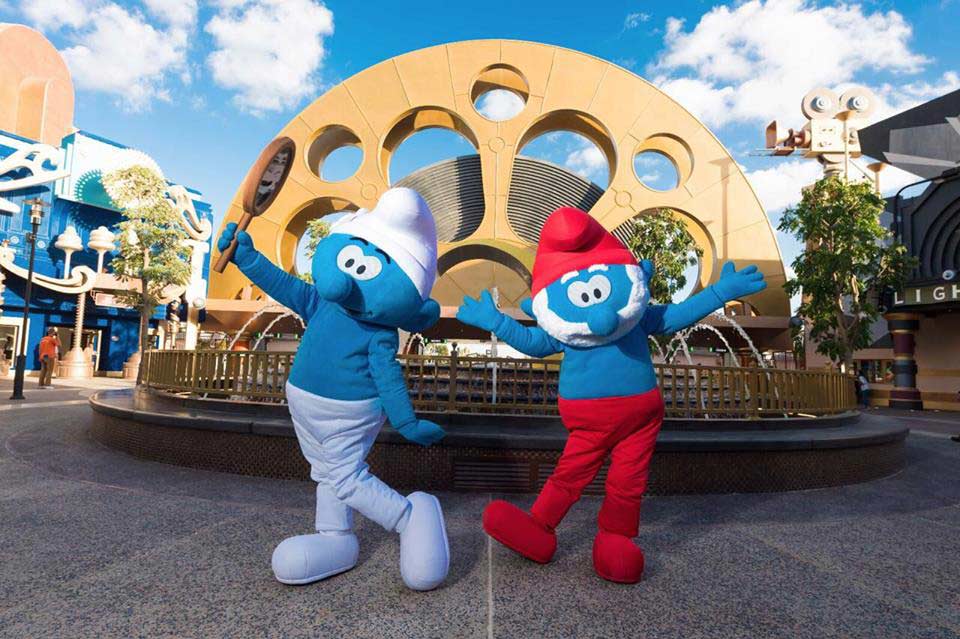 Tours and trips within and outside of Dubai can be quite expensive during peak season. The same tours and trips become cheaper during the hot months. Point to note is that some attractions close up during the summer, so you might miss out on a few attractions, but if you tally up all the savings on your trip, it's definitely worth it.
4. The City's Your Own during Summer!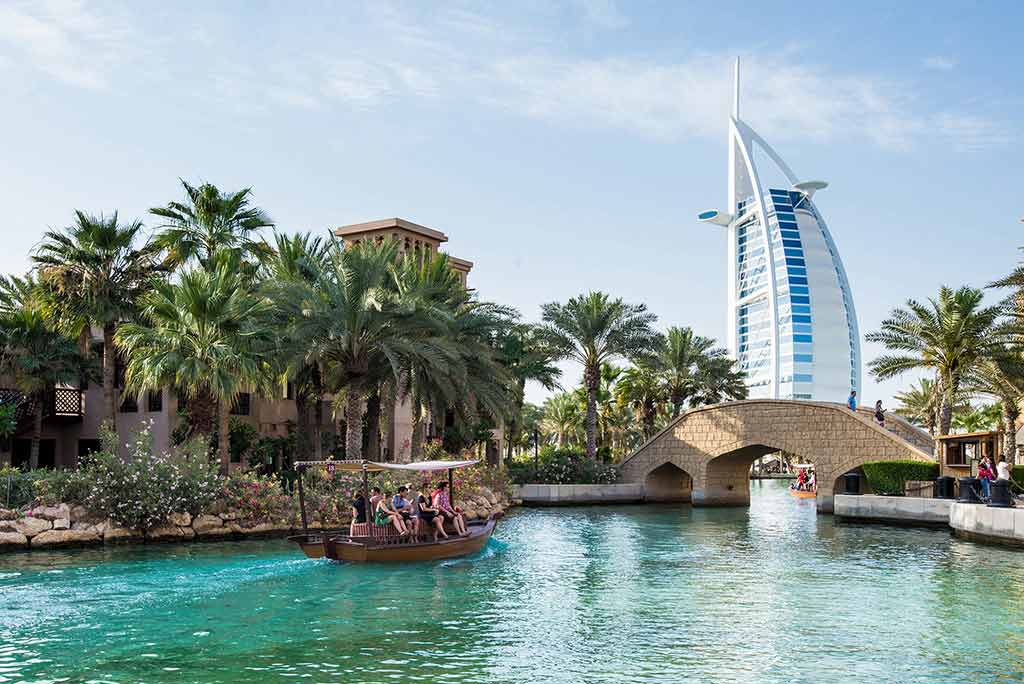 The city's your own during summer! Most of Dubai's population is made up of expats and tourists. During summer, the majority of expats head home to their more temperate lands. The entire city slows down and goes partially into hibernation. The city's buses, MRT lines, monorails and other transport options will be almost empty, with slashed prices so you can go wherever you want and explore the city to your heart's content without having to deal with crowds. Dine in Dubai's best, get the best seat in movie theatres, and get the front seat in the city's many rollercoasters and bag the most favoured shady spot in your hotel's room. There won't be much competition so you can enjoy yourself in a way that wouldn't be possible during the peak season.
5. Great Offers On Shopping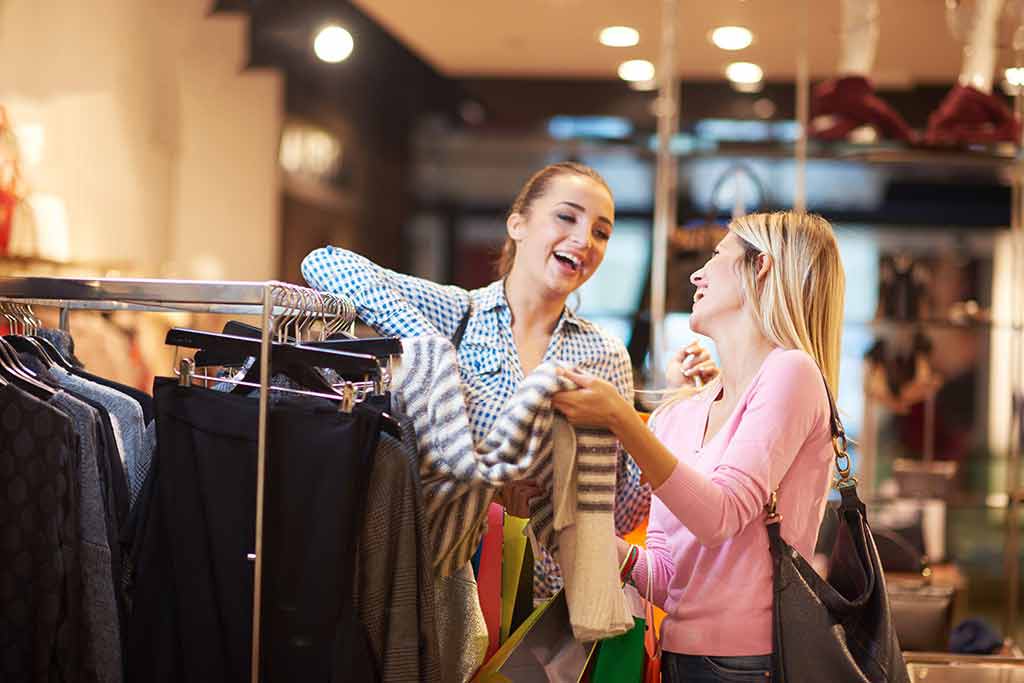 Dubai, the global capital of retail and the possessor of the biggest mall in the world with no less than 1200 retail outlets is a land of deals during off-peak season. Truly. You cannot dream of the kind of combo offers and discounts that you'll get even at Bloomingdales in the Dubai Mall. If you've ever roamed the mall and moaned in unrequited desire at the eye-watering range of choices there, just travel in off-peak season. So if you get your timing right, you can bag some great deals.
6. Fabulous Summer Festivals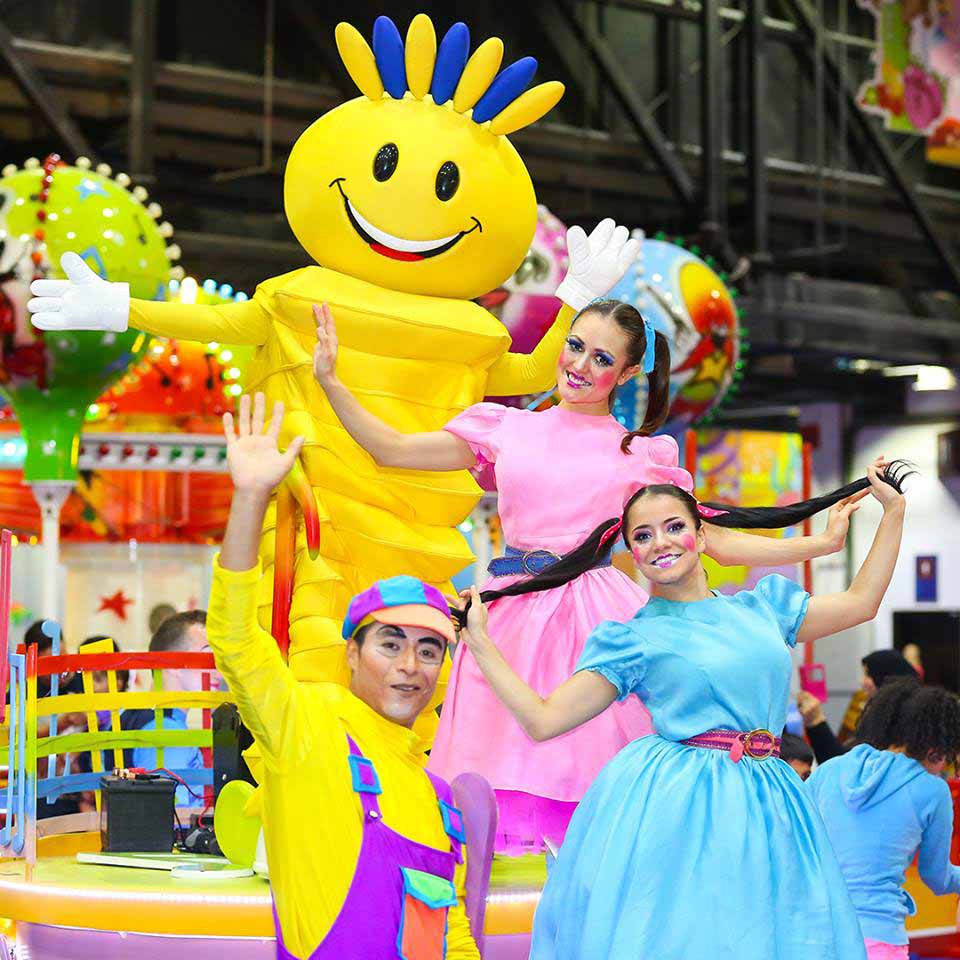 The city's retail establishment knows that sales go down during the off-peak season, which is why you have special shopping festivals such as Dubai Summer Surprises that's usually held sometime during the months of July and August every year, when fabulous discounts are offered, along with bargains and giveaways that you'll find very hard to refuse. There's also the Bride Show, from April to May, where you can view some of the hottest bridal gowns and even bag a deal or two!
7. Special Ramadaan Benefits!

Plus, Eid time sees bumper sales, plus the three-day celebration at the end of Ramadaan, even though it's non-peak travel season, is ideal if you're looking to bag shopping deals. It's the time to pick up deals like a designer handbag at quarter its price or a jewel-encrusted watch for a regular watch's price. Cram your bags with global fashion and excellent food in the Mall of the Emirates. Check out the intricate artisan jewellery on Jumeirah Beach Walk. Be sure to bargain to your heart's content for spices, nuts, dates, pashmina shawls, carpets and perfumes in Deira and Bur Dubai.
7. Food Is So Much Cheaper During Summer!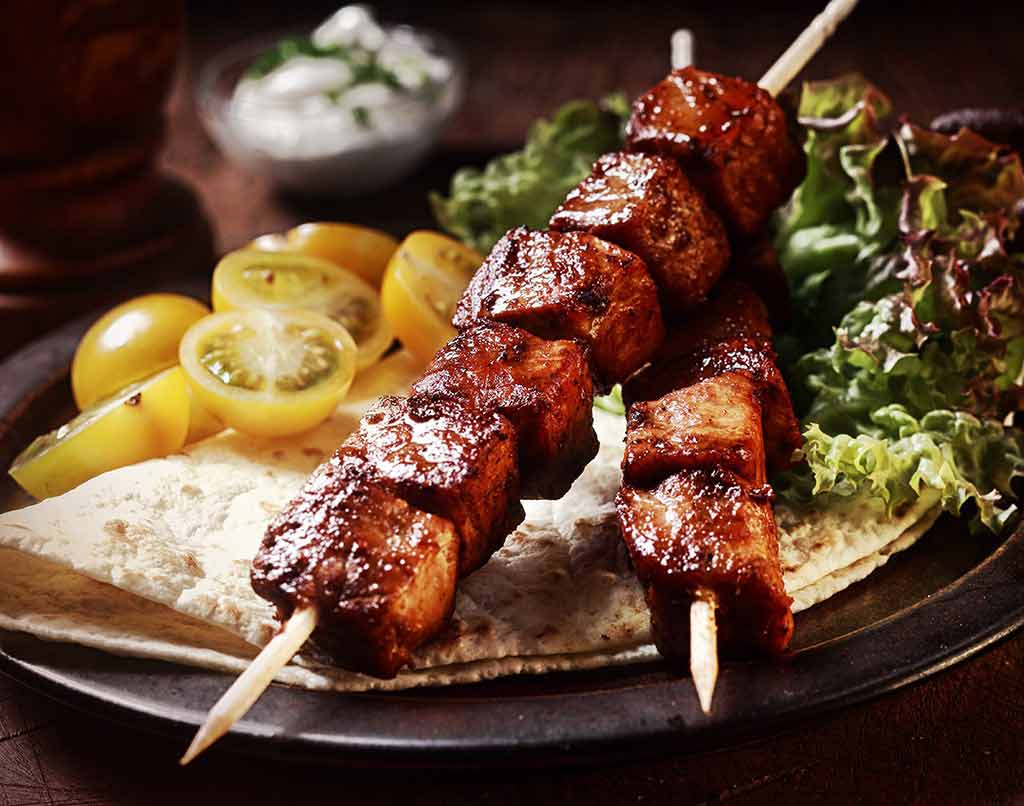 Nothing is cheap in Dubai, not even food, but you can enjoy cheap food in the summer months, when many hotels and restaurants offer complimentary half board upgrades. Timing is key though. Too close to the peak travel time and you won't be able to leverage some deals. Plus, several hotels put on the 'all you can eat' buffets during summer to attract more people. Keep an eye out for these buffets – they're a real value for money. During the summer, there's the Festival of Taste at the Dubai Media City – a definite not to miss!
8. Tons of Easy Kiddie Fun!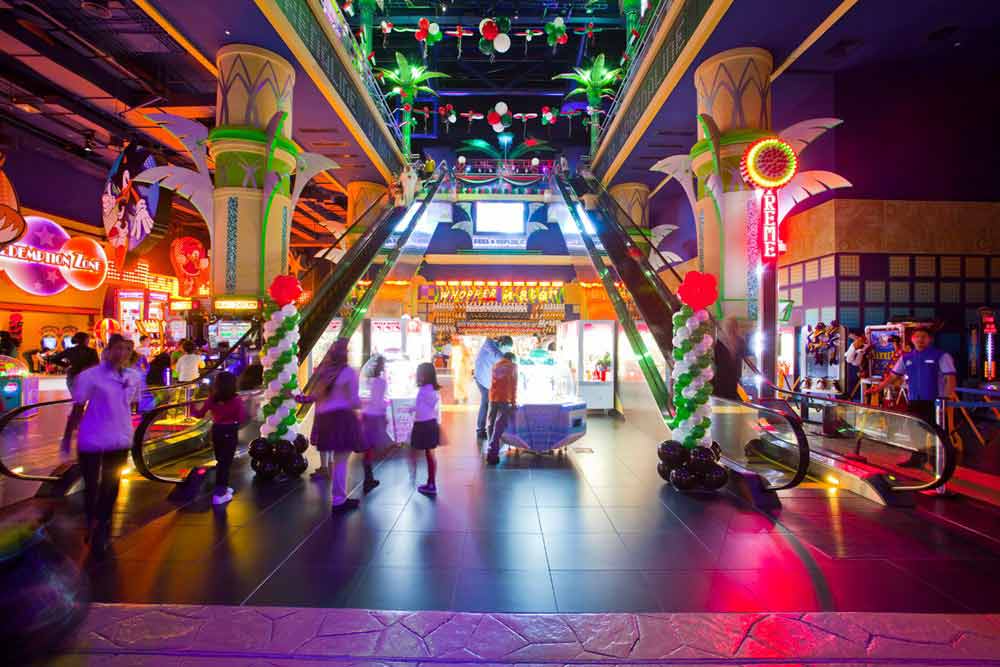 Dubai understands that kids need to be entertained, especially in summer when they're off school. So the city puts up special family-friendly free festivals and events for children in shopping malls, like kids' clubs and other engaging activities like puppet shows, pop-up theatres and balloon artists. What's best is the discounted entry to the likes of Magic Planet Adventure Park (Mirdif City Centre), Dubai Parks and Resorts, Dubai Aquarium, SEGA Republic (Dubai Mall), Magic Planet Adventure Park, and Aquaventure and the Lost Chambers (Atlantis the Palm hotel).
Conclusion
Every year, the holy month of moves forwards by a couple of weeks; the date is set according to the Lunar Calendar. So over the next 3 years or so, Ramadaan falls during the summer. This is an excellent opportunity for travellers to study the culture, and immerse themselves in contemplation and refection. During Ramadaan, the glitzy, glamorous and boisterous side of Dubai gives over to a calm, meditative side with a generous, giving character.