There is so much beauty on earth; every sight so different from each other, that selecting the most beautiful destination is next to impossible. Every new destination gives us an undying urge of seeing more of the Mother Nature. An avid traveler is always on the lookout for a new destination and hence, we bring to you a list of most beautiful travel destinations you must plan in 2015.
Ireland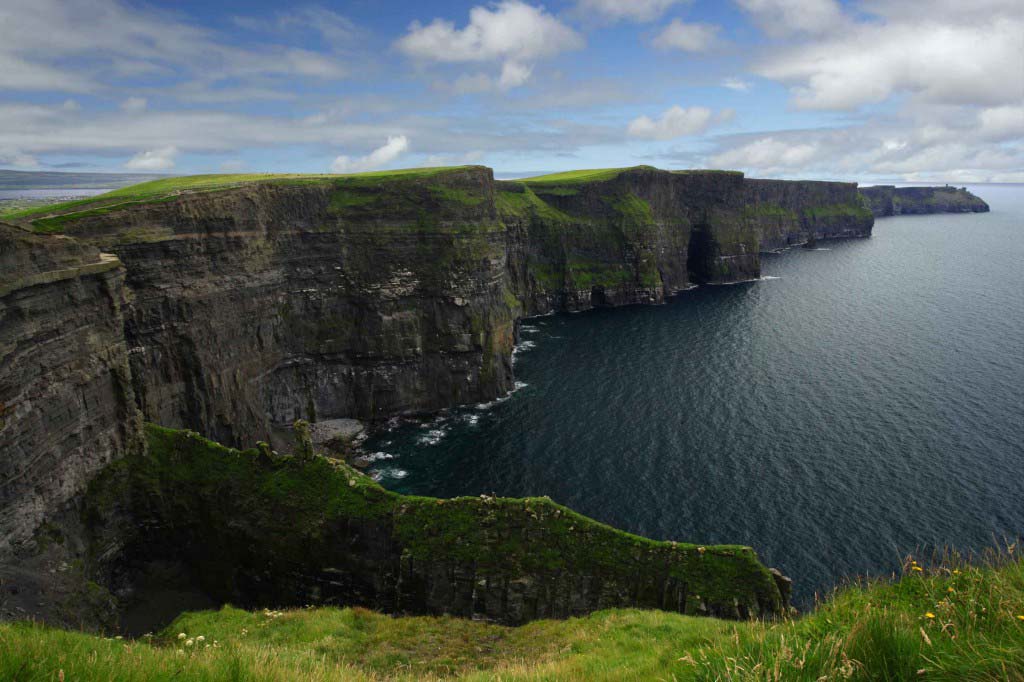 If you have never visited this breathtakingly beautiful land of lush green pastures, now is the time to go. The place has unmatched natural beauty, torrential rains, and a weather that is way more temperamental than you. The best way to explore Ireland is through road amidst the greenery. The tranquility of this place is sure to bring you back at least one more time in your traveler's life. When in Ireland don't forget to visit Kylemore Abbey, Connemara National Park, Dublin, Slieve League, Gleniff Horseshoe, Mullaghmore Beach, Ashford Castle, The Irish Countryside.
Oman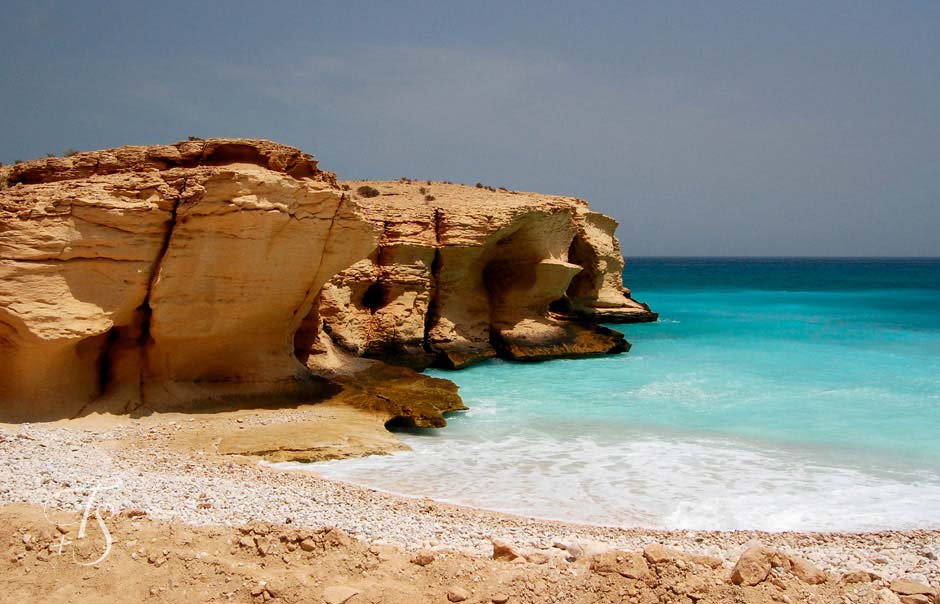 One place that is definitely emerging as one of the best tourist destinations in the Middle East, if you want to avoid the crowded UAE, is Oman. It is the right place to be if you want to learn the cultural diversity of the Arab history. Oman gives you a fair chance to look into the ancient world of Arabia through a contemporary mirror amongst highly educated people who do not boast of their excessive wealth but embrace tourists with warmth and a treasure of ancient culture. Oman is perfect for a quiet and rich cultural tour of the Arabian history, art and architecture. Don't miss Oman's highest mountain Jebel Shams, a beautiful town Nakhal, Sharqiya sands, Dhofar, Wadi Shab and more.
Philippines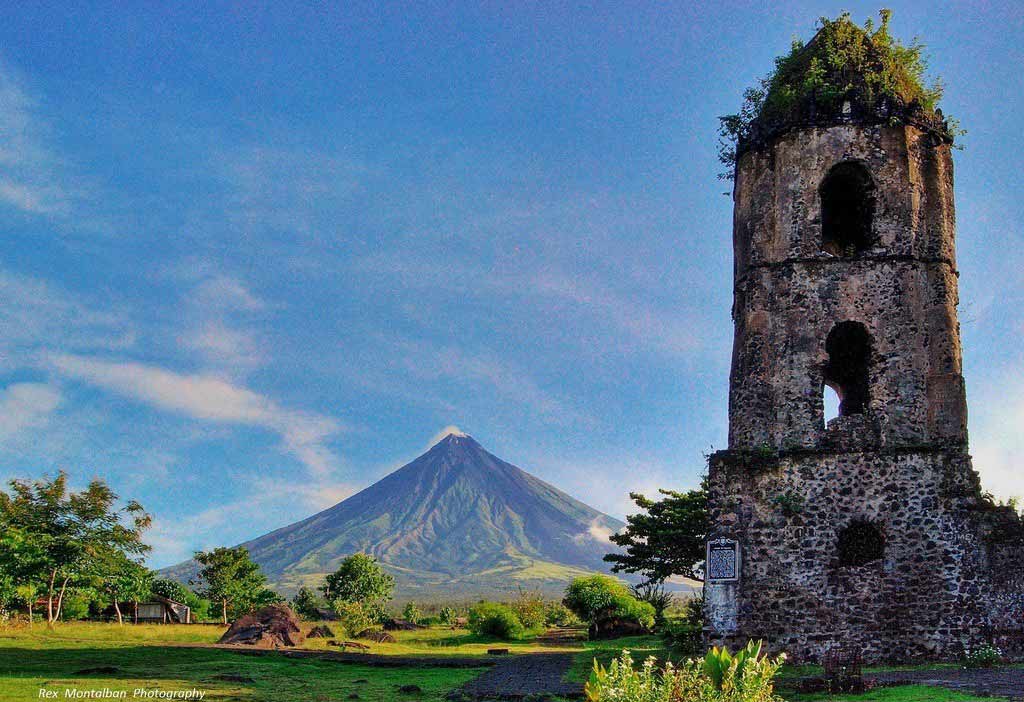 Get lost in the pristine beaches and islands of Philippines. It has the largest group of islands in the world and thus gives you ample of crystal clear blue water and heavenly beaches. Once you visit the beaches of Philippines, you are less likely to find a better beach anywhere in the world. Not only the water, but also the flora and fauna of this country are sure to make you fall in love with it. The sanctity of this place is sure to embrace you with a heart full of cherished experiences. The food, climate, and the people all together makes this a must visit place this year.
Morocco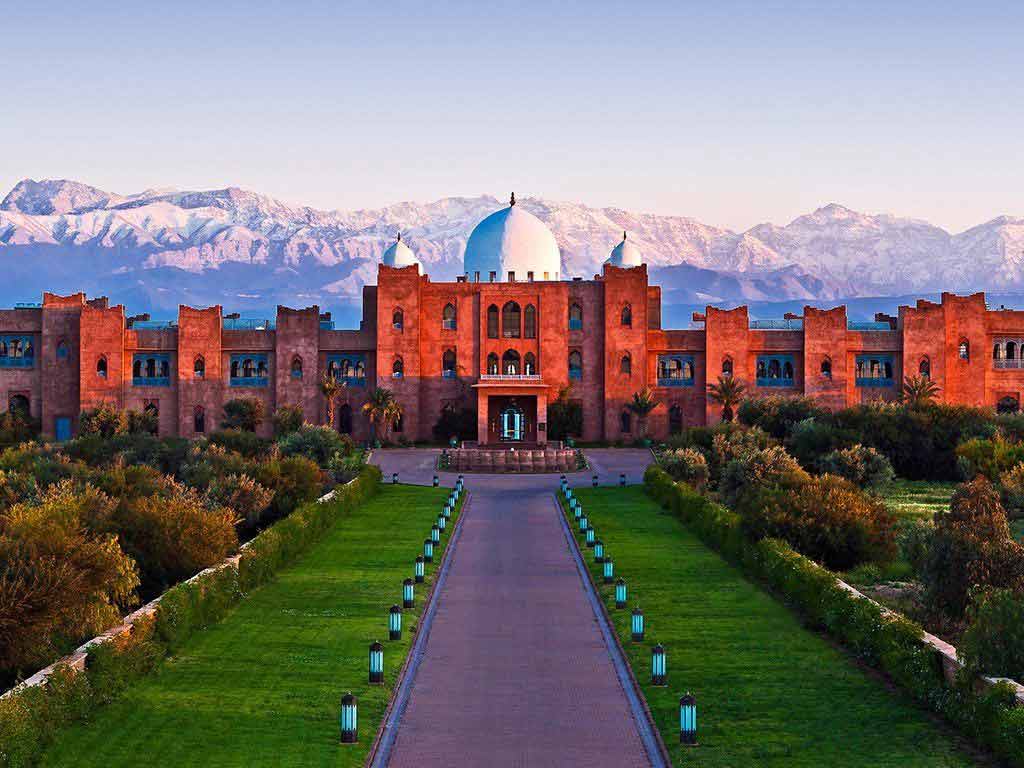 One of the most appealing places in Africa, Morocco is known for its beautiful deserts, high mountains, souks, and ancient Medinas. From the peaks of high Atlas to the Saharan dunes, Morocco has everything a traveler needs to quench his thirst for history, culture and beauty. The splendid aroma of spices and the simplicity of the people add to the treasured mix of Morocco. Marrakesh, Fez, Agadir, beaches and modern architecture sweeps you away. So next time you want to wander a place of ancient history and tradition that still lives in the heart of people; book a ticket for Morocco.
Turkey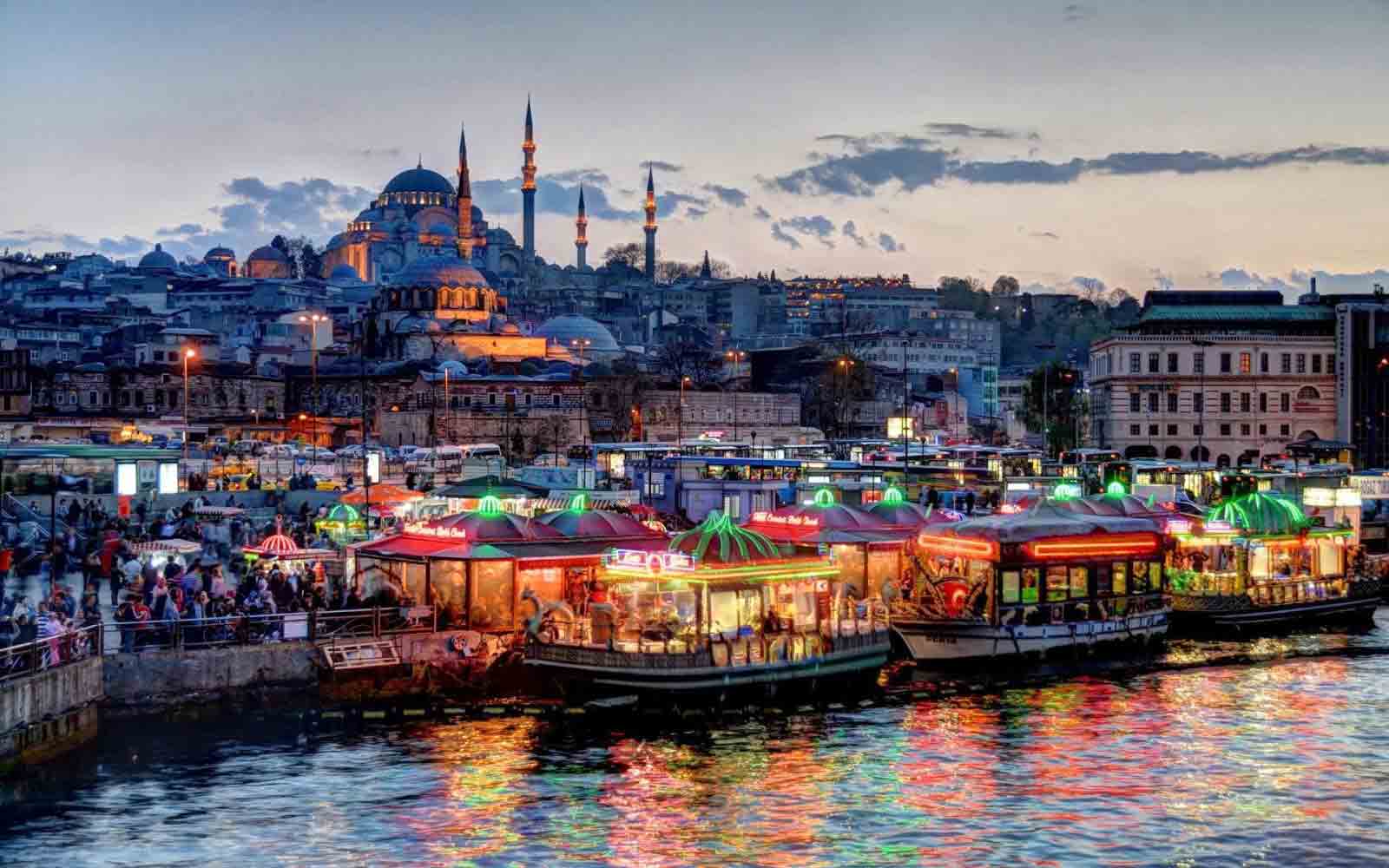 A place like Turkey where people live by the saying "A cup of coffee commits one to 40 years of friendship", will for sure make you feel welcomed. Turkey is known for its rich culture and history. Fall in love with the prehistoric bazaars, mesmerizing sandy beaches, high mountains and ruins of the rich architecture and history. Visit Istanbul and Cappadocia to feel you are in a whimsical fairytale. Water sports, trekking, horse-riding, and surprising mountain ranges, Turkey offers an unmatched topography for all kinds of tourists looking for adventure, seeking history and truly fascinating architecture.
Cuba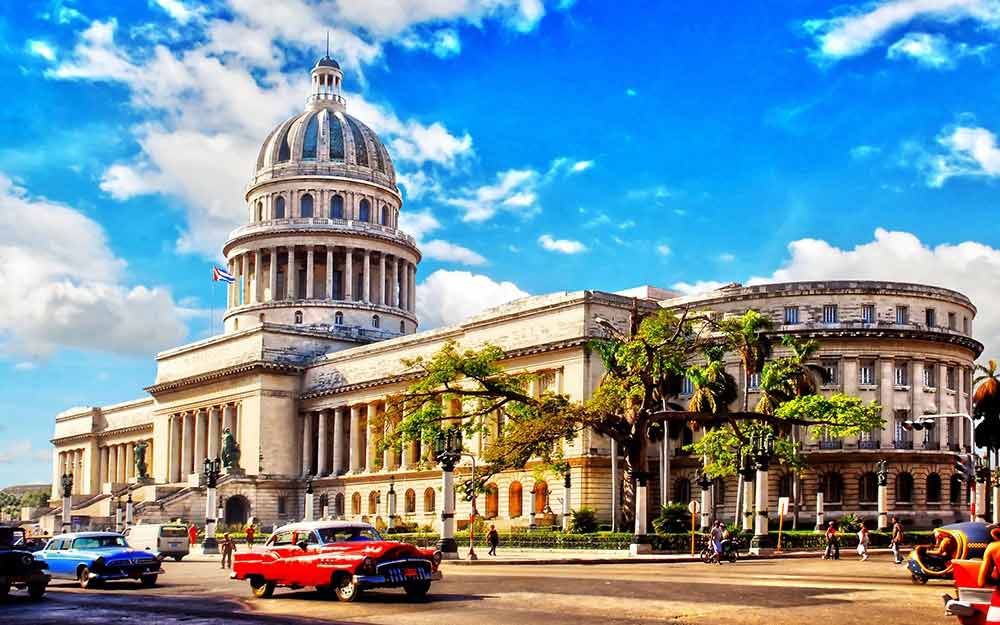 Cuba doesn't boasts of its great economic growth but it certainly holds its charm way up ahead the shabby facades. Mesmerizingly beautiful, it's a mix of the opulence and grandeur of Havana, Trinidad, Cienfuegos and Camagüey, and the ruins elsewhere that lie in the eternal wait of getting a facelift. Fall in love with the culture, dances, mystical music, architecture, and religion but most importantly the people who are as curious in knowing you as you are in your travel. Go Cuba not for just the sandy beaches, serene beauty but for the simplicity that lies in the heart of the Cuban people.
New Zealand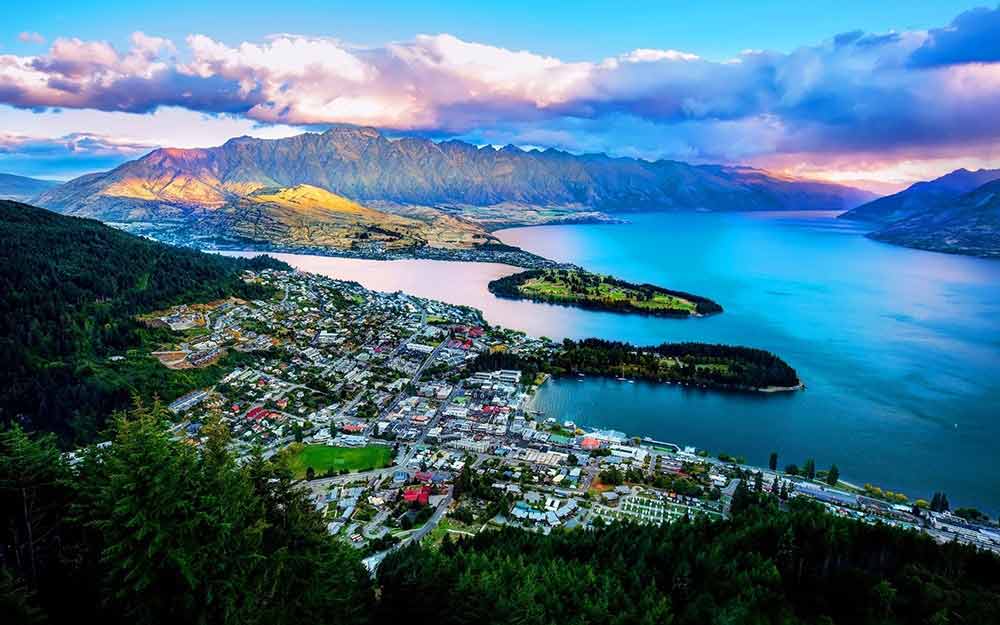 If you start writing down a list of things to do in New Zealand, it would probably take you more time than actually going to visit it. Yes! New Zealand is a treat for travelers and offers a perfect getaway to the most scenic views you are ever going to see. Marked by volcanoes and snow, New Zealand offer untouched wilderness, natural realm, along with artistic man made lures. A perfect mix of cultures and landscapes, New Zealand is a traveler's paradise with delightful locals, and mesmerizing enticements. If you haven't yet, make sure New Zealand tops the list of your must-visit places in 2015.
Circumnavigating the world with the best destinations makes your travelling more fulfilling and serene. If you are a traveler with no plans of stopping soon, these are the places you must visit to make your journey full of indescribable experiences.