Dubai is rapidly growing as one of the choice destinations for tourists & working professionals. The perfect blend of the modernism & industrial growth with the old world charm and culture bestows it with an aura of uniqueness & intrigue. Here are top 13 reasons why living in Dubai will be a memorable experience for lifetime.
1. The Global Village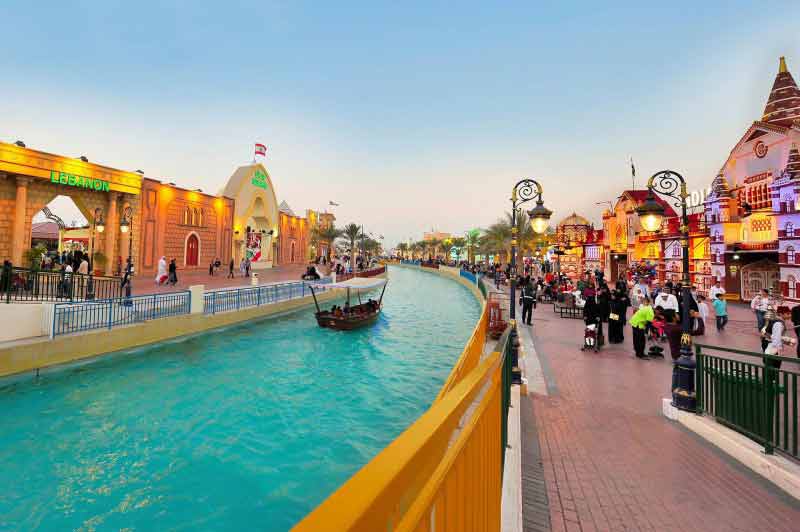 Dubai boasts of housing expats & residents from over 180 nationalities owing to its liberal policies. You will never have a better place to know more about the world and different people than in an A/C café in Dubai.
[Read: 21 Things to do in Dubai ]
2. Tax free living
Any other job offer in the world falls woefully short when you compare it with the tax- free salary, 30 day holiday per year, paid plane tickets for home, health insurance and so on offered here. Moreover, there are no taxes like Capital Gain Taxes or Corporation taxes; in-fact the state provides you with various incentives if you set up a business in one of "free zones" in the city.
3. Well Connected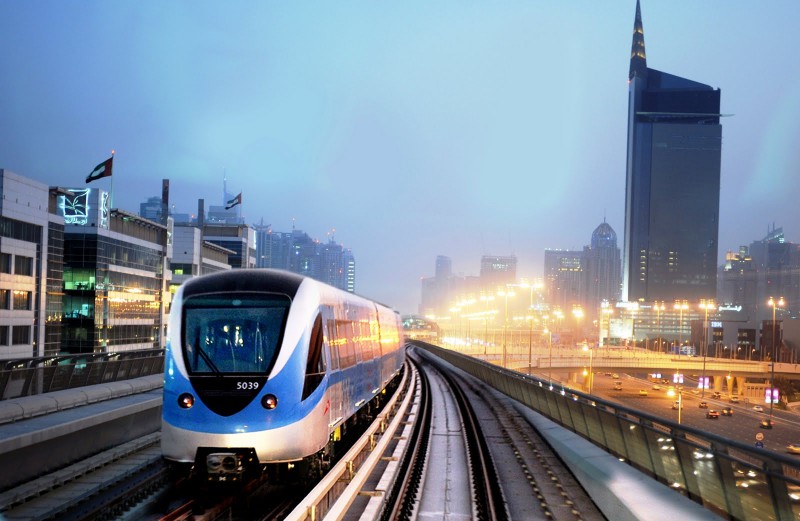 Living in Dubai will delight the explorer within you, with most coveted global destinations, just a flight away with lucrative fly deals! Explore a new place every weekend, both global & local with an effective public transport in place. You can have your pick from the clean, affordable Dubai metro to feeder buses & taxis to travel trouble free around the city
4. Exciting Nightlife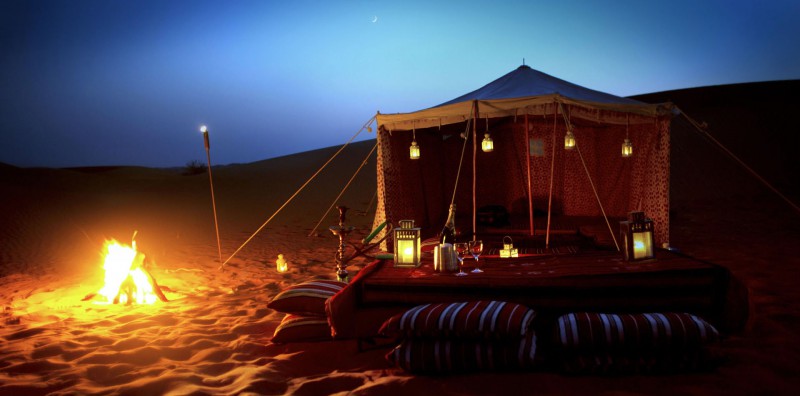 Whether you are a party animal or just looking to have a great time after sundown, Dubai offers a huge variety of entertainment options at night time. There are countless clubs & activities for the party people to go on clubbing till the wee hours of morning. If partying is not your thing, then there are many types of movie shows and fine dine locations awaiting you to have a quiet, relaxing evening with your special one.
5. Pleasant Weather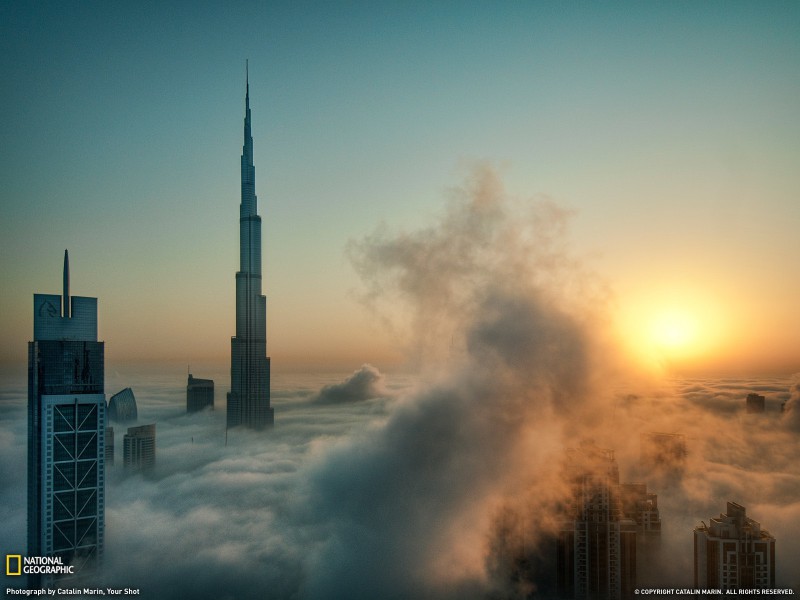 If sunny days are when you feel the best- you are never going to forget this city. Dubai has a warm & pleasant weather for 8-9 months which is great for enjoying the plenty of outdoor activities & beaches available. However, the grand shopping galas & carnivals help you take off the heat off from the summer, making this place evergreen throughout the year.
6. Amazing shopping malls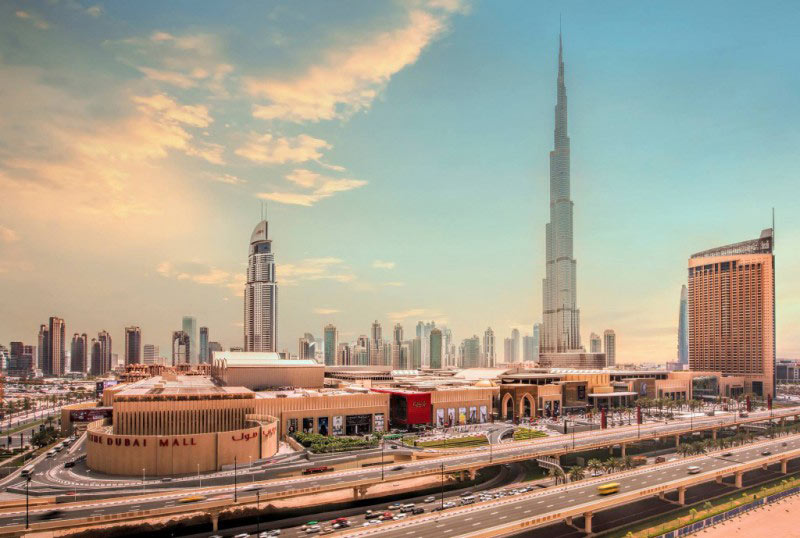 Dubai is renowned for its plethora of luxurious shopping malls. The shopping options are numerous irrespective of budgets- from the countless high end shopping malls and traditional gold and spice souks of Dubai. The Dubai Shopping Festival (Jan-Feb) & summer surprises in June give opportunity to all shoppers to buy branded goods at great discounts.
7. Breath Taking Buildings and Skyline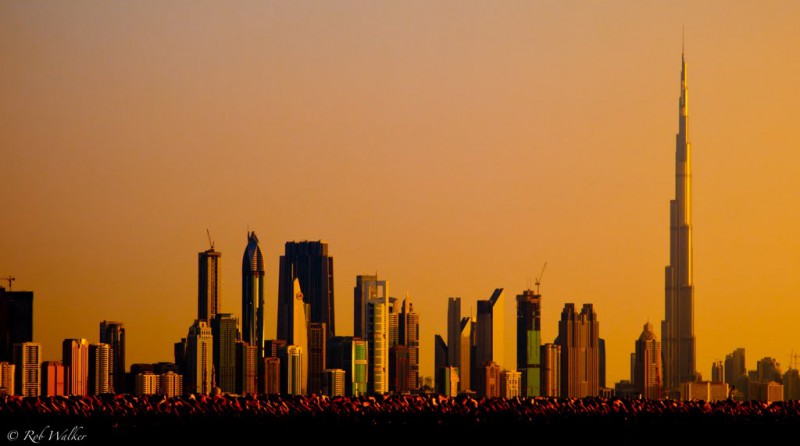 Just walking along the street is a pleasure here, as you can see breath taking buildings, skyscrapers and works of architecture. Whether it is a revolving hotel or the tallest building in the world- it's all here for you to see.
8. Online Services
The world is at your fingertips- literally at any time; anyway, you can get any product/.service delivered 24 hours a day with the number of websites and apps available-whether it be taxis or groceries at 3 in the morning or a maid to clean up after your party.
9. Sports Activities

Dubai regularly organizes mega sports events of football, tennis, golf, horse riding with celebrity players from all over the world to appease the sports lovers.
10. Art & Cultural Festivals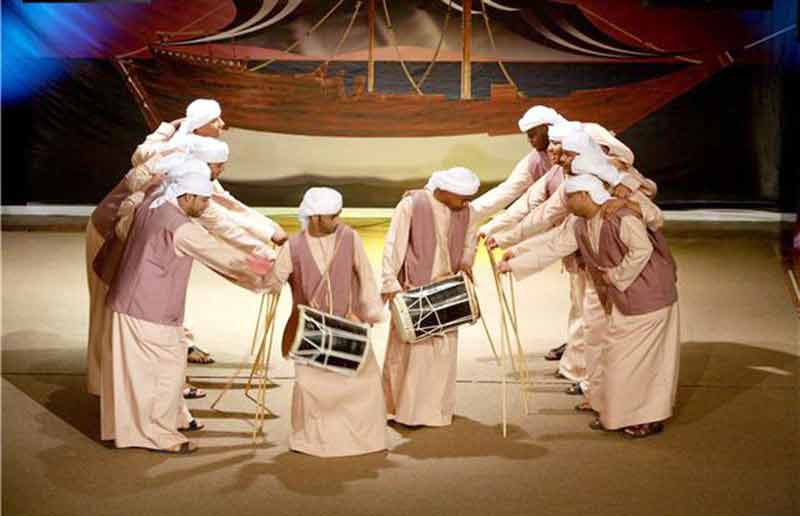 The unique and rich culture of the city is depicted in the various art and culture festivals that take place periodically in the city. Theatre, dance, handicrafts- artists of world renown showcase their masterpieces here.
11. Food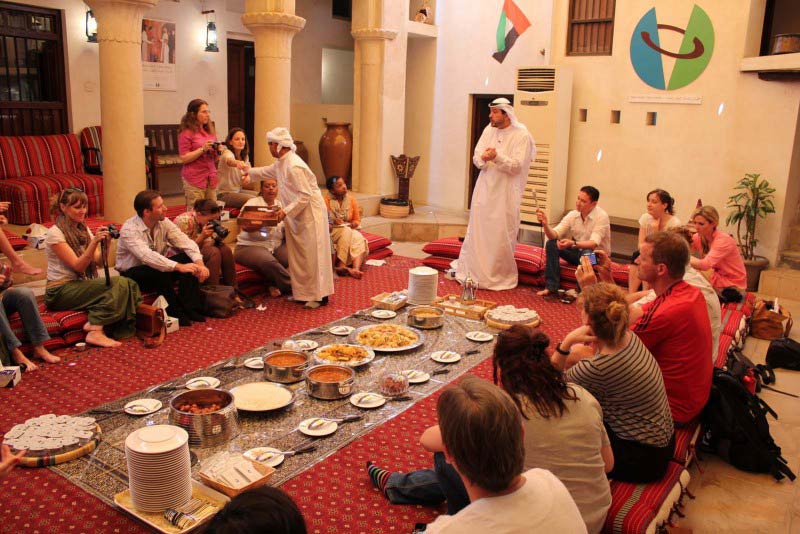 Like its culture, the food at Dubai is a mix of contemporary and traditional cuisines all over the world. Dubai is the best place to sample different types of Arabic and Middle Eastern Cuisine, including Iranian, Lebanese, Egyptian & Indian food. The hotels here are known for catering specifically to the needs of tourists all over the world by offering a huge selection of foods including Arab and American.
12. No Language Barrier
Unlike many other middle east countries where the language barrier can prove to be a major hindrance for both residents & tourists, English is widely used in Dubai and is spoken and understood by the majority of people who live and work here. This makes it easier for people to interact easily & freely.
13. Rising economic growth & work opportunities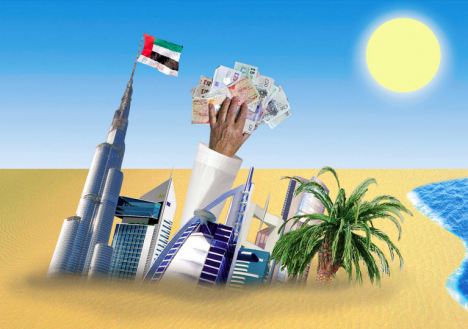 Dubai's rapid economic growth continues to drive the country forward and reward those who participate in the boom. Whereas. salaries in the western world are stagnating or are eaten up by inflation, they are booming in Dubai. Best of all, the income is tax free.