Customers are always the reflection of any business and if they are satisfied with your services, no one can stop you from gaining new highs of success. We at Rayna Tours take pride in having thousands of satisfied and repeat customers who already speak for our brand. We take pride in getting thousands of online reviews too! Rayna Tours has already exceeded 1000 reviews on Trip Advisor, posted by satisfied customers – Check out the link to get a detailed glance at what travelers say about us! http://www.tripadvisor.in/Attraction_Review-g295424-d3437013-Reviews-Rayna_Day_Tours_Travels-Dubai_Emirate_of_Dubai.html
While Dubai has a lot to offer everyone but there are a few attractions that you must visit. Take a glance at what our customers have to say about us and our Dubai tours.
Dubai City Tour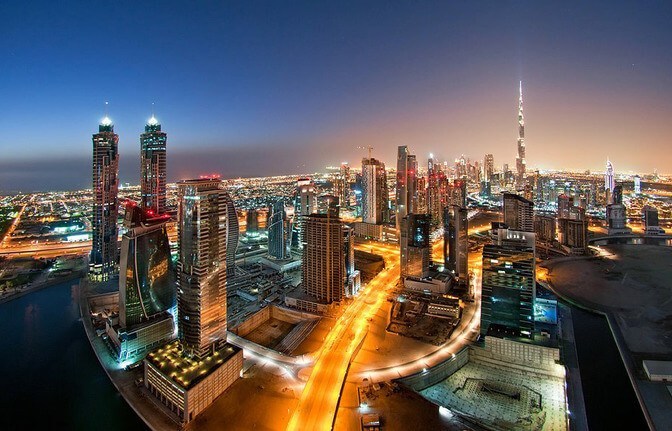 1] "Dubai is definitely one of the best cities in the world. But I think who you travel with matters a lot! And I must say that Rayna Tours was much more than just a traveling partner on our Dubai vacation. It was a very well planned, organized, and even better executed tour worth to cherish for the lifetime. My kids loved everything on the trip; thanks to our awesome and friendly tour escort"
-by Amita Bhatt
2] "Memorable Dubai! I can't explain how exciting Dubai is! Rayna Tours made our holiday an even more memorable journey. Our tour manager was extremely knowledgeable and professional, yet friendly. He pulled out all the spots to make sure that everyone gets to visit all the attractions in the city. Thanks Rayna Tours for excellent service"!
-by Viraj Shah
3] "Our Dubai tour was absolutely pleasant. We really needed a refreshing break from the daily humdrum and Rayna Tours made it sure that we get one! Thanks to the tour guide for being extremely professional yet friendly. The trip was so well managed that we effortlessly managed to visit every important attraction in the city within the available time. This Dubai trip with Rayna Tours will now be with us as a wonderful set of memories. Thanks and I would recommend going to Dubai with Rayna Tours".
-by Priyanka Kale
Dhow Dinner Cruise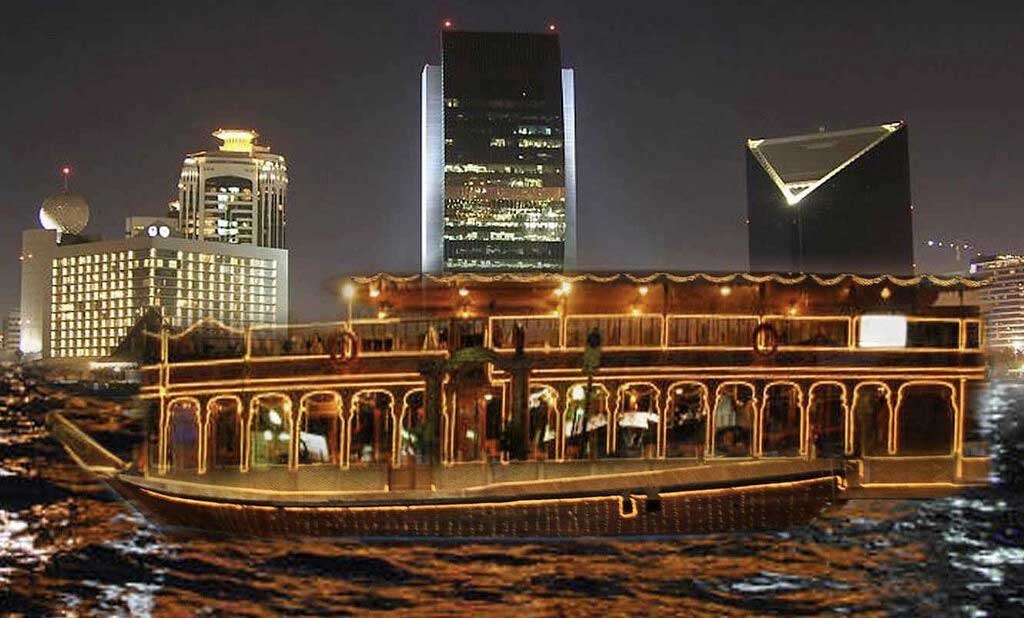 1] "We enjoyed the Dhow Dinner Cruise on our stay in Dubai. A very well organized tour; thanks to Rayna Tours for such a great tour escort! We spent quality time in an extremely welcoming atmosphere and had very good buffet dinner on the cruise. I must say, this place is a must try when in Dubai".
-by Amit Kher
2] "Dhow Dinner Cruise is really a fantastic tour you must go on when in Dubai. We had some fabulous time on the cruise; it was full of great food, live performances, fun, entertainment, and music. I think that was the most beautiful evening of my life – family, food, and entertainment on a relaxing cruise! I would recommend a Dhow Cruise tour especially with Rayna Tours. They made our entire tour a special one".
-by Sonal Keni
Dubai Desert Safari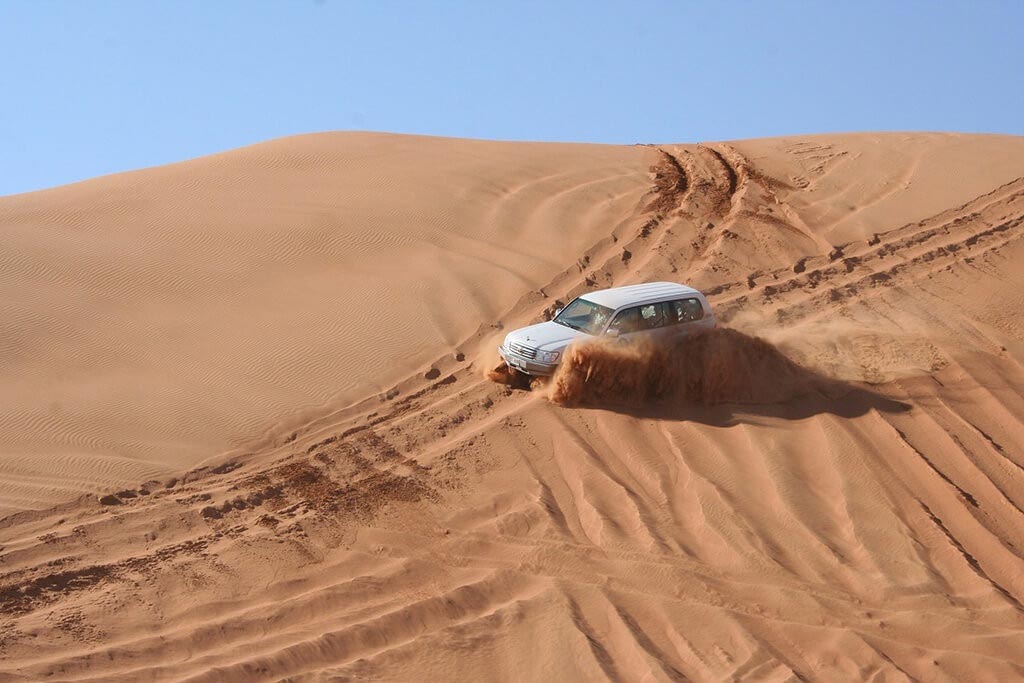 1] "This has really been an exceptional trip of my life! Desert Safari was always a dream to me and I was very positively looking forward to this to be a wonderful one. And the credit goes to Rayna Tours for making my Desert Safari, in fact the entire Dubai tour special and memorable. Thanks a lot"!
-by Rajan Dev
2] "This was the highest excitement point in my whole Dubai trip! Desert Safari is simply amazing. It offers you a unique feeling and memories that last for years. Thank you Rayna Tours for such a wonderful tour I had with my family"!
-by Sapna Jaiswal
3] "Indeed a memorable experience! I found everything unique on this safari. We spent a fantastic day in desert with a remarkable guide and driver. Food, belly dance, Tanura show, and all other activities that were part of safari, were beyond expectation. We are contented and whole-heartedly recommend IOH's desert safari. Every moment of the trip lived up to my expectations. Thanks Rayna Tours for giving us an excellent desert experience."
-by Ritu Shriwastava
Dubai Desert Tour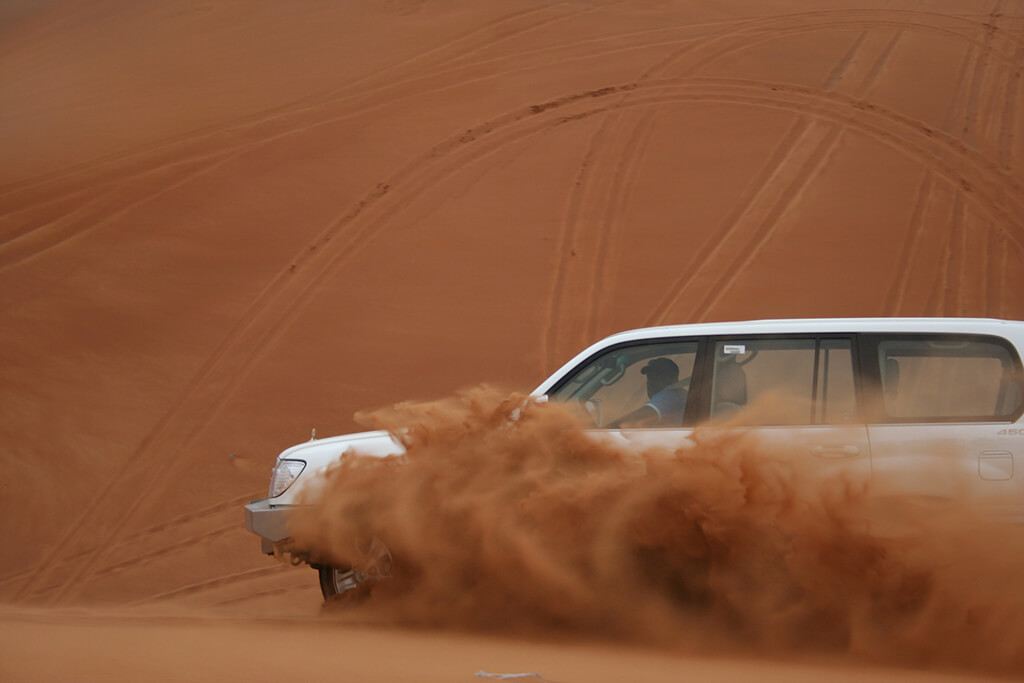 1] "Visiting a desert was always in my bucket list and when my husband planned Dubai tour for us, the first thing I told him to confirm was a relaxing desert visit. It was an unforgettable evening for me. Everything was just perfect – food, entertainment performances, the Arabian-styled camping accommodation, and people. Rayna Tours' team really did a good job. Thanks"!
-by Shivangi Mishra
2] "I was always fascinated by desert experiences shown on the National Geographic. How could I miss a desert stay when in Dubai? Rayna Tours had planned a perfect Dubai tour for me and my family. I'm extremely happy it went well as we thought and there was enough time for desert camping, dinner, entertainment, and traditional performances. Thanks Rayna Tours"!
-by Vikas Choudhari
Ski Dubai
1] "Skiing at Ski Dubai was a fantastic experience for my kids! They loved the place and wanted to stay there all the day. The team Rayna Tours was extremely friendly and helpful. They planned everything so well that we could not even realize the hassles of the day after enjoying at the Dubai Ski. Thank you Rayna Tours"!
-by Dipika Gera
2] "I couldn't even imagine skiing in the desert. But yeah, it's nowhere else but in Dubai. Ski Dubai is the city's most loved attraction in the Faux Winter Wonderland built right into the Mall of the Emirates. My kids loved to play and ski around those ice sculptures, live penguins, the toboggan run, ski runs, the freestyle zone, the colour-lit igloo, and the tobogganing hill! Thanks to Rayna Tours for a wonderfully organized trip and I would certainly recommend the name especially for Dubai tours".
-by Sachin Bodhe
Burj Khalifa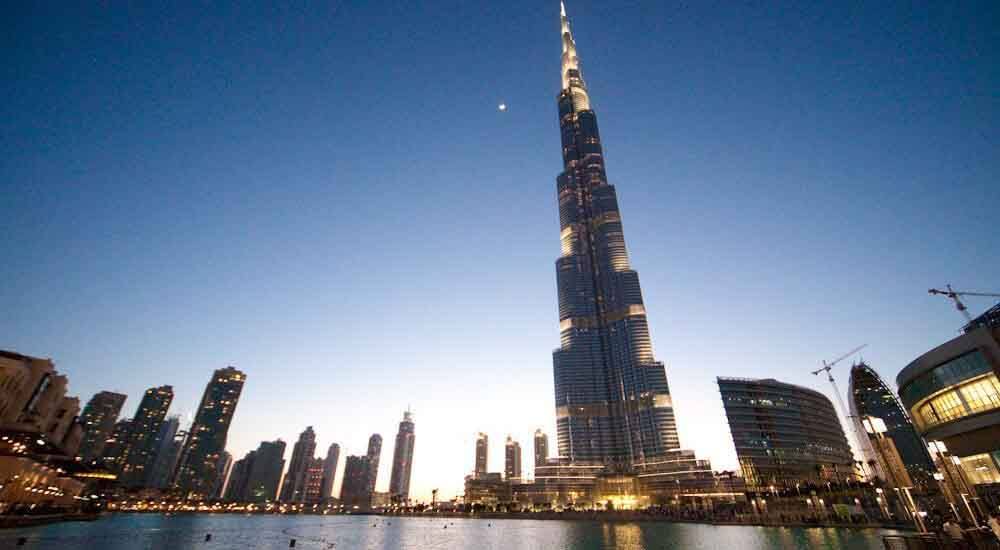 1] "This is a must-do tour when you're in Dubai. Visiting the highest building in the world was simply fab! All thanks to Rayna Tours' team for arranging an amazing tour to Burj Khalifa. It was very exciting to take several pictures watching a stunning view from atop".
-by Kavita Mahajan
2] "The Burj Khalifa tour was worth-a-mention. Our team got the entry tickets booked by Rayna Tours and the guide made the visit perfect without any hassles. Seeing the entire of Dubai from the top of the tallest building in the world was definitely an incredible experience"!
-by Dipak Joshi
So when are you planning your Dubai vacation with Rayna Tours? Get in touch with us today to know exciting tour packages!