From white sandy beaches to best hotels, state of the art recreation facilities, yummy food and numerous sight-seeing options – Singapore has all the elements of a relaxing paradise. This time, travel down to this cultural utopia to stay in the lap of luxury while you recharge yourself.
Here are 10 most luxurious hotels in Singapore that will give you a holiday that you will never want to end.
1. Marina Bay Sands: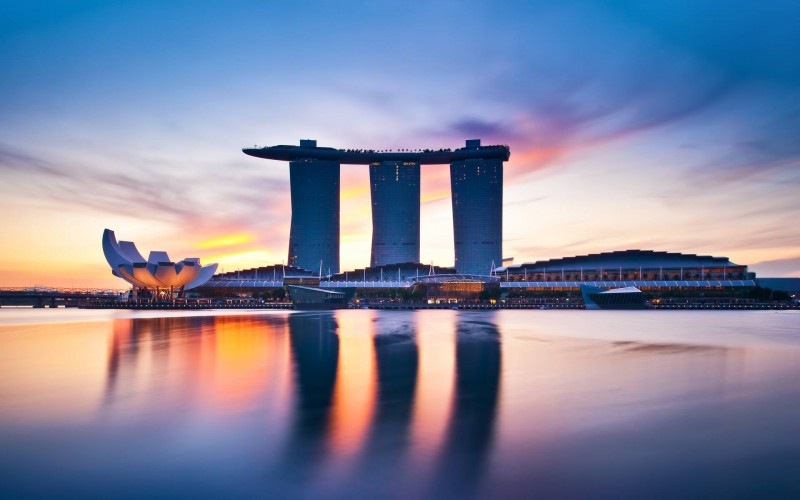 One of the city's prominent landmarks, this hotel beckons every traveler with its promise of luxury and unique style, with over 2,500 suites that combine modern comforts and attentive services. The hotel accommodates Asia's biggest casino, bringing in a piece of Las Vegas with it. Moreover, guests can try gourmet cuisines from all over the world, thanks to its many premium restaurants. But the chief highlight is the rooftop Infinity pool, the world's largest rooftop pool & the Skypark observation deck that offer spectacular views of the city skyline at all times along with shopping, food and clubbing options. The party goes on forever here!
2. Raffles Hotel, Singapore: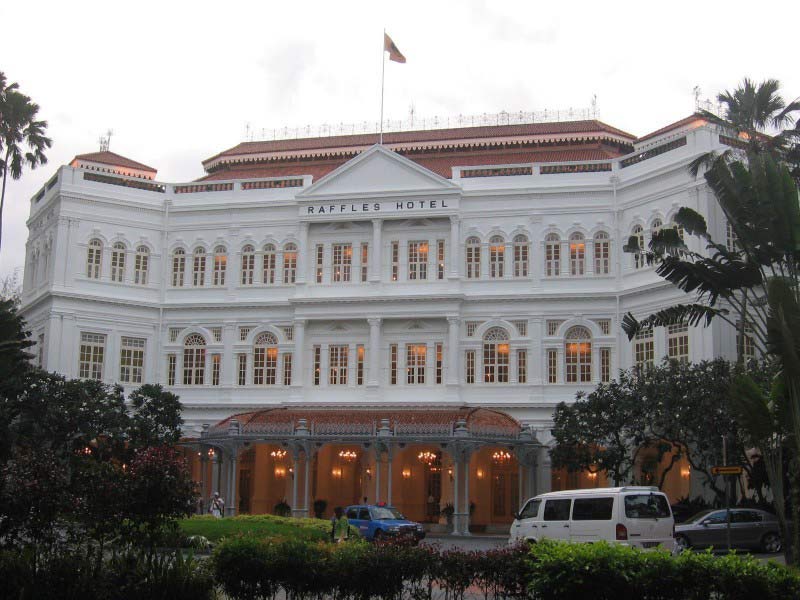 Situated at the heart of the city, the colonial-style façade of the hotel transports you to the bygone era. With its ultra-luxurious facilities housed in the midst of antique furnishings and teak floorings, the suites are a perfect blend of comfort & charm. The hotel boasts of its own museum & theatre, where entertaining performances are arranged for the guests, along with a world-class spa, shopping centre, fitness facilities, and a variety of dining options. . All in all, it is a complete world in itself!
3. InterContinental Hotel Singapore: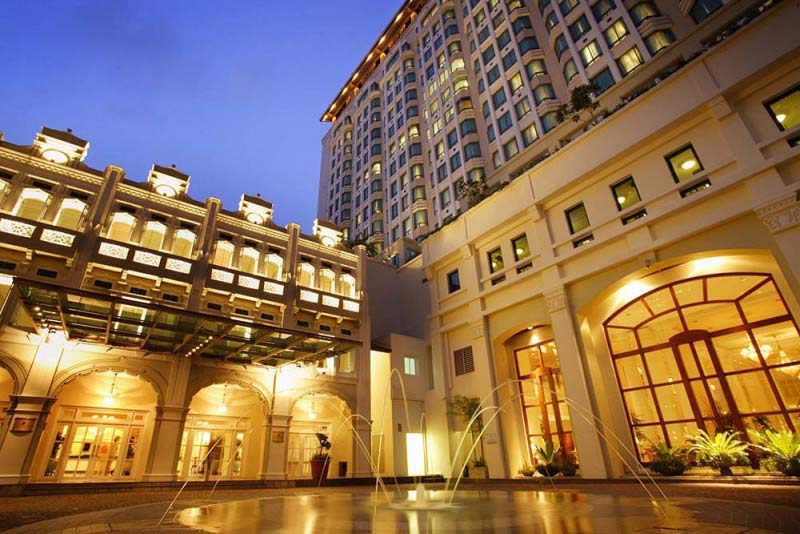 Set apart from its contemporaries by its unique Peranakan design and strategic location, this hotel is the top choice for many business as well as leisure travellers. With over 400 rooms and opulent suites, this hotel is well equipped to cater to any need that arises. A rooftop garden, outdoor pool & a variety of dining options make this option picture perfect for a memorable time.
4. Capella Singapore Hotel: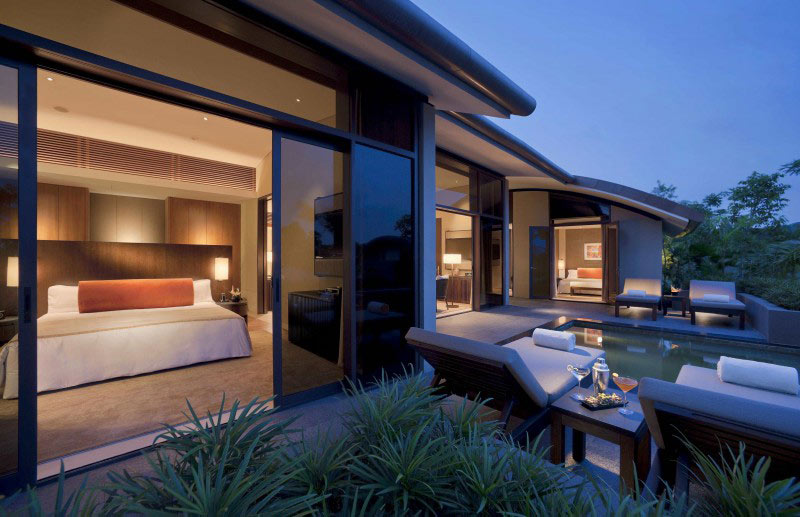 Set on the panoramic Sentosa Island with its spectacular sunsets on scenic beaches, Capella is the ultimate retreat for a luxury traveller. Magnificent garden villas with world class facilities like golf, swimming pools, fitness and spa charm you in to a splendor. The sprawling grounds adjacent to the dense rainforests and the Southern China Sea provide you with beautiful views at all times of day. This will be an experience that you will treasure for life!
5. Shangri- la Sentosa Resort & Spa: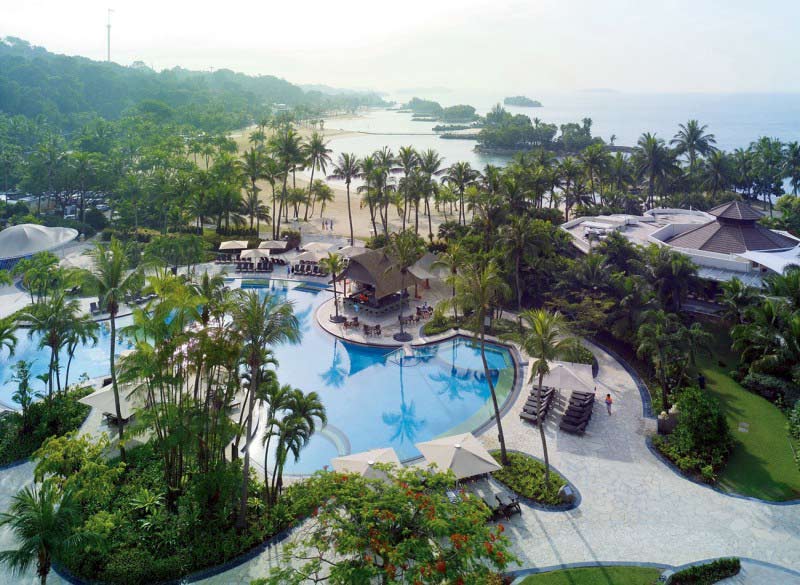 The only authentic venue for a 'beachfront' experience in Singapore, Shangri-la sits above a hill with lush miles of beautiful forests interspersed with trimmed man-made gardens. You can work up a sweat with the multitude of sport options available- from swimming to cycling to kayaking; every one finds their favorite sport. You can cool off at the relaxing spas and with a plethora of dining options available right from casseroles to haute cuisine. Top it up with beautiful views of the Sentosa beach and South China Sea and you have a holiday of a lifetime.
6. Pan Pacific Singapore Hotel: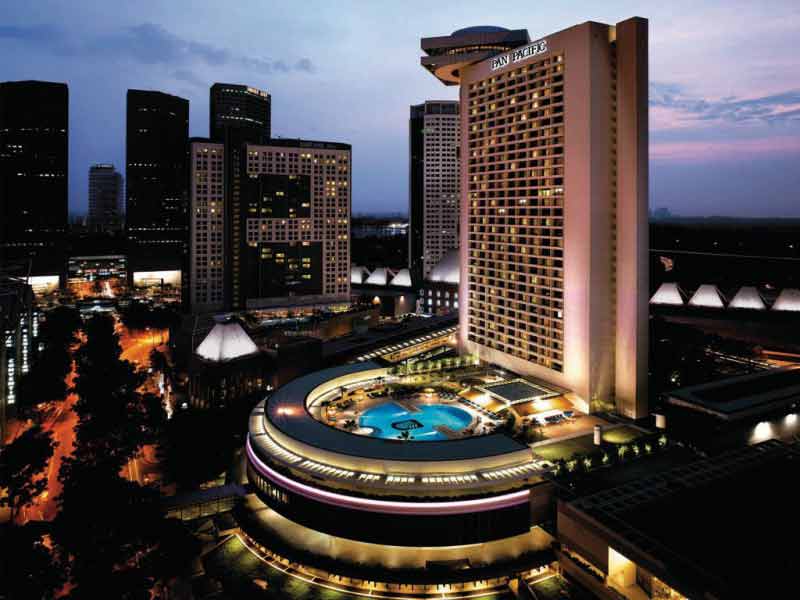 The optimum location in the middle of the commercial heart of Singapore makes this hotel must-stay on every business traveller's list. With marina bay, Boat Quay, and Clark Quay at a stone's throw, you will never crave another place. The hotel provides state of the art facilities for fitness, spa, steam rooms & pools along with delicious food and repast.
7. Park royal on Pickering: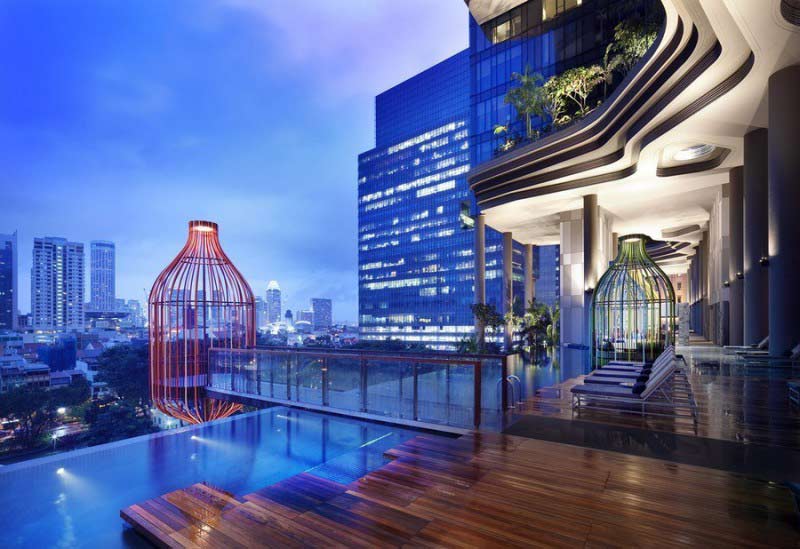 The one of its kind, this hotel takes 'living with nature' to the next level literally. With more than 15,000 square meters of exquisitely crafted gardens with waterfalls and spectacular varieties of flora, you are in the lap of nature while still surrounded by all the luxuries you can imagine. Not compromising on facilities, the hotel has 350+ rooms with beautiful views of the city as well as nature, besides superb dining venues and a relaxing spa. The happening areas of the city like China town, Clark & Boat Quays, Hong Lim Park are all in the vicinity, for greater convenience of travelling.
8. Mandarin Oriental: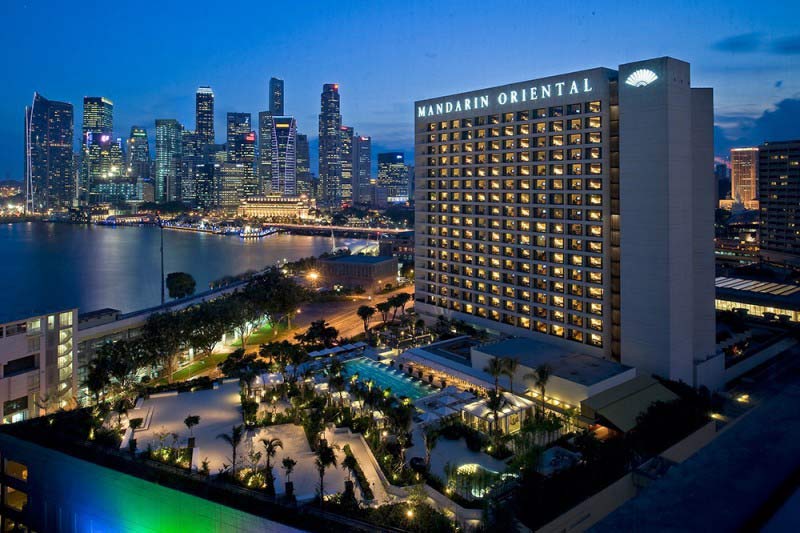 Situated in the heart of the Marina Bay, this hotel is exotically shaped like an Oriental Fan. This hotel is the epitome of comfort with its 450 + oriental design suites with city, harbor views and special 50+ suites for panoramic views. Foodies can find their poison with the plethora of available options amidst the various restaurants & bars available. State of the art facilities including gymnasiums, spas, Yoga, swimming pools ensure that you get a relaxing experience in between your trysts with the outside world.
9. Conrad Centennial Singapore: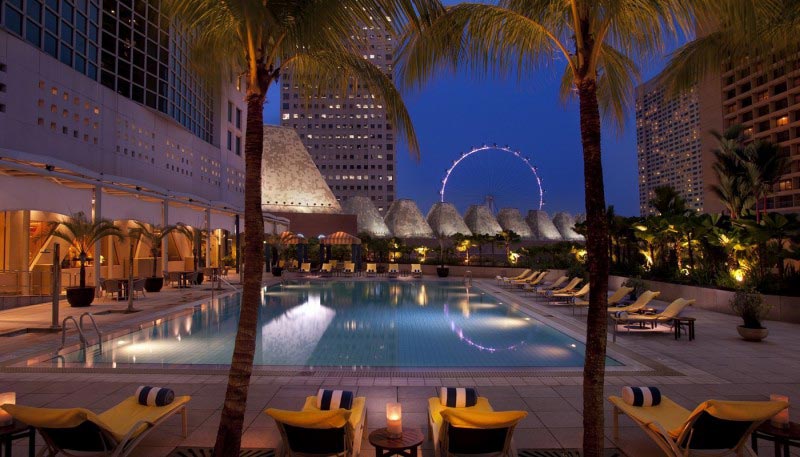 Touted as the most romantic hotel in Singapore, this hotel houses one of the largest bedrooms & suites. The rooms are beautifully furnished with spectacular views of the city and the bay and are supplemented with highly efficient and customized service that the hotel is well-known for. The hotel is situated near the gigantic shopping mall by Millenia Singapore development, with more than 1,000 shops, housing everything from fashion to electronics. For the foodies, there are more than 300 restaurants in Singapore's only Park n dine space, at a stone's throw.
10. The Ritz-Carlton, Millenia Singapore: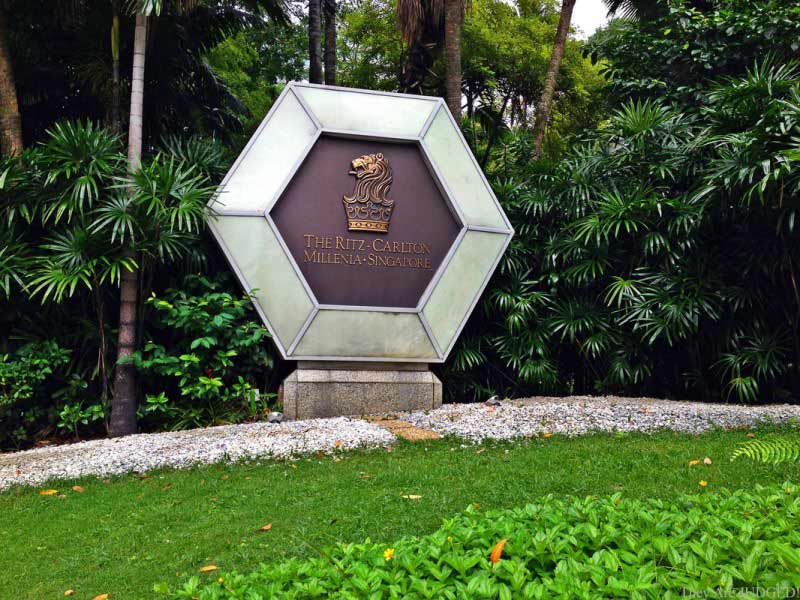 An artistic paradise, this hotel oozes charm from every nook and corner. The rooms, with their spacious furnishings offer every comfort desired along with stunning view of the bay and the city skyline. The hotel is surrounded by over 7 acres of lush landscaped gardens, with exotic tropical flora and an outdoor swimming pool, that's a treat to your eyes. The cherry on the top is a private contemporary art collection owned by the hotel that consists of masterpieces from renowned artists. Add to this, the proximity to local attractions like Gardens by the Bay, Singapore Flyer and Esplanade -Theatres by the Bay and there is your perfect choice!
With Singapore completing 50 years of independence this year, the timing has never been more perfect for a vacation as the Island nation prepares to immerse itself into an exciting party that will never end! Check out specially customized travel options here to make this vacation your most exciting one till now!