Many a time, we've seen larger-than-size characters in the movies, getting into the skin of a savior to clean up the country from all kinds of grim, despite all odds. In fact, majority of them have been well received by the audience. But what I am going to refer to here is not reel; it's absolutely real, which seem to have well received by the public!
When, time and again, Gandhi Jayanthi, saw politicians offering floral tributes at Raj Ghat – the resting place of Mahatma Gandhi, conducting bhajans, and repeating the same old venerating speeches, the 145th birth anniversary of our Father of Nation – who considered Ahimsa and Truth as his weapons – was celebrated in quite a different way, which of course gave goosebumps to people all over the nation.
Courtesy to the new prime minister of India, Narendra Modi, who already took the task of slicing away the disparities of the nation by his stride, launched a never-before-heard campaign, namely, Swachh Bharat Abhiyan, on the birth anniversary of Mahatma Gandhi.
Translated in English as 'Campaign Clean India' and dedicated to the ideology of Mahatma Gandhi to 'Quit India, Clean India,' it has got rave reviews from every quarter since its announcement by the prime minister, thus drawing kingpins in the movie, politics, and sports industry to join the campaign and make India environmentally clean.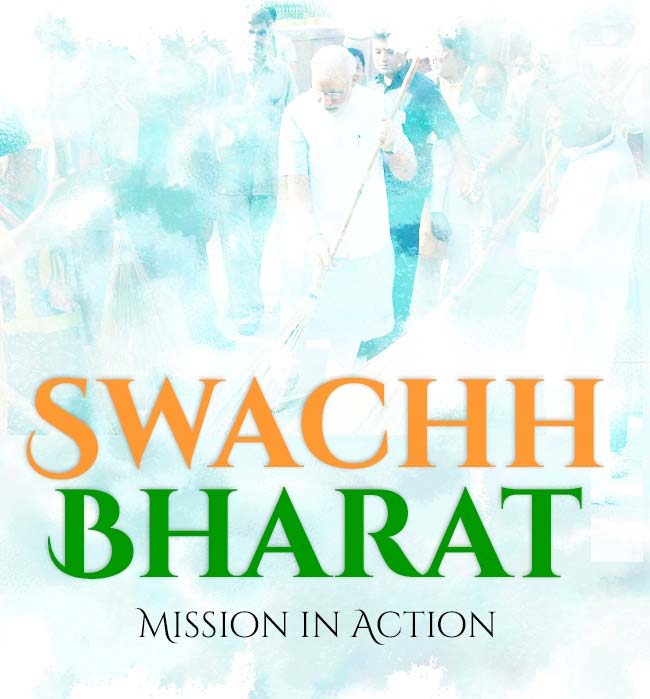 Acceptance, Acclaim, Applause!
In order to spread this unique campaign, the prime minister chose 9 prominent public figures, including Anil Ambani, Sachin Tendulkar, Baba Ramdev, Priyanka Chopra, Kamal Hassan, Mridula Sinha, Salman Khan, Shashi Tharoor, and the team of Taarak Mehta Ka Ooltah Chashmah. Commenting on the campaign, the business magnet, Anil Ambani, said, "I am honoured to be invited by our respected Prime Minister Shri Narendrabhai Modi to join the "Swachh Bharat Abhiyan". . . I dedicate myself to this movement and will invite nine other leading Indians to join me in the "Clean India" campaign." On the other hand, the cricket maestro – Sachin Tendulkar – commented, "I humbly accept the challenge". Moreover, best of best celebs applauded this innovative movement of Modi.
The Bollywood actor, Amir Khan, who is acknowledged as the perfectionist, said, "The 'Swachh Bharat' campaign started by our Prime Minister is a great move. Not only celebrities but every citizen should join this movement, and not just for one day but every single day from now on. We should make it a habit that we will not throw garbage anywhere on the road." Other Bollywood and sport veterans who came forward lending support to the campaign were Amitabh Bachchan, Hrithik Roshan, Anupam Kher, and Sania Mirza. Further, Nobel laureate Kailash Satyarthi supported PM's campaign by commenting, "I support the Swachh Bharat Abhiyan. Because cleanliness is important. It is not a political issue. It is more of a social issue."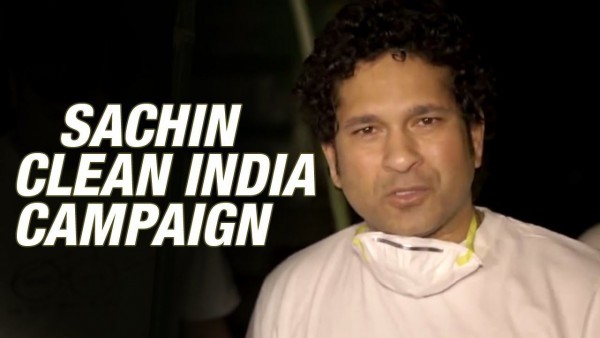 Participation of Rayna Group in the Campaign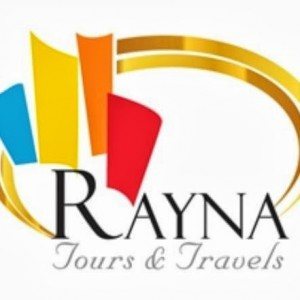 It was totally inspirational to hear when a ten-member team from Rayna's technical wing in India, including Shraddha, Rajkumar, Chetan, Nivedita shared their experience of giving back to the community, by having their presence felt in this innovative move. They chose the Pune's wakad to clean up the garbage and give it a new lease of life. They got a tremendous response when people in the neighborhood extended their support to the group by helping them clear the trash, install dustbin, and set up awareness campaign among houses and shops in order to preserve the cleanliness of the locality. The team, further, stated that it's just a start. "We'll be now seen in more such areas to volunteer in tidying up and raising the importance of switching the environment to the cleanliness mode," said Rajkumar Gaikwad– the online marketing manager.
A little about the facts and figures
Backed by the main army forces of the country, including BSF, Indian Army, and Indian Air Force, this campaign is expected to complete on October 2, 2019, which coincidentally is the 150th birth anniversary of Mahatma Gandhi. An expert team comprising 19 members, with the scientist, Raghunath Anant Mashelkar as its chairman, has been set up to ensure the flawless implementation of the project, which includes two sub-missions: Swachh Bharat Abhiyan (rural) and Swachh Bharat Abhiyan (urban). Among the ministries and undertakings involved in the project are Ministry of rural development, ministry of drinking water and sanitation, ministry of urban development, state government, NGOs, and public undertakings. Moreover, government employees and school as well as college students – totaling more than three millions – are expected to participate in the event.
Challenges & Controversy
With praise showering from all corners, this campaign, however, is not devoid of challenges and disparagements, as some cited it as an extension of the UPA's Nirmal Bharat and such other campaigns, which didn't lead to anywhere and of course resulted in huge financial outlay. Further, the major challenge, as referred to by the Central Pollution Control Board (CPCB), is to find a perfect solution to manage more than 45 million tonnes of solid wastes generated every year. Another challenge is to erect proper sanitation and hygienic facilities in the rural parts of the country.
Finally….!
While this is a long term endeavor whose success and extent of sanctity is unpredictable, we appreciate the underlying spirit and drive of this campaign: 'to keep India filth-free', and intensely hope that the campaign would live up to its perception, with the active participation of every single Indian.