Singaporean food is known all across the world for its diversity and exceptional taste. There are various dishes that are distinctively Singaporean. One such amazing dish is the delectable Singaporean hot pot, fondly known as Steamboat. Singapore serve steamboat buffets at various eateries and fine dine restaurants. The concept is to serve a simmering hot stock in a pot in the middle and place various ingredients around it including sliced meat, leafy vegetables, poppy mushrooms, wontons, egg dumplings, healthy tofu, and delicious seafood. These ingredients are cooked right at the table for the guests. The steamboat buffet Singapore are especially popular during winter months.
Here's a list of some of the best steamboat buffet restaurants in Singapore. We don't say they are the only ones but they are, without a doubt, amongst the best steamboat buffet you'll find in Singapore.
Tsukada Nojo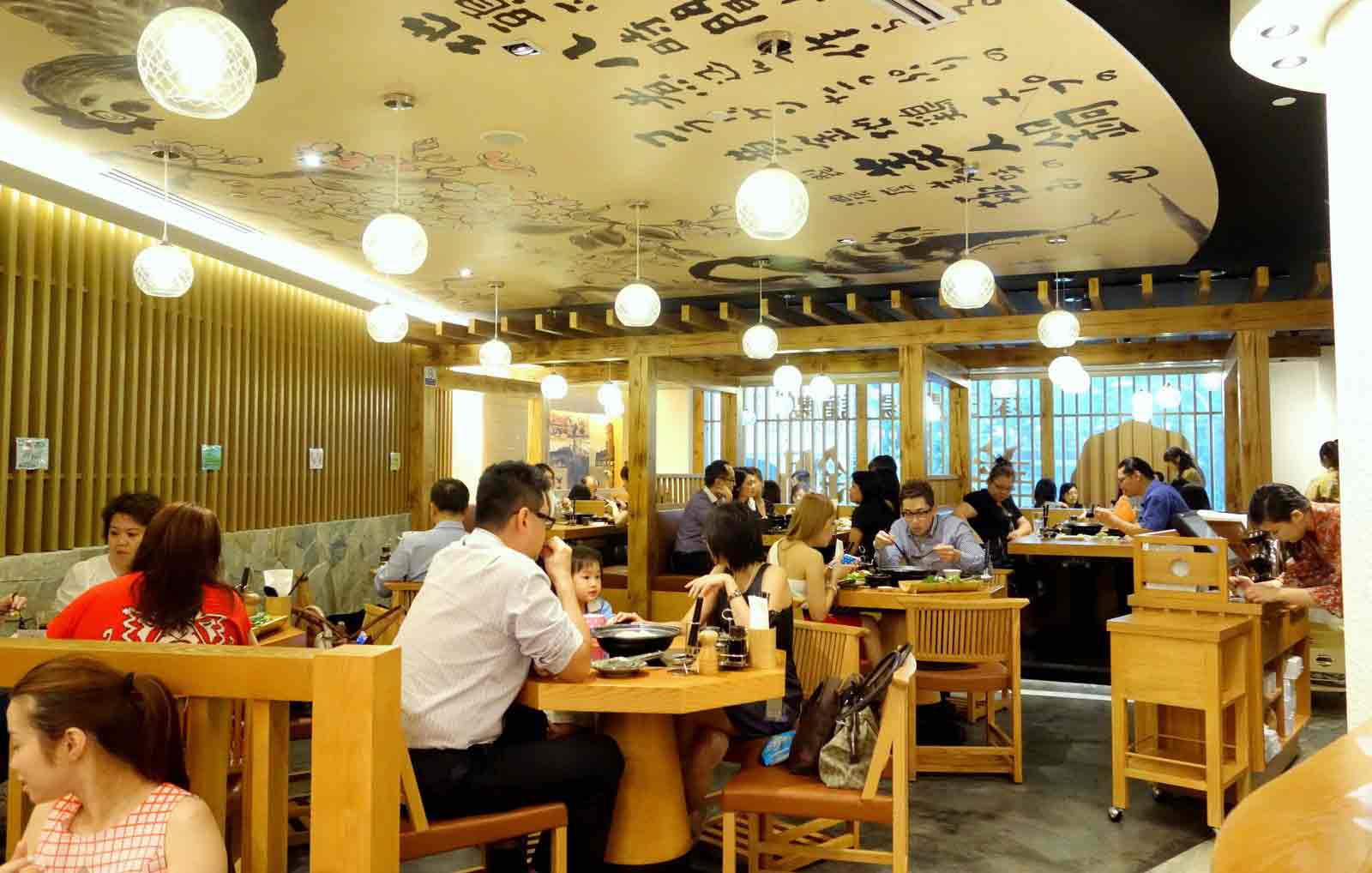 This joint holds distinct mention for its immaculate cuisine options, specially with respect to the Japanese cuisine. Make sure you always do a prior reservation at the eatery because otherwise you might have to wait in long queue that is almost always there.
The Golden Jidori Chicken Soup is the signature dish of the restaurant and is famous across the length and breadth of the island. The chicken bones used for the soup are brought in from the locally grown farm of Japan. It is stewed till 8 hours until the it gets completely dissolved in the soup. This exclusive broth is then allowed to cool. When cooled, it turns into a semi solid soup and further turns into the creamy thick soup when heated. People from different parts of the island come here to taste the soup.
Beauty in the Pot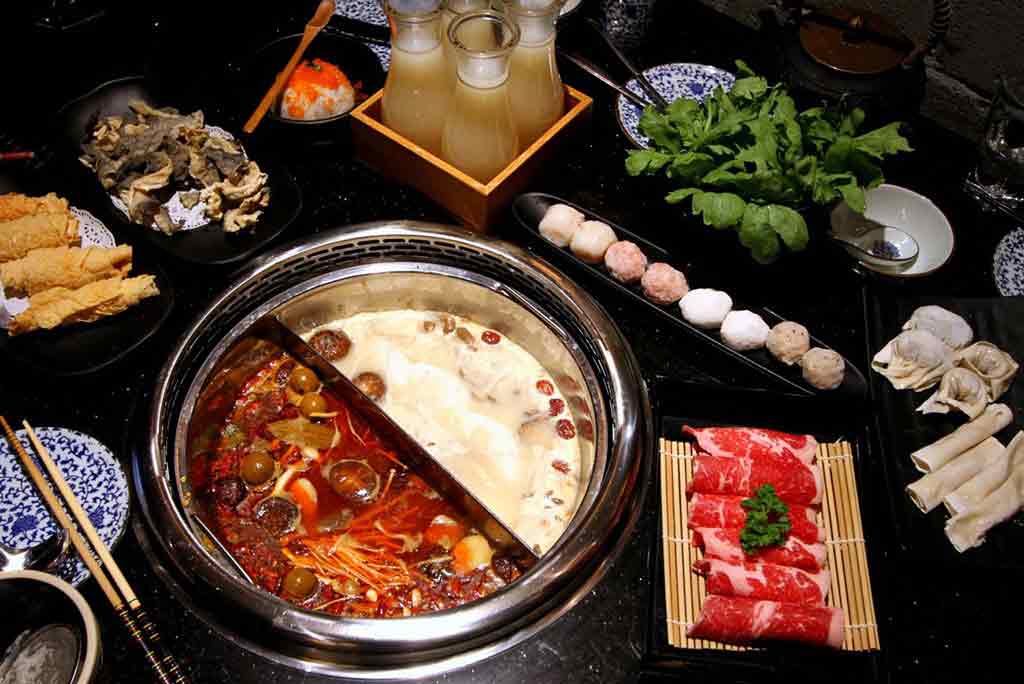 Looking for a late night get together with friends and family? Beauty in the Pot is your place to be. The signature dish here is the collagen broths. Famous for its homemade fish and stocks, Beauty in the Pot makes awesome soup bases. The eatery is also famous for its delectable fish shaped paste cakes along with crafted mala soup. For an average cost of $25 per person, you'll be in for a treat to remember at the Beauty in the pot.
Hai Di Lao

One of the few restaurants that are known for the creative selection of the steamboat buffet, the Hai Di Lao steamboat buffet restaurant aims at treating every single of its guest like a novelty and ensure they are pleased with their impeccable hospitality. With a waiting time that exceeds 2 hours on busy days, the place is every bit worth your wait.
Besides a treat of great food, Hai Di Lao offers you wide array of add-on services such as exquisite manicure sessions, play area for kids, relaxing on the lounge and enjoy TV or magazines and a lot more. These activities can be enjoyed while you wait for your table so even if you wait, rest assured, you'll love your time there. The favourite of the place is the Laksa soup base offering the authentic Singaporean taste loved by one and all.
The Magic of Chong Qing Hotpot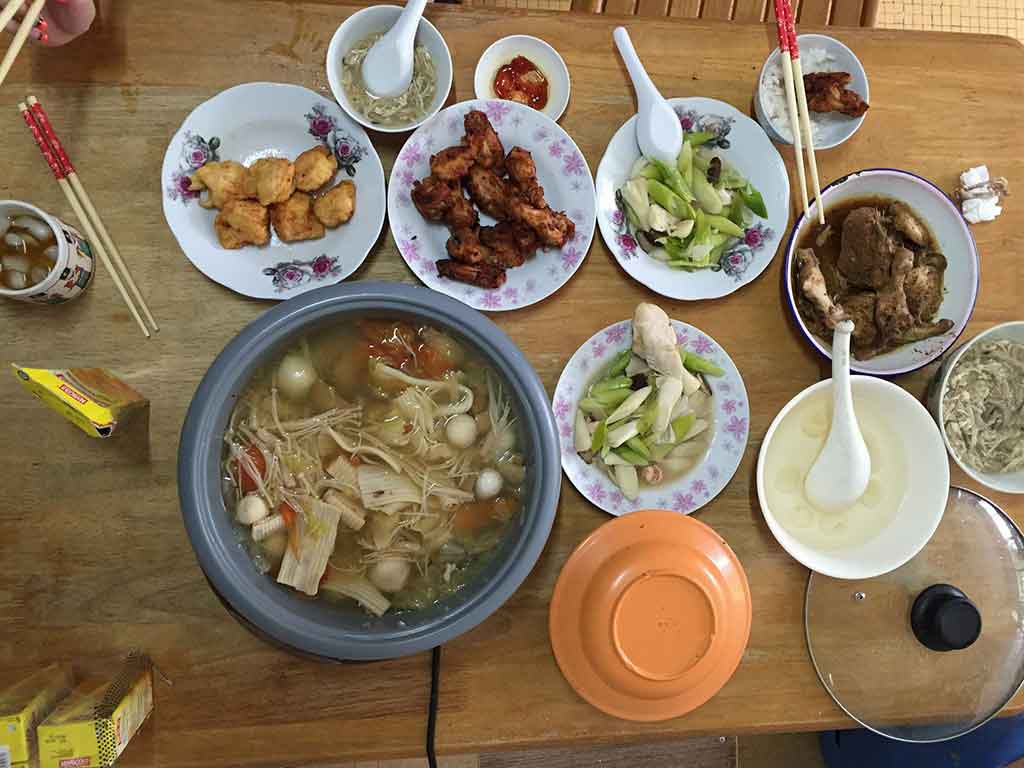 If you've heard of steamboat buffet in Singapore, you must've heard of the famous boil- for- hours 'old faithful chicken stock' and 'Ma La Tang'. And if you've heard about these two delectable dishes, there's no other place than Magic of Chong Qing Hot Pot where you'll get it in its best taste.
The place simply makes you fall in love with its fresh ingredients and its simplicity. Known for not using any MSG as a part of the food, Magic of Chongqing Hot Pot also offers a healthy take on a delicious feast of steamboat. The restaurant is over 20 years old and serves ala carte menu as well.
JPot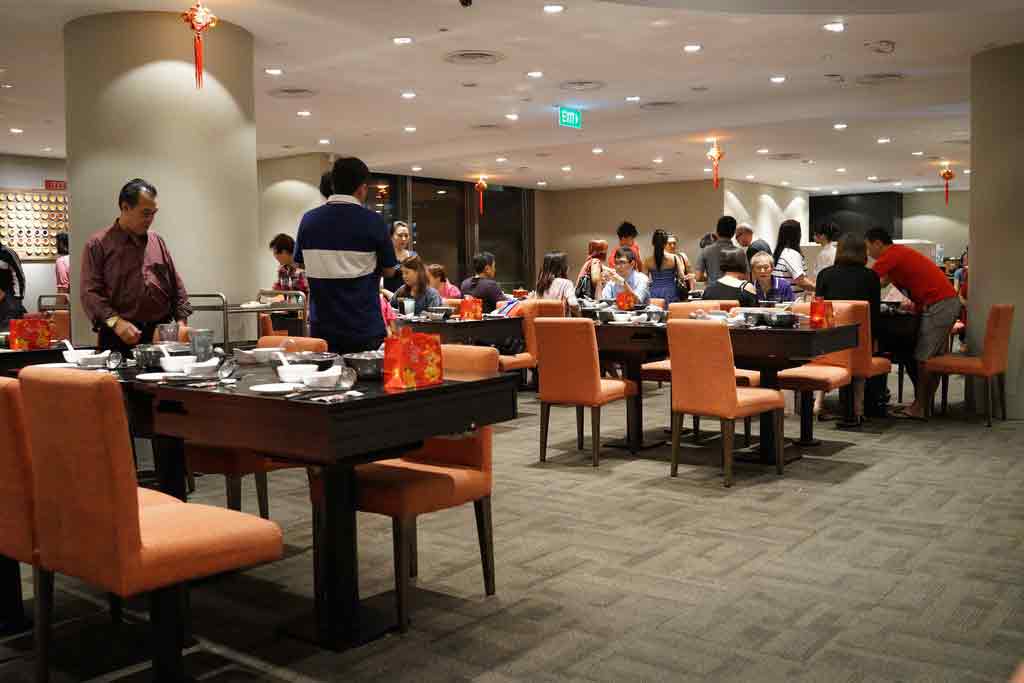 One of the best places to enjoy with a gang of friends or party with your entire family on special occasions, JPot concentrates a lot on the food quality and balance of flavours. The thin sliced meat with the perfect amount of fat included makes dipped in the enchanting broth makes the entire experience worthwhile. The restaurants like many other steamboat buffet in Singapore offer various combinations and variety of condiments.
While there, don't forget to try on salted vegetable with duck and fish head soup with an option to add a shot of cognac. We recommend you to add it to enjoy a new melt in mouth experience.
Imperial Treasure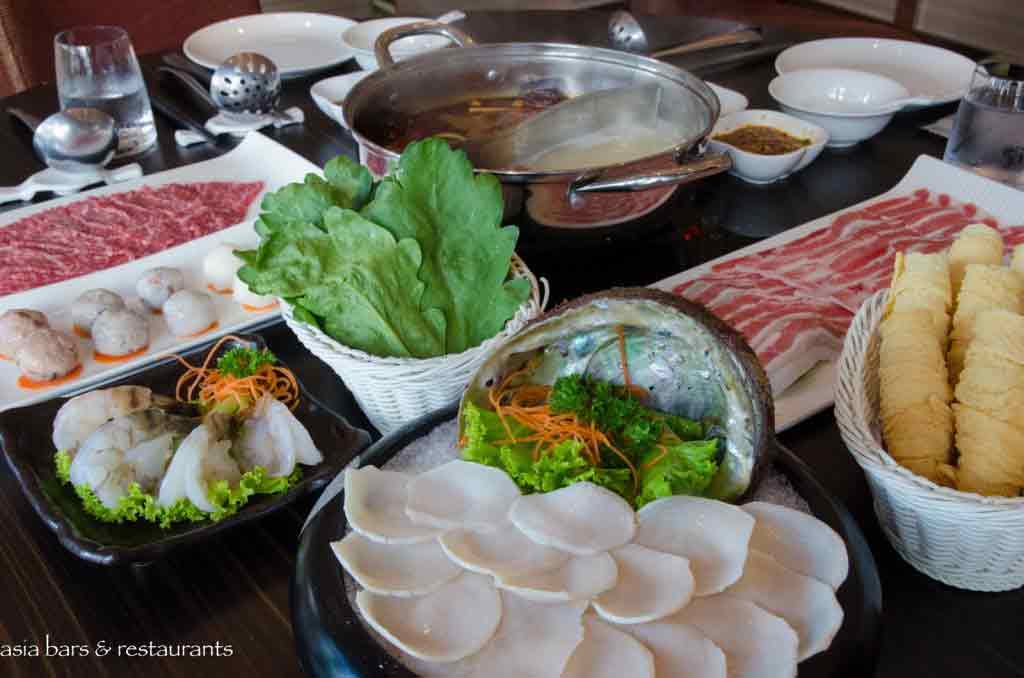 Looking for a classy ambiance for a perfect date night or a quite elegant family dinner time, then Imperial treasure should be your obvious choice. What makes the place even more sought after is its exquisite array of dishes and creative presentation. The restaurant is loved for its drunken chicken and Ginseng chicken soup. You can offer your own choices while ordering for steamboat buffet and also add your special zing to the variety and amount of condiments to be added from a choice of over twelve condiments.
While some may say, the restaurant is a bit on the higher side, the quality of ingredients, the fresh taste and the overall experience is every bit the wait.
Steamboat buffets are an integral part of the Singaporean food culture and everyone, no matter whichever part of the world falls in love with it. So, the next time you travel to the beautiful island state, don't forget to eat at one of these incredible steamboat restaurants.