Hey all, wake up and smell the fragrant coffee from the South-East. The Singapore Food Festival (SFF) 2017 is beginning on 14th July and will last till 30th July. Prime your taste buds for the gastronomic adventure of a lifetime. Better begin that juice cleanse now, and be in absolute spiffing health when you're in Singapore for the festival. We're serious. This year, the Food Festival is going to blow your senses with incredible delights. You're all set to experience the most unique culinary experiences, cookery workshops, hawker's stalls, food stalls by participating chefs and much more.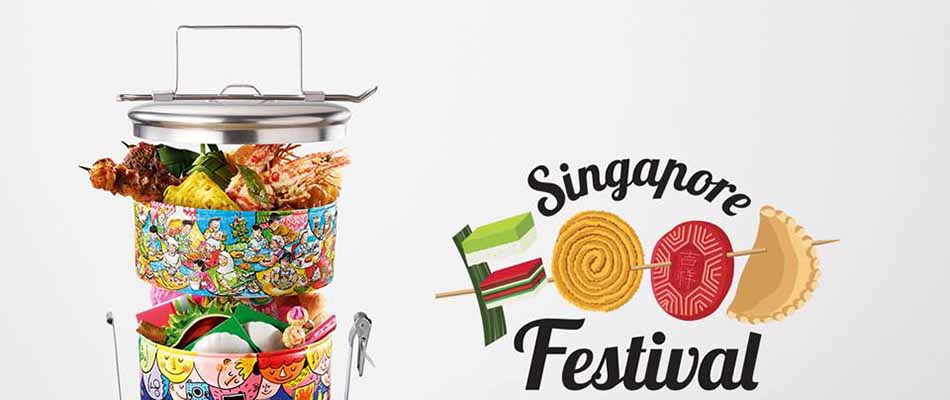 So What's On During Singapore Food Festival 2017?
Singapore Food Festival goes beyond amazing cuisines and genuine Michelin-starred restaurant fare – it's about the passion Singaporeans have for food. So what does Singapore Food Festival 2017 have in store for you?
• You will enjoy fun lifestyle events, such as barbecues accompanied by barbecue-themed-music (wonder what that is!).
• Then there's the rarest of all things to do with cooking – a collaboration between the top local chefs to showcase Singapore's best under one roof. That means you'll get to taste an astonishing number of dishes curated from various cuisines.
• Here's your chance to bite into a modern take on Singaporean cuisine – we'd like to call it mod-Sin cuisine at STREAT, the Singapore Food Festival's signature event.
• Tons of cookery workshops and classes for those who want to pay the ultimate honor of learning how to cook what they just ate.
• A chance to collect and curate time-honored recipes from Singapore's many cultures for an in-depth gastronomic taste exploration.
• A chance to sniff out local hawker fare, and find out the stories behind traditional Singaporean snacks and how they're made.
• Be witness to an exciting collaboration between a Michelin-starred chef and a local mod-Sin cuisine pioneer.
• Take a peek into food photography at a hands-on session, and understand why food photography is called food pornography.
• Admire pictures of local food hawkers tossing their stir-fries sky-high out of their woks at a photo exhibition on local hawkers.
Events For The Adventurer Gourmand
Now here's the question – are you someone who likes to challenge herself or himself or someone who likes familiar stuff? This SFF will bring you many tastes that will shock you to your core. If you're not the adventurer type, lay off this section!
1. 28-30 July – Open Stoves @ Timbre+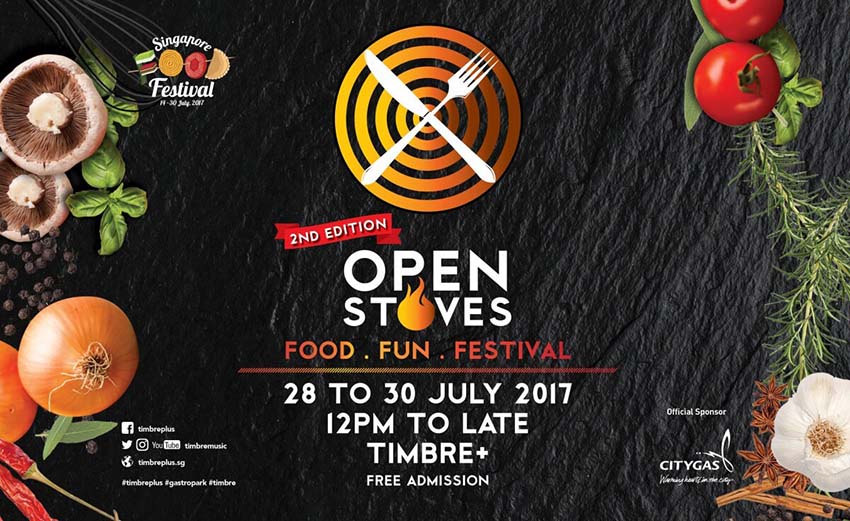 Were you ever allowed to play with your food? We guess not! Now you can play with it all you like, at the Open Stoves @ Timbre+ event. Here's a new concept that fuses interactive games with gastronomic delights. Enjoy playing super-sized outdoor games and retro arcade games while Timbre+'s resident chefs whip up deadly treats for you. Open Stoves is holding a 'Wok This Way' outdoor beer garden, where you can try wok hei-infused dishes paired with craft beer. This event involves a beer-guzzling competition too, so get to Timbre+ JTC Launchpad @ one-north, 73A Ayer Rajah Crescent on 28th and 29th July.
2. 14 & 15 July – STREAT @ Clifford Square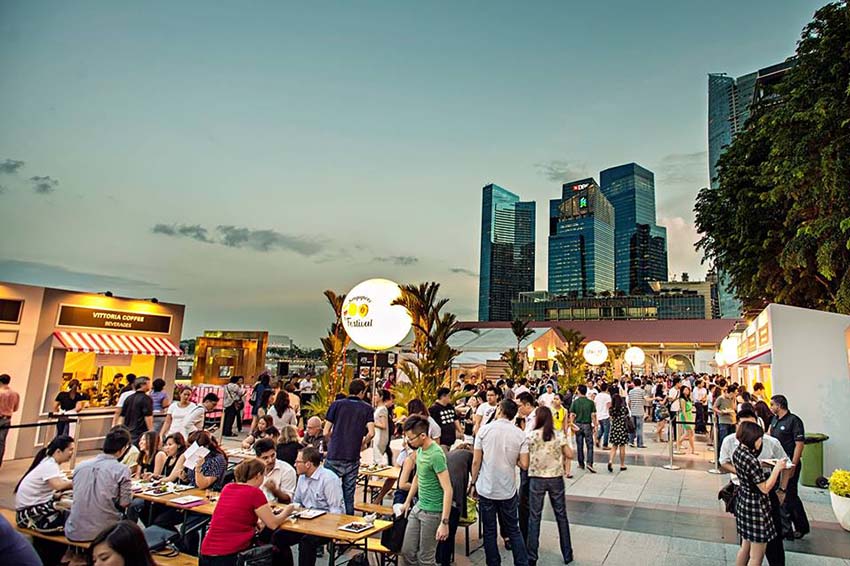 This is veritably the master of all food fairs, with a lineup of chef-curated food stalls. STREAT is SFF's signature event, and as such Chef Malcolm Lee of Michelin-starred restaurant Candlenut and Chef Willin Low of Wild Rocket will open a pop-up restaurant of Mod-Sin cuisine. Hand over $50 and dig into a 3-course Mod-Sin and Peranakan menu complete with appetizers, communal main course and individual desserts. The two celebrity chefs will designate 9 talented hawker teams and chefs to apply their own mod spins to traditional dishes.
3. 14-16 July – Chocolate Wonderland @ ION Orchard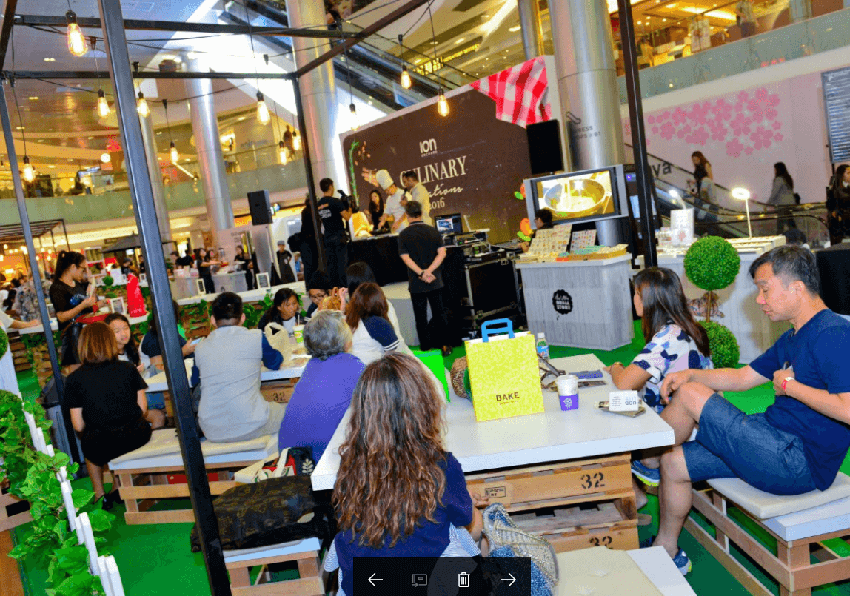 Get ready to step into chocolate heaven from 9 June to 31 July. Everything you dig into will be an ambrosial chocolate fiesta. There'll be chocolate ice-creams, pies, cakes, pastries, chocolate prawns – huh? Yes. The chocolate wonderland will be held at ION Orchard's Culinary Creations along with a bunch of other events.
4. SG-inspired Bottled Cocktails (Throughout the Festival)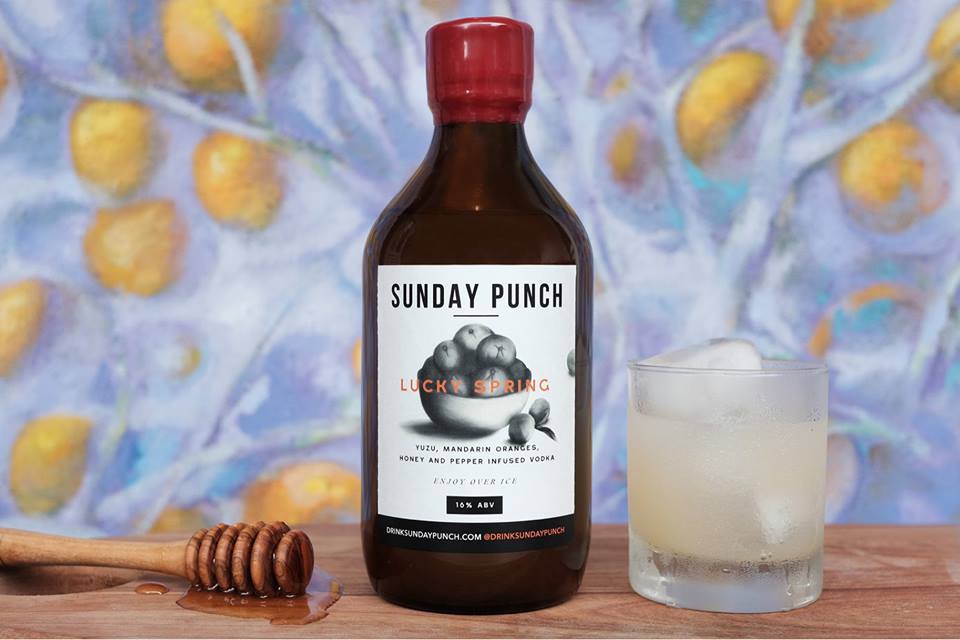 Are you ready for a new spin on your happy hour cocktails? The ones you're going to get at this event will be inspired by hawkers and their take on street food. The folks at Sunday Punch are launching this evening. You'll get to drink some soup-tasting cocktails and similar creations that'll blow your minds.
You'll see kuehs (cakes or dumplings) on display from almost every ethnic group in Singapore – Eurasian, Hainanese, Teochew, Hakka, Hokkien, Peranakan, and Malay. Many of them will present live demonstrations of how some of these rare kuehs are prepared. If you're the daring kind, go ahead and try your hand at creating a few of these at the kueh master-classes!
Events For The I-Love-Grannie's Food Guys
5. 29 & 30 July – The 50 Cents Fest! @ Chinatown Food Street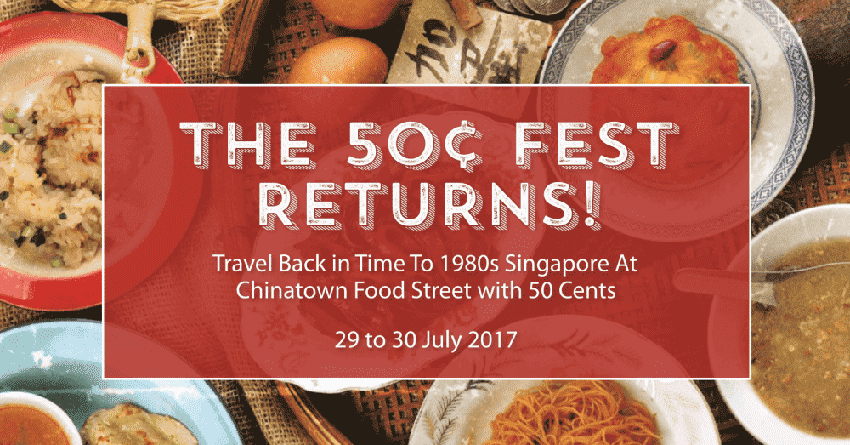 Cheap food and lots of it and all of it familiar to you, in Chinatown! Yes, those days when you could fill your belly for 50 cents are gone – or are they? Here at this event you can buy anything you want for just 50C, so start looking happy!
6. 22 & 23 July – Singapore Tea Festival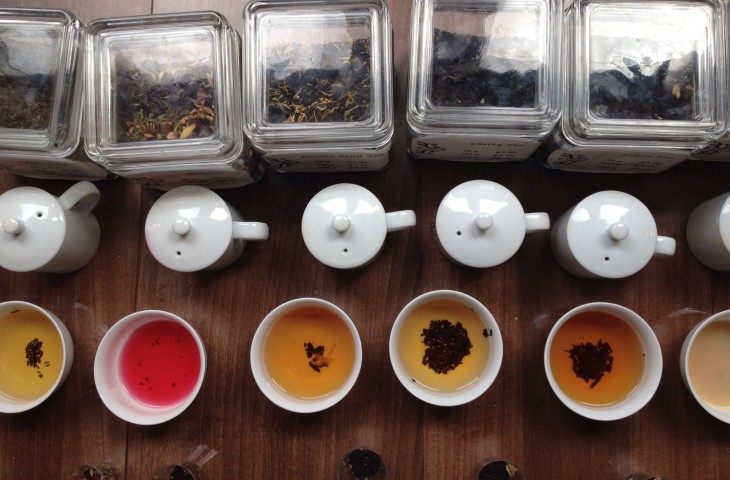 Here's a brand new event targeted at tea aficionados, organized by the 1872 Clipper Tea Co. Go and celebrate all things tea – tea craftsmen, local and important tea, tea heritage and much more. Explore the 4 exciting tea extravaganzas – the Tea Room, the Tea Museum, the Tea Market and Teapitiam. Plenty of freebies available so don't miss this one!
7. 16 July – Hawker Spotlight @ Maxwell Food Centre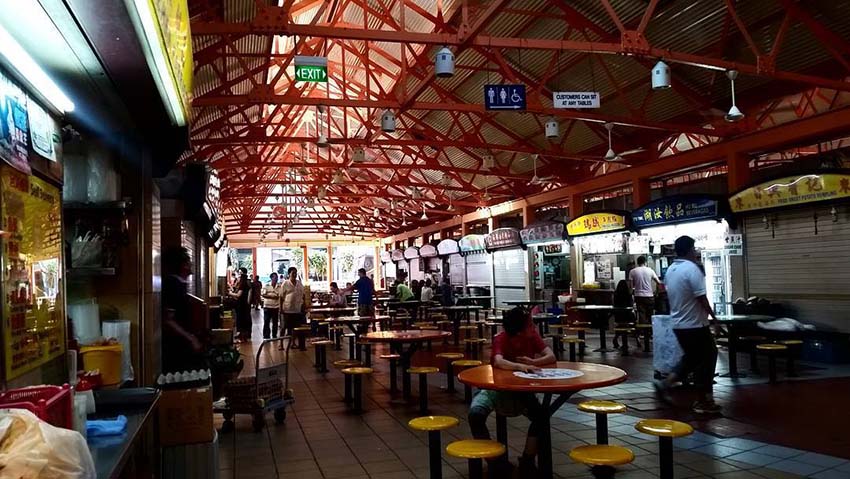 Every Singaporean swears by food from hawker stalls; it's probably daily lunch for most. However, how many of you know the stories behind these hawkers, how they started, and how each dish evolved? Time to get to know the backstories at the Hawker Spotlight at the Maxwell Food Centre.
Conclusion
We've covered only a few of the fabulous events at this year's Singapore Food Festival, so be sure to obtain the full calendar and make your schedules accordingly. Here's one thing we can promise you – apart from being a major gastronomic adventure, which it will be, the SFF will open your eyes to things we all take for granted, such as hawker stalls and crafts people's lives.