Road trips are such great fun, especially if you're travelling with family or friends. Singapore is such a fabulous city, with great roads and highways and easy accessibility to other South East Countries such as Malaysia, Thailand and Indonesia. Visiting your neighboring country is a simple matter of loading up your car and getting on the road! Pick a destination, create a fabulous Road Trip playlist on your car's music player, gear up and go!
Before You Head Out On Your Road Trip
• Make sure your car is serviced before you depart on road trips from Singapore.
• Map out service and fuel stations on the way and plan fuel requirements
• Assemble documents – car registration, passport, and insurance and so on. If you're going to Malaysia or Thailand, know what visas are required for each member of your party.
• Keep spare passport photos for everyone in your party
• Buy road maps, and some foreign currency based on your route.
• Extend your comprehensive insurance policy to cover your destinations
• Book your hotel in advance, Carry plenty of water, food and games for the trip
• Update your GPS with the latest maps
• Observe ICA regulations for Singapore-registered vehicles – keep at least three-quarter tank of fuel when departing Singapore.
1. Desaru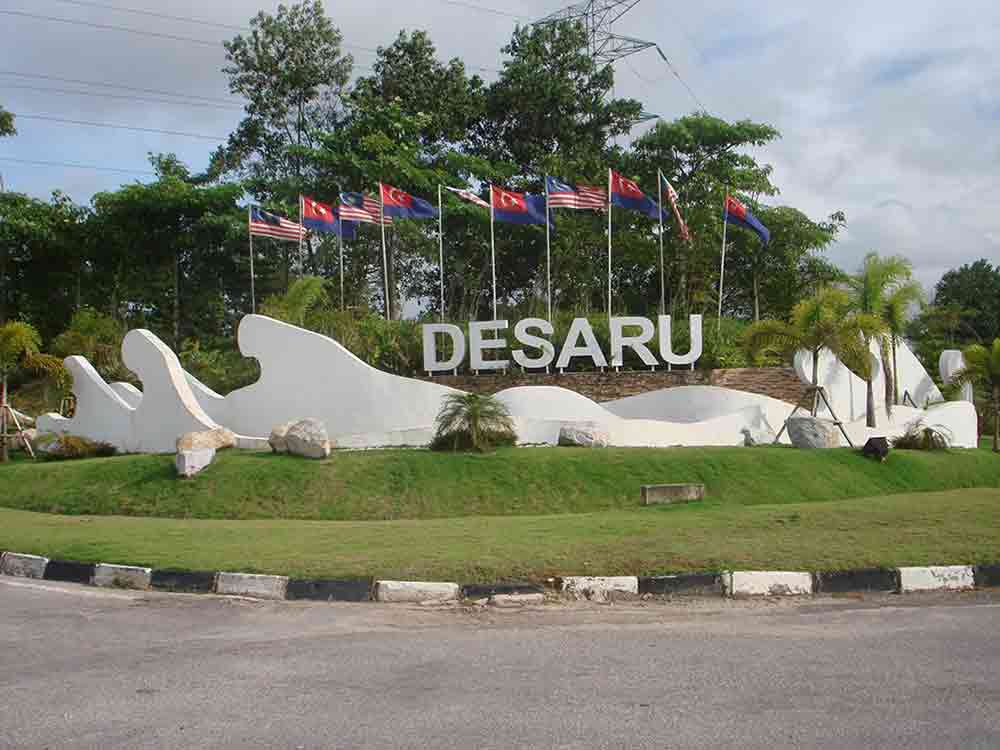 At Desaru, take advantage of the wide beach, all 22 kilometers of it. The water is shallow and clear. You can snorkel freely here; there are no jellyfish or sharks in the waters to get in your way, but scuba diving is out of the question. Try surfing instead, on a good windy day. Visit Ostrich Wonderland where ostriches are bred; this place houses about 100 ostriches. The Desaru Fruit Farm has a petting zoo for kids, and an herb and fruit farm. From June to August, the Fruit Farm has a one day Durian Fruit Feast tour. Do try out the Firefly Cruises on the Sungei Lebam River at Desaru – they are great fun, especially for kids.
2. Mersing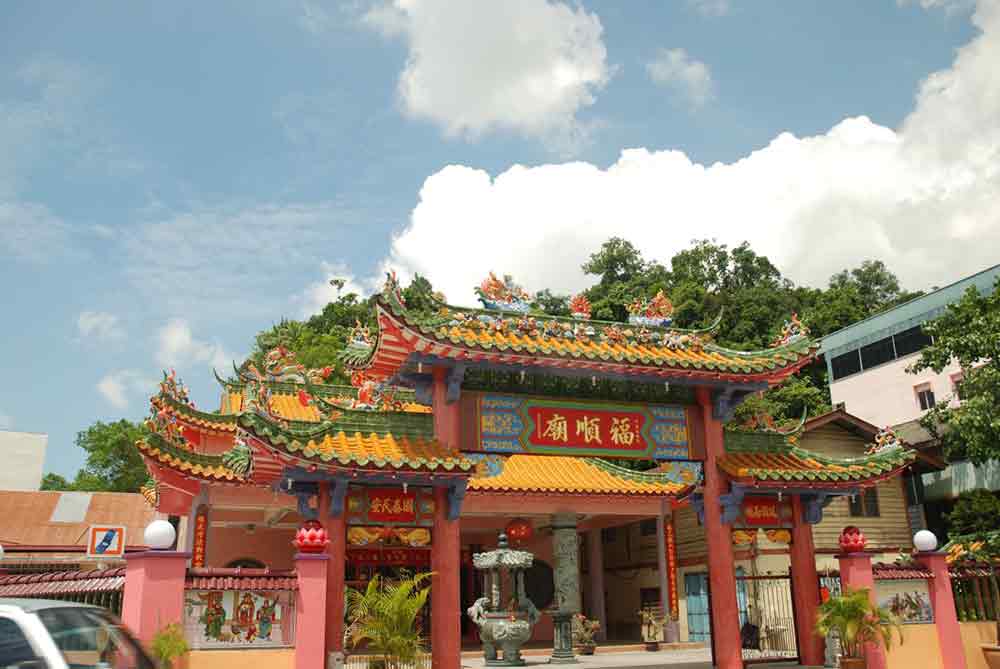 Mersing is famous for its passenger boat jetty which takes tourists to the many nearby islands. This city is located about 140km northeast of Johor Bahru, and offers a charming escape into nature and Malay village life. Enjoy fireflies' tours at Kota Tinggi and visit Lombong Falls for swimming. The islands near Mersing offer great beaches and some wonderful landscapes with fabulous views. Only 76 kilometers from Mersing Town, Pulau Aur is a diver's paradise, where you can swim with hammerhead sharks and explore WWII shipwrecks.
3. Kuala Lumpur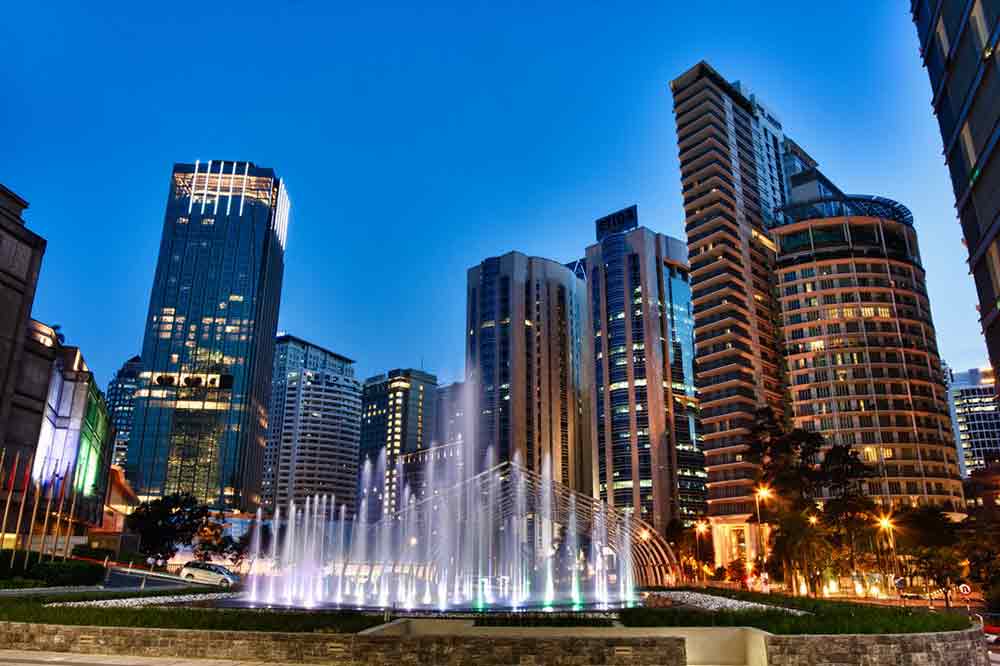 Don't miss a trip to the exciting Batu Caves at Kuala Lumpur; these caves house many Hindu shrines that were built centuries ago. Visit the Observation Deck in the Petronas Twin Towers for a bird's-eye view of the entire city. Check out the Independence Square, National Palace, National Museum, National Monument and National Mosque at your leisure. Kuala Lumpur has a vibrant, multicultural ethnicity that lends itself to the city's food scene as well.
4. Malacca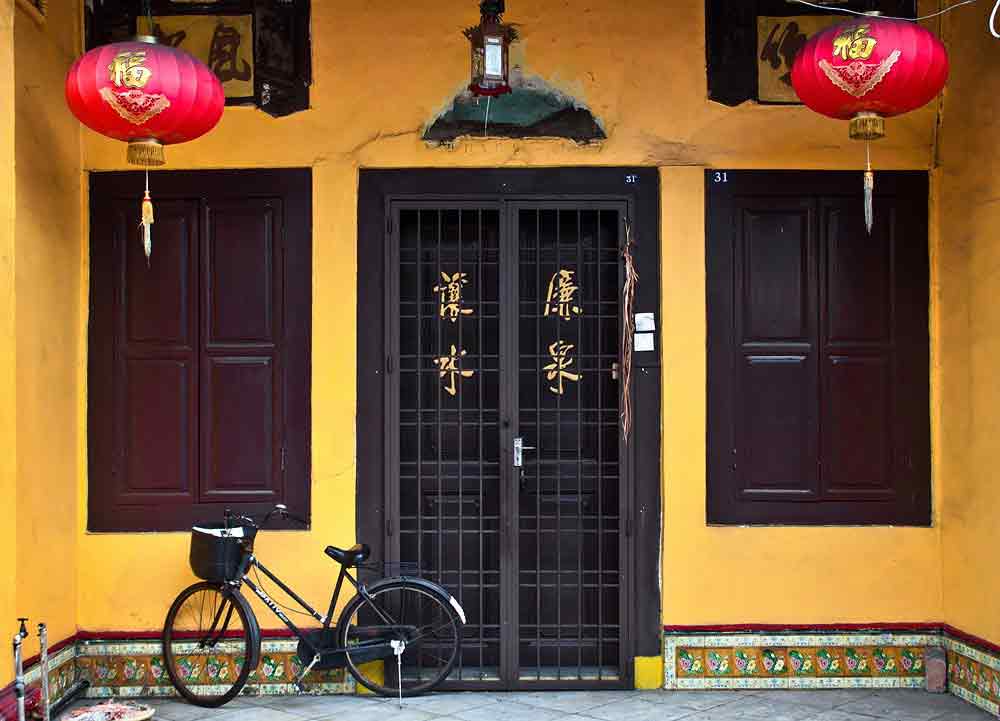 Malacca is a Peranakan culture center and a UNESCO heritage site since 7 July 2008. It was also once Malaysia's busiest trading port, used by the Dutch, Portuguese and British colonists. You can glimpse the colonial heritage left by all three cultures in the historical St. Paul's Church on St Paul's Hill, the 18th-century Christ Church and the Porta De Santiago fort. Visit the Chinese Cheng Hoon Teng Temple and the Baba-Nyonya Heritage Museum for an in-depth tour of the city's background. Visit the Chan family house to imbibe the richness of the Peranakan culture. Check out Jonker Street where the old meets new, filled with craft shops and cafes, excellent for bargain hunters. On weekends, this street transforms into a lively night market and a foodie haven.
5. Cameron Highlands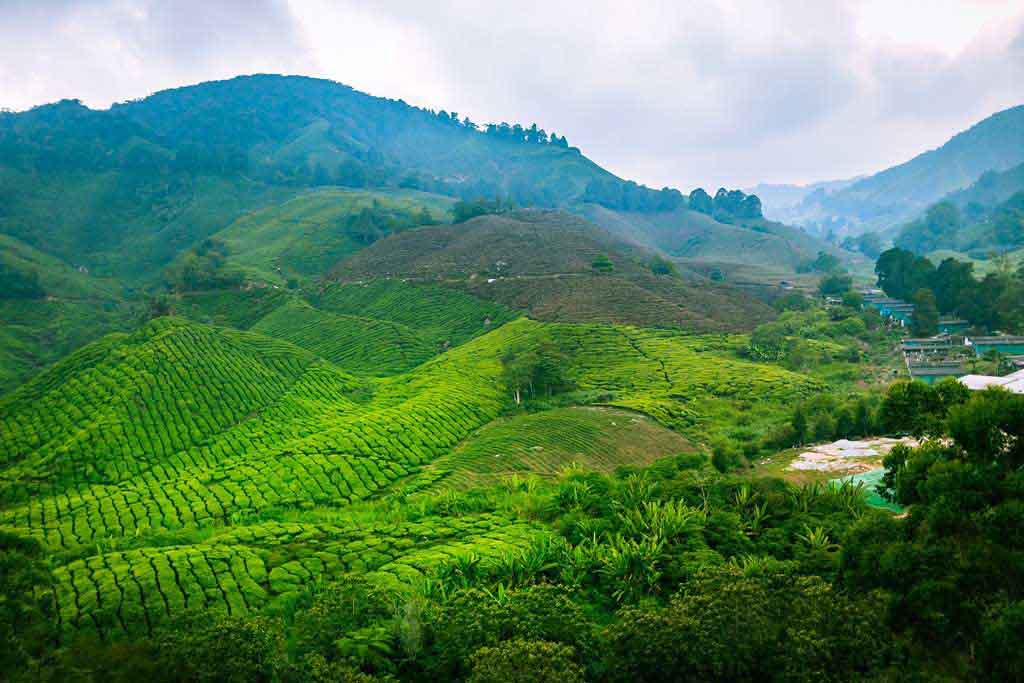 If Singapore's heat is getting to you, head for the Cameron Highlands from Malacca. Enjoy the cool elevation and take long walks in tea plantations. Pick strawberries, and take a trip down memory lane at Time Tunnel. Be sure to enjoy English afternoon tea at the Jim Thompson Tea Room. The Cameron Islands have beautifully landscaped, gently rolling hills, hiking trails, unexplored forests, old temples and fabulous colonial architecture.
6. Penang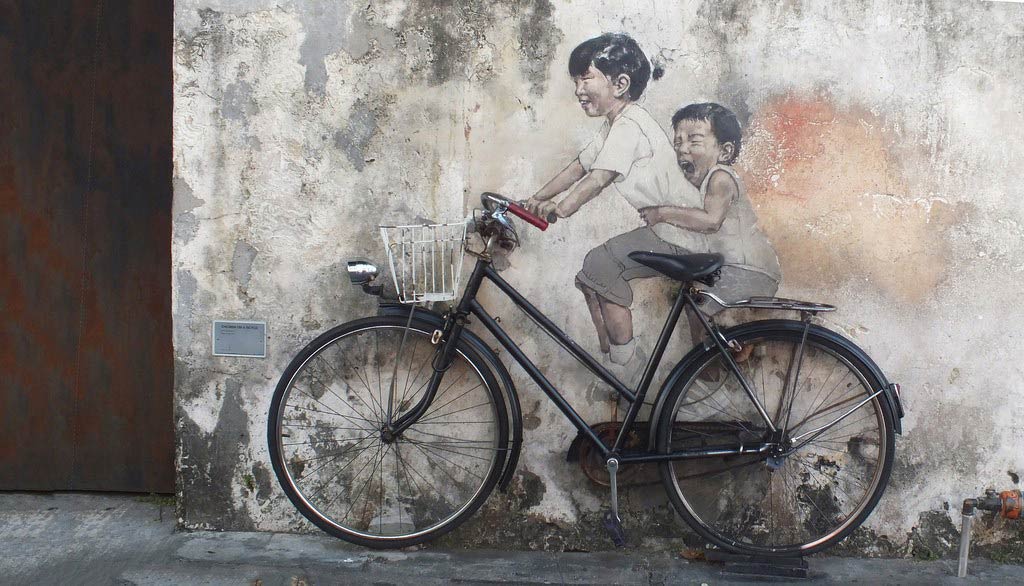 Penang is Malaysia's designated foodie and culture haven. Enjoy the incredible range of multicultural dishes such as Char Koay Teow Assam Laksa and Hokkien Prawn Mee and more at market stalls and restaurants. Admire the English mansions, Chinese shophouses, temples and other top examples of Penang architecture. At Georgetown, check out the architecture of the Cheong Fatt Tze Mansion and Fort Cornwallis. Also visit Lorong Kulit Flea Market to pick out some vintage trinkets and collectibles.
7. Taman Negara National Park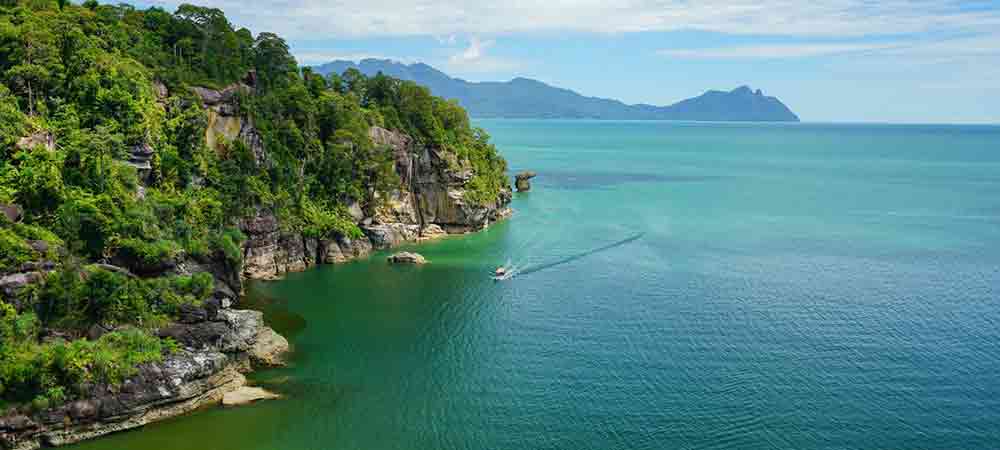 On the way to Taman Negara National Park, stop at Fraser's Hill in Pahang, an old colonial hamlet, to observe more than 200 species of birds. Go boating at Allans' Water, admire the cool gardens, and enjoy the icy cool Jeriau Waterfalls and walk the verdant trails. Taman Negara National Park is a 130 million-year old rainforest that supports a vibrant ecosystem. Enjoy trekking through the jungle, taking river cruises and walking over the tree canopy. You can even camp overnight in the park and drive back the next day.
8. Tanjong Jara Resort


Take a road trip to Malaysia's lovely Eastern Coast for some beach fun. Check out the enchanting Cherating Beach, where you can release turtles into the ocean during turtle season. Go mangrove kayaking on the Cherating River, and relax at the amazing beachfront Tanjong Jara Resort. Enjoy snorkeling or diving in Tenggol Island and then head to Tioman, to lose yourself in verdant beach foliage, serene treetop chalets, many lush islands and more.
Conclusion
Whether you're heading for fabulous locations in Thailand, Malaysia or Indonesia, a road trip out of Singapore is a must during breaks. You don't need more than a few days to reach your destination if you plan things right. Be cognizant of visa formalities, car-registration and other travel stipulations before you depart on a road trip. The idea is to enjoy yourselves and celebrate your friendship on a lovely road trip, which means the better informed and more prepared that you are, the more likely you are to have a good time.