Phuket doesn't need an introduction. One of the most visited tourist destinations in the world, Phuket is the place to plant your umbrella in the sand, whether you're looking for crazy beach parties or seclusion from the routine life. There are just so many things to do in Phuket that getting bored is simply not an option. Whether you're a people watcher, a history and culture oriented traveler, a party animal or a beach lover; Phuket attractions fits the bill.
My experience in Phuket has been comforting. I explored the island, danced all night at the beach parties, took a stroll at the neon-lit naughty streets, sipped martinis at the beach, and many times did just about nothing. So yes, Phuket allowed me to be myself, unwind, understand and discover more about myself.
Here's everything you need to know about Phuket to make it your next travel destination.
Accommodation in Phuket
Finding the right accommodation is extremely important to ensure your holiday is enjoyable. No matter how much fun you have outside, if you don't have a peaceful and decent place to sleep at night, it won't take long for your holiday to turn into a nightmare.
In Phuket, you can either stay at the beach or in the Phuket town. Here are the best options.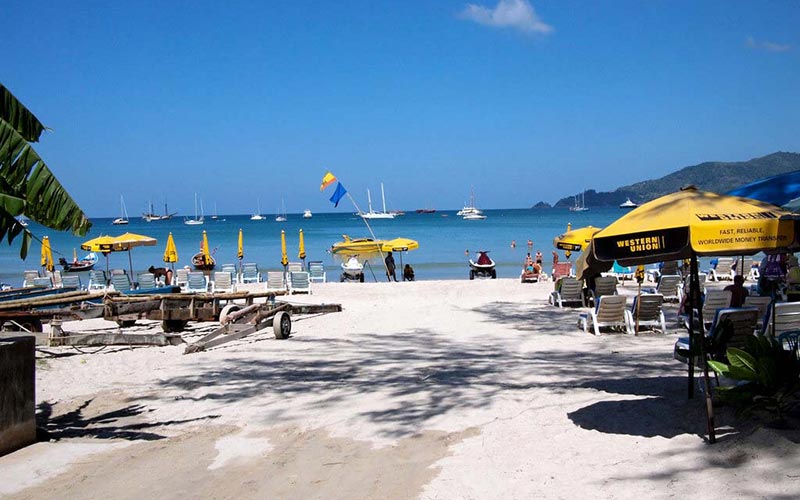 Patong Beach
Ideal place for the ones looking for an area closest to happening nightlife, clubs, and bars; Patong beach has a wide variety of hotel options across all budgets. The beach is centrally located and almost everything is close to the place.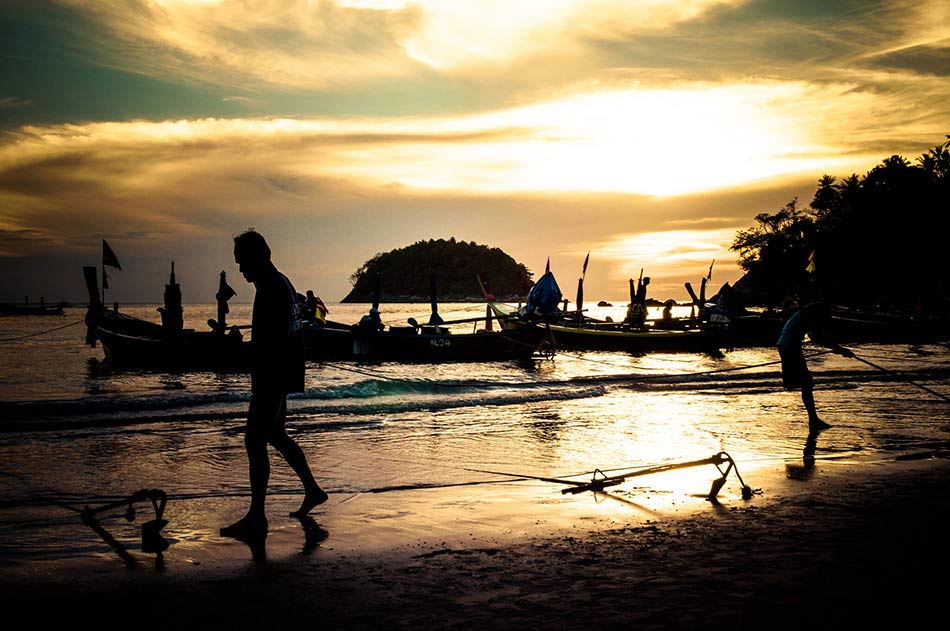 Kata Beach
Kata beach is one of the most beautiful beaches of Phuket and loved by families and young travelers. It has a wide range of accommodation options across the various price range. The nightlife is good but not hectic and there are plenty of dining and shopping options to enjoy.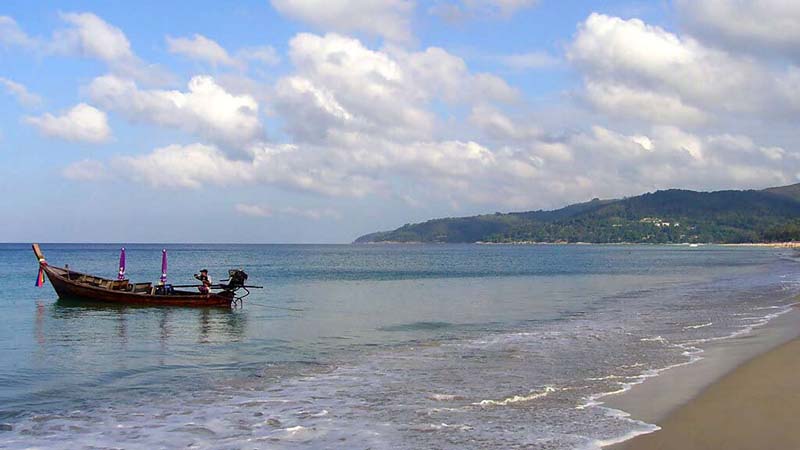 Karon beach
Close to market area, the beach offers a balance between too crowded and too quite beach. Ideal for families and travelers not looking for too much of a party scene, Karon beach offers mid-range accommodations that are affordable but still not for the ones on a shoe string budget.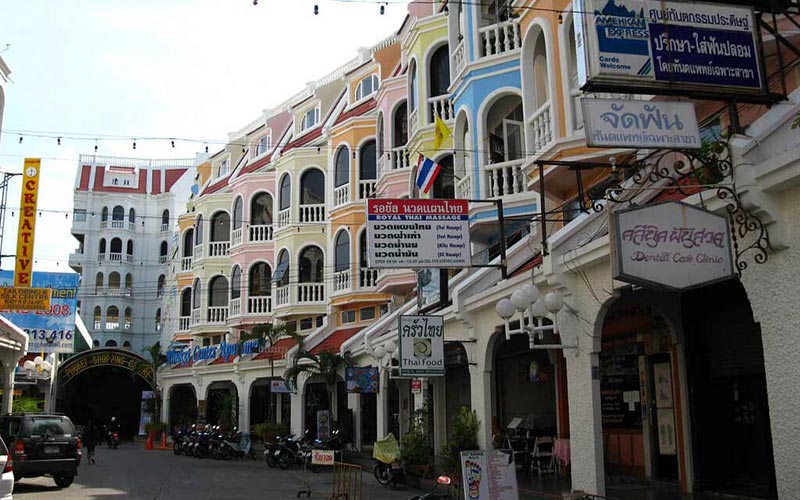 Phuket town
If staying at the beach isn't a must for you then Phuket town is your best option. It is the largest and most urban town of the island. It has architectures, boutique shops, some great restaurants, and plenty of local life for the people watchers to enjoy. Travelers interested in history and culture must stay in the town to enjoy the old era charm of the island. The town offers very affordable hotels but if you're looking for high-end resorts, you'll be disappointed.
There are many respectable travel operators like Rayna tours who can assist you in getting the right accommodation within your budget, or else looking for the hotels at the last minute can spoil your holiday mood. Moreover, it's better to do a bit of research and book the accommodation beforehand or you might have to settle for high-priced rooms.
Best places to Eat:
No matter where you go, a foodie will always find the right place to pamper the taste buds, and Phuket has plenty of them.
Lock Tian– Talk street food and the first name that'll be recommended by every local is Lock tian. A personal favorite of both locals and tourists, this semi- indoor food court serves exceptionally great "mee leung pad Hokkien sai kai".
Jiya Chai- For a vegetarian lover to sustain in a seafood paradise like Phuket is impossible without visiting Jiya Chai. It is by far the best vegetarian Thai food you can get in Phuket. From the plethora of options, don't forget to try the coconut milk curries there. They'll get your tummy singing for hours.
Blue Elephant– A bit on a higher end, Blue Elephant is housed in one of the best colonial buildings of Phuket- the Governor's Mansion.  The place is a perfect treat of colonial style architecture and delectable food. What's inspiring is the fact that the place is both a restaurant and a cooking school. Boneless nuggets curry with sumptuous crab is the star dish of the restaurant.
Best attractions of Phuket:
Beauty lies in the eyes of the beholder and Phuket too is loved by people for different reasons. Some love it for parties, some for beaches, some for colonial architectures, while some for its shopping. Still, here are a few attractions that are a must visit by one and all.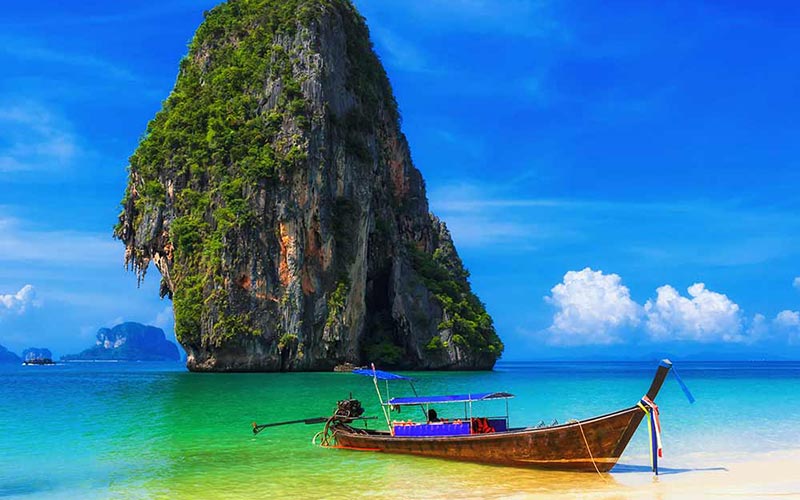 Pha Nga Bay– located on the North east side, it is easily the best place to visit in Phuket. There are not many places in the world with such amazing beauty. Limestone cliffs touching the emerald green waters with a surrounding beauty that's still virgin; Pha Nga Bay is one of the best natural attractions of Phuket.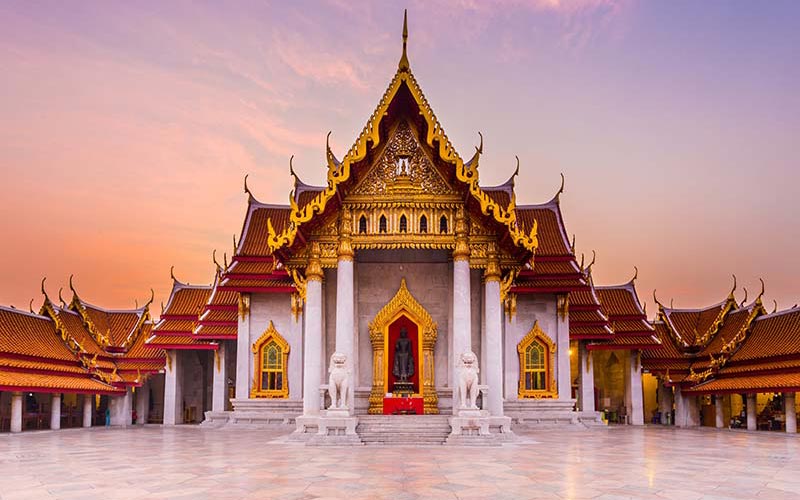 Temples of Phuket– Phuket temples are a must visit not only because of their incredible architecture and beauty but also the much-needed sanctity that completely calms your mind. A visit to the beautiful temples like that of Wat Chalong gives you the much-needed balance and peace of mind.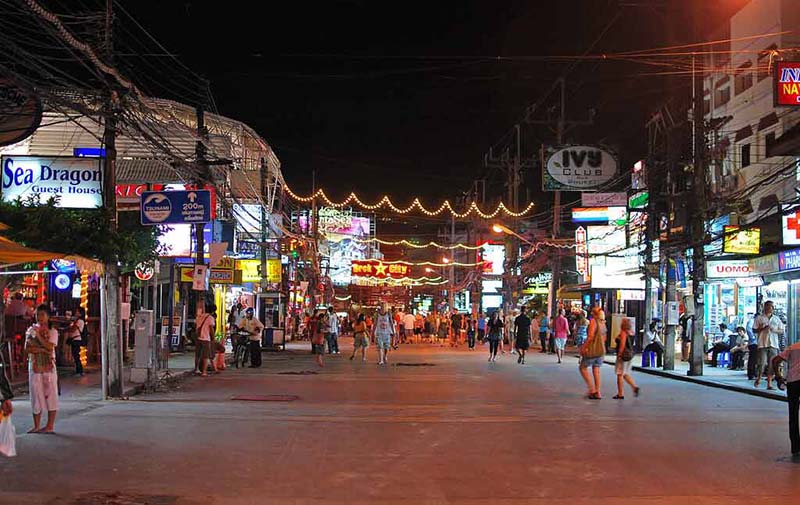 Bangla Street– Whether or not you're interested in the naughty pleasures of Phuket, a visit to the Bangla street opens you up to the charms of the nightlife in Phuket. To walk through the neon-lit roads and the inviting propositions, all you need is an open mind and an appetite intake humor. No matter the reason, a visit to the Bangla street completes your trip to Phuket.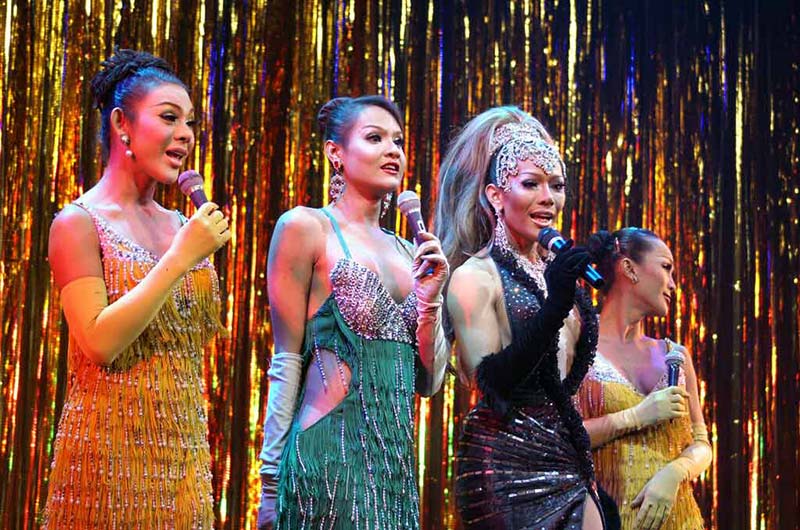 Watch the Simon Cabaret– The famous 'ladyboys' perform their best at the biggest transvestite show in Phuket. Glittering, shimmering costumes and jaw-dropping act makes Simon Cabaret a must experience.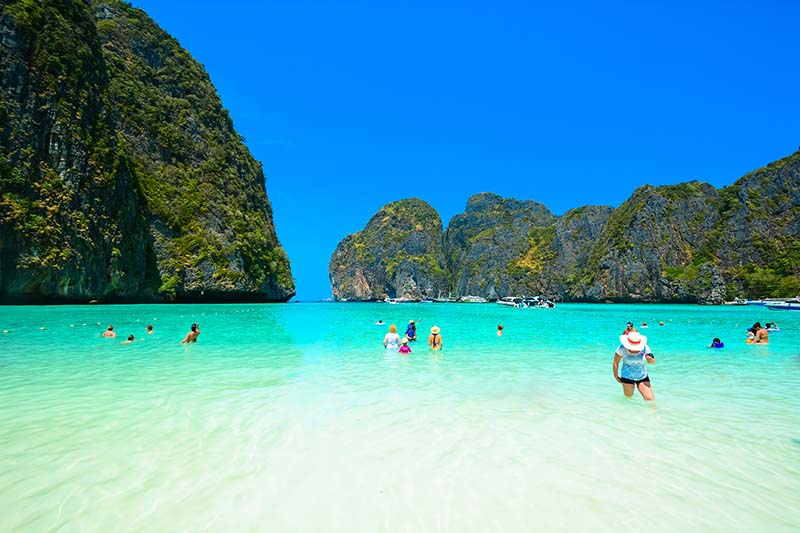 Phi Phi Island– the Phi Phi island is a star attraction of Phuket and has been a part of many movies for its splendid beauty. Another very big reason for tourists loving the island is its laid back feel. There are very few places that have such relaxing air. Spending a day or two in the Phi Phi island can give you the best of memories.
Where to Shop
From great weekend markets to extravagant shopping malls, Phuket has an amazing shopping scene to satiate your spending desire. The Phuket old town Walking street, also known as talaad Yai is a weekly market that sells clothes, souvenirs, accessories etc. Located just outside the Phuket town is the Phuket weekend market with a fascinating collection of second-hand items, some extremely original- fake goods and much more. If you're more of a mall shopper visit the Jungceylon shopping mall and the Central festival Mall.
What makes Phuket an incredible destination
My wanderlust is all about adventure and travelling to places that make me feel more complete. Every destination has its own experience, and every place makes me feel complete in a very distinctive way. I reached Phuket to party, relax, unwind and experience the natural island beauty of the place.
Amongst the crowded roads lined up with travel agencies, and bikini-clad tourists spread on the beach relaxing and drinking their worries away; there's still a virgin charm of blue lagoons and orange sunsets in Phuket that grows on you.