When it comes to extravagance, people with a hefty bank balance prefer Dubai. This incredible city of the UAE has created such an impact on the global tourist map, that no one, be it from any social class can connive at it. Anything and everything that is larger than the life can be personalized here. You can order a pair of bespoke shoes, or a mobile phone studded with diamonds, ride a supercar you have a fancy for, dine at the most expensive hotel, hire a chopper, and a yacht, or a book a luxury desert safari. In fact, the varieties of luxury things to do in Dubai will spoil you for choice. Here is a list of lavish activities you can splurge in and experience the worldly pleasure.
Supercar tour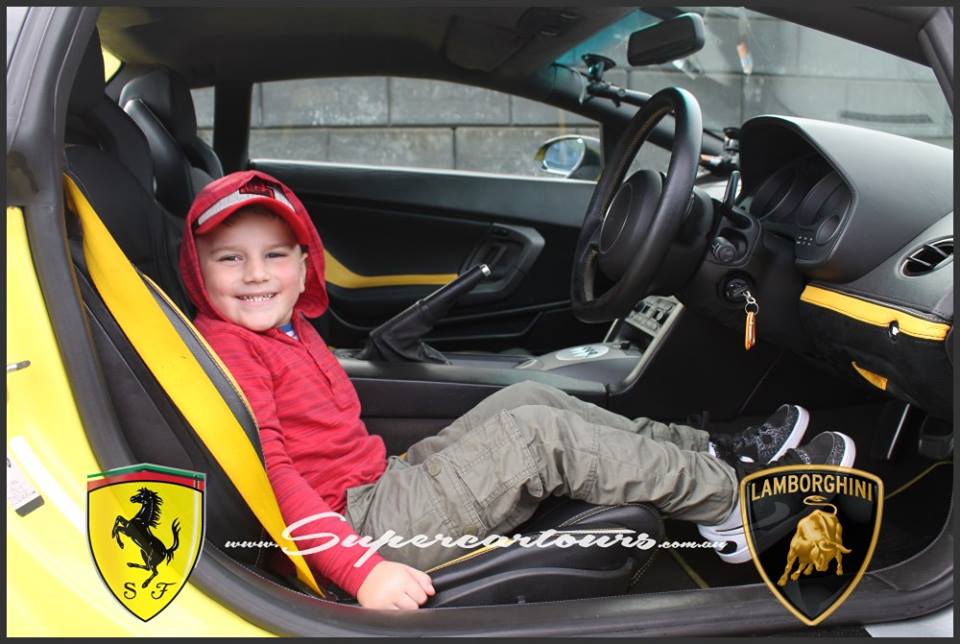 If the looks, style, and the bubbling sound of supercars give you high, then drive not just one, but 5 supercars each for an hour in Dubai. Taking the wheel of the world's best supercars and driving through the wide and fast roads of the city is a unique experience. You can drive Lamborghini LP7000 Aventador, Ferrari 458 Spider, Mclaren MP4-12C Spider, Lamborghini LP560 Gallardo, and Mercedes SLS AMG. All these supercars can touch 100km/h speed in less than 3 or a fraction more second. So rev up your adrenaline and have a lifetime driving experience.
Order bespoke shoes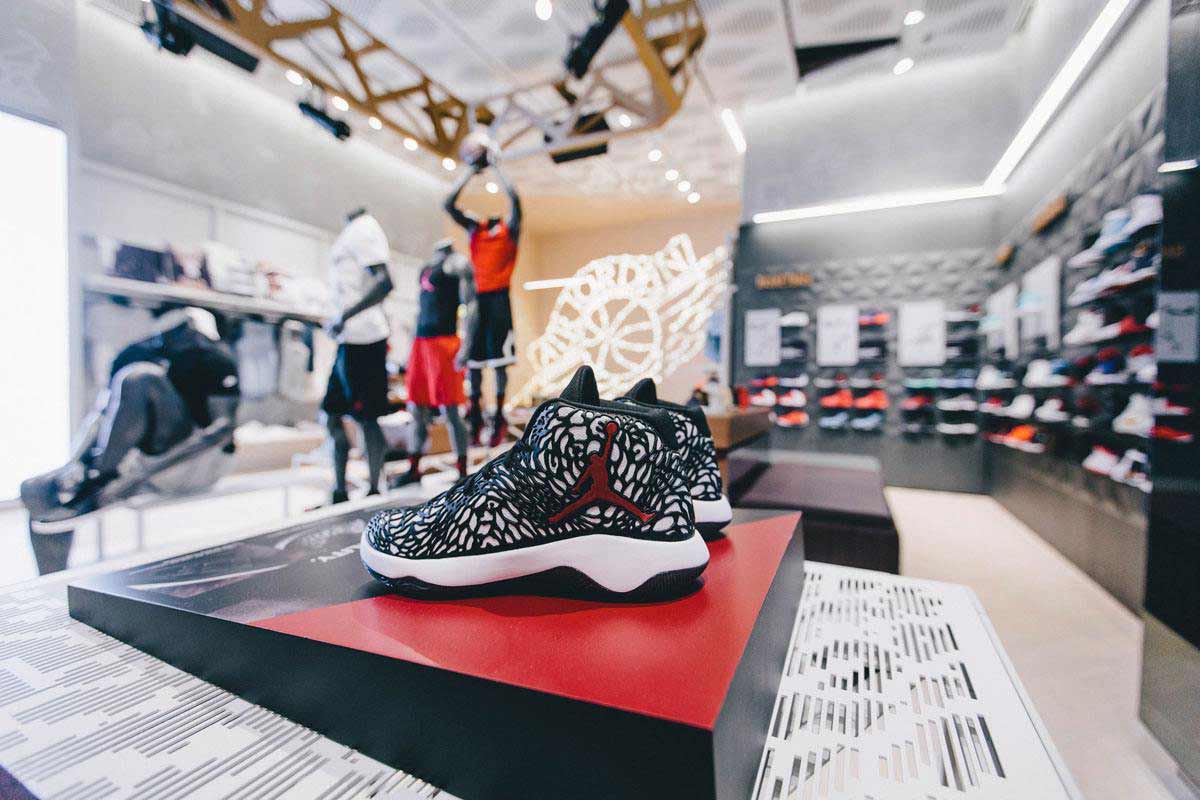 A vacation is incomplete without getting something to flaunt when you return home. And when you are in a shopping paradise like Dubai, typing a string to your wallet is a sin. Just visit the Dubai Mall and go on a spree of splurge. bring the cliché 'shop till you drop' into reality. Let your hands on anything to make your personality shine or to give an aesthetic appeal to your living room. If you haven't find the right size of shoes in any retail stores, then order a pair of bespoke shoes at the luxury retail store. The store has an experienced in-house cobbler who can make any types of footwear according to your demand. When you wear the bespoke shoes, any connoisseur of shoes will compliment you on your choice. In case you want to change your wardrobe, thee are other retail stores with fashion advisors who can help you out happily. This you can keep in sync with the latest in the fashion industry.
A private dinner at Burj al Arab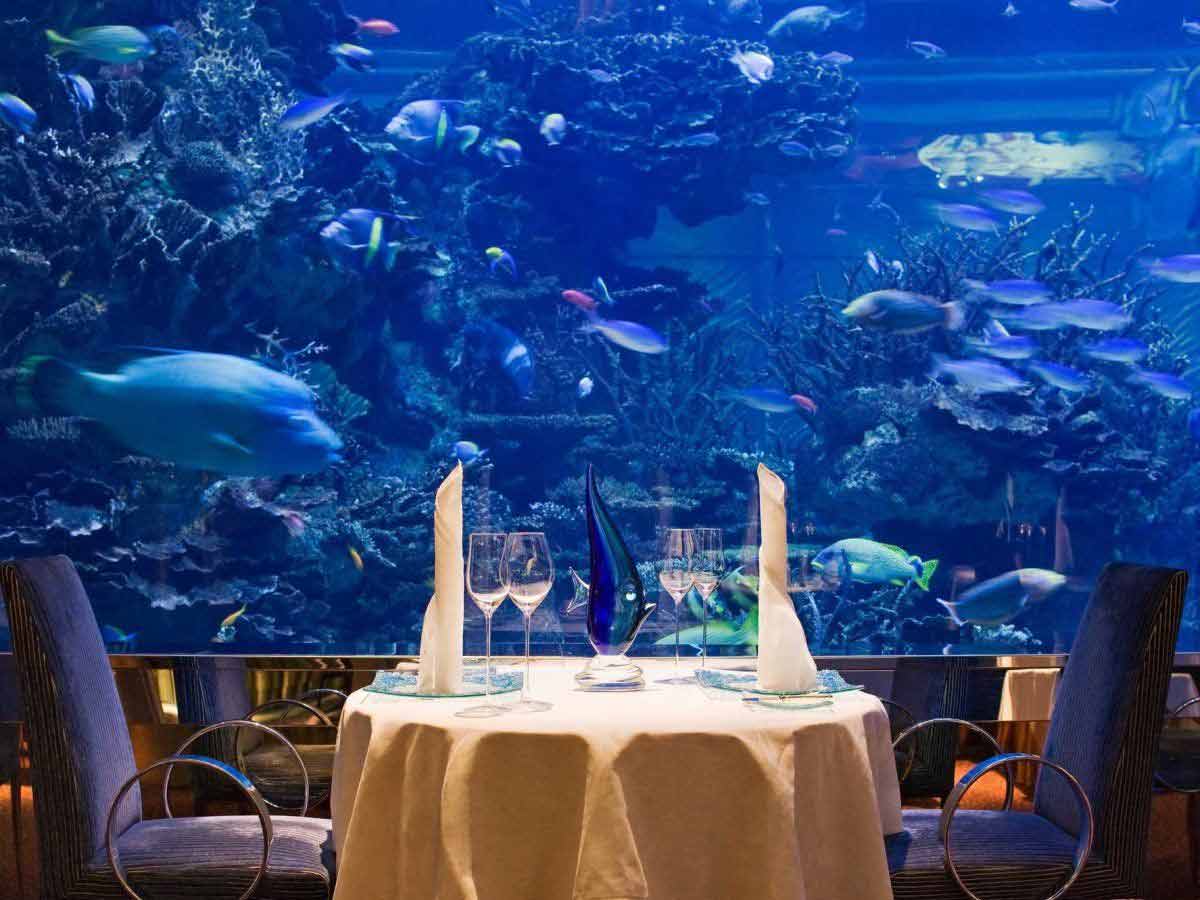 Touted as the only seven star hotel in the world, Burj al Arab is a delight to savour a wide array of gourmet. Book a table for a private dinner at the top of the hotel, which is also a helipad, and feel like eating in a heaven's garden. You will not only enjoy the finest sensory culinary experience, but ultimate luxury. Beside enjoying the pleasure of dining at a height of 212 meters and surrounded by the Arabian Gulf, you can also enjoy an aerial view of the city if you opt to arrive at the top of the hotel by a helicopter.
Hire a private helicopter for sightseeing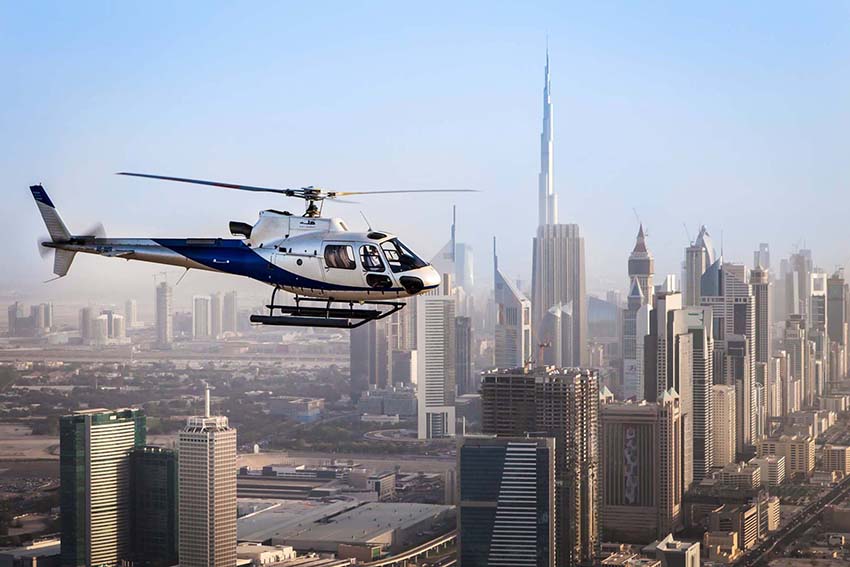 If you loathe traffic, then you can avoid it by hiring a private helicopter for sightseeing. You can fly from your hotel, if it has a helipad, to the desert, and enjoy the amazing skyline of Dubai as well as the neighboring Oman. If you love spotting fauna of the UAE, you can take the chopper to exotic islands such as the Sir Baniyas Island and Yas Marina Circuit and see Arabian Oryx and Giraffe.
Hire a super yacht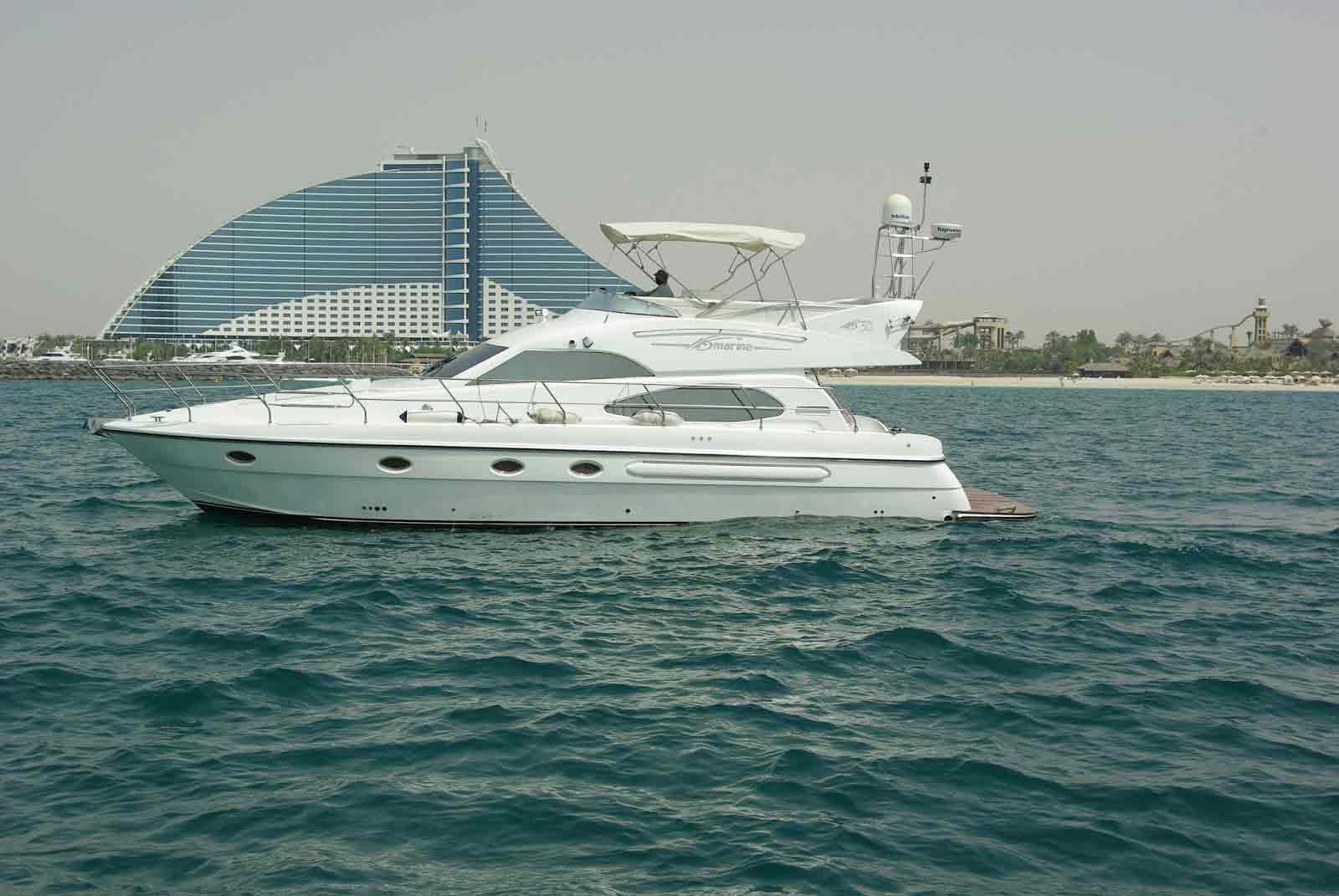 If you love the sea and want to soak in the beauty of the city from the waters, taking a yacht cruise is the best option. There are yachts available to cater to all sizes of groups. Book the one that fits your requirements. The yachts are loaded with exclusive interior, private butler, along with a crew to take care of your every need. Feast your eyes on the amazing beauty of Dubai seascape. Enjoy fishing, discover the hidden secrets of the ocean, and pampered yourself with the luxury-crewed service.
Overnight desert safari with BBQ dinner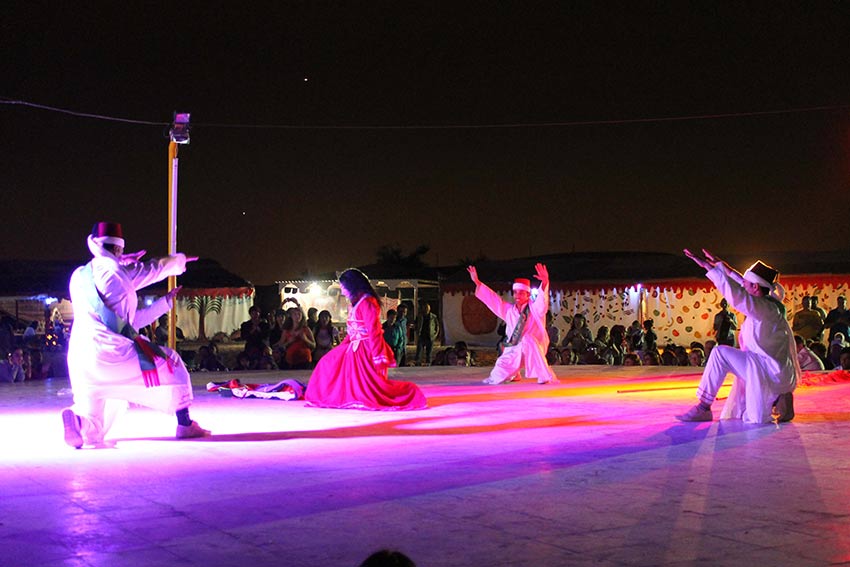 Come out of the shelter of your hotel room and experience the joy of spending a night in the wilderness of the Dubai desert. Book an overnight desert safari and get picked from your hotel to the desert. On the way, capture the scenes in your camera. Go for dune bashing and enjoy varied emotions the drive offers for 20 to 30 minutes. After the dune bashing, go for sand boarding on the dunes. With the sun finishing its day's chore, ride on a camel back and try photography. In fact, you shouldn't miss clicking the desert sunset scene. Experience a warm welcome at the campsite where lots of activities for your entertainment awaits you such as henna painting, photography in traditional Ara costume, smoking Arabic Shisha, Tanoura dance show and belly dance show along with a sumptuous BBQ dinner. Tuck in yourself inside the cozy tent to relax and wake up rejuvenated the next morning.
These are a few of luxury things to do in Dubai in no particular order. Besides these, there are a several other activities to enjoy in privacy. A reputed destination management company can help you to enjoy comfort, adventure, and luxury.