With just a few days left to say 'Ma'a salama' (goodbye) to this year's action-packed November, it seems that this salubrious month is nowhere in a mood to wind down, even after treating the residents of Dubai with a whole lot of events, from Vogue Fashion, horse racing at Meydan, and Helishow to the prestigious Arabian Business Awards and Forum and the very recent GCC Car Modifications Conference. Here is a round-up of what to look out for in the emirate before this month ends.
A Night of Prestige
When: November 27
Venue: Joharah Ballroom, Madinat Jumeirah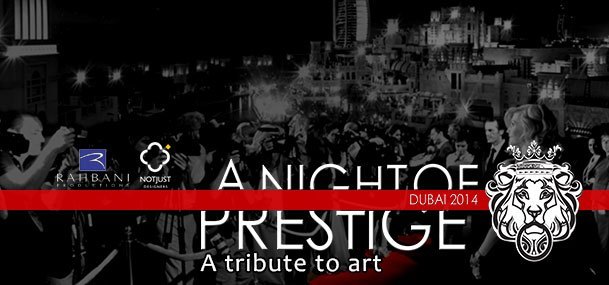 An absolute-debonair event to experience the finest in art, music, and dining, 'A Night of Prestige' is the world premiere conducted in association with Marwan Rahbani – the founder of Rahbani Productions, and Ivan Koslov – the renowned dancer.
After a red carpet welcome, guests can revel at the masterpieces by such legendary artists as Picasso and Rodin. Following this would be a line-up of programs in the form of live music, gala dinner, and the showcase of the Queen's Talisman Jubilee Crown by De Beers, which is no ordinary and setting its foot for the first time in the Middle East.
Not only these, you'll also get to enjoy the best scenes from classics including Giselle, Sleeping Beauty, Swan Lake etc. enacted by the talented artists from the Kiev Ballet, also known as the National Ballet of Ukraine.
Sound of India
When: November 28
Venue: Dubai World Trade Centre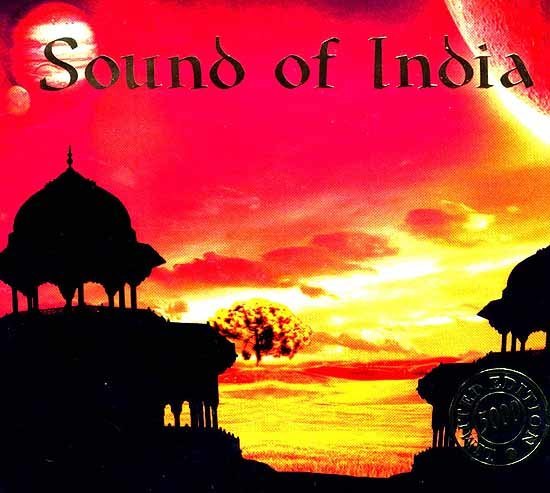 This date might have markedly been blocked by Bollywood buffs in Dubai. The highlight of the event is the exclusive performance by the Singing Sensation of India, Shreya Goshal, who has made an indelible mark in the Indian music industry, with her impressive mind blowing voice continuing to woo millions of fans all over the world, since she debuted in 2000 at a very young age of 16.
The Color Run 2014
When: November 29
Venue: Dubai Autodrome, Motor City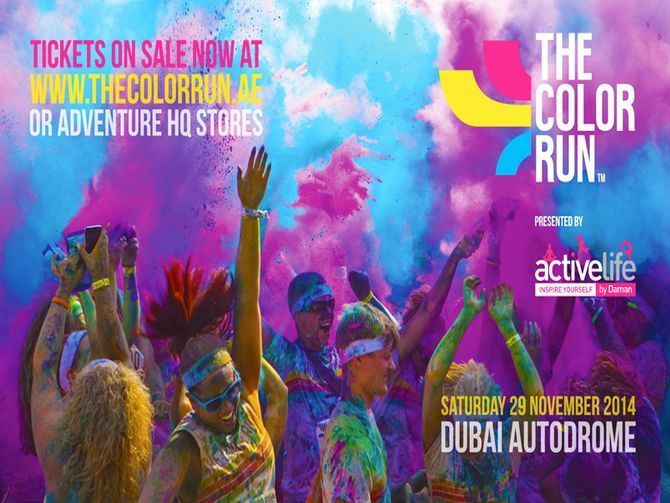 As it gets set to kick in for the second time in the emirate – with the backing of overwhelming retort it gained from last year, Color Run expects to draw even larger crowd this time. Touted as the most lively and happiest 5k run on the planet, this unique event is open to all levels of participants, from seasoned athletes, slow runners, and walkers to parents with pram, young, old, and anyone seeking fun and excitement. The only norm is to wear white, which, however, would later become a riot of colors, as you hit the color point to be completely smeared by a color dust that is absolutely natural and safe.
Dubai International Parachuting Championship
When: November 26th to December 7th
Venue: Skydive Dubai, Dubai Marina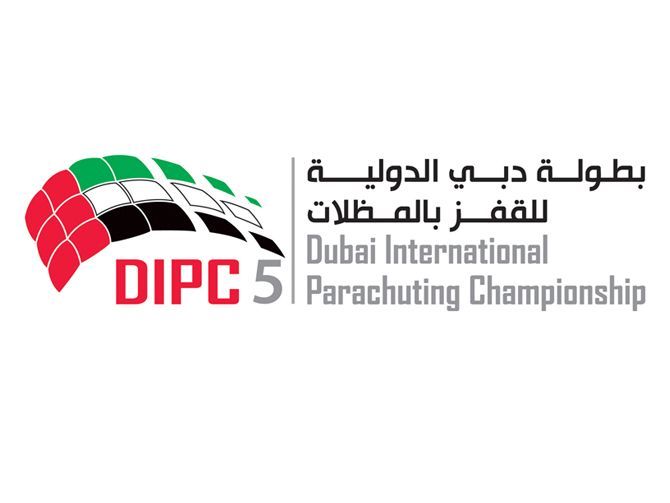 Conducting for the fifth time in Dubai, this is a 12-day event organized by Skydive Dubai and Emirates Aerosports Federation. A favorite among adrenaline junkies, this covers championships in such disciplines of parachuting as canopy piloting, accuracy of landing, freestyle diving, artistic events, formation skydiving, and 4-way rotation. Skydivers from both UAE and outside will compete in the event, and the winners will walk away with a whopping cash prize of $60,000.
Mother, Baby and Child Show
When: November 27th to November 29th
Venue: World Trade Centre, Dubai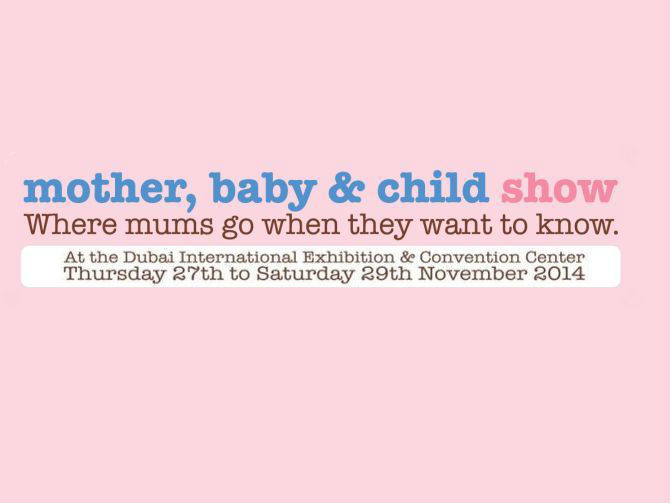 Entering into the 11th year, the MBC will see major brands in the nursery industry showcasing their finest products and services suitable for pregnant women, babies, and toddlers. Mainly targeting the expectant moms, this event also attracts manufacturers, suppliers, and retailers of baby and children's products, looking for an entry to the Middle Eastern market.