If you feel travelling is nothing more but an exciting activity for vacations, you must read these travel friendly books. These books will tempt you to become a full-time traveler and explore the world.
Life is a Trip by Judith Fein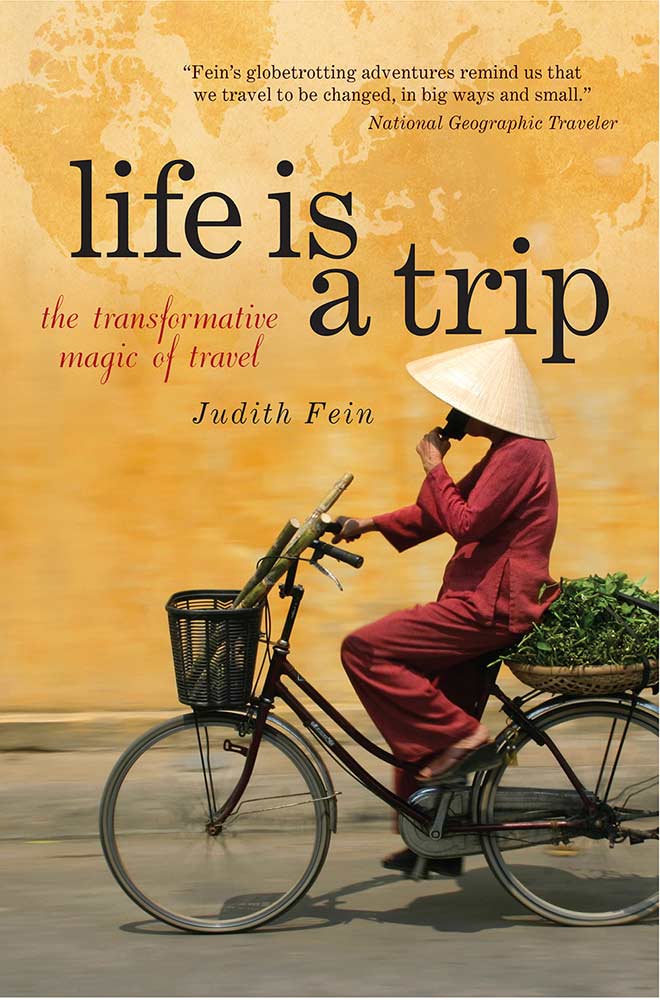 The book is a mesmerizing read offering an unconventional view on travel. It allows the reader a deep insight into different cultures and the fascinating similarities that exist in these differences. Travel through the roads of Vietnam to the land of witches through the writer's perception. The book provides a grand feast of intriguing journeys to Istanbul, Mexico, and Micronesia with extraordinary sensitivity and sharp insights.
This book is written by an author who lives out of the bag with an unquenched thirst for travelling and discovering world in a unique way. Reading this page turner will definitely give you itchy feet.
Book Review:
Life is a Trip, Judith Fein's globetrotting adventures remind us that we travel to be changed, in big ways and small. This book is immensely readable, steeped in a spirit of connecting with place, with each other, and with our inner selves."
Keith Bellows, Editor-in-Chief, National Geographic Travel
From irreverence, reverence. That's the magic of Judith Fein's writing. Her unconventional view of the world and her grand sense of curiosity open doors to new adventures and understanding. allowing us to look deeply in the differences that keep the word fascinating and the similarities that keep us unified. "Life is a Trip is a journal of the heart, soul and mind and we are much the better for it."
Catharine M. Hamm, travel editor, Los Angeles Times.
Delightful, vulnerable and at times painful are the scenes revealed in this fantastic volume. She catches the tender details of human interactions and pursuit of spirituality with a theme replete with grace for the subjects. Her writing inspires trust and those who want both heart and mind inspired will not be left wanting. A wonderful read."
Shannon Stowell, President, Adventure Travel Trade Association
The Alchemist by Paulo Coelho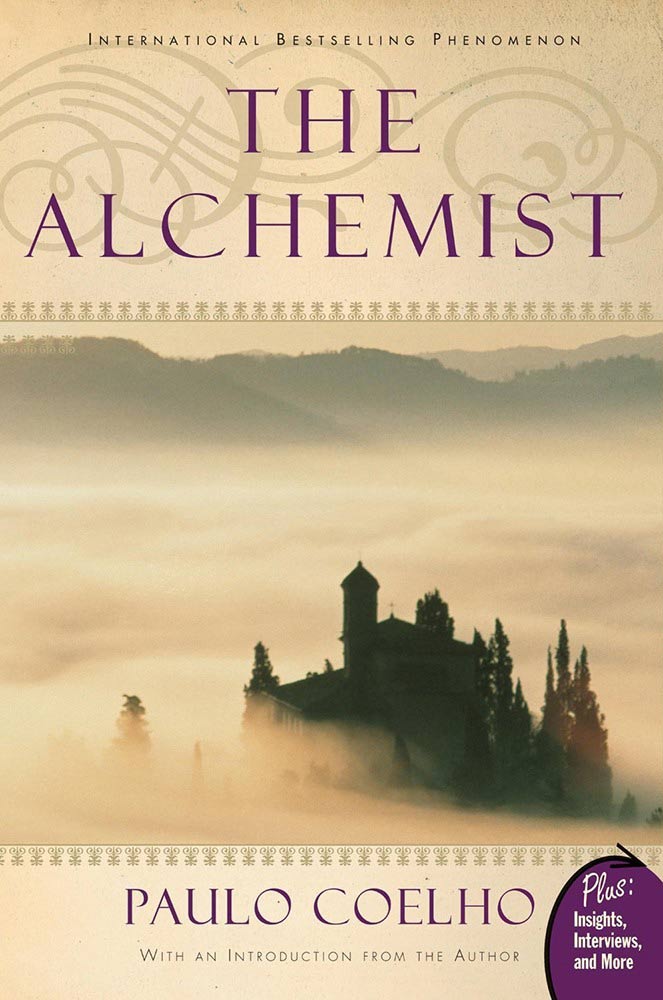 This is so far one of the best travel books of the modern history. A book dedicated to a young boy who follows his dreams that eventually takes him to Spain and Egypt teaching him to learn, love and live. A near perfect novel that can give a serious wanderlust to anyone who reads it, Alchemist is a journey of a lad who meets different people and travels the world. The book is so beautifully expressed, that you can't put it down until you've finished.
Paulo Coelho is one of the most celebrated writers of this era and has many critically acclaimed international bestsellers to his credit. His compelling script and expressive style is the reason this book published in 1988, is still known as one of the best books to inspire anyone to travel.
Book Review:
"The Alchemist: A Graphic Novel reinterprets Paulo Coelho's international best-seller with dramatic illustrations, offering readers a fresh take on the magical tale of a shepherd's journey." (O, the Oprah Magazine)
"The look is glossy and warm, with handsomely chiseled heroes and buxom women. Coelho himself was the model for the King of Salem, one of the characters who helps guide the shepherd boy." (Los Angeles Times)
"This modern classic, a celebrity…translates perfectly to the graphic-novel genre, enlivening the story of Santiago's search for treasure from Spain to Tangier and across the Egyptian desert." (USA Today)
On The Road by Jack Kerouac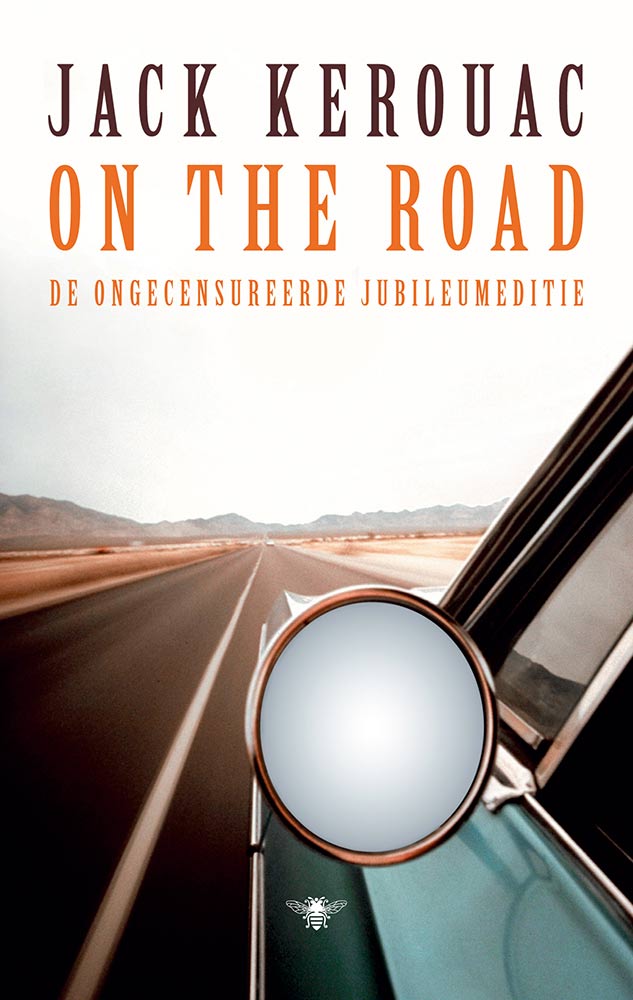 An American classic, this book is all about the character 'Sal' and his journey from New York City towards the West. The character's undying desire to travel the world and the adventures he embarks upon during the journey makes this book a compelling read. The best part about the book is how the character learns from the experiences only to emerge as a stronger, mature and confident person.
Jack Kerouac although penned this book in 1957, it went on to become one of the most famous books of his career. It is a book that infiltrated the deepest levels of American life and culture. The Island at the center of the world by Jack Kerouac offers an inspiring read for all those who toy with the idea of travelling and exploring the world.
Last Chance to See by Douglas Adams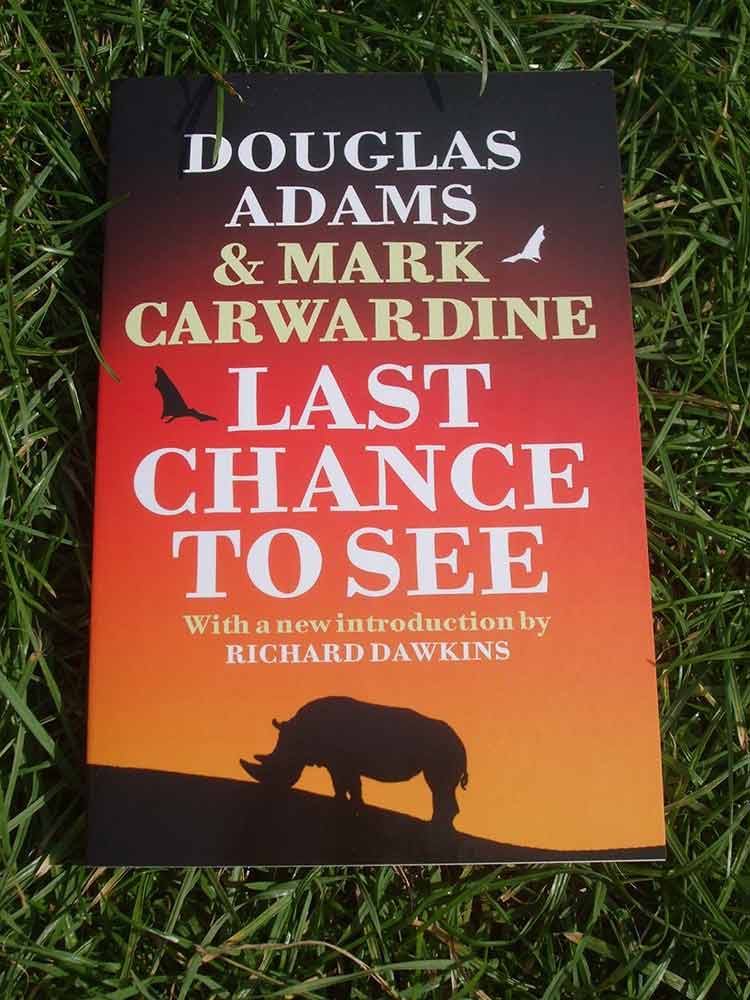 This is a beautiful travel tale in search of endangered species. The Last Chance to See by Doughlas Adams perfectly blends humor with informative description about this eye-opening journey of zoologist Mark Carwardine and Douglas Adams. The book weighs the chances for survival of these rare animal and plant species and discovers a whole new world of adventure. From South Island to New Zealand, China to Mauritius, the book discovers miraculously un-spoilt marine and animal life.
Douglas Adams is a celebrated writer whose knack of describing new experiences makes you want to be a part of the adventure. With abundance of quest, the writing style is infused with humor that adds to the punch.
Book Review
"In every case, the presence and personality of the endangered animals rise off the page – even when the authors don't manage to find them. The writing may be witty, but this book is a sobering reminder of what a very great deal we have to lose" (Independent on Sunday)
"This is life or death stuff, but Adams is a writer who chooses not to shake his finger at the reader. He fails completely in the self-righteous-piety department. Instead he invites us to enter a conspiracy of laughter and caring" (Los Angeles Times)
"It is a book one reads in a rush, always looking forward to the next perverse paragraph, wise insight or felicitous phrase" (The Canberra Times)
The Beach by Alex Garland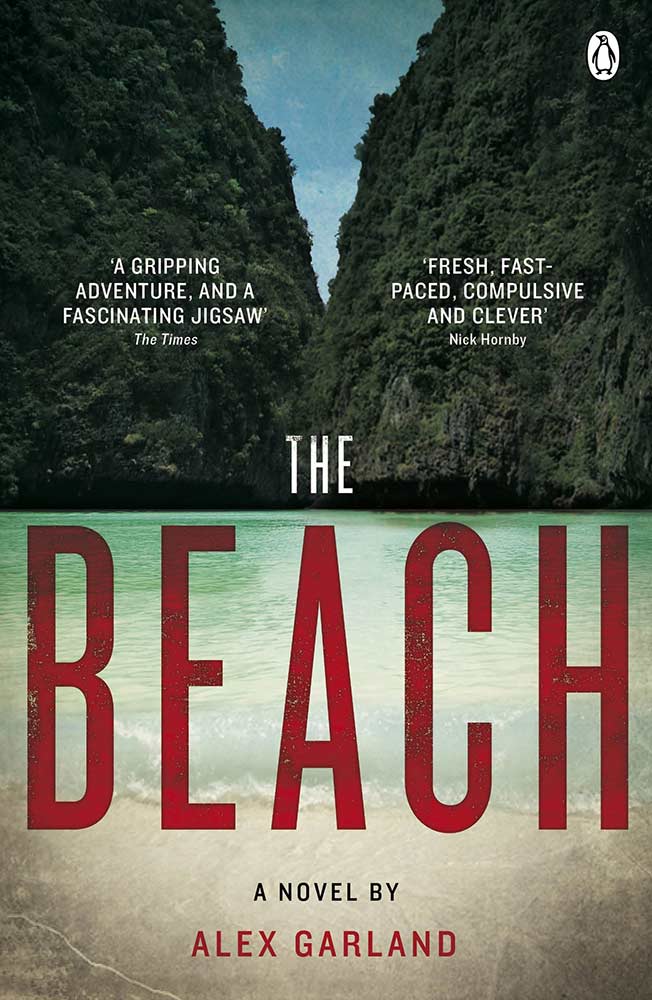 A classic tale of a paradise found and lost, the Beach takes you through a man's journey from a small map to discovering an extraordinary island with breathtaking scenery and adventure of the wildest dreams. Discovering a paradise on earth that is hidden from the world and living in it with a small community, the quest is described beautifully, and by the end of the book, the main character Richard leaves a lasting impression on your mind and soul.
For an author of just 28 years of age, 'The beach' was no less than an exceptional feat. The depth of this book can leave you wanting for more and the author has perfectly scored in arousing a desire to embark upon a quest to find a hidden paradise for ourselves too.
Book Review
A gripping adventure, and a fascinating jigsaw (The Times)
Fresh, fast-paced, compulsive and clever (Nick Hornby)
A white-knuckle ride into the heart of darkness (Sunday Times)
Lord of the Flies and The Magus lurk at the roots of this novel, but Garland reshapes them with panache into something terrifyingly new (Mail on Sunday)
The Aleph by Paulo Coelho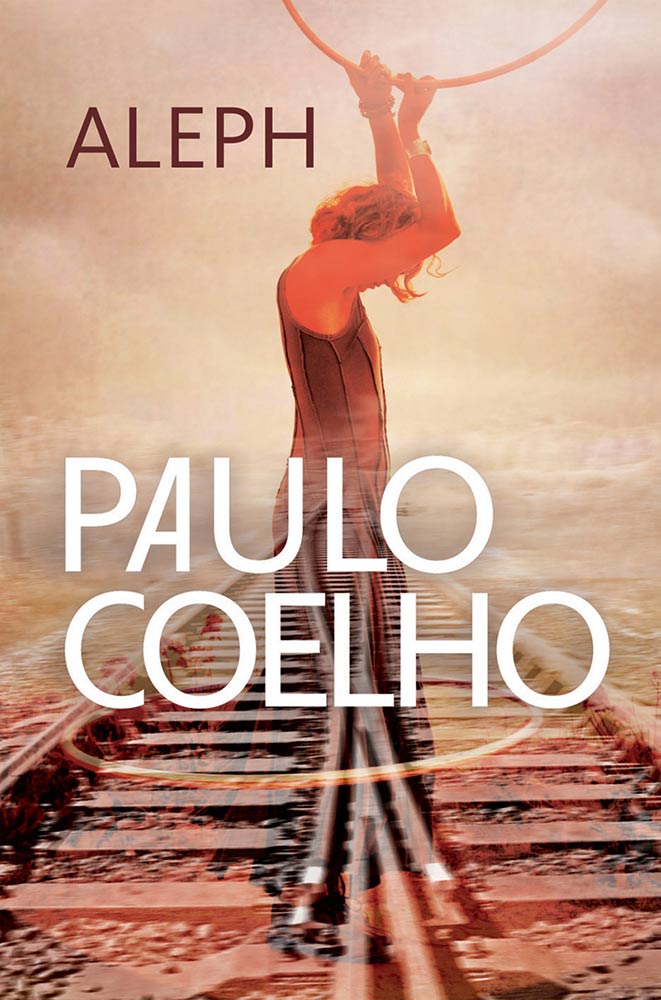 Whoever said travelling is all about rediscovering yourself must have read this book. The Aleph offers an introspective journey to self discovery along the Siberian rail road. The journey is deep, insightful, spiritual, and of self- discovery. The book is for all those who wish to travel and rediscover themselves. To love his book you should be open to concepts like meditation, reincarnation and metaphysical subjects.
Paulo Coelho's compelling writing has bought this book very close to his all time classic bestseller- the Alchemist. Not only is this book an interesting read for all those who wish to travel but also for those who face faith- crisis. This enchanting book can have an illuminating effect on the reader.
Book Review
"Coelho is a novelist who writes in a universal language." —The New York Times
"It's time for American readers to set out on a journey of discovery that will lead them to the works of this exceptional writer." —USA Today
"[Coelho's] books have had a life-enhancing effect on millions of people." —The Times (London)
"Spiritualists and wanderlusts will eagerly devour The Alchemist author's fiery diatribes about love, fear, and the search for all things meaningful." —The Washington Post
These novels with inspiring tales of unimaginable adventures encourage one and all to move out of the comfort zone and embrace risk by exploring life through a fulfilling journey. These and many other books can make you a traveler for whom life is a journey and every experience no less than an adventure.