You will have a long weekend this Independence Day and it is a reason for a perfect weekend gateway. If you are really in a mood to try something patriotic, then you should visit one of the historical places in India which will remind you down the memory lane and reminds you of the rich history behind the independence. We have listed out some historical places in India which you should visit this Independence Day to feel proud of your rich heritage and culture. By reading this article, you may feel really proud of being a citizen of Independent India which was home to such brave and courageous men and women.
Delhi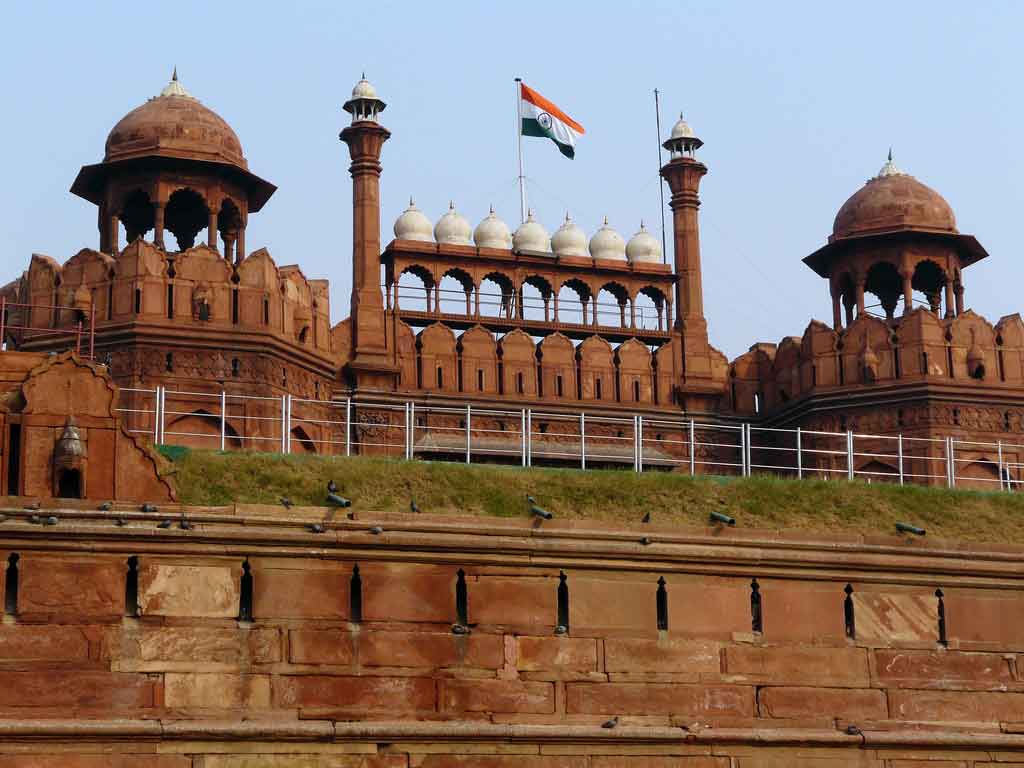 Red Fort: Being the capital of India, Delhi is always fondly remembered as the place where our first Independence Day speech was delivered by our first Prime minister, Pandit Jawaharlal Nehru at the Red Fort on August 15, 1947. Red Fort has played an integral part in our freedom struggle. It has been one of the main centers for the freedom fighters in the war of 1857. Every year at the Red Fort, the Prime Minister delivers the Independence Day speech on August 15 as a symbol of our struggle for independence. There are light and sound shows in English and Hindi at the Red Fort which summarizes the history of the fort and the role it played in our freedom struggle.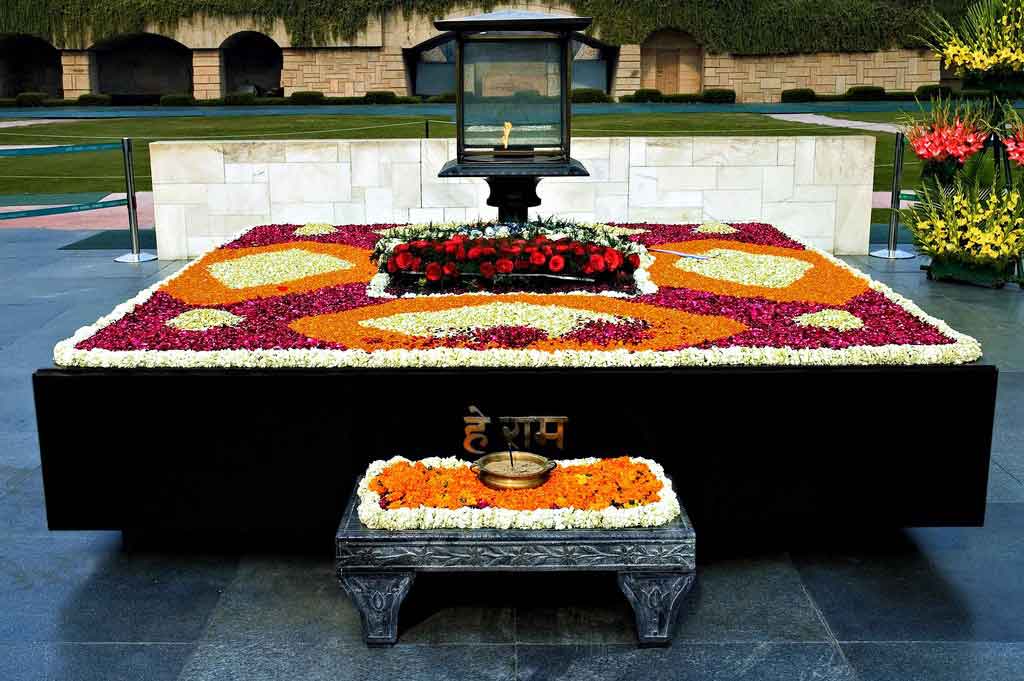 Raj Ghat: Raj Ghat is a symbol of our respect and homage for our Father of the Nation, Mahatma Gandhi. It gives us deeper insight about this great leader, his birthplace, all the stories which we have heard as a kid and the significant role he played in our freedom struggle. Open to the public daily between 6am to 7pm, there is no entrance fee charged for entering this place. This is definitely one of the historical places to visit in India.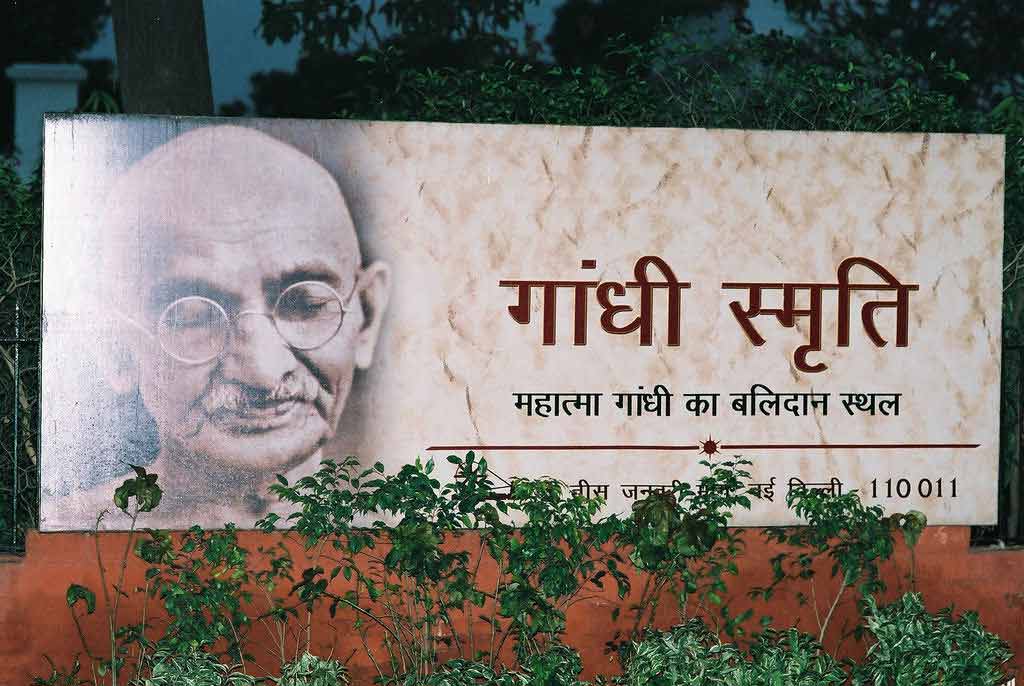 Gandhi Smriti: This place symbolizes the place where Gandhiji was shot dead on the 30th of January, 1948. He was residing at 5 Tees January Marg from the day India was granted Independence on August 15, 1947. All his personal belongings have been preserved here and are on display along with other memorable things in his life. There are multimedia shows held from 1pm to 1:30pm every day except on Monday when it is closed.
Mumbai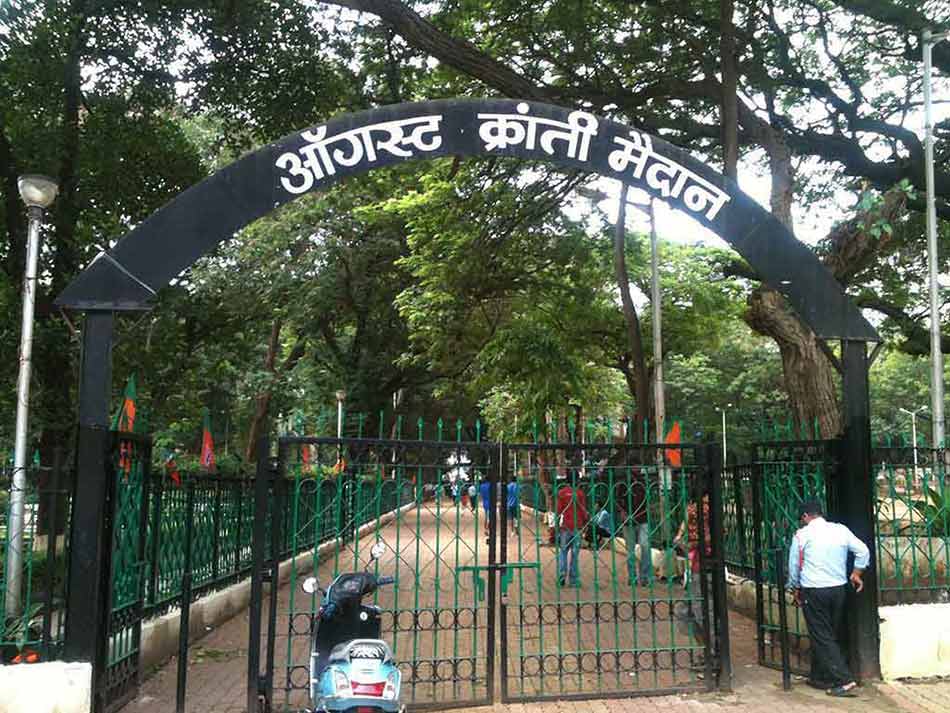 August Kranti Maidan: Originally known as the Gowalia Tank Maidan. The Quit India Movement kicked off from this very place on the 8th August 1942. Gandhiji initiated this movement to make people aware of a commitment of 'Do or Die'. The movement had a great impact which made the British realize that they had lost their control of India. Many Indian leaders were arrested in this patriotic movement, but some of them led by Aruna Asaf Ali managed to hoist the Indian flag. The British tried their level best to suppress this movement through a series of tear gas and lathi charge. This is now a popular playground which has been divided into five parts, with separate zones allocated to children and senior citizens. A memorial in the park stands as a testimony to the historic past of our freedom struggle.
Kolkata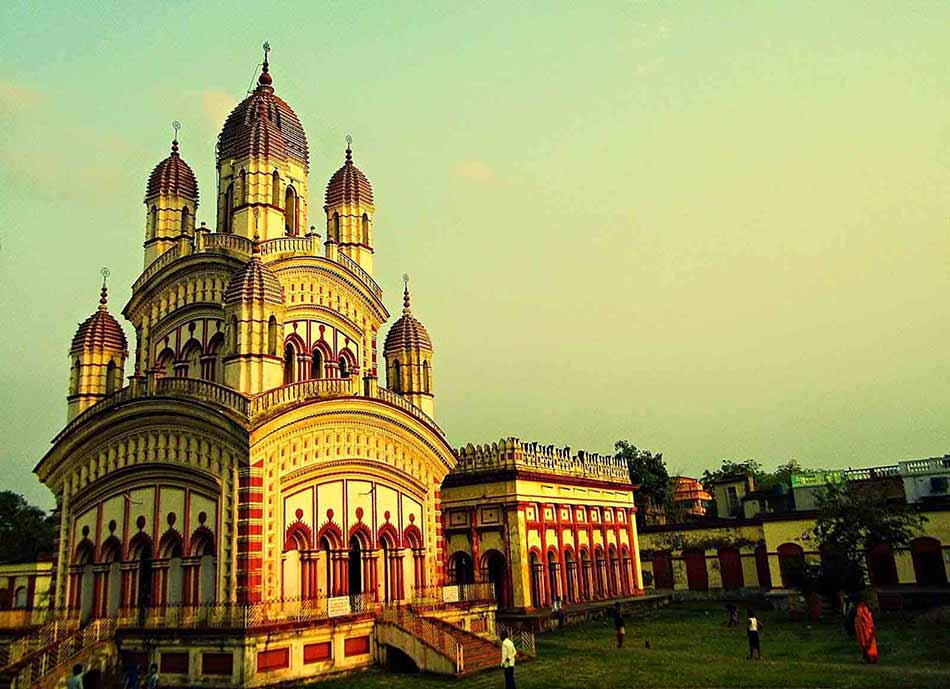 Barrackpore: One of the integral heritage places in India which defines our freedom struggle. The famous freedom fighter Mangal Pandey rose in rebellion right here in the year 1857. He wounded two officers with his sword and his very act of defiance and then finally hanging led to the first war of the rebellion in 1857. Barrackpore is the garden where he was hung and this place is observed as a remembrance of his fight or we can term it made us realize the fact that we need to fight against the British to gain our Independence. He has played an integral part in the freedom movement of India. You can feel the burst of energy as you stroll or walk through this park.
Ahmedabad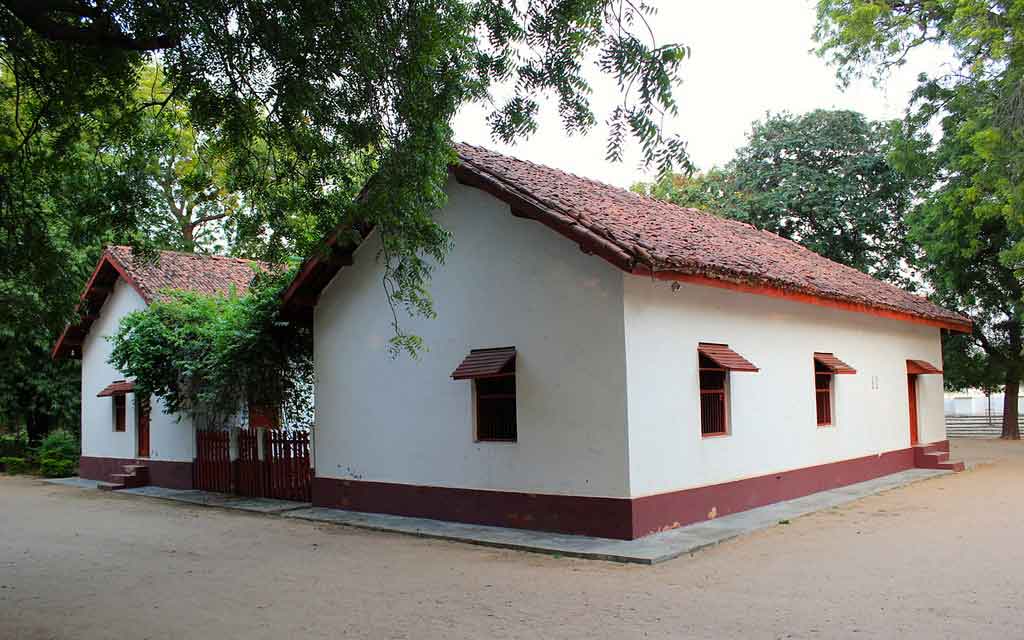 Sabarmati Ashram: This was definitely one of the epicenters of our freedom struggle. Situated on the banks of the Sabarmati River, it was initially called Satyagraha Ashram. Built on the grounds of the Ahimsa mainly practiced by Mahatma Gandhi. Gandhiji has trained and encouraged several activists to join his civil disobedience and non-violent Swadeshi movements in our urge for Independence. Gandhiji resided in this place for 12 years and his living space known as 'Hriday Kunj' has been converted into a museum. There are 90-minute guided tours conducted daily between 8:30am to 6:30pm, but guests need to take prior appointment for the same. There is no entrance fee for visiting this place. This is definitely one of the best historical places to visit in India.
Allahabad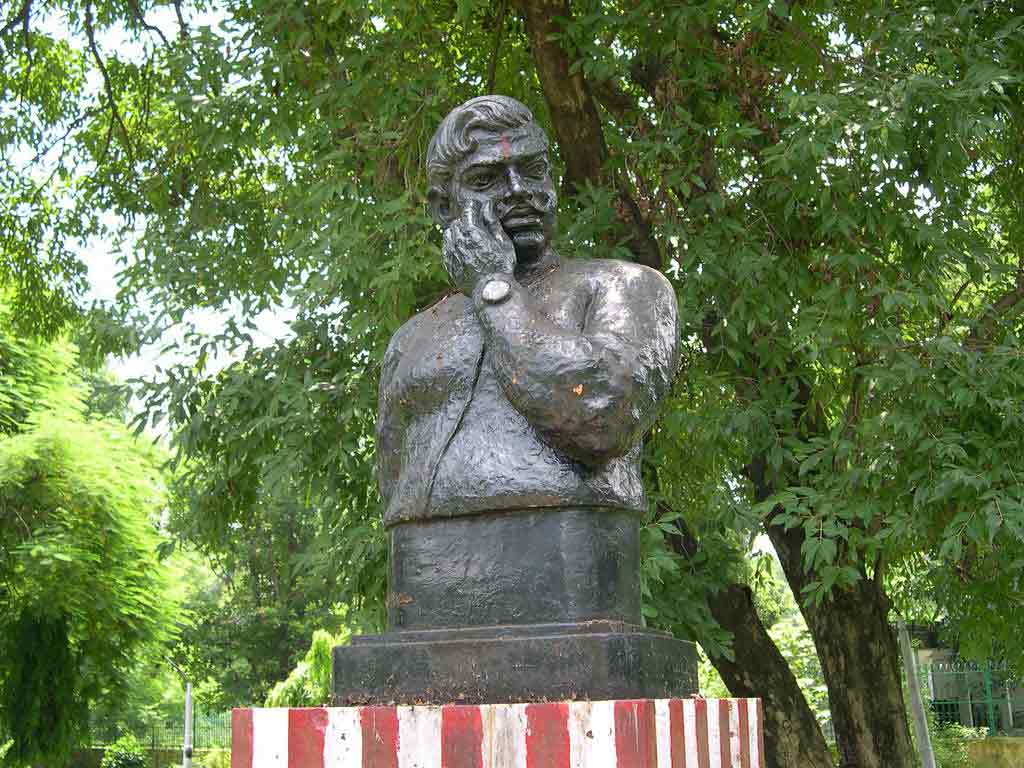 Chandra Shekhar Azad Park: This Park has a very strong association with our freedom struggle. Known as Company Garden or Alfred Park in the British rule, this is the largest park in Allahabad. This was the place where official ceremonies and musical performances by the police band were held by the British regime. The great Chandra Shekhar Azad took the pledge that he would never be caught by the British when he was cornered in this very park. He decided to kill himself with the last bullet he had to die and become a Martyr rather than breaking his vow. The park has built a statue of Chandra Shekhar Azad as a token of respect to him at the location where he died. You can visit this place all year round and is located in the heart of the city.
Jhansi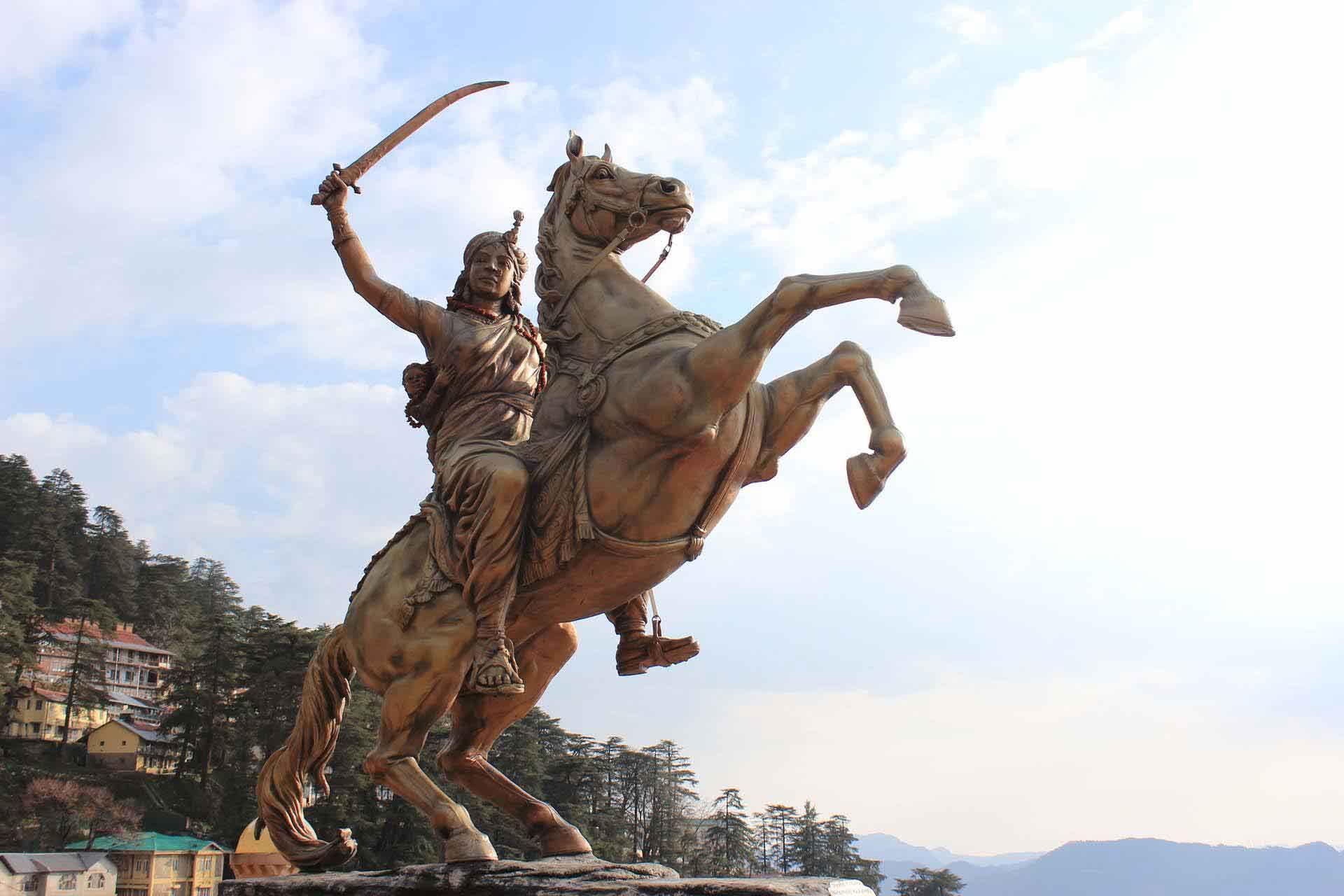 Jhansi Fort: This is fondly remembered as 'Rani Jhansi ka Quila'. The Queen of Jhansi, Lakshmi Bai is definitely one of the legendary figures who fought for our freedom struggle during the first war of independence in the year 1857. This fort which is over four centuries old symbolizes our freedom movement and is spread over 20 hectares. We would have always pictured Rani Lakshmi Bai fighting with a sword with her child tied over her shoulder in our history books. But visiting this place will definitely take you down the memory lane. A strategic location located on the Bangara hill which overlooks the city of Jhansi. This fort has 10 entrance gates and has withstood heavy bombardment by the British forces before it finally gave up after 17 days. Rani Lakshmi Bai managed to escape and led her forces to capture the fort in Gwalior. But she finally succumbed to the battle and the British gained control over the fort post the victory. The fort is open all round the year from 6am to 6pm. One of the historical places in India which you should definitely visit.
Andaman Islands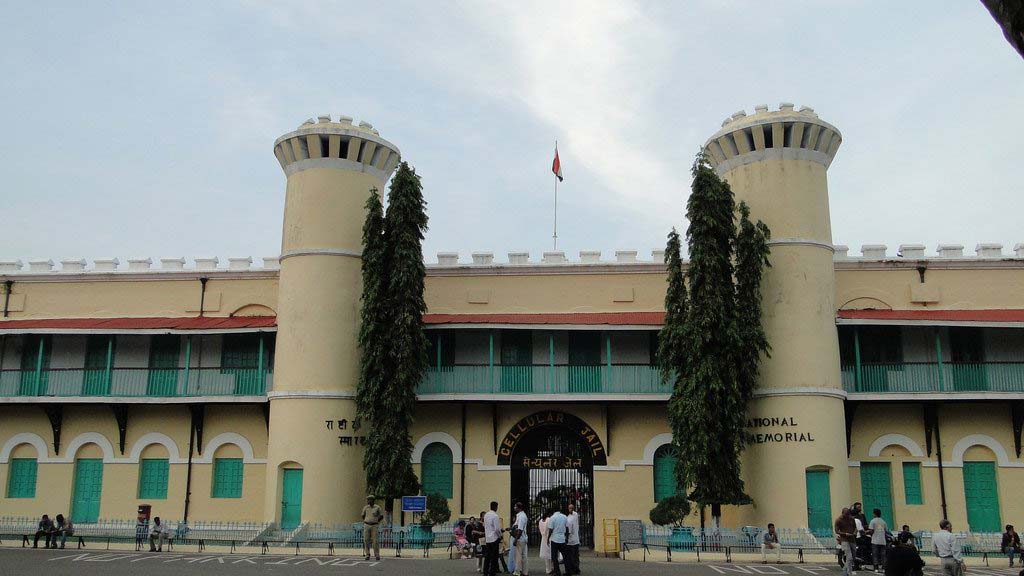 Cellular Jail: This is often remembered as Kaala Paani as he heard it in movies and our history books. Located in Port Blair in the middle of the Indian Ocean, this jail enlightens our memory of the difficulties, hardships, and torture our freedom fighters had to face during their fight for freedom, something which we take for granted. This jail was a place of exile for several political prisoners including the famous Veer Savarkar and Battukeshwar Dutt. This place today is converted into a museum where they give you deep insight using displays about the various means of torture given to inmates. A light and sound show is held every evening in Hindi at 6pm and in English at 7:15pm. The museum is open on all days from 8:45am to 12:30pm and 1:30pm to 5pm except for Monday and public holidays. You will have to purchase the ticket from the counter for entry.