Dubai Shopping Festival is more or less a synonym to Dubai now. Since past 22 years, the festival has been one of the key attractions of the city and is one of the biggest reasons for millions of tourist footfalls. There are people waiting for the entire year to come and shop their favorite items at the best available discounts.
Must Read: Dubai Shopping Festival 2017 – Be a part of the world's most anticipated carnival
For those who haven't yet witnessed the magnificence of the Dubai Shopping Festival (DSF), here's all you need to know about it to pack your bags and head to its 2017th edition.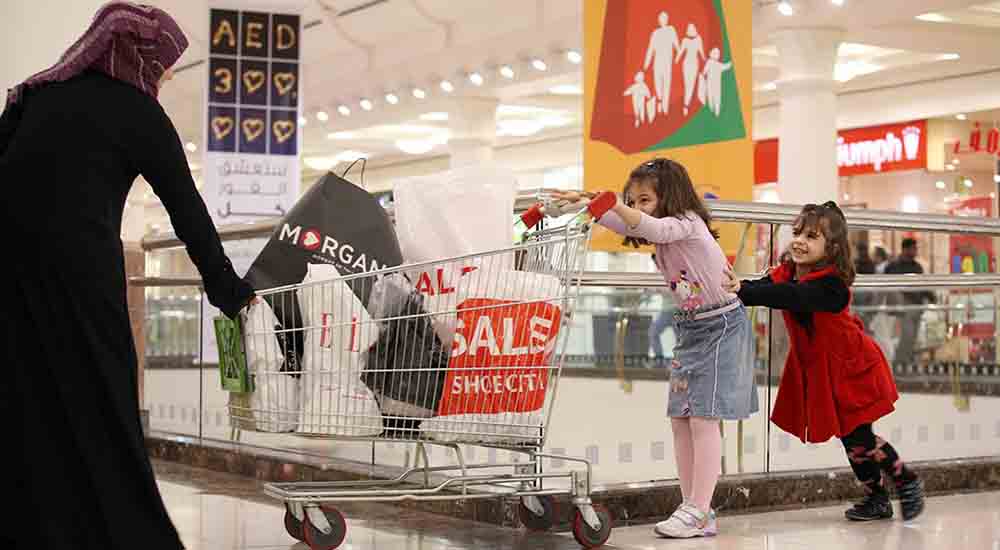 The 1st Dubai Shopping Festival:
The first ever DSF was organized in the year 1996. It was the time when UAE's economy was flourishing due to the oil boom but they knew it cannot be the only thing for the long time sustainability of the economy. The tourism had to be flourished in Dubai to ensure the growth for the residents. One of the measures taken by the government of Dubai was starting the Shopping Festival in Dubai.
Today DSF alone proves to be the biggest 32-day boost to the economy and tourism of Dubai by attracting millions of tourists just within a month.
Highlights of the 1st Dubai Shopping Festival
• The first ever DSF was held in February 1996 and recorded a footfall of 1.6 million visitors from all over the world.
• The total expenditure rendered on organizing the first Dubai Shopping festival was AED 2.15 billion.
• The unprecedented success of the first DSF opened UAE to a world of opportunities and started a growth movement in almost the entire country. Today, tourism is the biggest draw for UAE's economy.
• The first ever DSF was kicked off in style by giving a 'Maharaja' (king) welcome to all its visitors right at the airport itself. From the red carpet to dates as offerings, every visitor felt welcomed and loved.
• It started the never ending mutual relationship of the public-private sector partnership that further added to the overall development of the city.
• The timing of the festival was also chosen strategically to proper alignment with the holiday season thus, fulfilling its strategy of presenting Dubai as a family destination.