The annual extravaganza of Dubai Shopping Festival (DSF) is like an appetizing dessert which everyone eagerly awaits to indulge in after relishing all of Dubai's year-round attractions. And the good news is that you can begin the count down now, as Dubai Shopping Festival 2018 will soon kick in for the 23rd season!
Starting from December 26th 2017 and lasting till January 28th 2018, it is all set to take over Dubai for full 34 days with a riot of vibrant activities and festivities. Discounts, raffles, mind-boggling leisure activities, live performances and more – scroll down further to know everything that has been lined up for the brand-new version of Shopping Festival Dubai.
1. DSF 2018 to be Grander than Ever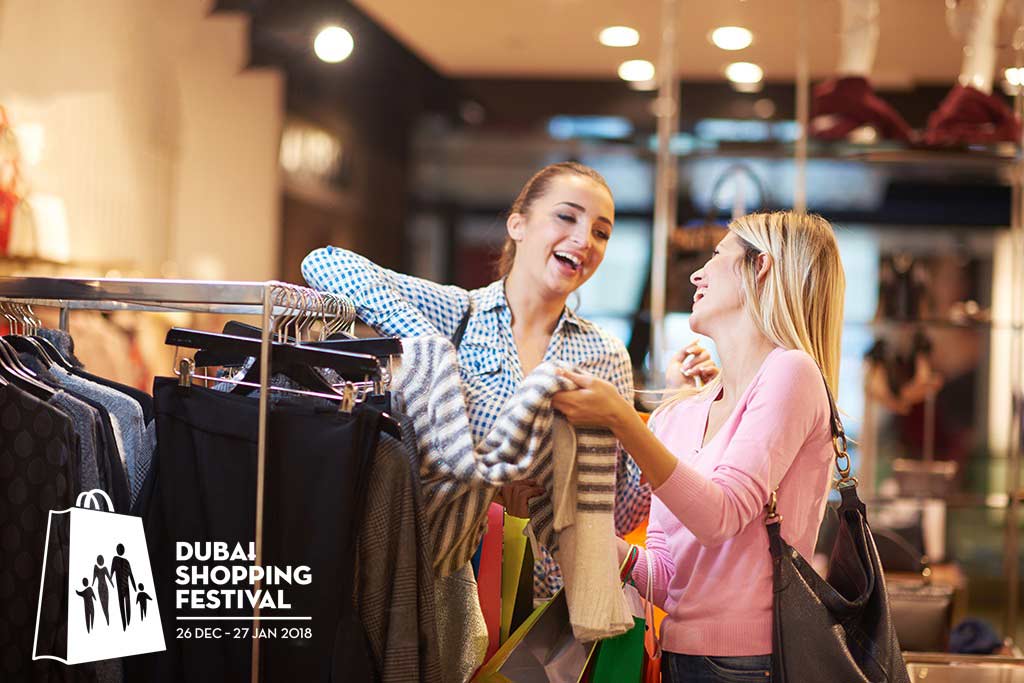 Started as a retail event back in 1996, it has become an international event of sorts, attracting people from all over the globe. Thanks to all innovative endeavors of the Dubai Festivals and Retail Establishment (DFRE) which has been instrumental in the magnanimous success of this event that goes from strength to strength, with a different theme every year. Surely, you can expect the DSF 2018 to be full of surprises.
2. Splurge with a Special 12-HOUR SALE on Inaugural Day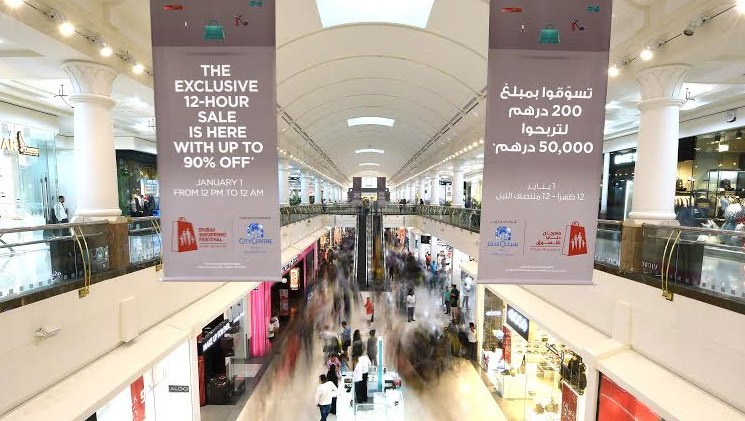 The biggest ever savings await you on this awesome sale which will take place on the debut day of DSF 2018. Drop into the participating malls which cover six Majid Al Futtaim shopping centers and take home all of your favorite merchandises. Valid for 12 hours starting from 12pm to 12am, the specialty is that it offers steep reductions on already price-cut items. So, don't forget to save money and of course, the date (26th December).
3. Watch Gorgeous Fireworks Displays & Dazzling Illuminations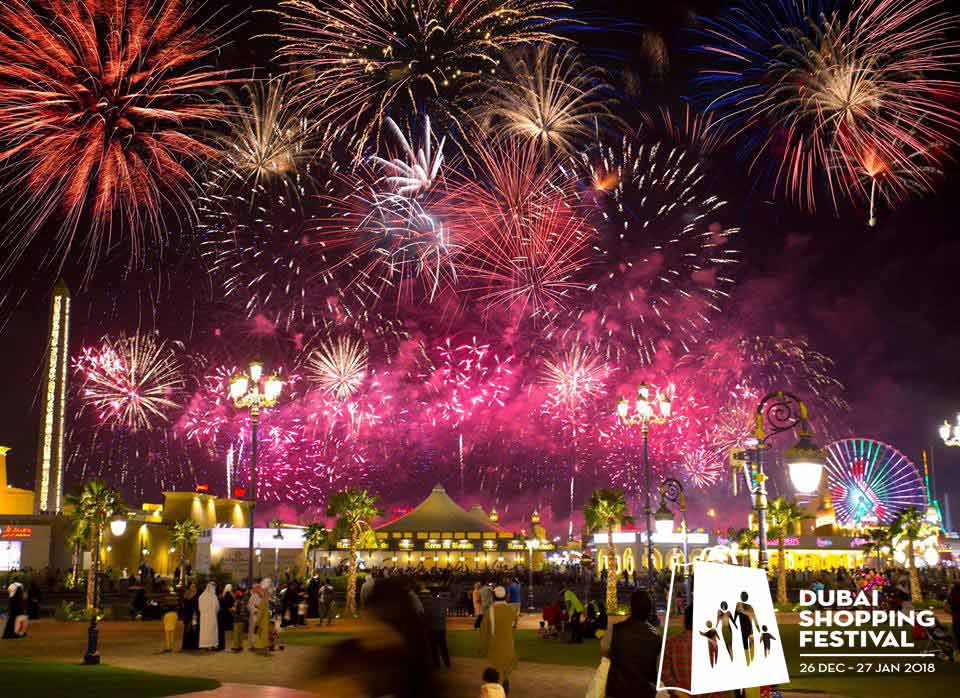 The stunning firework displays held across Dubai's prime spots during DSF are legendary, such as The Beach (near JBR), Creek Park, and Global Village. Starting from the first day of DSF, it continues throughout the event, with the astounding firework shows every week, particularly on Thursdays and Fridays. That's not all; see the whole of Dubai glittering, as fabulous lightings and decorations wash over the city's main shopping malls and iconic points of interest.
4. Luxury Shopping for Super Less: Make the Most of Special Promotions in Malls, Souks etc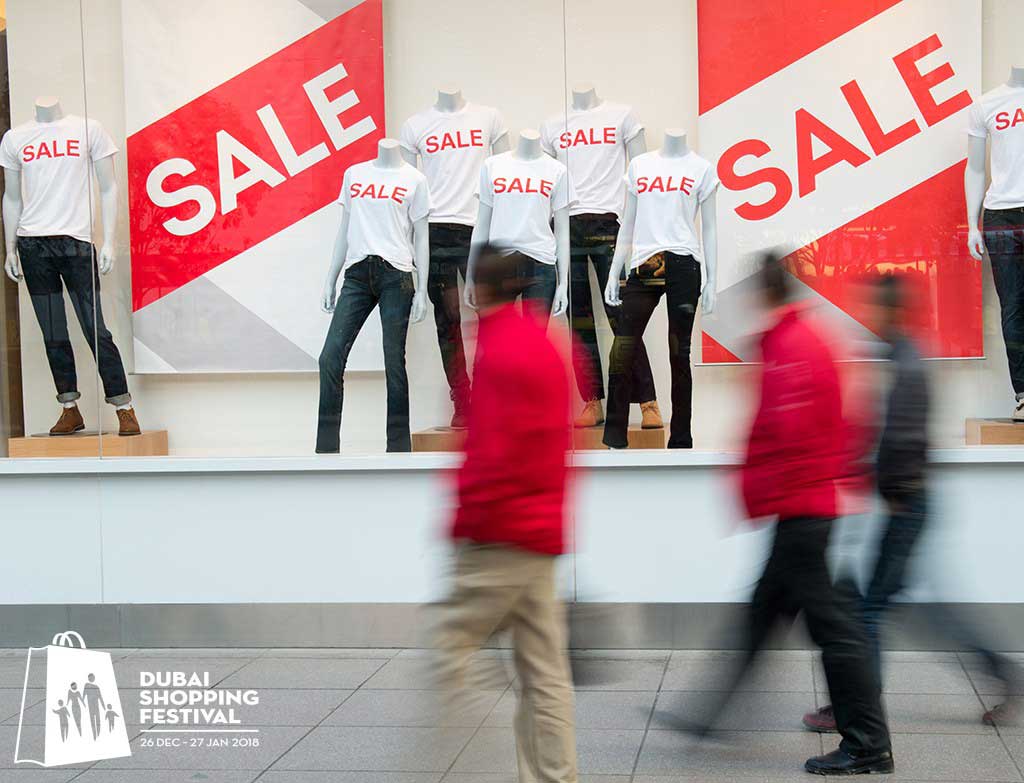 Experience the discount shopping at its full force with the most extraordinary deals as part of DSF. Not to mention, you'll be able to enjoy a flat 30% to 50% or even 75% on your shopping spree at the participating malls and other DSF locations like Sheikh Mohammad Bin Rashid Boulevard, Al Rigga Street, and Al Seef Street. So come do luxury shopping and stock up on the most premium-branded merchandises, ranging from perfumes, apparels, jewelry, and cosmetics to confectionaries, carpets and electronic gadgets.
Must Read: Everything You Need to Know About the Dubai Shopping Festival
Further, don't overlook Dubai's traditional markets and events such as Gold Souk, Textile Souk, and Carpet and Art Oasis, for a high-end shopping experience. Need professional and personalized assistance to trawl the immense DSF shopping possibilities? You can easily get it done by booking an exclusive shopping tour.
5. Don't Miss the Chance to Win Mega Raffles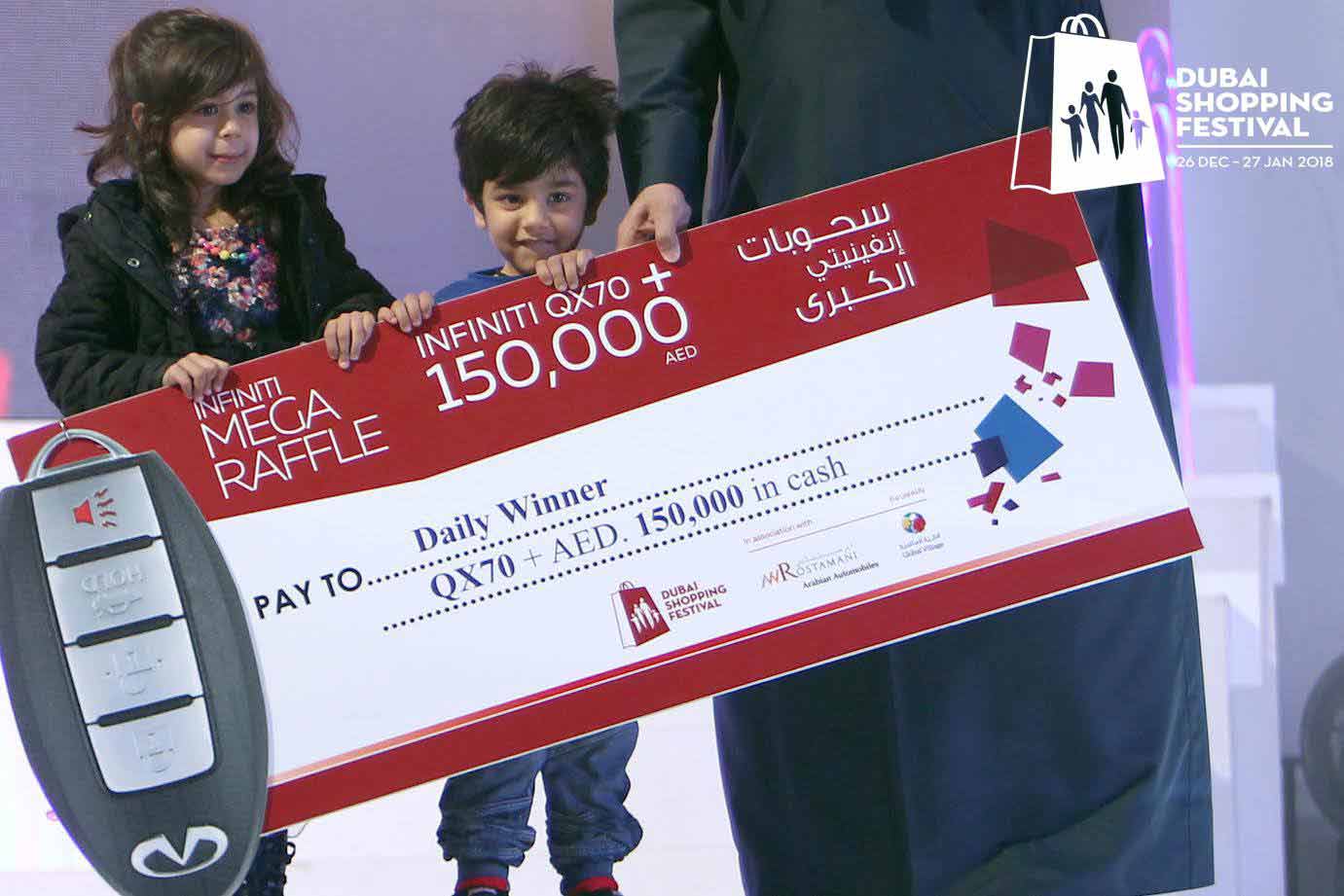 Beyond discounts and promotions, the raffles draws are one aspect that generates an incredible traffic magnet during the DSF. Apparently, for most visitors, the most exciting part of the event is the chances that it offers to take home jaw-dropping prizes worth millions of Dirhams. The most noteworthy among them are:
•Nissan Grand Raffle: This gives you the opportunity to win a Nissan car. Get the raffle coupon by purchasing things worth a minimum of AED 20 from any of Zoom shops or outlets across ENOC and EPPCO petrol stations.
• Infinity Mega Raffle: Buy this raffle ticket of AED 200 from one of the ENOC petrol stations or any of the participating malls or exclusive booths found in Dubai's prominent streets as well as souks. The winner can walk away with an extravagant Infiniti QX70 together with a whopping cash prize of AED 150,000.
• Dubai Gold and Jewellery Group Mega Raffle: For this, you'll have to spend a minimum of AED 500 to buy gold or diamond jewelry at one of the participating outlets. If you're lucky, you can bag several kilos of gold.
• Dubai Shopping Malls Group (DSMG) Promotions: Conducted by DSMG in collaboration with the DFRE, these include enormous surprises by way of Scratch and Win, Shop and Win etc – all of which allow you to return home with luxury cars, expensive gifts, and even cash prizes of up to AED 100,000.
6. Experience the DSF Spirit to the Fullest at Global Village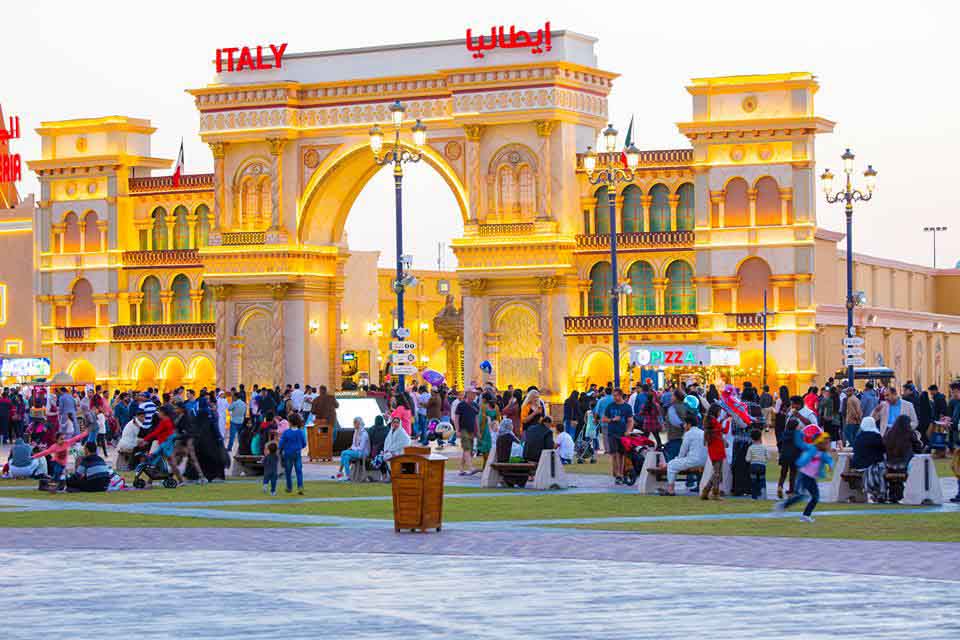 The largest of its kind multi-cultural entertainment park absolutely lives up to its theme, 'Come Experience the World.' Showcasing 75 countries in close to 30 pavilions, Global Village is where you can explore and relish authentic cultures, art and crafts, cuisines, shopping delights, and traditional performances of different parts of the world. Moreover, it's expected to host over 12000 performances including live concerts this season. There is no better time than the DSF to enjoy this seasonal attraction (open from 1st November to 7th April 2018). So, no matter you're in Dubai for a week, a day or even a few hours, be sure to visit this ultimate leisure and entertainment hub.
7. Explore a Galore of Fashion Festivities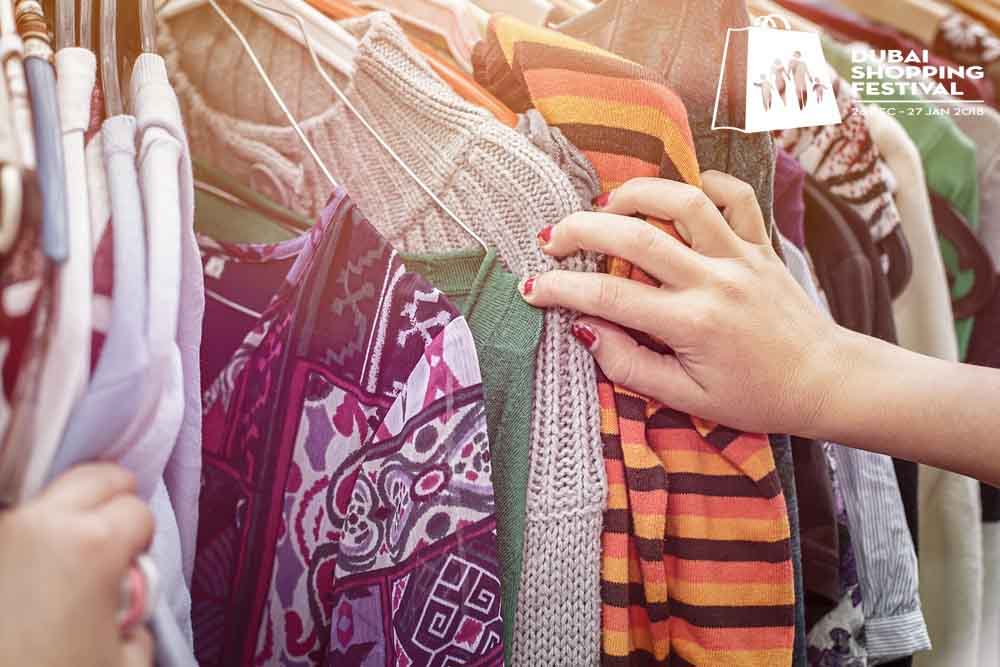 Fashion enthusiasts will be delighted to discover the crammed line-up of fashion events throughout the DSF. From Fashiontainment and Street Runways to the most exciting Fashion Express and Fashion on Ice at the distinguished Ice Rink within Dubai Mall, these fashion-centric shows and programs introduce you to the high-street fashion as well as the season's debut collections from some of the most sought-after names in the industry. That's not all; you'll get the chance to turn heads with your distinct sense of fashion and win exciting prizes. It's the courtesy to Fashion Squad wherein a team of accomplished fashion bloggers will scour the packed malls and streets to spot the most impeccably clothed fashionistas.
8. Let Shopping & Dining Go Hand in Hand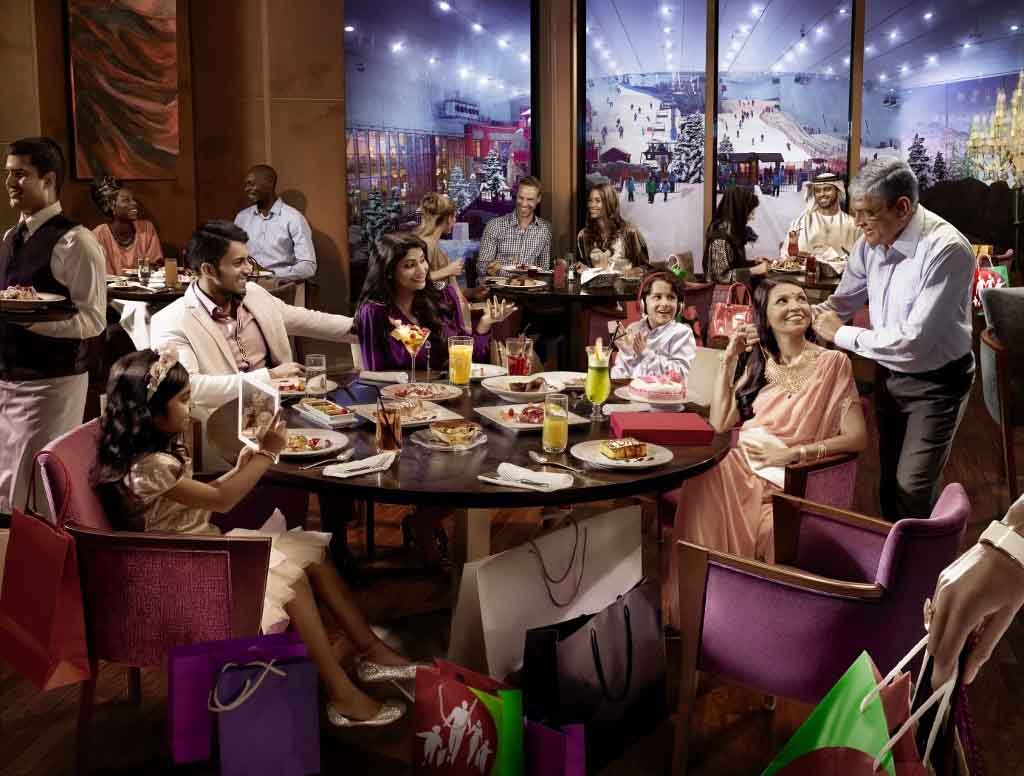 Dubai is a foodies' paradise! And DSF is undoubtedly the best time to sample Dubai's generous array of culinary offerings. Featuring live cooking stations, hot snack counters, and extensive F&B outlets, among others – majority of the region's malls, souks, restaurants, and hotels allow you to treat your taste buds with the most tempting local specialties and international delicacies. For a distinct experience, visit attractions like the Ripe Outdoor Market where you can savor the freshest organic fruits and vegetables.
9. Look out for these Extraordinary Events & Activities: Market Outside the Box, Live Performances, Cultural Experiences & More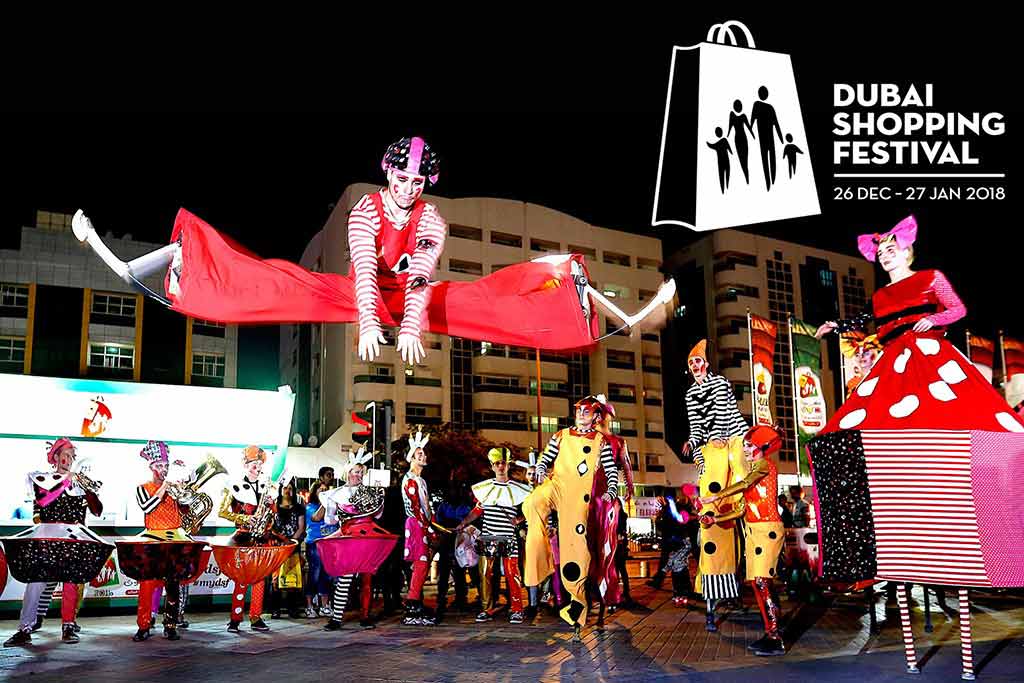 Things to do in Dubai Shopping Festival 2018 also include an invigorating spectrum of events. This indicates that there is something to suit every preference. Held at Burj Park near Burj Khalifa, Market Outside the Box is one event you should not miss if you wish to be a part of unique fun, entertainment and cultural happenings. Watch live shows, soak up carnival-like atmosphere, and most of all, experience astounding creativity by more than a hundred designers. You'll be further able to check out many live shows and performances; DSF Carnival, Layali Dubai Concert, Asianet Film Awards and spine-chilling Street acts to name a few. For culture buffs, a not to miss is Heritage and Diving Village with a whole lot of activities centered around the rich Emirati heritage and traditions.
10. Finally, see Dubai's Both Newest and Timeless Attractions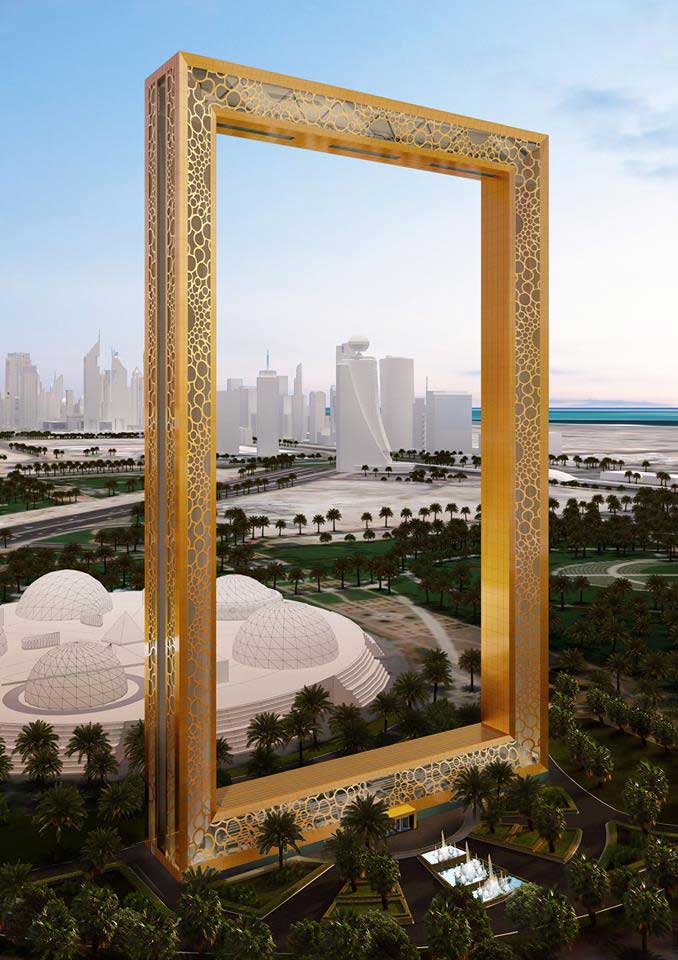 Along with revelries thrown all over the city, make sure that you take time to marvel at Dubai's latest attractions such as Dubai Frame, Dubai Safari Park, La Perle by Dragon, IMG Worlds of Adventure, Dubai Glow Garden and Dubai Parks and Resorts. Furthermore, don't miss out Dubai's all-time favorite highlights and experiences including Burj Al Arab, Burj Khalifa, Dubai Fountain, Desert safari, and Dhow cruise. To ensure great savings on your Dubai exploration, make the most of unbelievable DSF discounts, promotions, and coupons offered by the reputable destination management companies and tour operators. You can also consider an all-encompassing DSF package to maximize your DSF fun!
As we've done our part, all you need to do is to bookmark this comprehensive compilation of DSF activities and plan ahead to set out for the most unforgettable Dubai visit.