Dubai International Airport recently surpassed London's Heathrow as the world's busiest airport for international passengers. As per the reports revealed by the Airports Council International, more than 69 million international passengers moved through the Dubai International Airport's three terminals, embellished concourses and duty free shops in 2014, with more than six percent surge in travelers over a period of one year.
The chairman of Dubai Airports, Sheikh Ahmed Saeed Al Maktoum, attributed the achievement of this rare yet incredible milestone to the late Sheikh Rashid Bin Saeed Al Maktoum's visionary ideas as well as HH Sheikh Mohammed Bin Rashid Al Maktoum who carried forward his visions through meticulous planning and execution of strategic policies.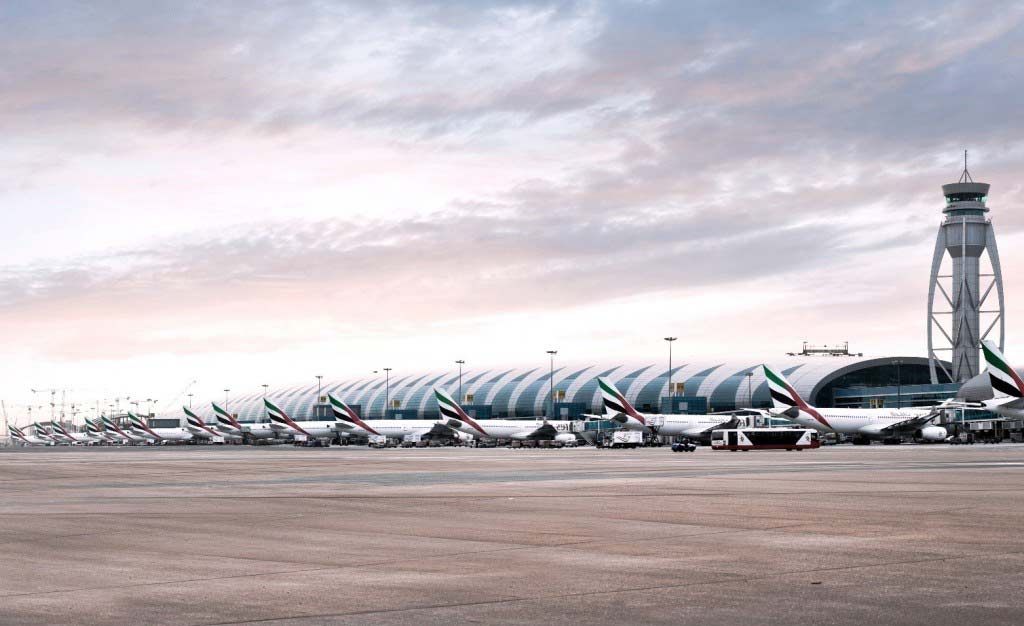 With major expansion plans underway, including the introduction of innovative service concepts as well as opening of an expansive hall for arrivals and departures, besides the deployment of state of the art technology to seamlessly improve the passenger experience and security, the Dubai Airport is expected to achieve yet another major goal: to receive 79 million visitors by the end of 2015.
There are also many other reasons that brought spotlights on Dubai recently. According to an interesting analysis by AttractionTix.co.uk with regard to selfie locations featured in Instagram, Dubai's towering Burj Khalifa came third among the top ten preferred architectural backgrounds for a selfie, thereby finding a significant place in the list consisting of such other iconic marvels as Disneyland Paris, Eiffel Tower, and Empire State Building.
Moreover, Dubai's celebrated reputation as a crime-free city soared to new heights when Readers' Digest conducted a unique experiment wherein a wallet was dropped for 40 plus times across the city. Much to the surprise of organizers, the wallet was returned to the owner each time it was thrown down, thereby reinstating that Dubai is a city of superlatives in every respect.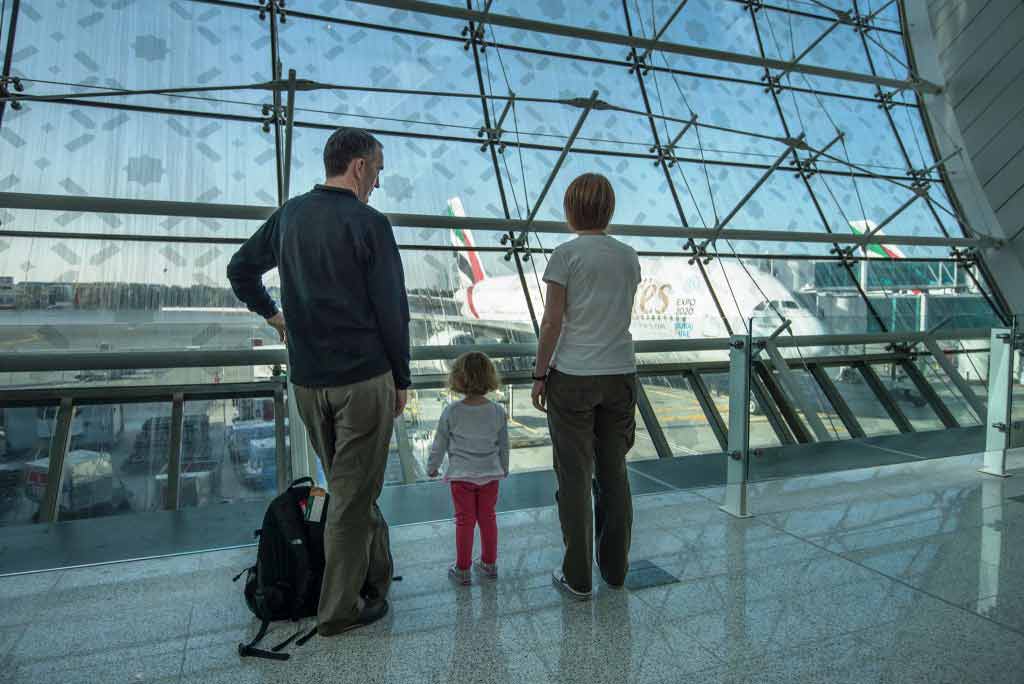 Not only these, Dubai is all set to add a new feather in its cap, with a major restoration project that aims at developing the historical regions of the city. Initiated by Department of Tourism and Commerce Marketing (DTCM) in conjunction with Dubai Municipality and Dubai Culture, this coveted project will support the government's plan to recognize Dubai Creek as a Heritage Site by the UNESCO.
Above all, Dubai's position will be soon elevated to a city of unmatched charm, luxury, and sophistication, with the upcoming World EXPO 2020 and several prestigious tourism, retail and leisure projects on rise as part of this global event.