How would you feel if you get a chance to travel each and every country on the planet as an Ambassador of Peace? Yeah, we know the feeling. Now beat this, you get to do this with the entire expedition sponsored. Yes, unbelievable but true Cassandra De Pecol is living a dream most people can't even see. This inspiring 27-year-old Connecticut girl is now on her way to become the first ever documented female to travel across all the 196 countries of the world.
The young Cassendrea de Pecol is an ambassador of peace to the world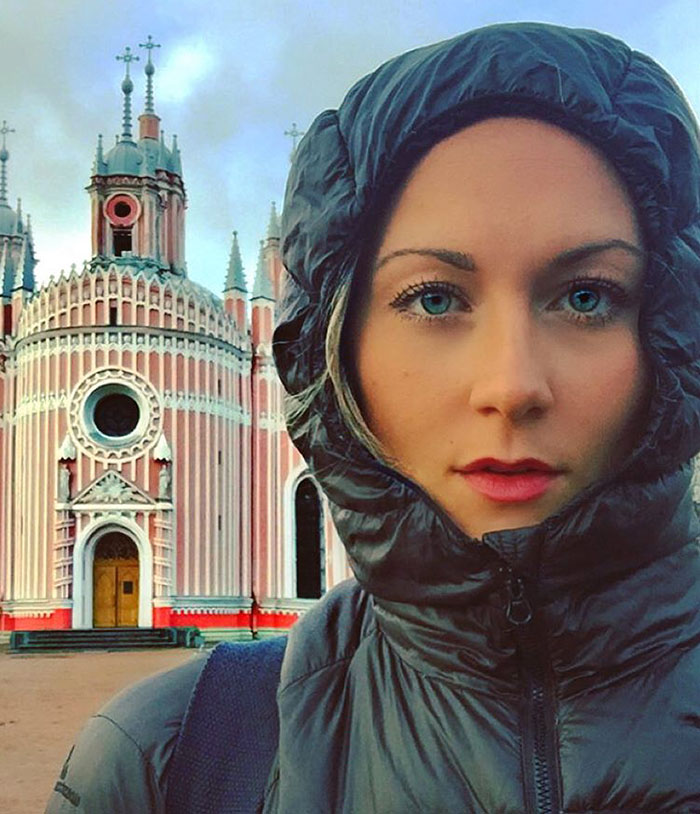 Started in 2015, Cassandra De Pecol has already travelled across 181 countries and as you're reading this, she is on her way to strike off yet another country from her list. But how did it all started? How did she get this idea and how this all became possible for a young rural girl? Read on.
She's the youngest American and the first ever documented female to travel the world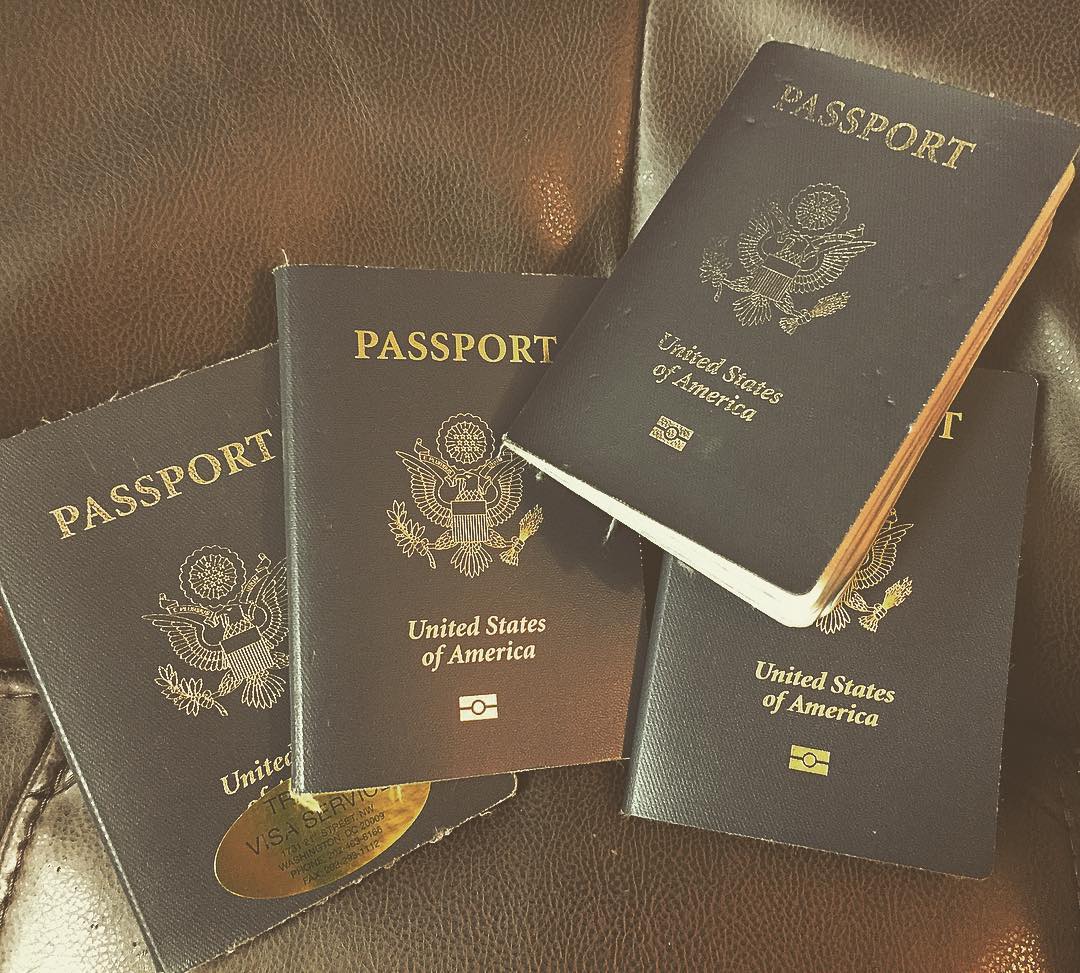 Not long before, Cassandra De Pecol, fondly known as Cassie, addressed an audience at the prestigious IIPT World Symposium in the presence of high profile dignitaries such as Nandi Mandela (Nelson Mandela's granddaughter, Martin Luther King Jr.'s Sister-in-Law, Naomi King, and more. Symposium's goal is to identify strategies and best practice in creating productive, sustainable, peaceful and welcoming communities through tourism, culture and sport and to share experiences and insights in identifying the potential roles of tourism in reconciliation and socio-economic re-development of countries that have experienced conflict with the aim of building sustainable and peaceful nations.
She will cover all 196 countries of the planet in less than 3 years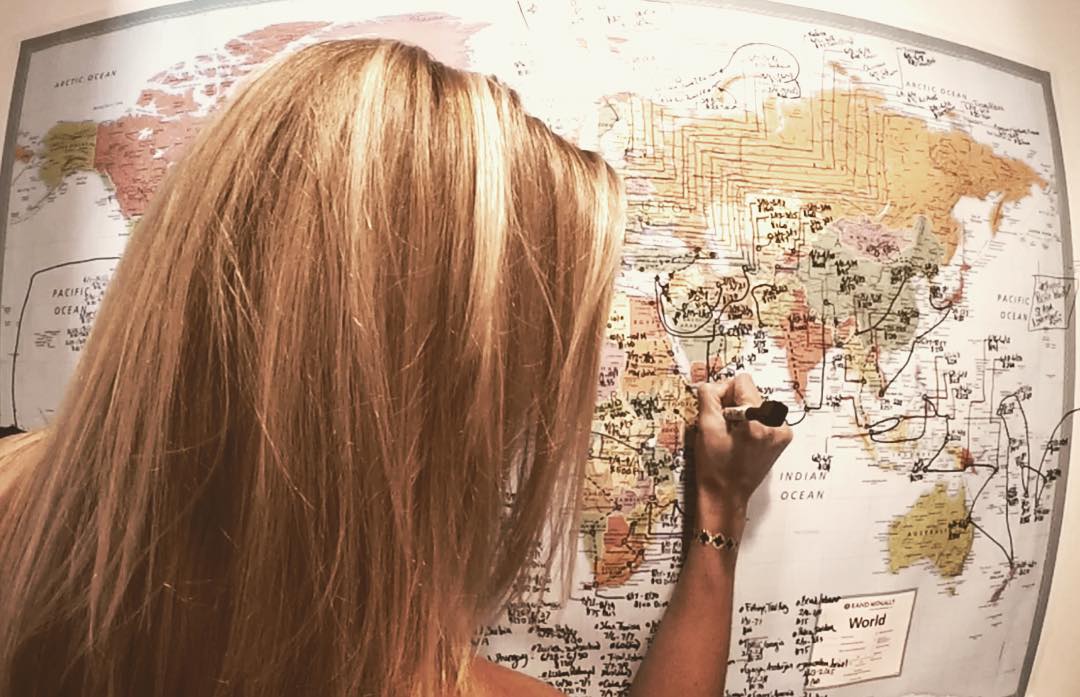 Cassie's undying urge of giving a humanitarian purpose to her life has led to honour this prestigious peace expedition and live a dream. Her goal is not only to travel the entire world countries but also to cover them in the fastest time possible. According to Cassie, through her expedition, she aims to promote the need to travelling and learning more about different communities to actually bring the people of the world closer to each other. Travelling helps bridge the gap between first, second and third world countries and make all one united world.
During her world trip, she's also volunteering for Adventurers and Scientists for Conservation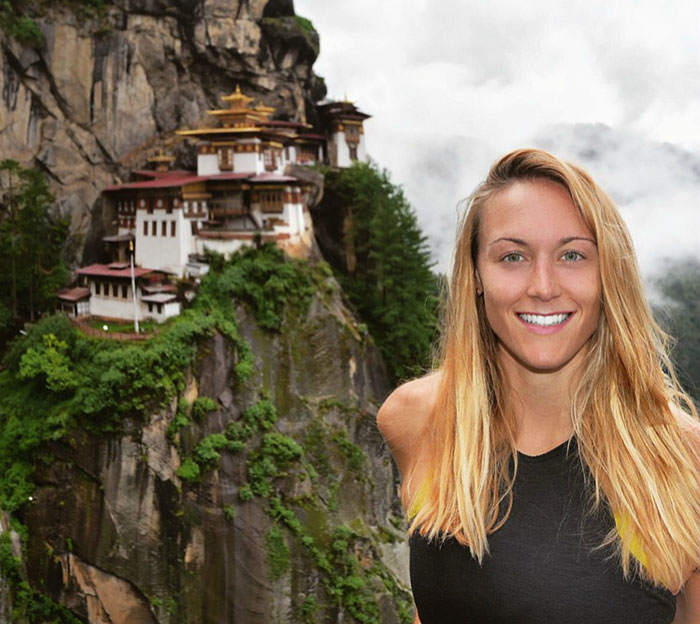 Her amazing peace journey is named as expedition2016, and she has been carrying the banner for World Peace all through the way. She has been meeting the Mayors, Skal Presidents (skal.org) and Ministers of Tourism of Nations throughout her expedition. It is here that she will present to them the Creo of the Peaceful Traveller in a form of a 'Declaration of Peace'. She will be delivering this to each leader in front of students of local schools and will be interacting with them what's their meaning of peace is, and how they believe we can enrich our planet through conscientious tourism efforts.
During her incredible journey, Cassie is also volunteering for Adventurers and Scientists for Conservation, a non-profit organization that sends Adventurers on Missions to collect data sampling from remote locations to then provide to their conservation partners. These partnerships have led to the discovery of more than two dozen new species, provided key information to guide climate change decision-making, and helped protect threatened wildlife habitat around the world. Through this effort Cassie aims to make a difference, however big or small, in the preservation of the environment.
She has a passion for nature and historical monuments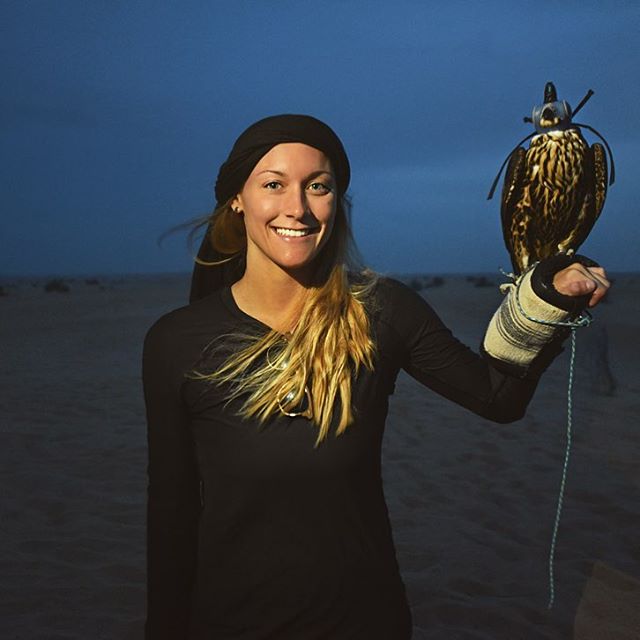 Cassie is a self-confessed nature's person instead of a city person, and therefore, while travelling she prefers to stay away from the cities and aims to visit the small towns and places that are closer to the nature and where she'll be able to experience the essence of the community. She feels it gives her a real chance to explore the culture in a better way. In her words, "Serving as a volunteer for ASC will not only give me the opportunity to assist in the research of Micro plastics around the world, but also allow me to travel to more rural areas of the world, to be in nature. It's a project that I feel passionate about on so many levels, and I'm so glad that I can help out ASC through providing samples from waterways around the world."
She has seen and done what most of us can't even imagine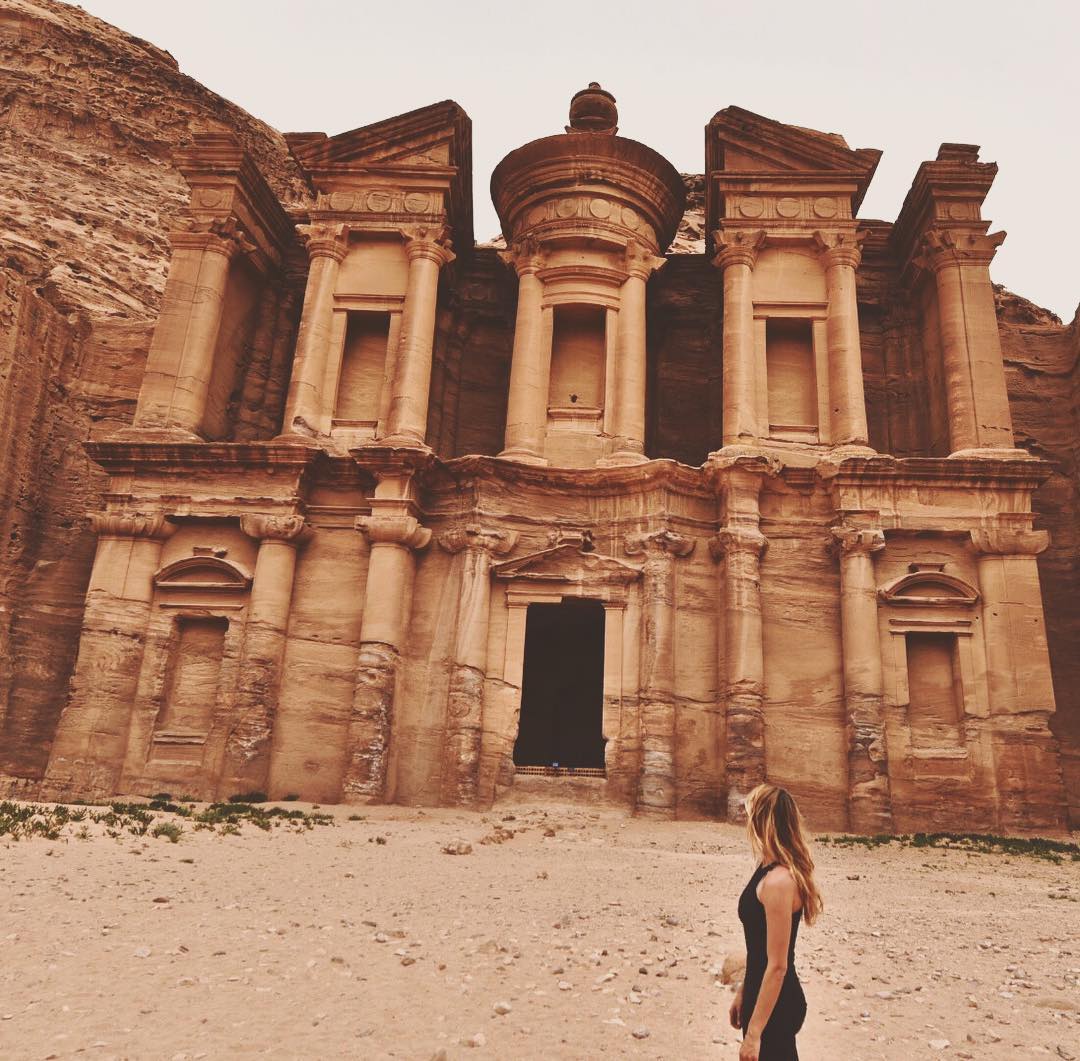 Cassie isn't a random girl picked up for this expedition. She, in all ways have earned this prestigious project. Cassie has always been a spirited girl yearning to do something different and to be an inspiration for others. This longing forced her to drop out after three and a half year of college to travel all of Europe with her brother in tow. Although, after travelling extensively for a month to Belgium, Netherlands, Czech Republic, Germany and Switzerland, Cassie, unlike her brother decided to pursue her travels further and went on to cover the entire Middle East, Africa, South America and Asia for two years with only $2000 in her bank account.
Started off in July 2015, she has already crossed 181 countries off her list till now,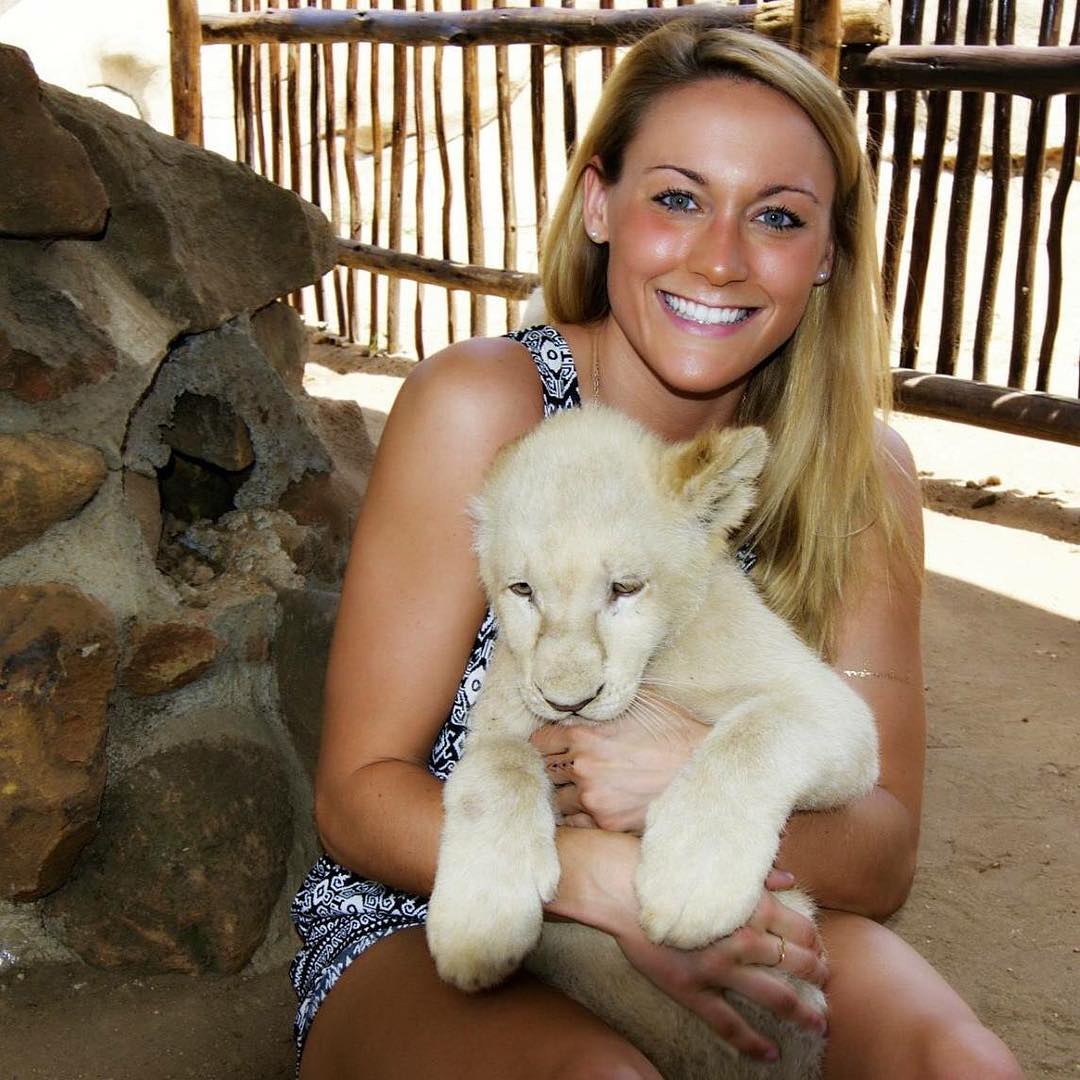 Travel has not always been sponsored for her. She has slept at railway stations, lived off of bread, swept floors, and did a lot to continue her travelling dream. In the meanwhile, she also pursued Sustainable Tourism and Hospitality through independently gained internships.
While some may say that she is travelling the world way too fast, this pretty lad is making the world notice her at the young age of 27 and for all the right reasons. This in itself is no mean feat. Rayna tours salutes her spirit travelling the world with such a noble goal and congratulate her for this amazing feat. We sincerely wish she completes her record and becomes the first documented female, youngest American, and the fastest traveller to visit all 196 countries on the planet.
If she successfully creates the record, Cassendra de Pecol will become a part of the history forever.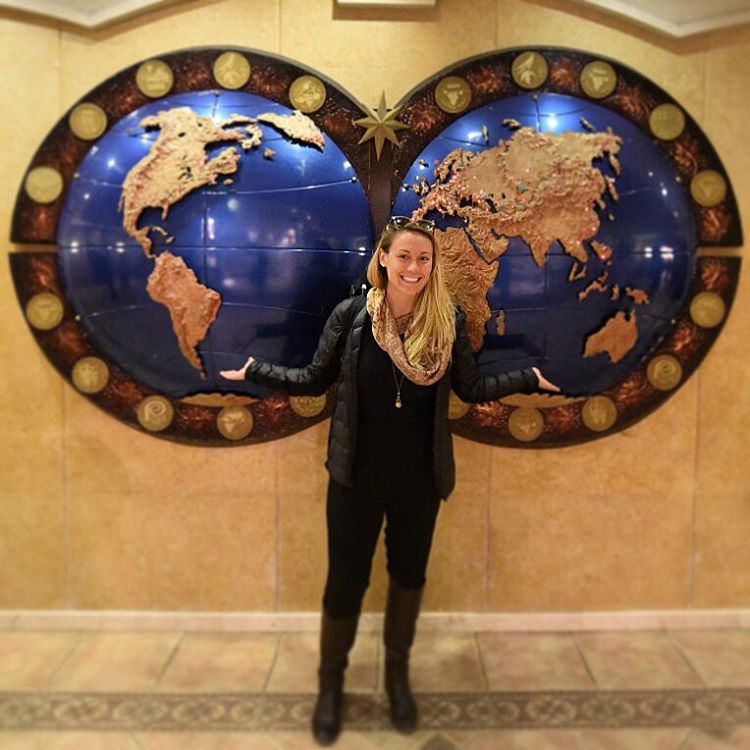 All the best Cassie!