Planning a family vacation and looking for the right place to take your family, especially kids? Think Florida. The old fashioned yet classic family beaches in Florida is sure to charm you and your family with clean and clear waters and white sandy coastline. The concentrated effort by authorities to make them most comfortable for families certainly pays off as more and more families enjoy their vacation at the Florida beaches.
Here's a list of some of the most family friendly beaches you can visit in Florida.
Fort Myers Beach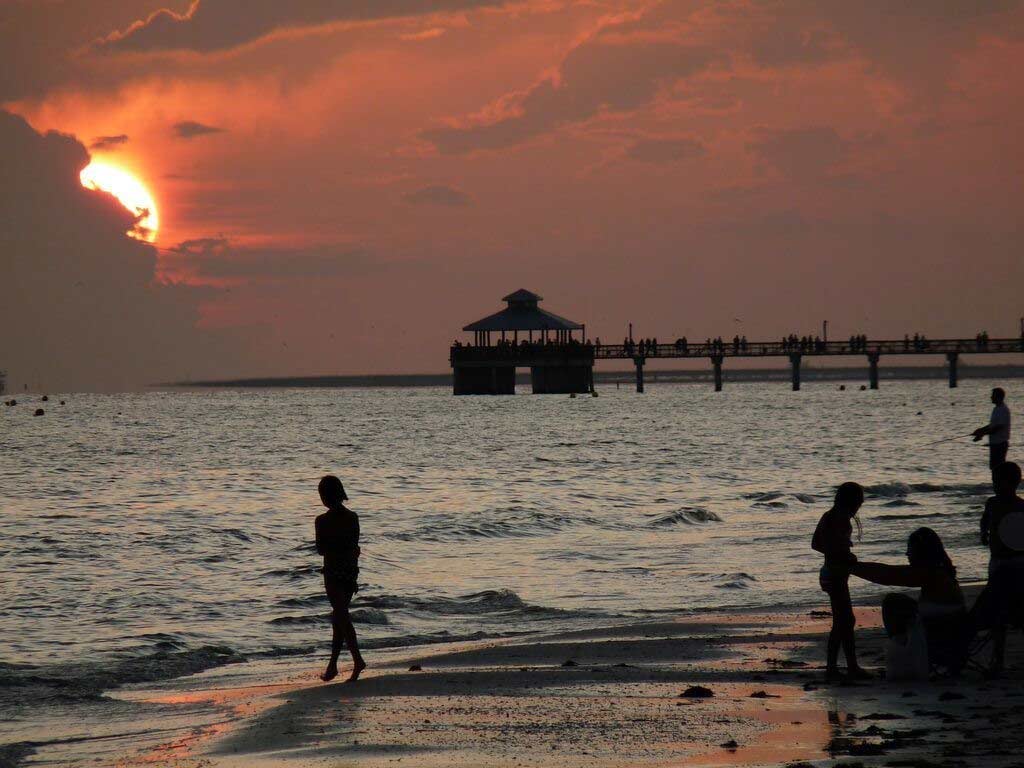 All throughout the year, the Fort Myers Beach beckons you and your folks for a perfect vacation. From interesting water sports for children to a line of shops to keep them entertained, it has all. Enjoy with your kids at the Lynn Hall Memorial Park around the pier base. While at the beach the famous water sport activities like paragliding, jet skiing, wind surfing and sailing etc are available at concessional rates. Kids can also enjoy on their skim boards in the shallow waters.
The accommodation near the beach ranges from affordable to super luxurious, thus obliging one and all. The north end accommodations are considered perfect if you have kids. Go dolphin watching with your family on the boat charter tours and enjoy sumptuous seafood at the restaurants lined up on the side.
Clearwater Beach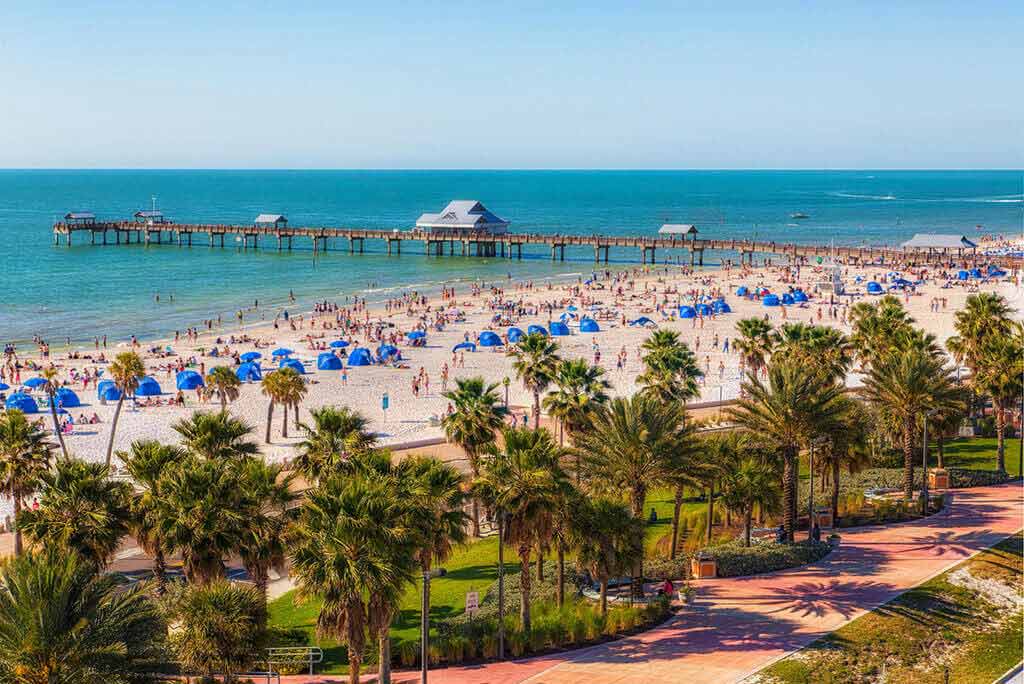 This is one beach where you are most likely to find kids everywhere, that too of all ages pushing the sand, surfing the waters and enjoying their family vacation. Known for being extremely kids friendly, mostly around sunset you can watch li'l girls dancing on the sands to the tunes of live music and mothers helping the toddlers explore the beauty of the beach. Almost all kinds of sea sailing adventures can be carried out here. Enjoy a dedicated tour for dolphin sightseeing's, parasailing, island hopping and dinner cruise too.
There is a special Captain Memo's Pirate Cruise that can take your kids by surprise and help them enjoy to the best. When with family, while some love the crowd, some prefer less crowded beaches, head towards the north of the pier for a more secluded experience. You can enjoy endless options from fine dining to cheap fast food options that aptly satisfies your appetite.
Gator Beach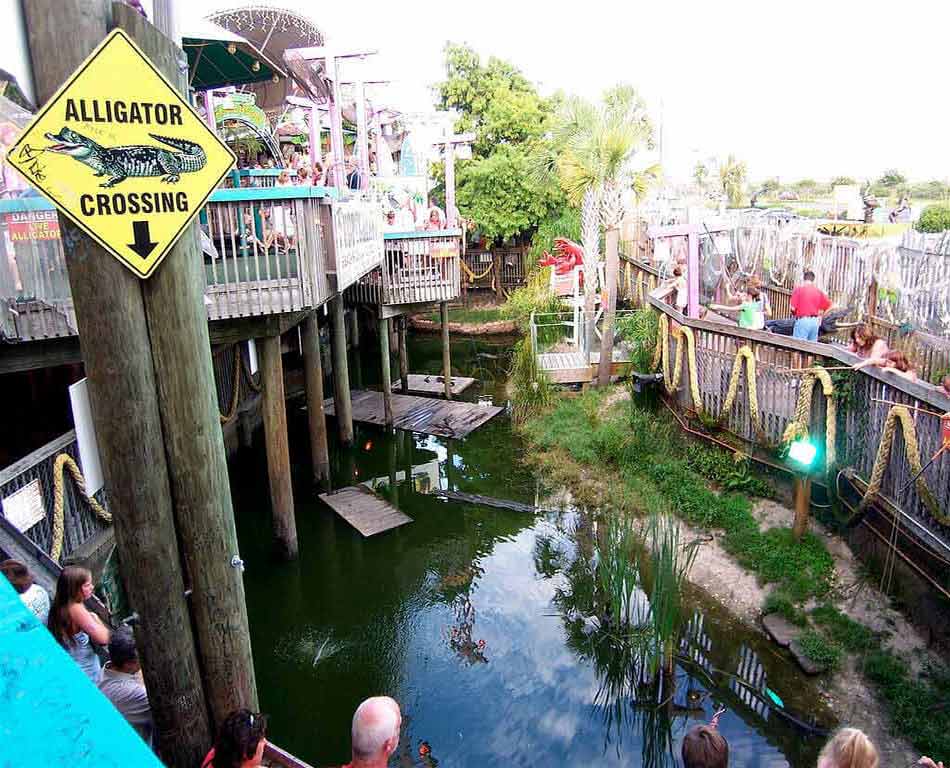 Located in the small fishing town of Destin, the Gator beach is the perfect family vacation beach anytime of the year. Famous as the "luckiest village for fishing", you can take kids to fishing and enjoy cruising tours with the entire family. During the comfortable temperature of April, May and June when your kids can find most of their mates holidaying there, is the peak time to visit the beach. However, if you are amongst those who prefer more secluded beach times, then early fall is the best time to visit the place. The crowd is less and accommodation prices are relatively low.
The beach is clean and clear water beckons you to enjoy exciting water sports with family. The friendly and hospitable Destin locals go to lengths in their hospitality. Alongside the Gator beach, you are most likely to found some of the most sumptuous seafood you would have tasted in your life.
Fort Walton Beach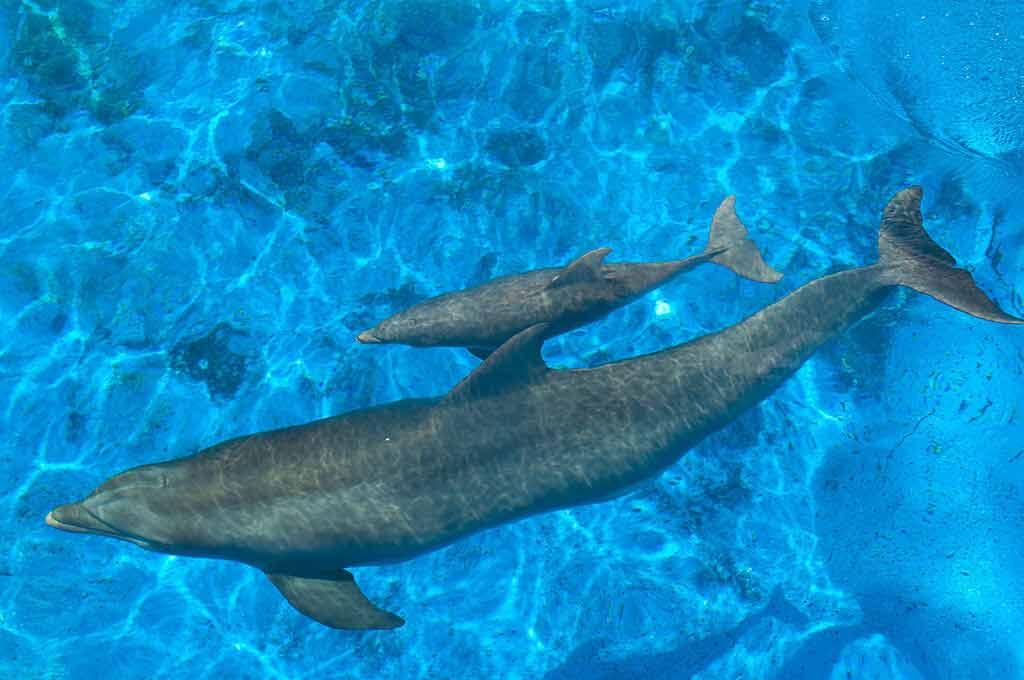 Until very recently the Fort Walton Beach was a sleeping beach and has acquired a newly built family reputation. Sunny rays create sparkling waters that offer a perfect beach time for your kids while they make their sandcastles and play with the waves. Active and lively at every time of the day and night, the Fort Walton beach enjoys crazy volleyball sessions, thrilling water sports and lively nightlife. Enjoy unbelievable concessions on accommodations (not during the peak crowd months) and shopping along side.
Many beachside restaurants offer special facilities like kids play area, special kids menu etc to ensure your loved ones are happy and enjoying. Very close to the beach, families can visit the Gulfinarium and enjoy watching dolphins and sea lions putting up a perfect show. For kids there are interactive learning programs that not only allow them to know these adorable sea creatures closely, but also make them inquisitive about the marine life.
Bowman's Beach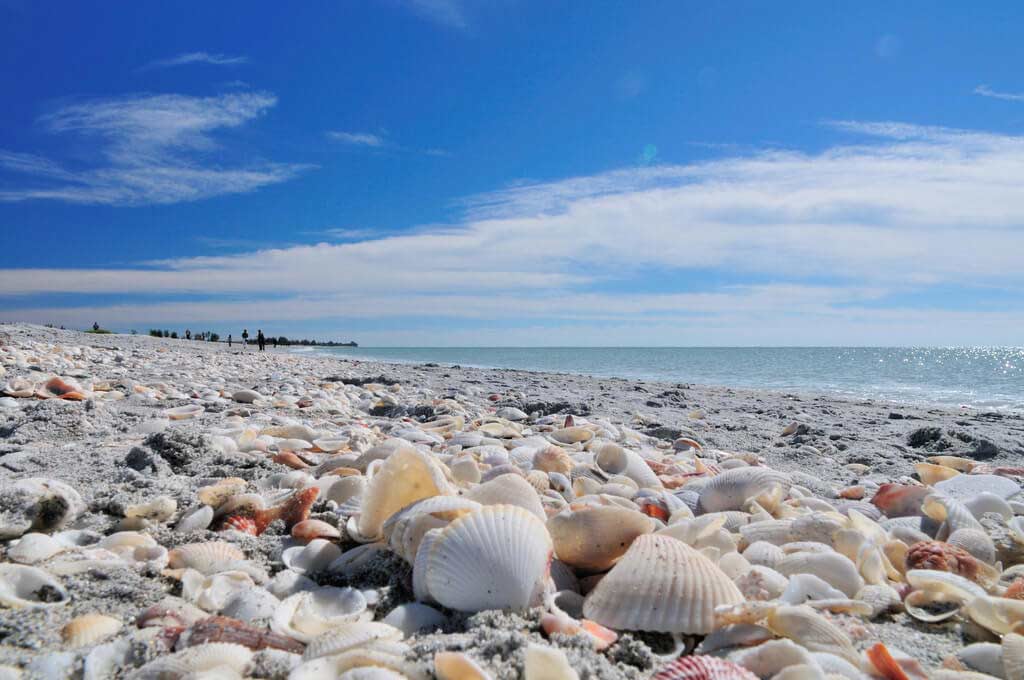 If you are looking for a quieter retreat with your family where the busiest activity will be colorful shell collecting from sugar white sandy shores, then Bowman's beach in the Sanibel Island is your perfect option in Florida. The island is very famous for the colorful abundant seashells and kids simply love that. Enjoy shopping at the shops, eating delicious seafood at the restaurants or simply enjoy a laid back vacation with your family on the coast, whichever way you choose, the charm of the Bowman's beach is sure to captivate you.
The beach is full of views and is an ideal place to enjoy quality time with your family and friends. The regular services are fewer as compared to other crowded beaches which rather explain it being calmer, but then if you are there to enjoy water, view and quality time, who needs add-ons.
Full of sunny shores, awesome weather and friendly crowd, these family oriented beaches of Florida calls you for a perfect vacation with sun, sand, water and enjoyment. With authorities trying their best to make them more family friendly, rest assured of added attractions, more fun and enjoyment for your family this holiday.