There is so much to see and do in the world, that there is no room for boredom and depression. Whether it is for the children or the adults, nothing can match the thrill and excitement of visiting an amusement park. It tops the list of things once can do to lift the spirits. No matter what age you are in, going to an amusement park gives you a chance to go back in time and enjoy the time like a child, filled with thrill, excitement and happiness leaving behind all the worries of the world.
Here's a list of the best amusement parks in the world. We assure you, even if you visit one of these, you are sure to remember it for your lifetime. Read On.
Disneyland Park, California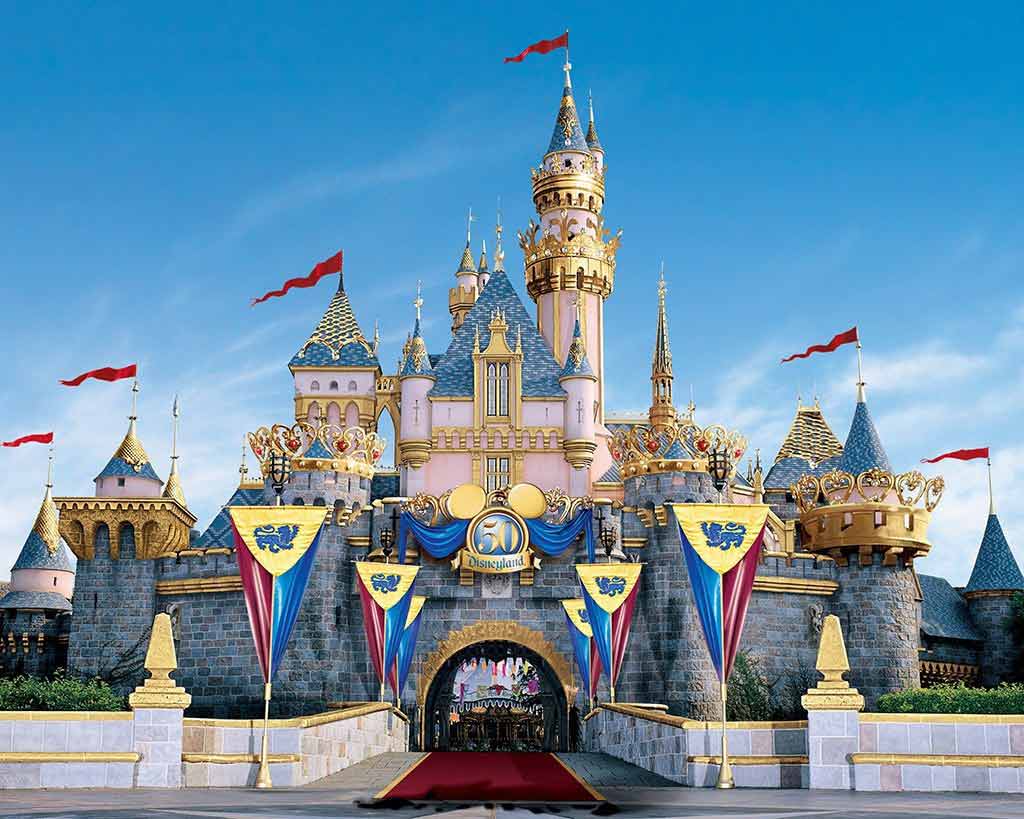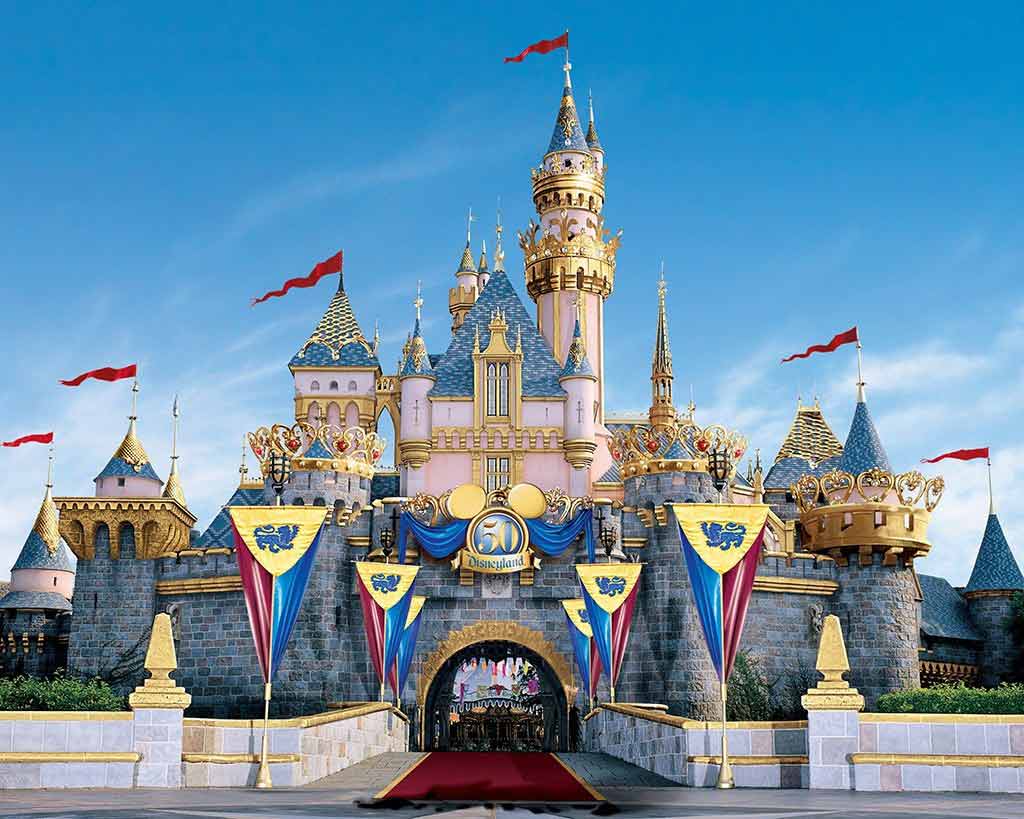 Credits: luxetravel.com
Opened in 1955, this is the only theme park built under the direct supervision of Walt Disney. Spread across 160 acre, this amusement park has 8 themed park lands with shows, rides, and costumed characters. With over 81 attractions such as Alice in Wonderland, Big Thunder Ranch, Chip n Dale Tree house, Golden Zephr, Minnie's House and a lot more, this place is sure to keep your young ones busy in fairy tale land. 21 different special events and tours are designed to keep you enthralled and make you live your fantasy. With more than 60 shops inside, you can buy gifts for your near and dear ones. Also, facilities such as spa, live stage shows and other entertainment, and with more than 90 restaurants, you can enjoy your trip to this Disneyland and pamper the child in you.
Universal Studio, Hollywood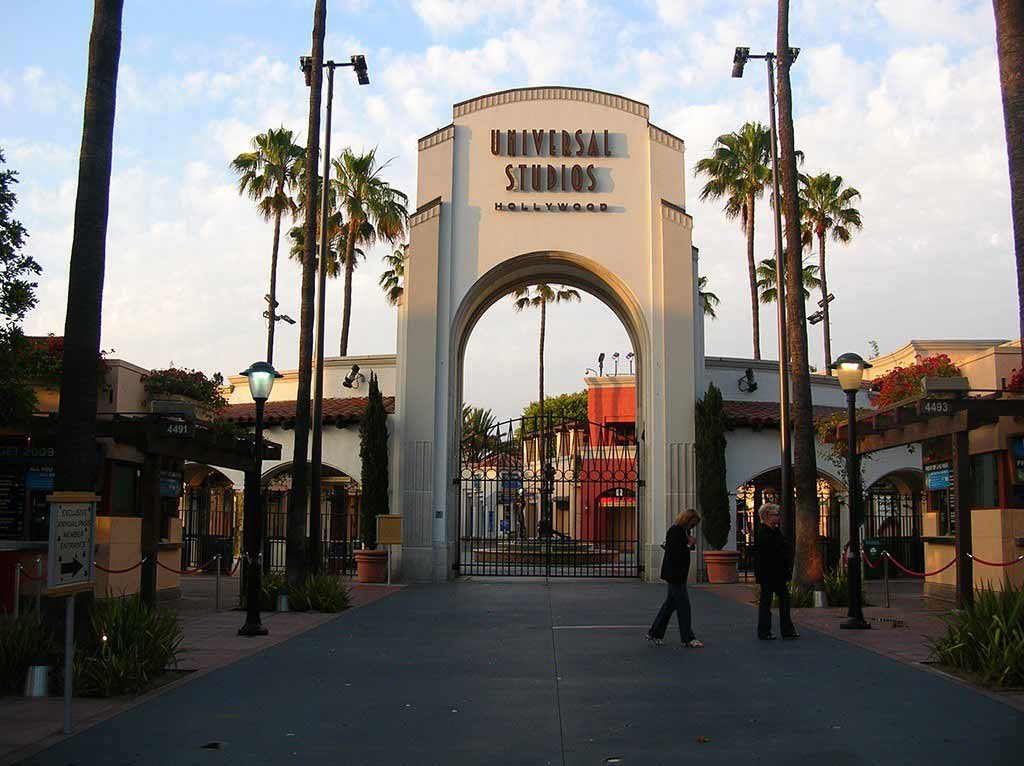 Credits: wikimedia.org
Considered as the Entertainment Capital of Los Angeles, Universal Studio boasts of movie based theme parks, studio tour, Universal CityWalk, a huge shopping and dining complex which includes the AMC Universal CityWalk Cinemas and a state of the art concert venue. Some amazing thrill rides such as Fast & Furious – Supercharged, Despicable Me Minion Mayhem, Supper Silly Fun Land, King Kong 3D tour keeps your adrenaline charged up. You can have the best movie experience in LA in the AMC Universal Citywalk cinemas. Also, enjoy the thrilling experience of skydiving at the safety of being indoors at iFly indoor skydiving facility. The Sadle Ranch Chop House, gives you an opportunity to experience the adventure of mechanical bull riding. Hop on the ranch and unleash the cowboy in you.
Six Flags Entertainment Corporation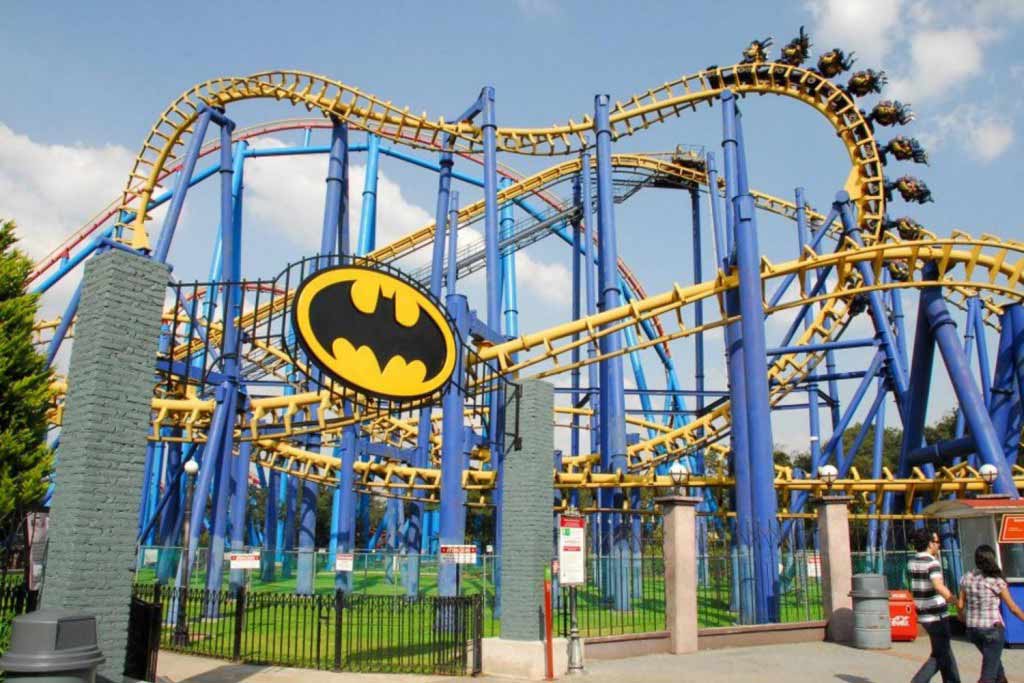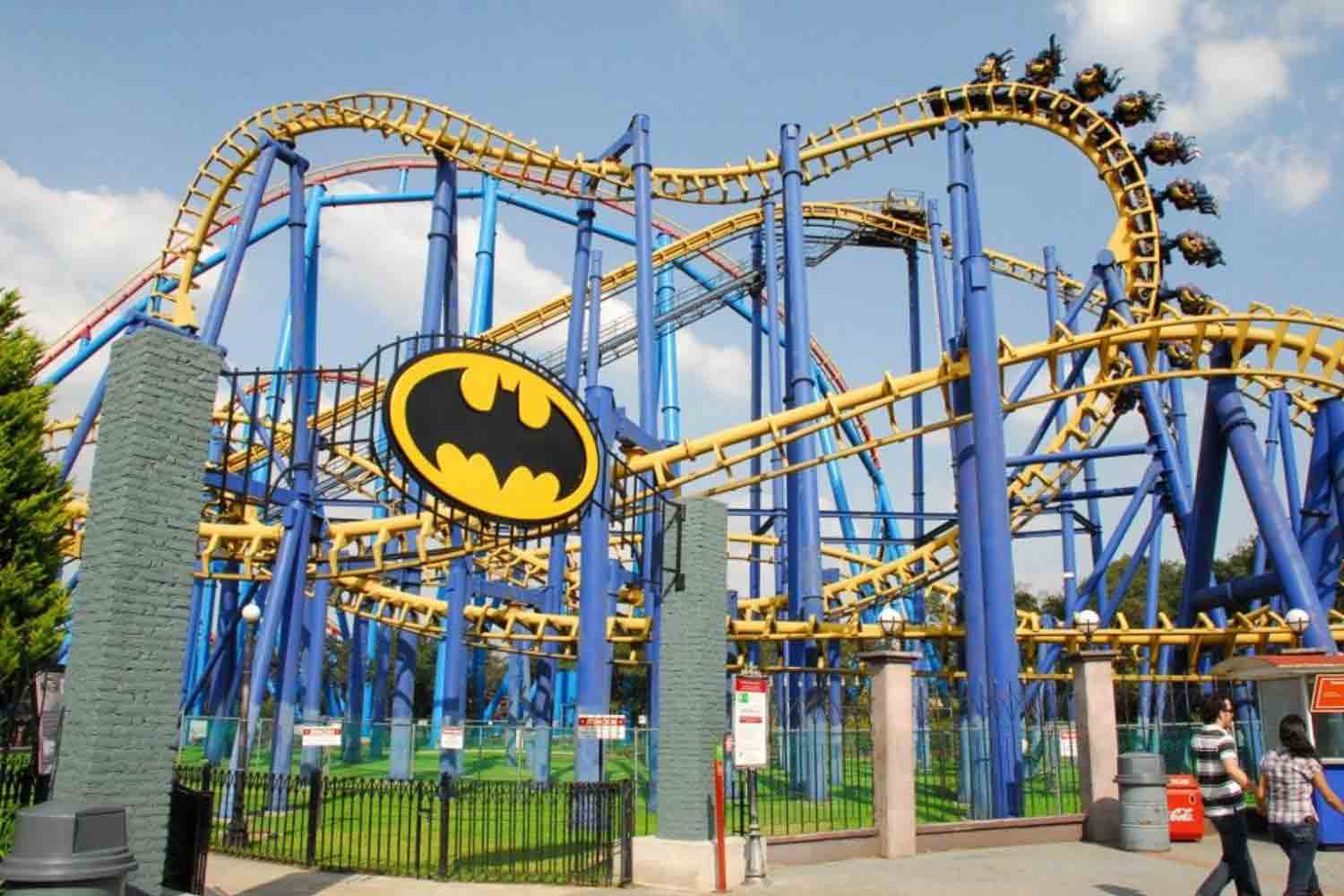 Six Flags is the world's largest amusement park and the fifth most popular in terms of visits. With some unique thrill rides such as Batman: The Ride Backwards, Bizaro, Skull Mountain, Sky Screamer, and Slingshot you are sure to be on the edge of your seat screaming your heart out. Family rides such as Air Jumbo, Congo Rapids, Great American Road Race, Parachute Training Center, Safari-Off-Road Adventure, Saw Mill Log Flume( Slide four stories down into refreshing water), Soaring Eagle ( Zip Line above trees) will ensure you enjoy utmost with your family. Also, kids' rides such as Splash Water Oasis (Wet play area for kids), Road Runner Railway (A friendly coaster zooms around curves), Daffy's Deep Diver (Submarine led by Daffy Duck for tiny sailors) will take your child to their world of imagination. This vacation makes sure you take your family and friends to Six Flags and have a wonderful gala time.
Kings Dominion, Virginia


With a total of over 60 rides, this 400 acre theme park in Virginia was opened in the year 1975. With more than 15 thrill rides, 15 family rides, and more than 15 kids' rides you are about to have the most enjoyable time of your life. Soak yourself in refreshing water with over 19 rides and splash yourself with energy. Also, live entertainment such as Karaoke, Clown band, Night of Fire, The Peanuts Gang will entertain you to the fullest. Have some interactive sessions about and in between dinosaurs with the state of the art technology with some life-like dinosaur exhibits. Also, dine with your family and friends in some renowned restaurants and food joints inside this theme park. Shop and relax yourself in mo0re than 15 shops which sells some amazing and unique stuffs.
Magic kingdom, Florida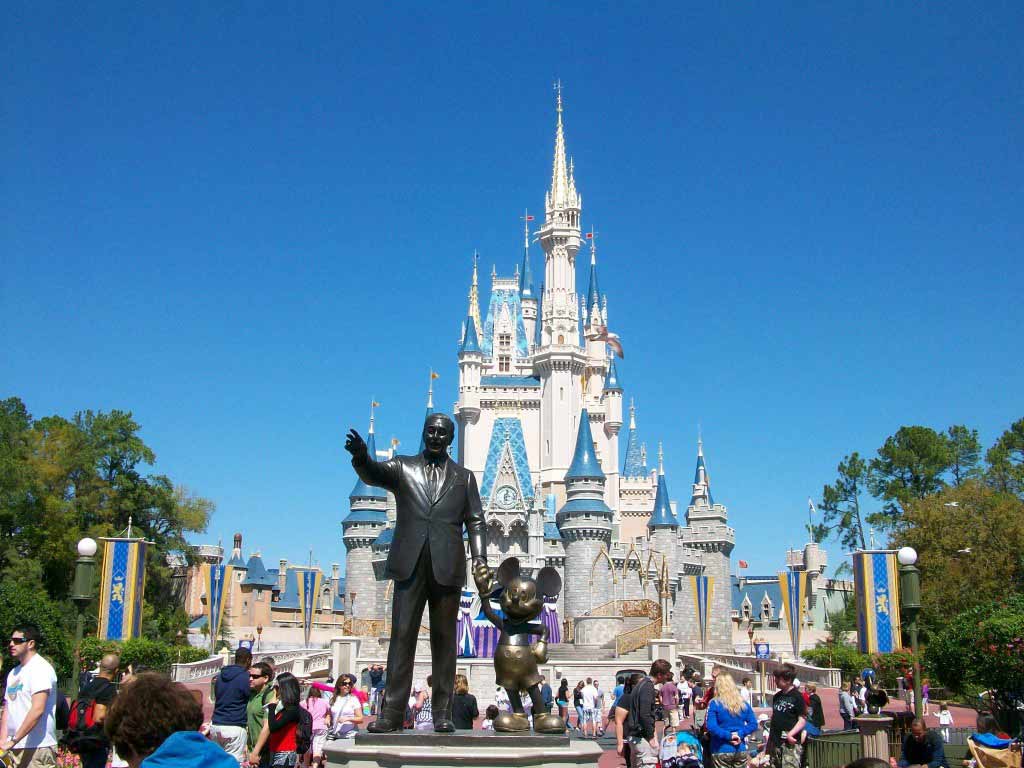 Lose yourself in the enchanting fireworks, delightful musical parades and the lovable Disney characters at the Magic Kingdom in Florida. This is the 1st of the 4 theme parks built by Walt Disney World resort. Opened way back in 1971, it still retains its charm and ion one of the best theme parks of the world. It enjoys the record of having the most visitors in a year. In the year 2014, the park hosted a total of 19.33 million customers, thus, breaking its own previous record. With the tagline of the' the most magical place on earth', Magic Kingdom beckons you to world of fairy tales and happily ever afters. The kingdom is divided in to 6 themed areas consisting of main Street U.S.A, Adventure land, Frontier land, Liberty Square, Fantasyland, and Tomorrow land.
Betto Carrero World, Brazil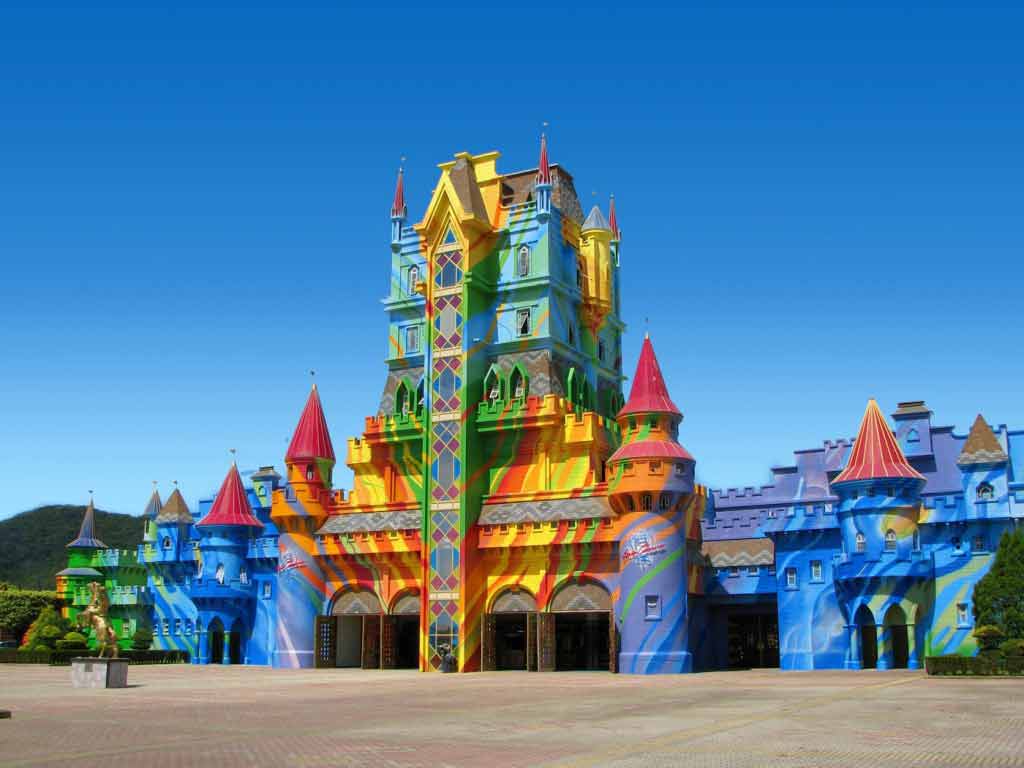 The largest theme park in Latin America, the Betto Carrero World in Penha , Brazil not only includes amazing rides and great shows for entertainment but also an animal zoo with rare and exotic species. The complex is spread across a sprawling 14 kilometers and is divided into 9 great theme areas; the German Village, Pirate's Island, fantasyland, automotive complex, old West and nation's Avenue. One of the most important tourist places in Brazil. Enjoy in the amazing rides, some of which are not for the faint hearted. Enjoy in the theme areas and live it up with the DreamWorks and Universal studio characters at the sixth best amusement park in the world- the Betto Carrero World.
These best theme parks of the world satiate even the most hidden desires in children adults and even the aged. It brings out the thrill, amazement and happiness never known before, thus, making sure you revive the spirit of happily ever after, just like the stories of the fairyland characters.