Dubai is a dream destination for most of us, as it reflects opulence, grandeur and style. When it comes to this Emirate city, the first thing that comes to mind is its huge buildings and elaborate malls. Burj Khalifa, Dubai Mall, desert safari Dubai are among the most popular things that one can see and do in Dubai. But what is unknown to many is its several interesting places which are completely underrated. Moreover, your trip to this vibrant, lively city would remain incomplete, if you do not visit at least a few of these. This is the reason we present to you a few underrated places that every traveler must visit in Dubai.
1. The Walk at Jumeirah Beach Residence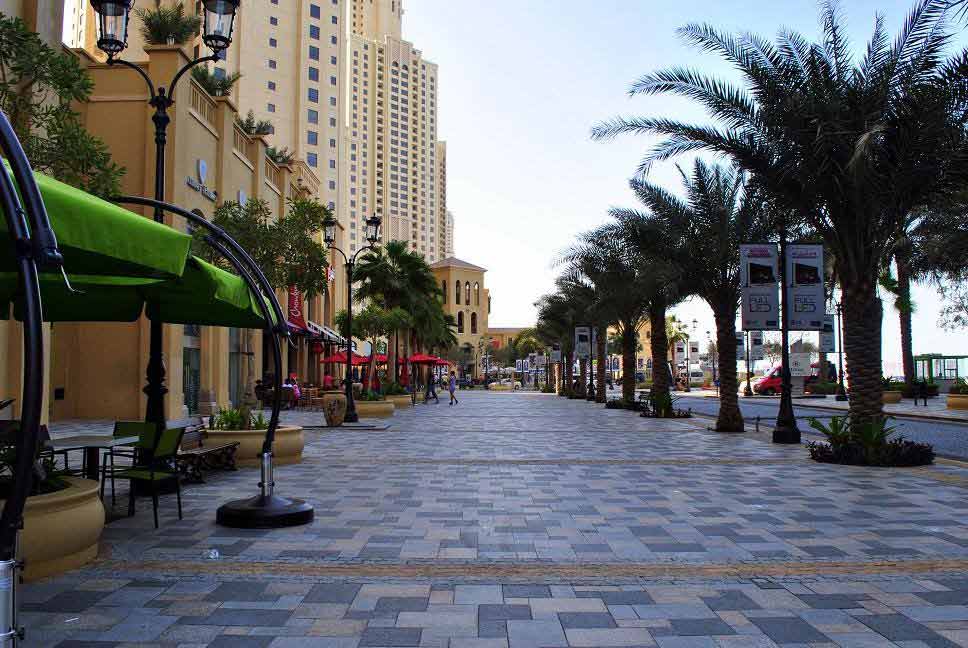 The first place to visit is the Jumeirah Beach Residence. It is a 1.7 kilometers long stretch of roads with shopping centers and outdoor restaurants offering a wide range of cuisines, leading to Jumeirah Beach. This is an ideal place to have a relaxing time and also to enjoy some delicious food.
2. The Farm, Al Barari



The Farm is a manmade oasis in the midst of Dubai's desert landscape which offers a tranquil dining experience in a serene environment. It is a perfect blend of great food and spectacular views.
3. Saeed Al Maktoum House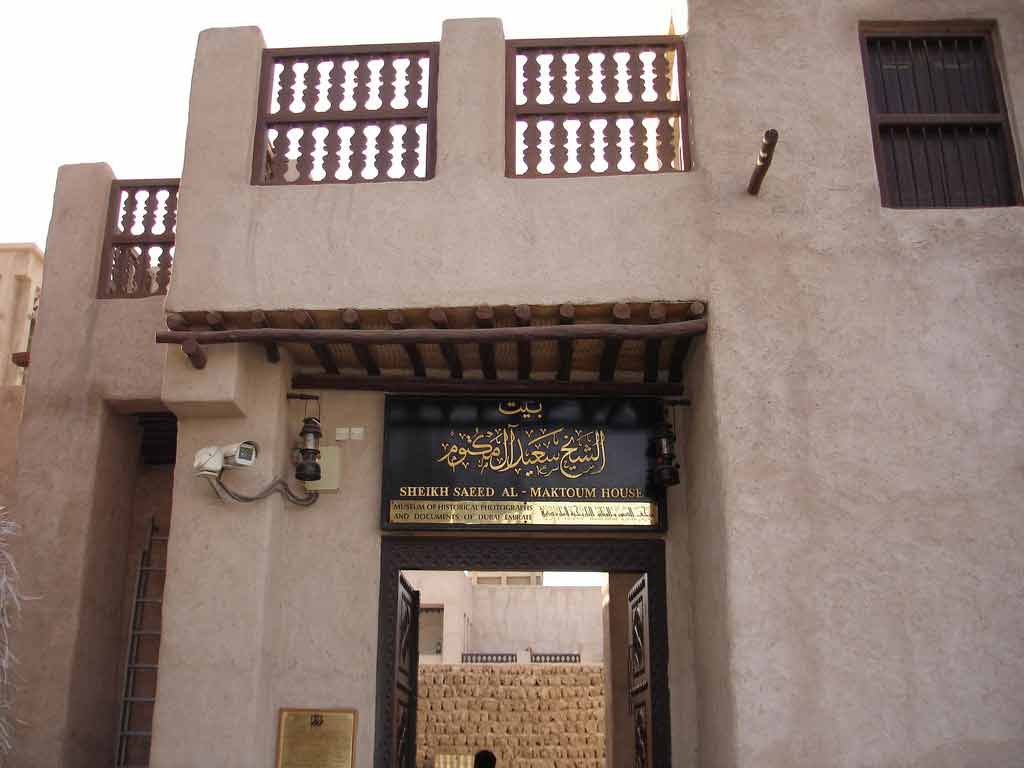 Another highly underrated destination is Saeed Al Maktoum House, the home of Dubai's former ruler, Saeed Bin Maktoum Al Maktoum. This house, which was constructed in 1894, is one of the oldest buildings of this Emirate city. Today, it has been converted into a museum where you could see some rare pictures of Dubai of the past.
4. Bounce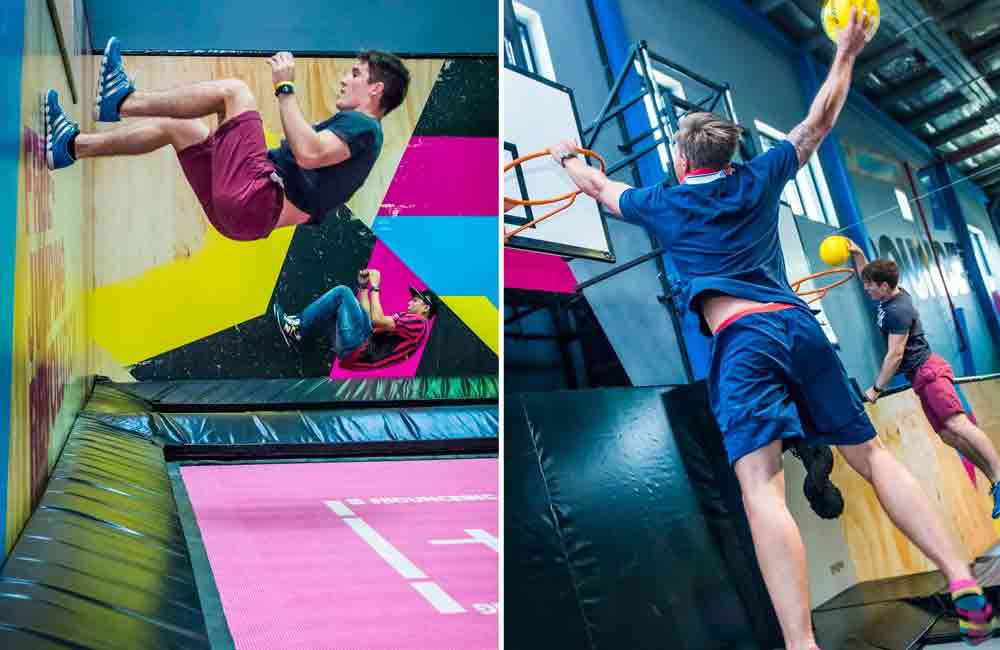 This is the largest indoor trampoline playground, a great place to relive your childhood. With trampolines and a weight limit of 120 kg, you can burn calories in the most fun way possible.
5. Bastakia Quarter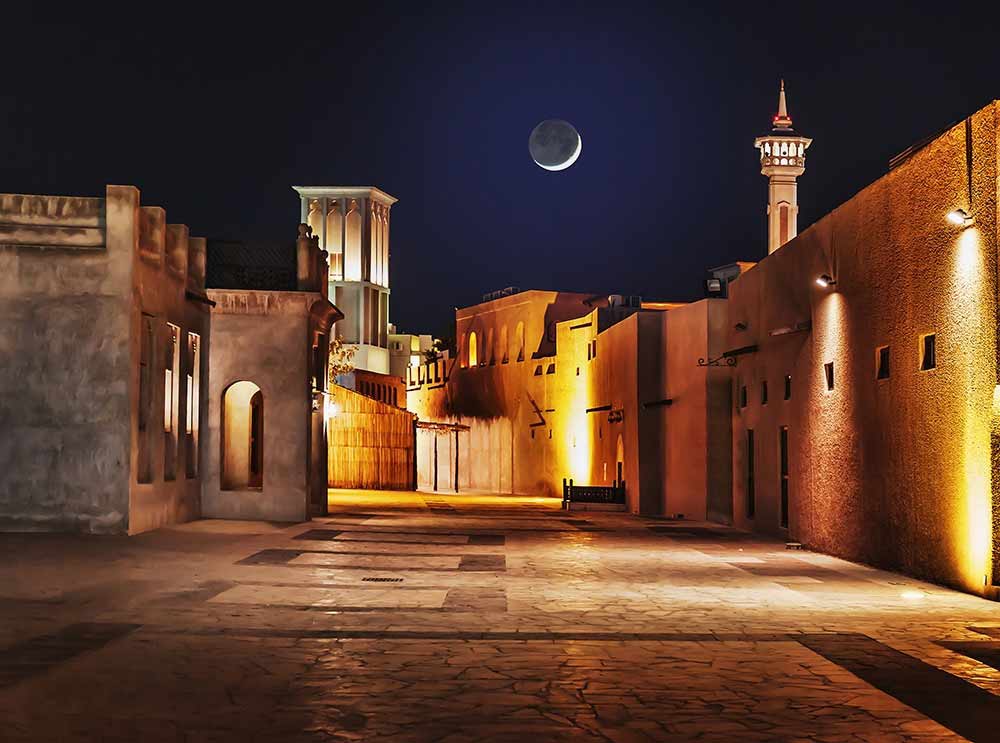 Bastakia Quarter is an old neighborhood in the heart of the modern, metropolitan city of Dubai. It has been beautifully restored and is particularly attractive at night when the buildings are lit up. It is probably the least famous destination in Dubai but it is worth-visiting, especially for those who wish to experience Dubai the way it was before the cropping up of skyscrapers.
6. Shakespeare & Co.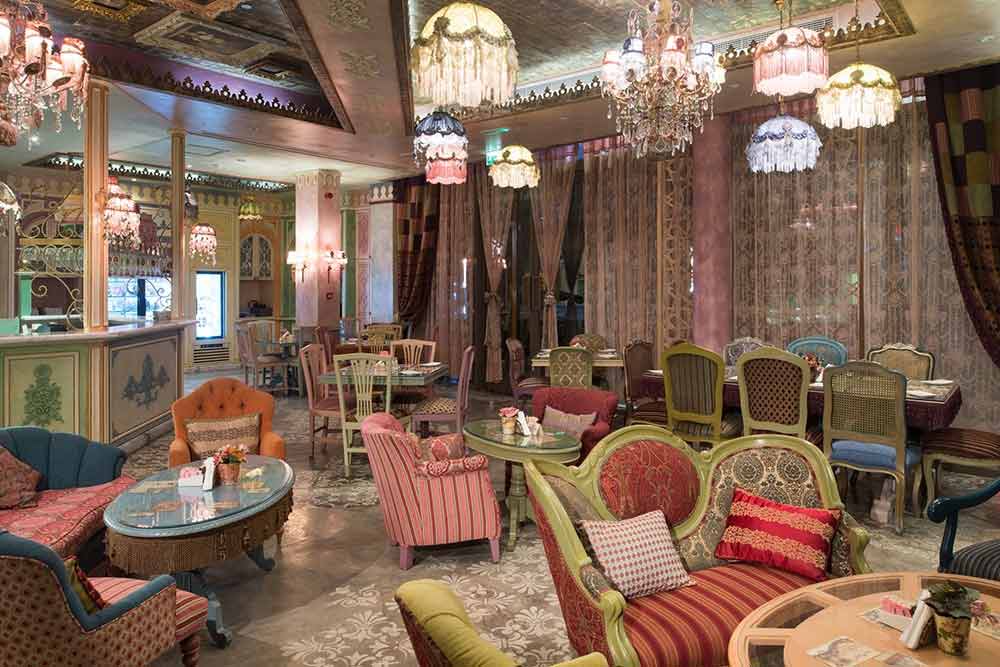 It is a super-classy chain of patisseries around the middle-east, and a wonderful place for a relaxed gourmet meal.
7. Wafi Light and Sound Show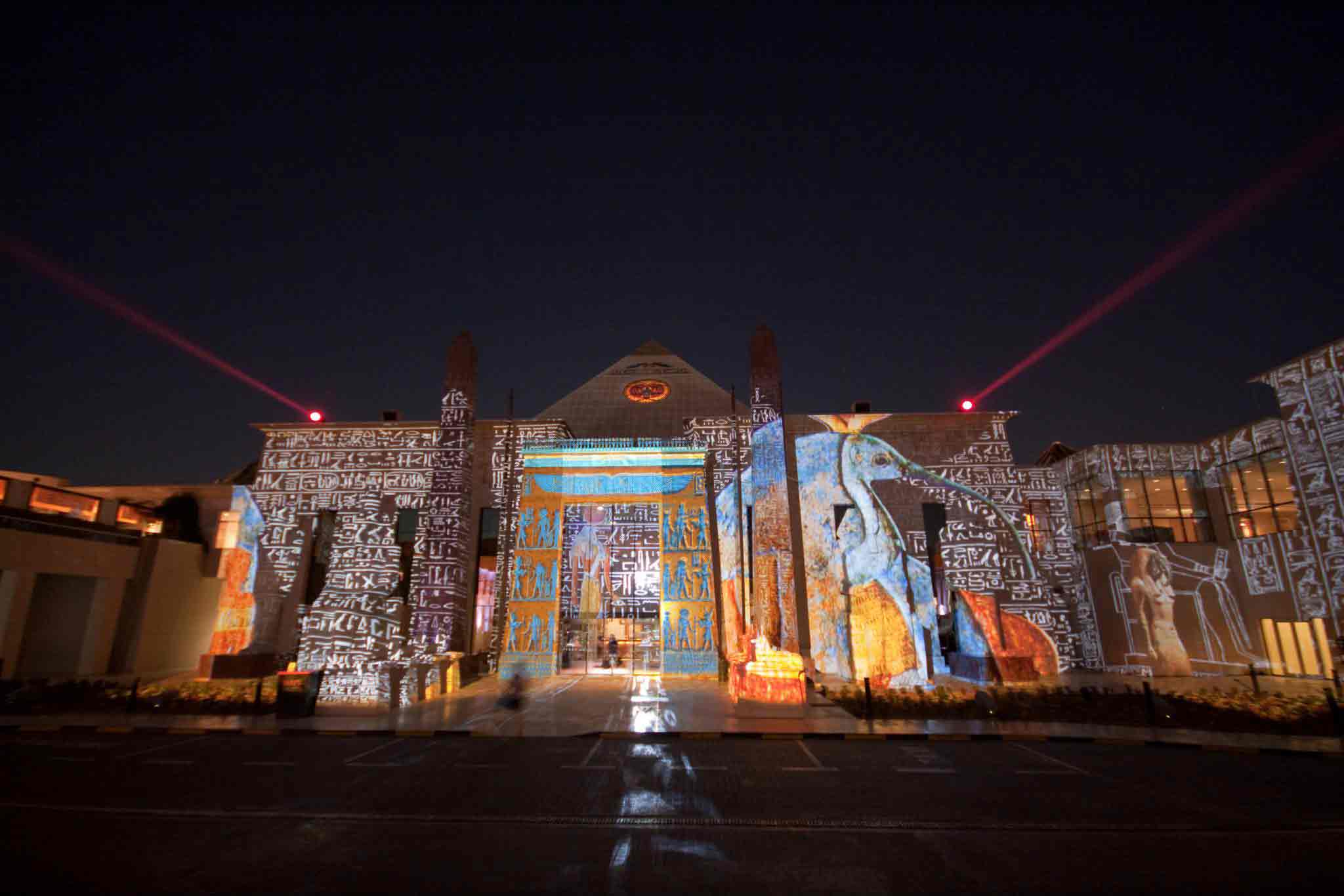 The Wafi Light and Sound Show is a truly spectacular sight. The way lights and sounds are projected on the Pyramids as well as the Egyptian buildings will leave you in complete awe. This is a perfect way of spending the evening with your family and friends.
8. Zabeel Park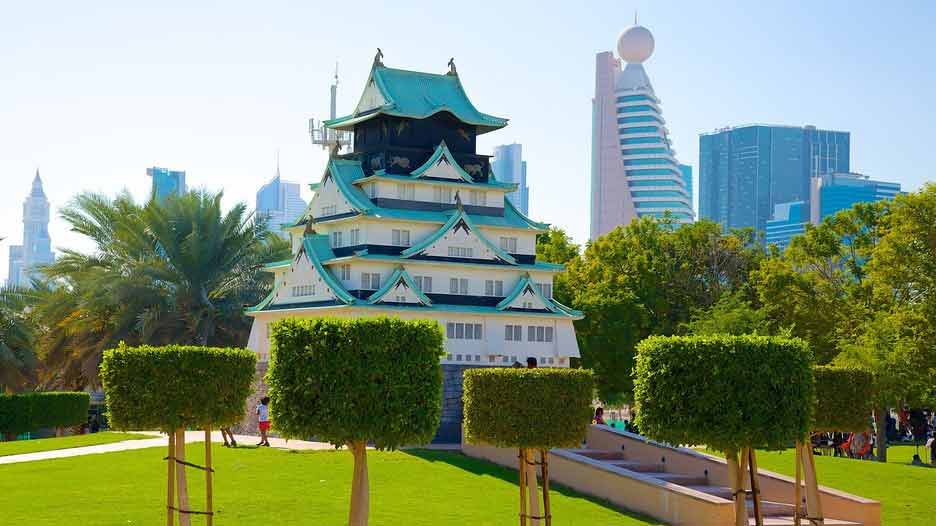 The perfect place to go for a great day out is Zabeel Park. It has a play area, barbecue zones and a vast area for picnics.
9. Miracle Gardens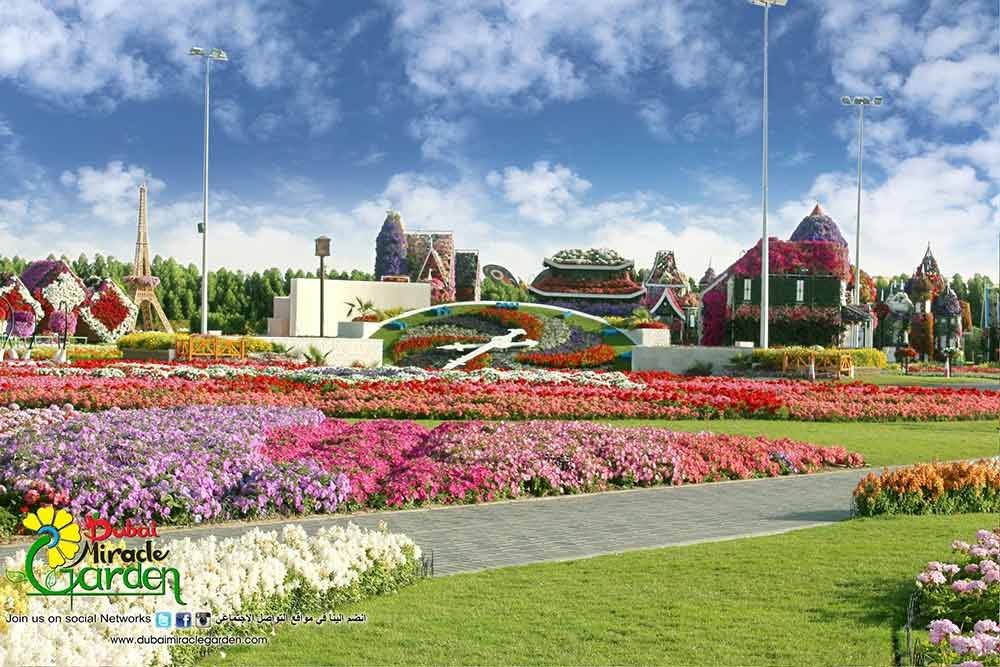 Miracle Garden is a unique flower garden, with amazing flower displays. Prepare to stand and stare in awe of the vibrant colors and perfect landscaping.
[Must Read: 5 Interesting Facts About Dubai Miracle Garden]
10. Hard Rock Cafe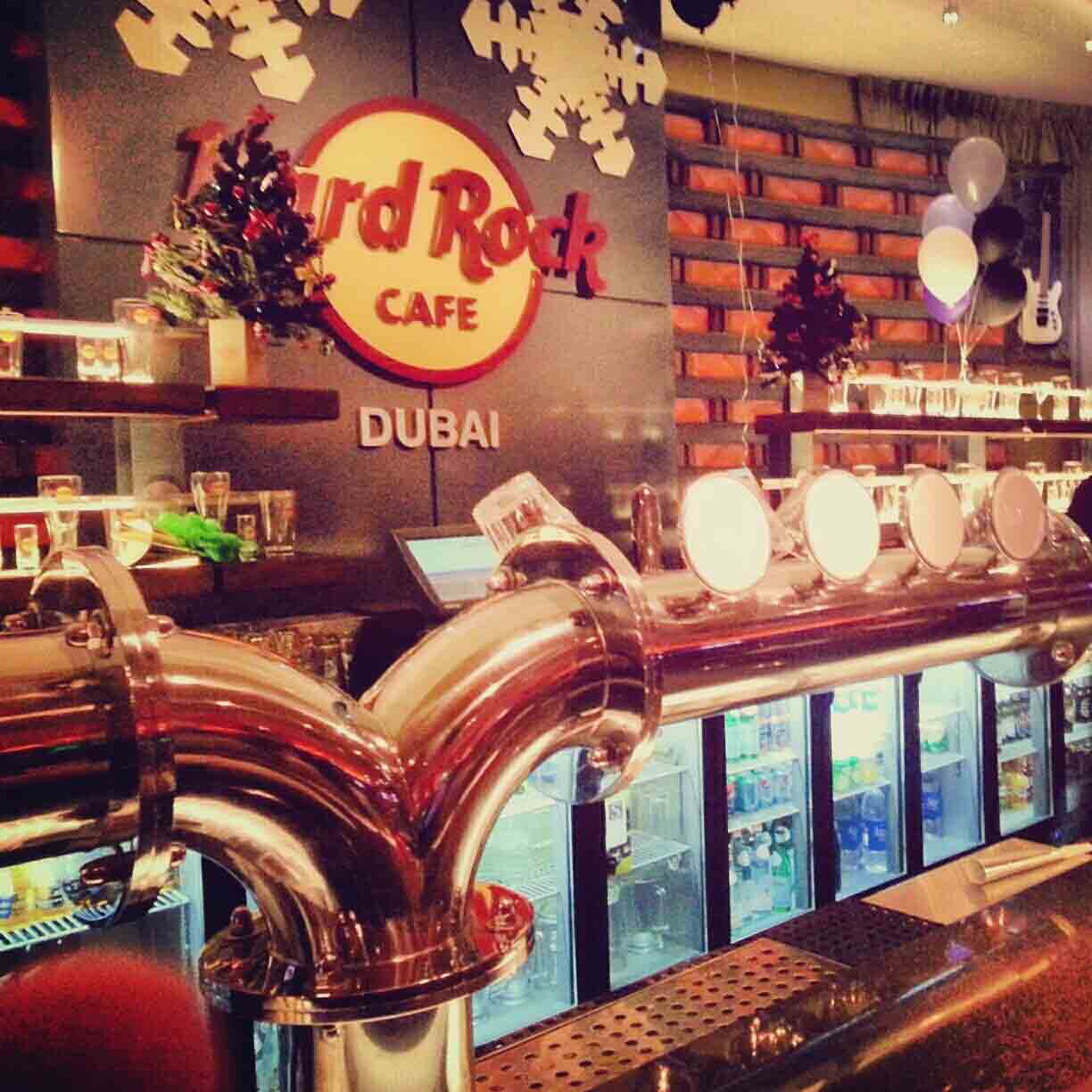 The Hard Rock Cafe Dubai is ultra-chic and displays live performances. It's a great place to party and eat. Bonus: Their burgers are delicious.
11. Emirates Kart Zone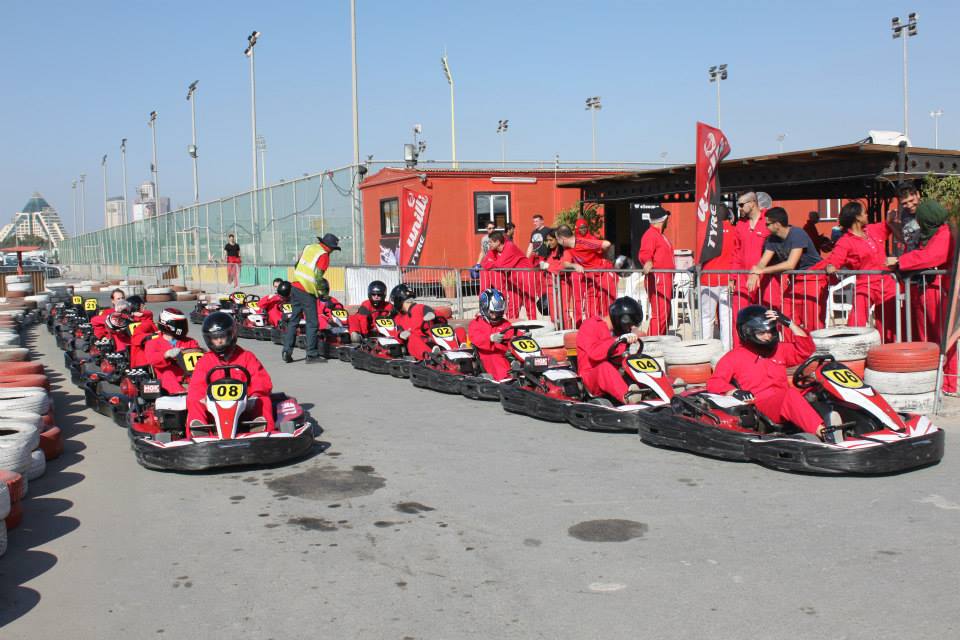 Emirates Kart Zone is one of the best go-karting tracks in Dubai, with super fast karts and a great track. A good time is guaranteed here.
12. Madinat Jumeirah Wall
If you love rock climbing or are someone who is attracted to adventure, you must definitely visit this place. This place offers you the challenge of climbing a 6.4 meter climbing surface with several cracks, pockets, tufas and flakes for a wholesome experience.
13. Uptown Mirdif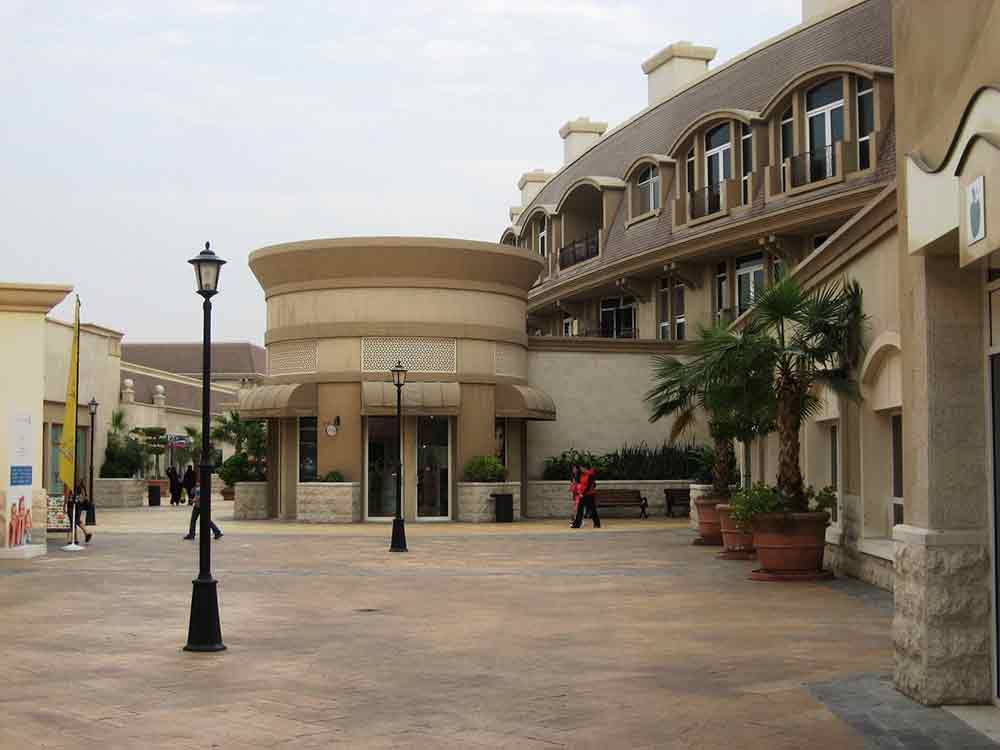 Uptown Mirdif is an area with Townhouses, Row-houses and five distinct apartment styles planned around a Grand Piazza. It has spas, shops, salons and other attractions. 
14. Dubai Desert Conservation Reserve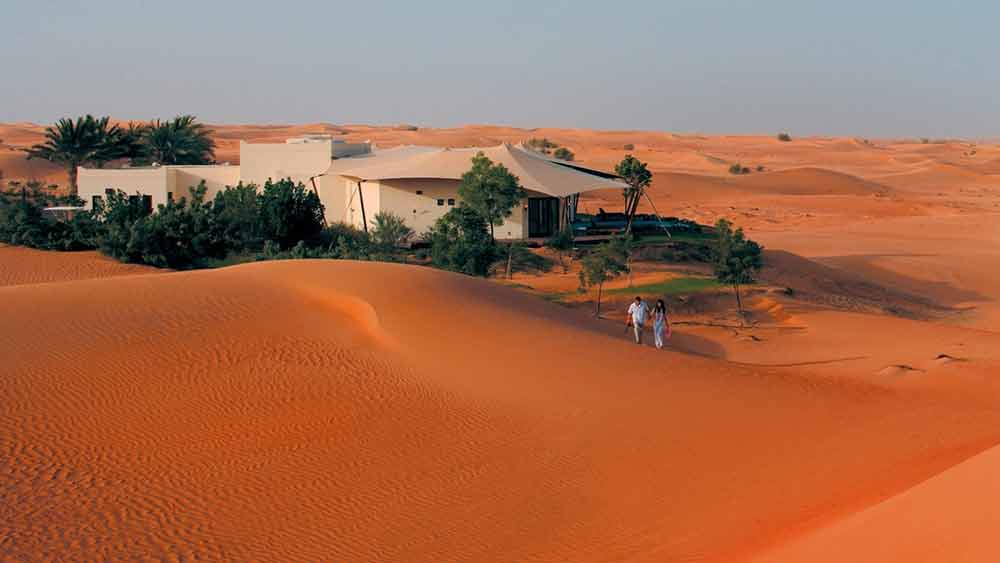 The Dubai Desert Conservation Reserve, DDCR, is a 225-square-kilometre natural reserve, dedicated to conserving the natural beauty and biodiversity of the Arabian Desert.
15. Burjuman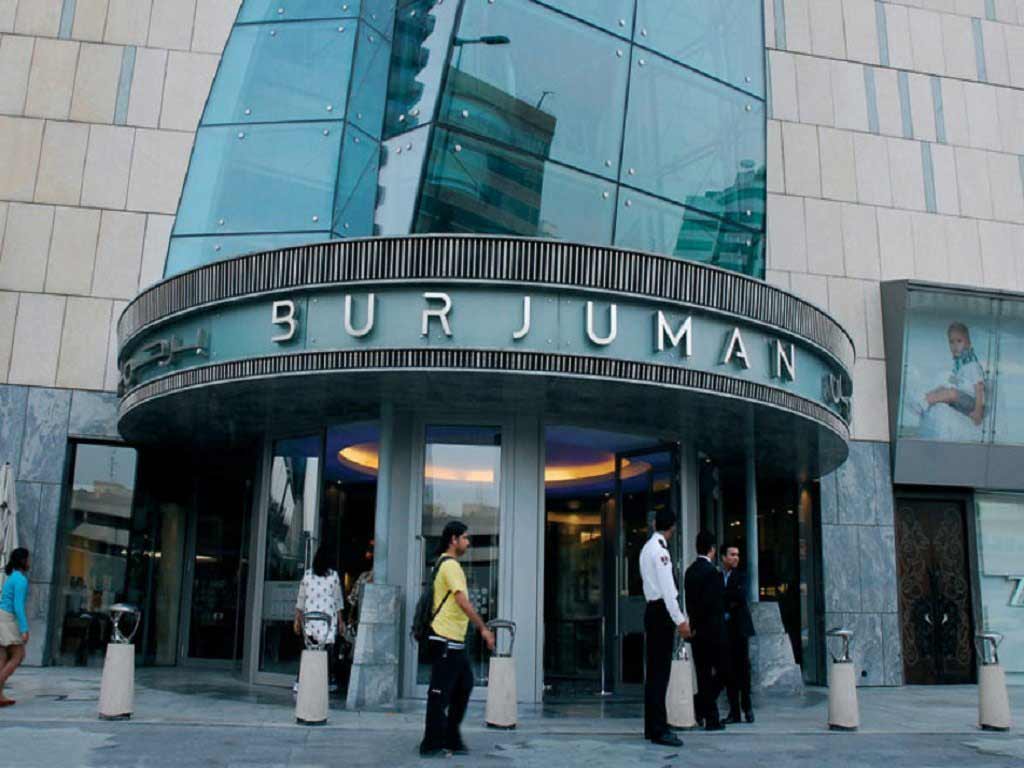 Burjuman is probably the oldest shopping mall of Dubai and covers an area of more than 800,000 square feet. It not only has more than 300 retail stores but also has hotel suite, business tower and duplex residence. You can reach this place by metro and is linked with the Burjuman Metro Station.
16. Dubai Festival City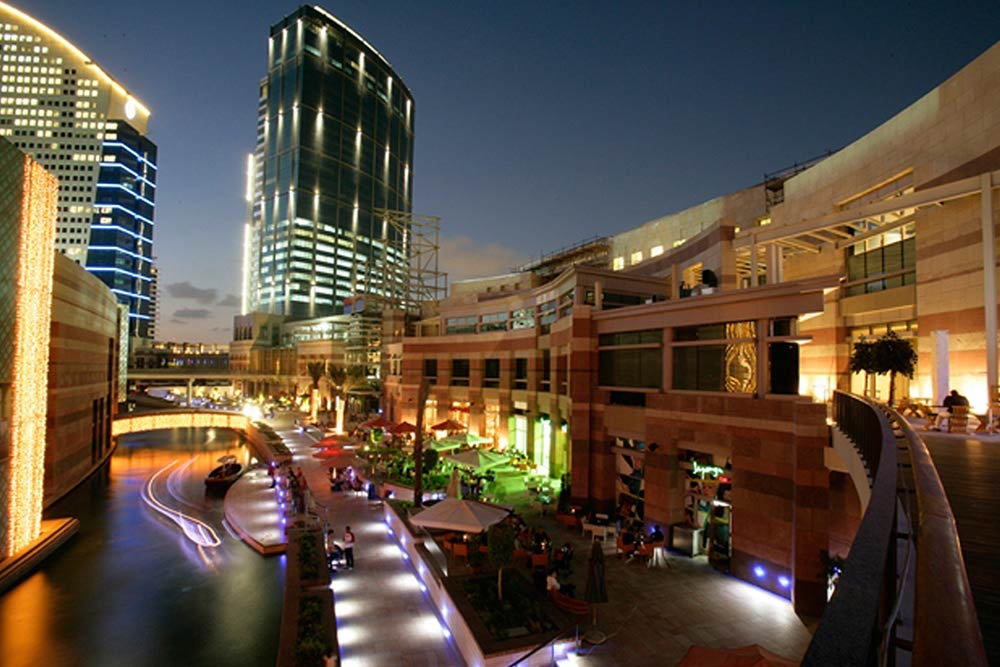 The Dubai Festival City is one of its kind. This is a project where a mini city has been created within the city. You will find all the amenities including residential and commercial buildings as well as entertainment facilities in this city. It also has schools, malls, hotels, golf course, etc. within its premises.
The city of Dubai has many such unknown jewels that can make you fall in love with this place. So, the next time you are in Dubai, do not just stick to the usual tourist places. Try something unique and visit some of the abovementioned places.There are so many underrated destinations in Dubai that will not only help you to know the city more but will also help you to find yourself in the city lights and skyscrapers.