Are you a vegetarian with strong wanderlust? You love for traveling should never end, no matter what! Some might warn you that being a vegetarian, global travel would be a hell of disappointments for you. But no, just because you're a vegetarian does not necessarily compel you to treat on only a handful of bland salads and nuts while everyone else feasts on the so called spit-roasted flesh. You can have a fantastic vegetarian food experience around every corner of the world and can relish endless variety with incredibly awesome tastes!
Take a peek at these top countries around the globe that are the best vegetarian places to visit.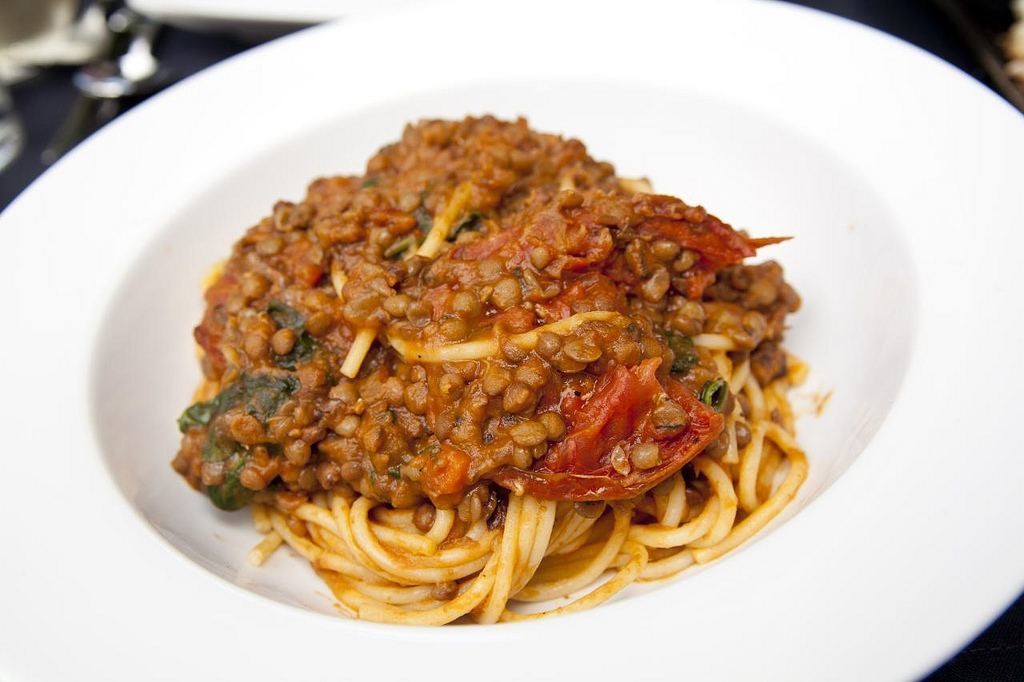 Did you know that all over the European Union, Italy has maintained the highest rate of vegetarianism? So if you're a vegetarian visiting Italy for some work or vacation, it would be glad to know that you're not alone to consume vegetarian delicacies. Around 10% of the whole population of Italy prefers vegetarian diet and that's why this country has a lot of amazing vegetarian restaurants. The Mediterranean staples rich in some healthy vegetables will have you saying "Mangiare capra? Basta"!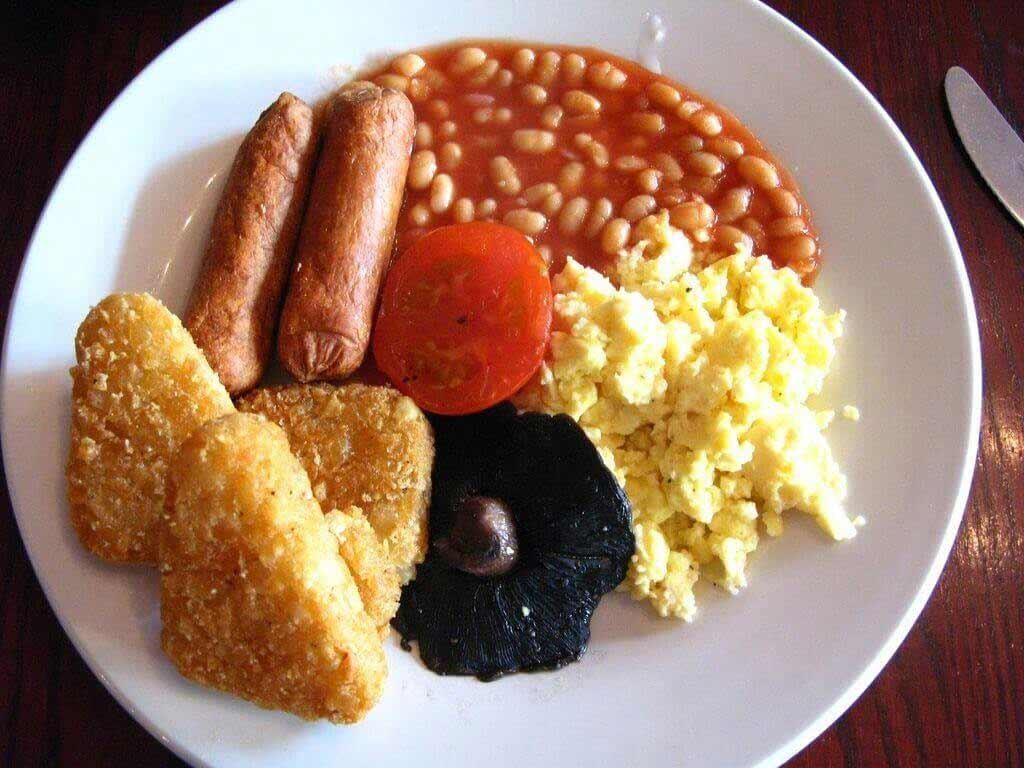 The UK cuisines might bring something like chips, fish, and some weirdly named pub dishes to your mind. However, a large number of UK chefs have recently begun to embrace the vegetarian culture. You'll be surprised to know that one in every five UK residents is adopting vegetarianism in daily life! No wonder there're a plethora of good restaurants offering delicious vegetarian fare across the pond.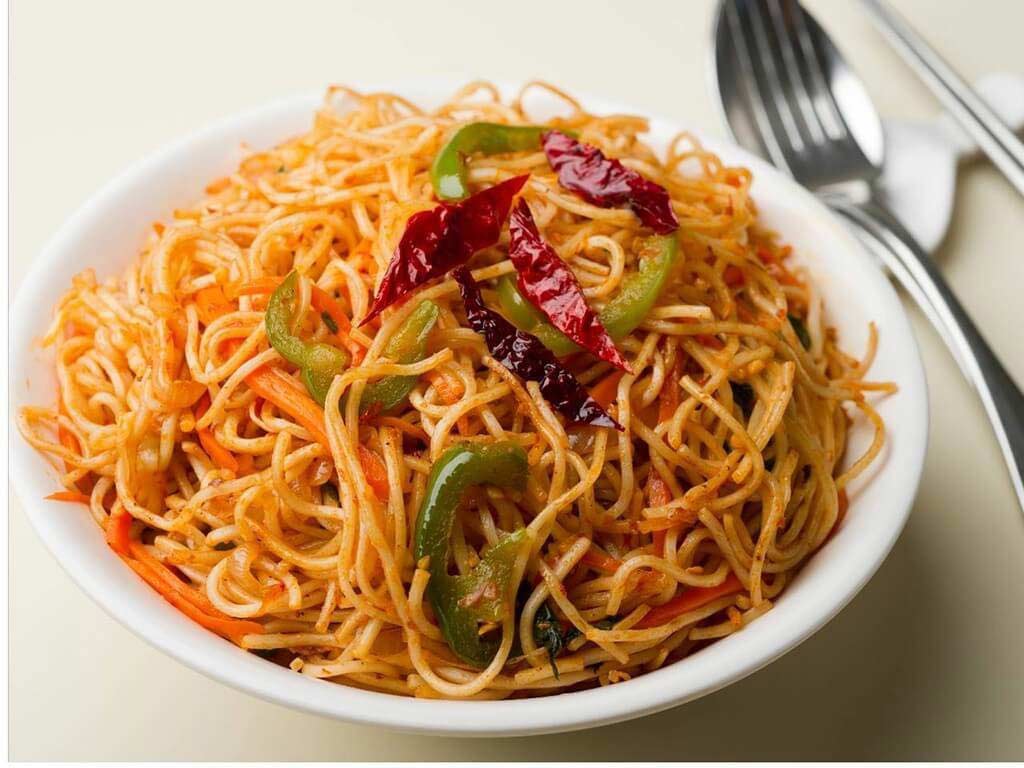 When it comes to traditional Taiwanese cooking practices, vegetables steal the game to become the star of the show! This gorgeous island is popular for a myriad of unique, tasty sauces that charm fantastic veggie dishes for vegetarians. Though normally served up with meat, these dishes can also make wonderful vegetarian main course. Once in Taiwan, you'll face no shortage of veg restaurants because there're over 6000 vegetarian restaurants ready to cater to your taste with amazing veggie platters.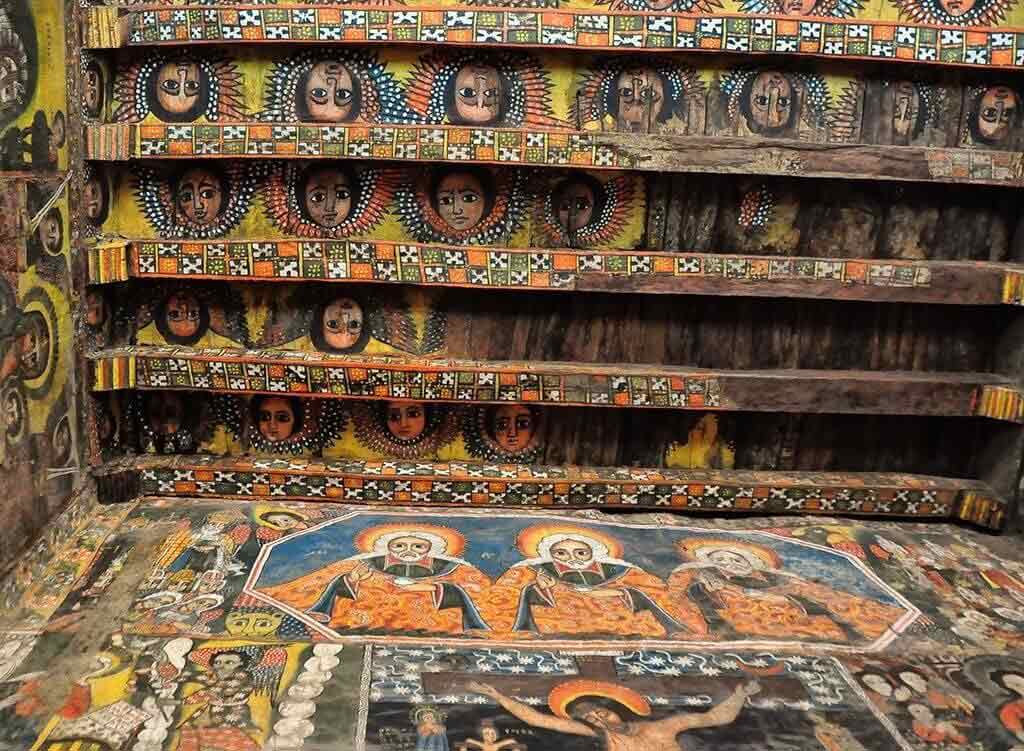 A traditional, orthodox church in Ethiopia follows the tradition of meat-free Wednesdays and Fridays, in addition to long vegetarian fasts. Moreover, a number of popular Ethiopian traditional dishes are vegan or vegetarian. One of the must try cuisines is wat – a thick, delicious stew made from vegetables and served on the top of a sourdough flatbread known as injera.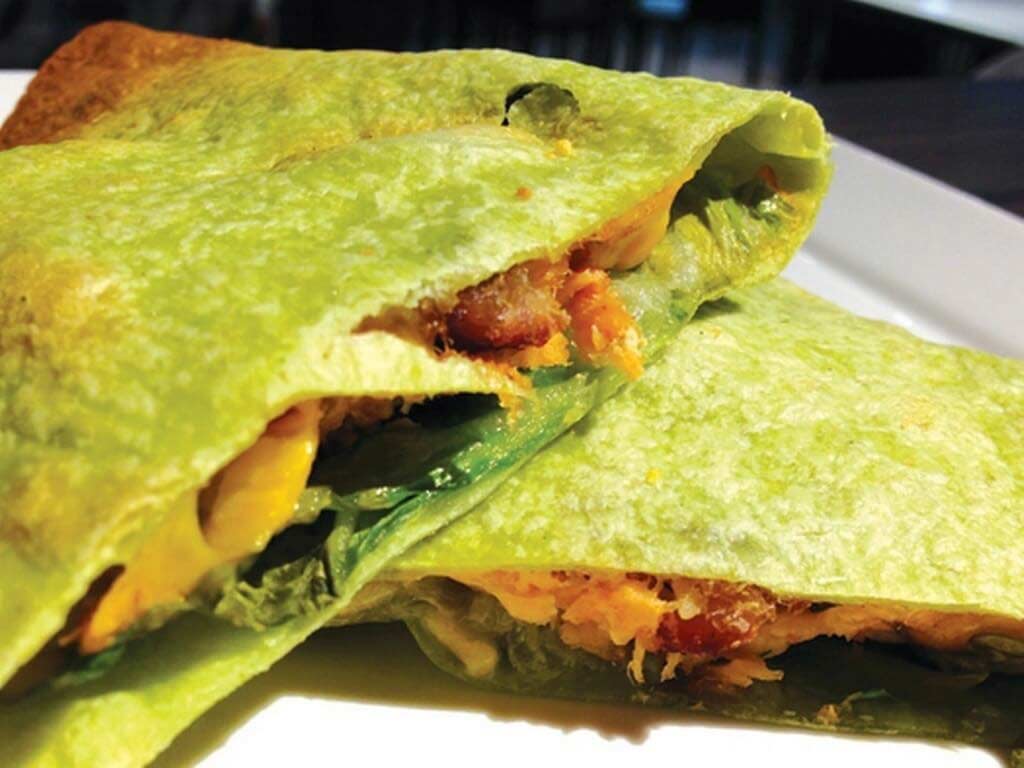 A relatively smaller destination, Singapore offers something special for everyone coming in! That 'everyone' includes vegetarians as well. With 172 vegetarian restaurants only in the Central Singapore alone, you can figure out the total number of eating joints here. May they be some vegan fast food at nomVnom and the multi-ethnic Vegetation, or complete vegan meals at hawker centers; Singapore has a number of culinary gems stored for tourists from around the world. The diverse platter serves you Western, India, Chinese, Mediterranean, and Malay cuisines – and a combination of all too.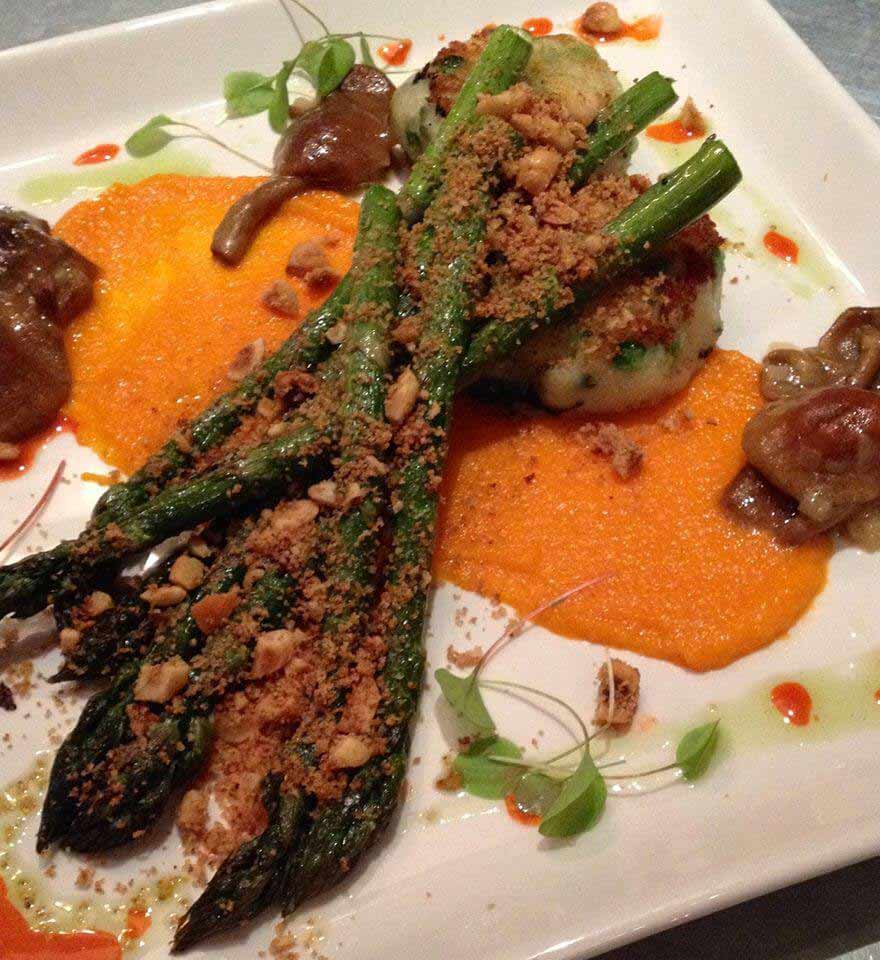 Ireland – believe it or not, is the country that has more vegan-friendly vegetarian restaurants and food stores located per capita compared to any other country in the world! Some say that Cafe Paradiso in the Cork County is the best of all but you might equally enjoy those eateries across the large cities and small villages. Do you really wish to taste the traditional Irish staples but without compromising your began principles? You must try the vegetarian colcannon or a hearty Irish stew that's made with seitan then!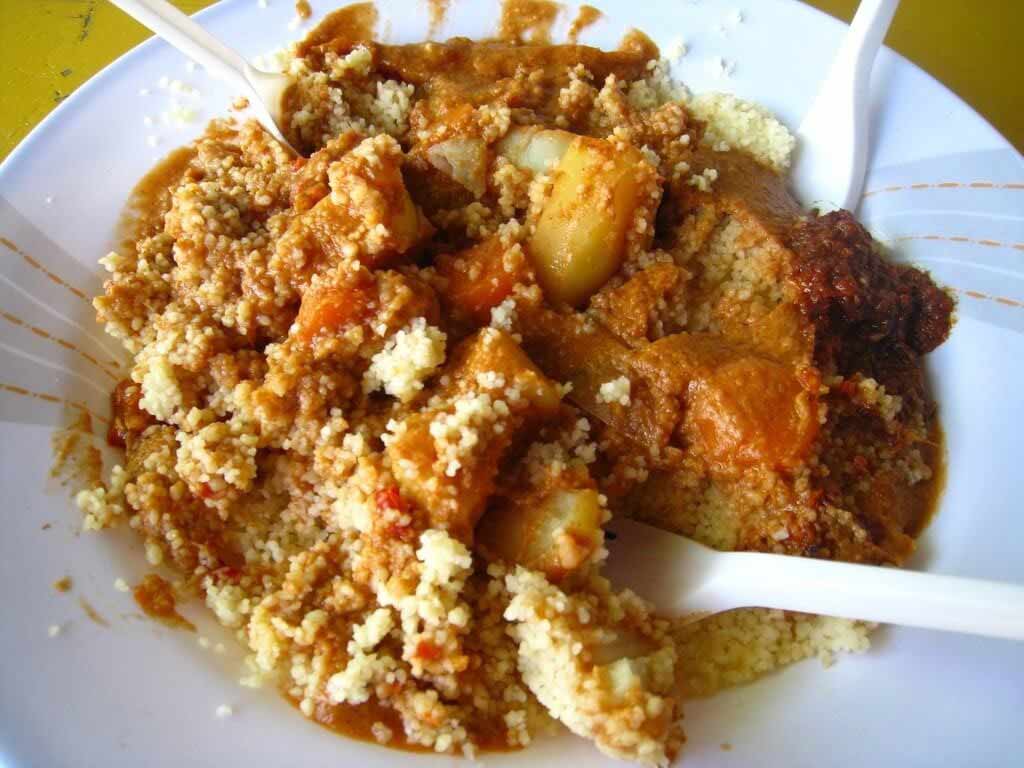 Another stunning addition to the list, Germany is a culturally rich country that's hoem to more than 7 million vegetarians! Although Germany hosts over 1,500 types of sausage that make most of Germans eat their weight through meat all over the year, it also caters to the 9% of vegetarian population very well.  So if you're thinking that you'll get stuck to beer and pretzels all through the visit, it's absolutely wrong.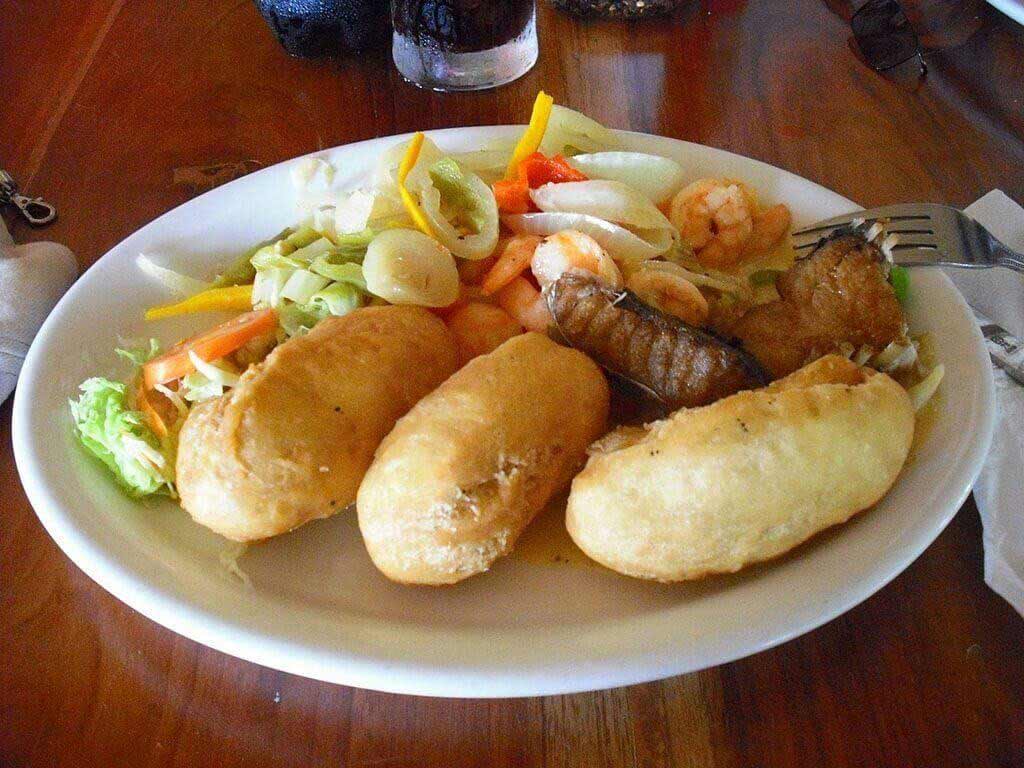 Do you know the Rastafarian religious principle? It's about eating only those foods that are clean and natural. Rastafarians usually don't eat any kind of meat. Even if someone eats a little fish every day, a diet full of vegetables is maintained without fail. Moreover, the diet here is rich in fruits and fruit juices. Jerk sauce – the one that can be put on anything and still taste extremely delicious. Jamaica tour is definitely one of the most memorable trips for vegans!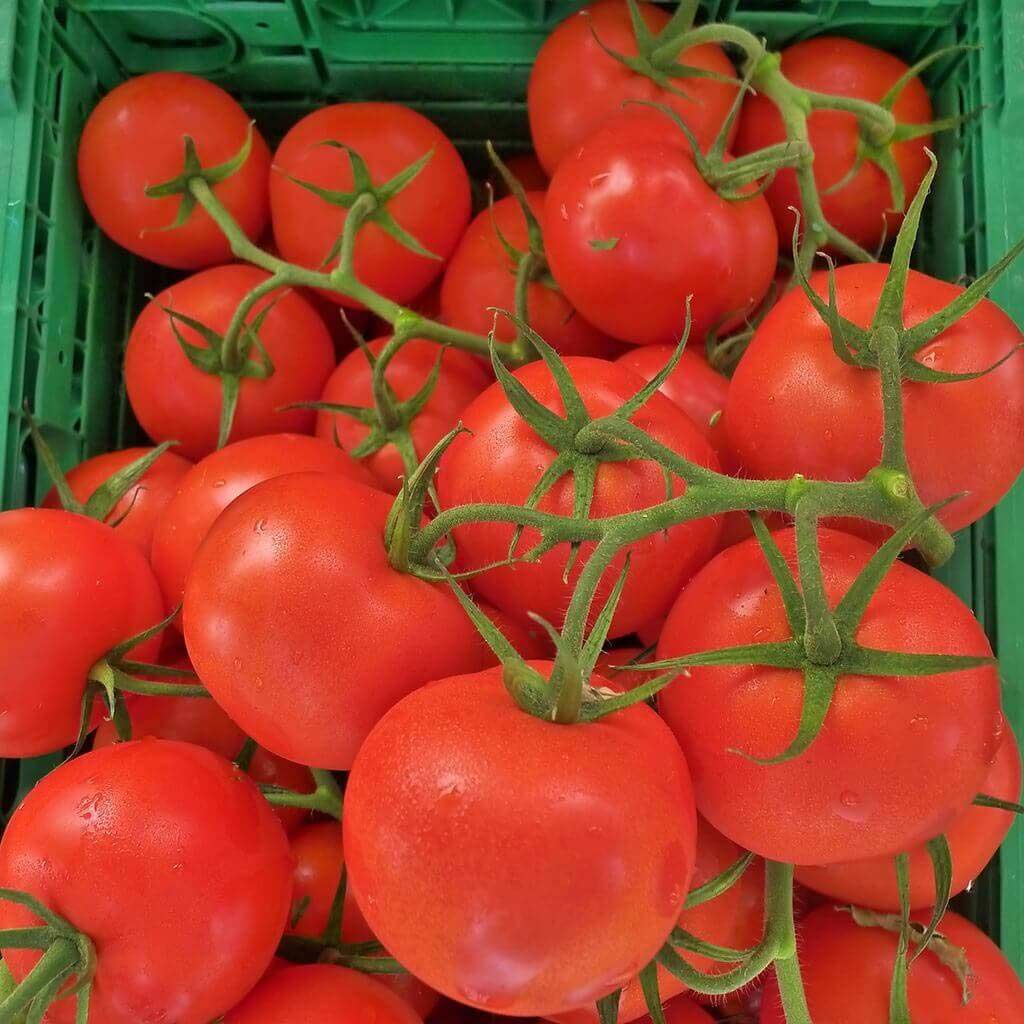 When it comes to including organic food in your daily diet, no country can beat Switzerland! The Swiss are known to be utterly obsessed with organic foods and a majority of population prefers organic veggies over anything else. It's an internationally prominent country that serves rich, nutritious cuisines strongly influenced by its rich farming practices. However, food here is quite a lot expensive that might leave you with a flat wallet.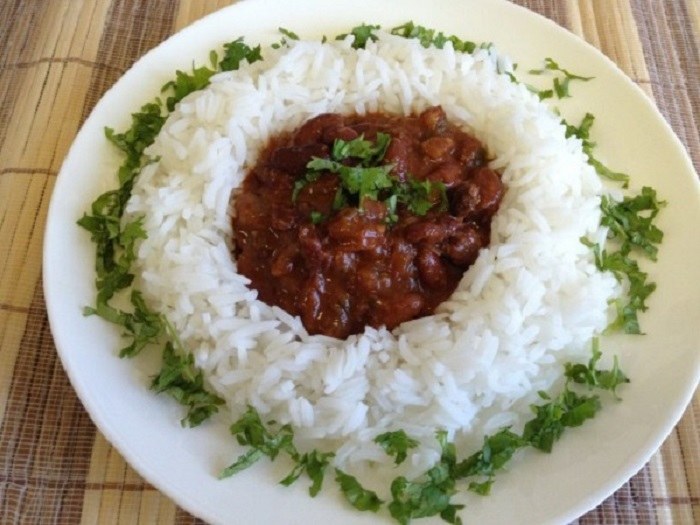 India, the one and only Holy Grail of vegetarian cuisines, is probably the best place to visit, for vegetarians. With more than around 500 million vegetarians, this country is committed to serve you the widest variety of the tastiest and most flavorful foods on the entire planet. Moreover, if you buy any packaged food In India, it will feature a green mark if vegetarian and a brown mark if non-vegetarian. The large urban cities and small villages, every corner of the country serves a special delicacy to please you!
With so many options to eat around the world, would you now mind being a vegetarian and a wonderer?
Image credentials: 1 2 3 4 5 6 7 8 9 10